Originally Posted on SJB Supercars - http://www.sjbsupercars.com/single-post/2016/1/15/Aston-Martin-put-the-brakes-on-Force-India-F1-deal
January 15, 2016 | Sean Smith
The Aston Martin badge "probably won't" be joining the F1 grid in 2016 but Force India say the deal has not fallen through. Sean Smith believes the current state of F1 is to blame.
Back in late November, murmurings were flying around that Aston Martin were going to take an out of the blue decision to join the Formula 1 grid. These rumors were slightly watered down when Force India F1 confirmed that they were in talks with the British supercar heavyweight in a tie up which would include a re-badging their Mercedes power units and likely an overhaul of the Force India name and colours. The deal was never fully confirmed and last night it was revealed the deal had now been put on hold with no firm date as to later news.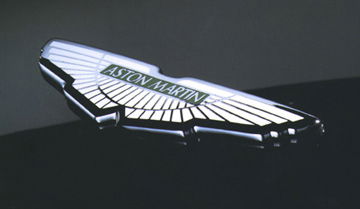 Force India have come a vastly long way since they bought out the Spyker team at the end of 2007 (formally Jordan and Midlands F1) and have scored points ever since their second year when they first built their own car, that 2009 VJM02 machine scored a shock pole position and second place at the Belgian Grand Prix in Spa with Giancarlo Fisichella and last year the team finished 5th in the F1 constructors championship, their best ever result.
Aston Martin have been away from F1 since they left at the end of 1960, with their general focus being on their high performance road cars, related GT series as well as their 3 year stint from 2009-11 at LMP1 and the Le Mans 24hrs. The company has grown ever since it was sold by Ford to David Richard's Prodrive in 2007 and in 2013 Mercedes Benz bought a 5% stake with an added tie up in engine sharing between the two companies.
This is why the Force India deal was believable, the team run a currently dominant Mercedes PU106 V6 Hybrid engine, which SJB reviewed previously, and a badge deal for Aston Martin would not be out of place or even a harmful to Mercedes Benz with their stake. But the deal has for the moment at least gone cold. It is my belief that the state of Formula 1 is to blame.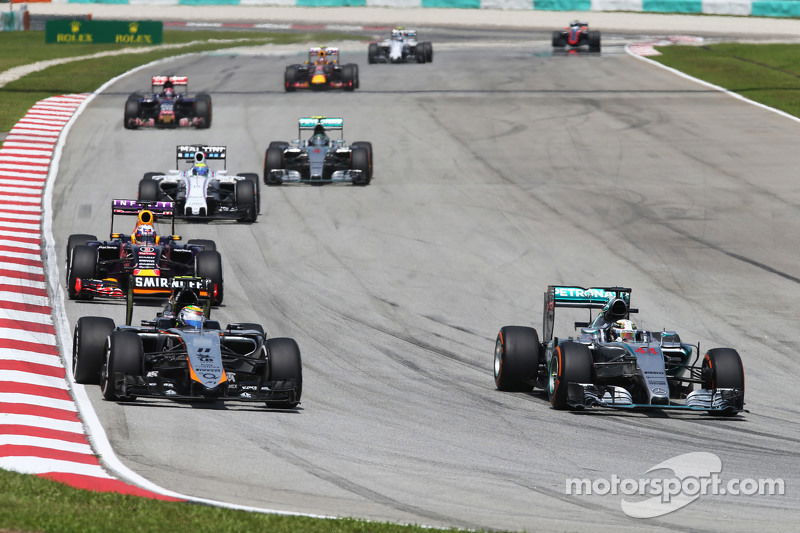 F1 is having a PR crisis at the moment, teams are on the verge of folding, costs are spiraling out of control, most of the tracks aren't profitable, the audience figures on TV and trackside are falling, the engines noise is seen as a turnoff, the tyres are too critical to the racing, the cars are slow and they look ugly with the botched nose rules the FIA has forced upon the teams. Aside from the occasional good race or story revolving around the driver market, F1 news is generally negative in its own press and outside it.
There are plans for a 2017 revamp but no firm decisions have been made (the deadline for an alternative or cheapened engine proposal is today). Aston Martin may be treading cautiously, not willing to risk its own image to a sport which has a problem with theirs, much to the disappointment of some fans as well as surely the Force India team; which despite their efforts have never repeated that 2009 2nd place finish at Spa and will be hard pressed to do so with their modest budget in today's F1.
(Images courtesy of 50webs.com and motorsport.com – please click the images for original sources)