Originally Posted on SJB Supercars - http://www.sjbsupercars.com/single-post/2016/1/19/Channel-4-Reveal-Their-F1-Schedule-Plan
January 19, 2016 | Sean Smith
Channel 4 reveal their schedule for 2016 F1 coverage, showing 10 live races including the British Grand Prix, Sean Smith reports.
A couple of weeks after gaining terrestrial TV rights to Formula 1 after the BBC reneged on the last 3 years of their deal, Channel 4 have stated which 10 of the 21 race calendar they'll be showing live, free to air.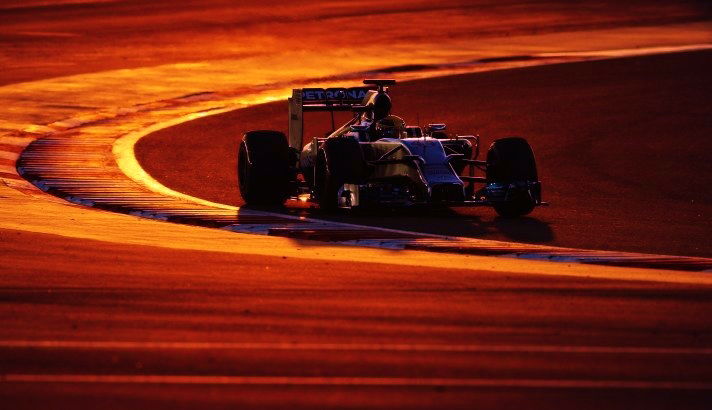 Channel 4 have chosen:
Bahrain – Bahrain International Circuit, Sakhir – April 3rd
Spain – Circuit de Barcelona-Catalunya, Barcelona – May 15th
Europe (Azerbaijan) – Baku City Circuit, Baku – June 19th
Britain – Silverstone Circuit, Silverstone – July 10th
Hungary – Hungaroring, Budapest – July 24th
Belgium – Circuit de Spa-Francorchamps, Stavelot – August 28th
Italy – Autodromo Nazionale di Monza, Monza, Monza – September 4th
Malaysia – Sepang International Circuit, Kuala Lumpur – October 2nd
Mexico – Autódromo Hermanos Rodríguez, Mexico City – October 30th
Abu Dhabi – Yas Marina Circuit, Abu Dhabi – November 27th
Not the greatest list in the world but at least the classic events at Spa, Monza and Silverstone will be shown, would have liked the often thrilling races of Brazil - Sao Paulo and Canada - Montreal to be included but with the current TV contract it could have been worse.
Sky F1 still own the rights to show all races live along with all practice and qualifying sessions. Sky also show a variety of extra content from Ted Kravitz' notebook item which reviews the happenings of a race or test day straight after it occurs but is not accessible easily to all viewers without paying for Sky and the Sky Sports package.
What do you think of the Channel 4 Schedule, and indeed how do you think Channel 4 will do relative to the BBC coverage? Get in touch with us on Facebook, search SJBsupercars or Twitter @SJBSupercars.
(Image courtesy of andretti.wheels.morethanafan.net – please click on the image for the original source)