Originally Posted on SJB Supercars - http://www.sjbsupercars.com/single-post/2016/1/15/Mugen-Preview-their-Civic-Type-R
January 15, 2016 | Sean Smith
Only a few months after Honda release their bonkers Civic Type R, stablemate Mugen release a preview of their likely even hotter hot hatch. Sean Smith looks at what seems to be on offer.
When the long awaited Honda Civic Type R was finally released to the public at the end of 2015, 4 years after the base model was first seen, reviewers and Honda's media department labelled it as an aggressive, fast and outrageous car. Obviously not for Mugen, a Japanese tuner company set up by the son of Honda's founder, who have released new images of their take on the pocket rocket ready for the Tokyo Auto Salon which is taking place as I write.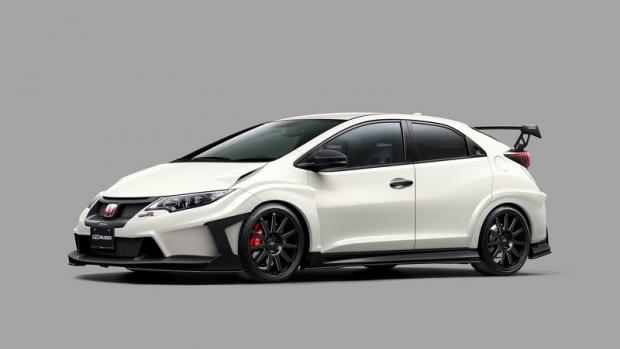 The obvious upgrades that you would be buying are the bodywork and aesthetically sharp looks that have been sculpted like a giant origami model with angles and wings sprouting out all over the car. The rear wheel arches now have vents similar to the front, the rear wing is simpler and undoubtedly lighter, furthermore a huge splitter/diffuser set up is visible and the car seems to be lower to the ground than the normal Type R. The car looks closer to a racer than something you could go to the shops in on a Saturday morning.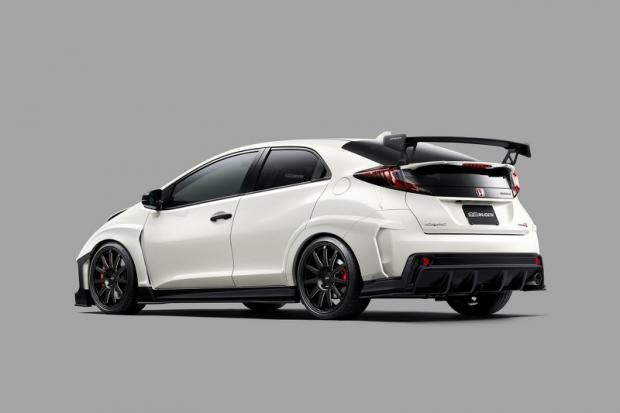 With the previous generation Mugen Civics the engines haven't been left behind. Although no specifications have been listed yet you see that the Mugen has replaced the 4 exhausts seen on the basic Type R for just the singular outlet. Fans of the Type R may notice the small vent located above the front wheels has been removed from the Mugen, possibly for aerodynamics, so you can be sure the car will be doing its best to top the 167mph top speed and 5.7second 0-60 time of its cousin.
(Images courtesy of evo.co.uk – please click the images for original source and to read their article)