MotoGP is the pinnacle of motorbike racing with the big names of Rossi, Marquez and Lorenzo on the tips of the media's lips. But today Stelvio Automotive looks deeper into the sport to find the best riders not currently on the grid who deserve their opportunity.
By Sean Smith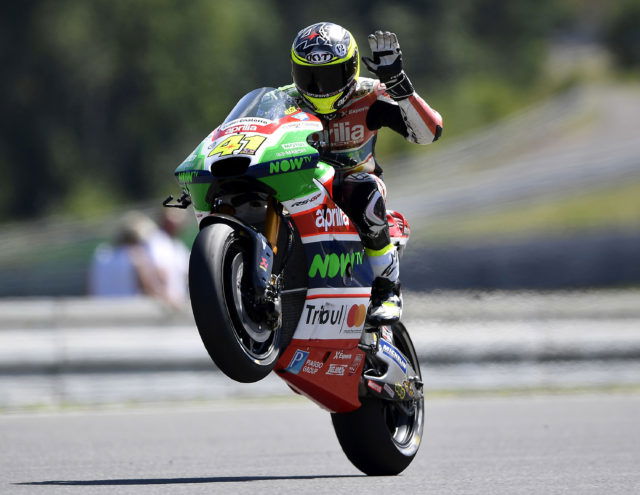 This year's MotoGP Championship has been a classic thus far with Yamaha, Honda and Ducati all in a battle royal for victories, French rookie Johan Zarco taking the scene by storm and above all Aprilia (above) are not the slowest manufacturer, WOOOOO!!!
But are the riders gracing the tracks upon the fastest bikes in the world actually all the best of the best the sport has to offer? No, absolutely not!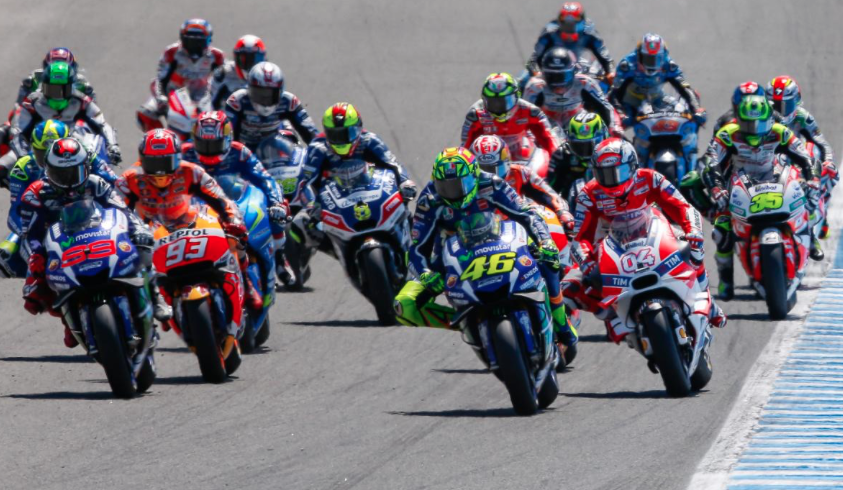 In my honest and fair opinion I would say Bradley Smith, Sam Lowes, Pol Espargaró, Jack Miller and possibly Héctor Barberá are all either undeserving of being on the grid, or not good enough to be remaining on it for longer than their current 2017 contracts allow.
But who would replace them in this hypothetical world of Sean's brain, who are the best riders not currently in motorcycling's premier division?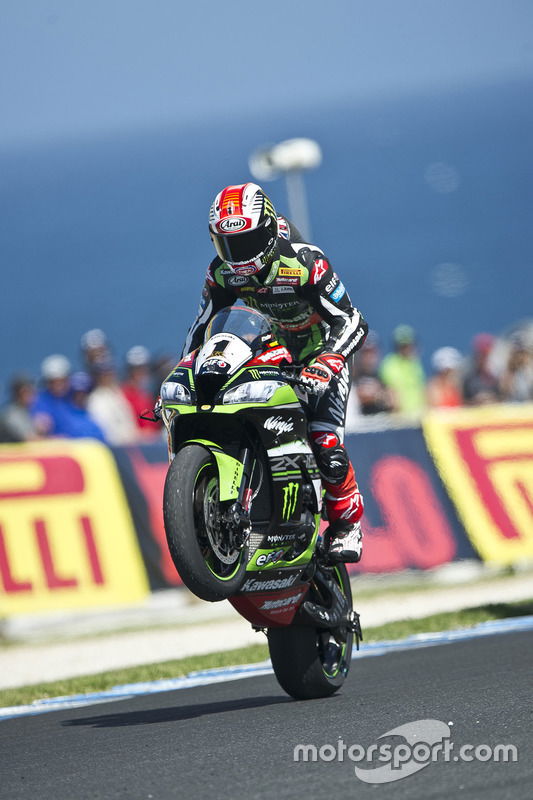 Jonathan Rea – Now before we carry on, yes, it is absolutely true that riders do not always carry over from one motorbike series to MotoGP and visa-versa. Colin Edwards won the World Superbike Championship twice and never won a race in MotoGP but I do not believe this would be the case with Jonathan Rea.
The Northern Irishman is the single dominating force in the WSBK right now. He has won the last two Championships by a mile and has been odds on bookies favourite for this season all year; he currently leads by 59 points with 9 wins from 16 races and is on course to become only the first man ever to win 3 championships in a row.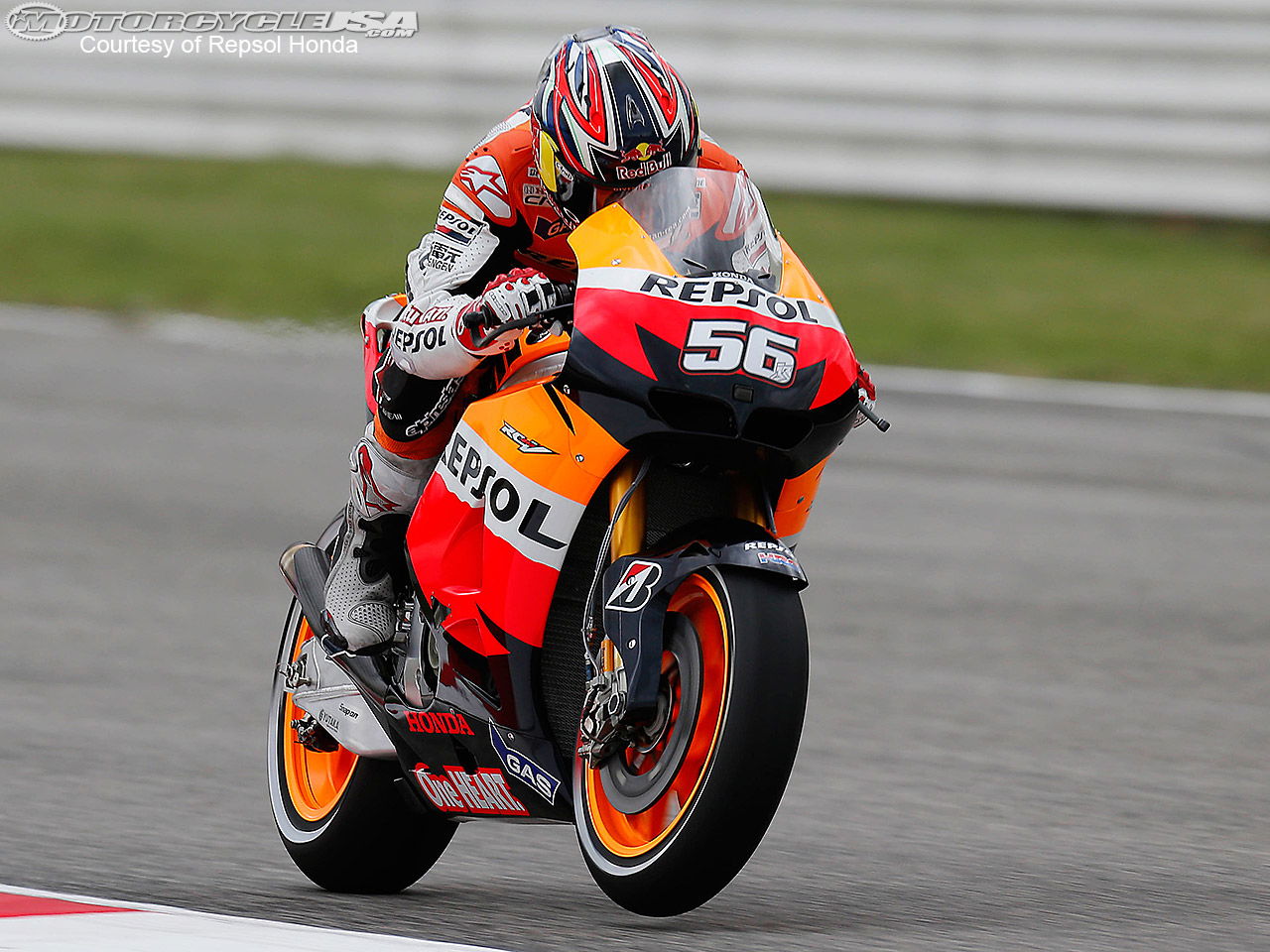 The problem Rea has is that he is absolutely intertwined with Kawasaki at the moment and there is absolutely no chance that the Japanese manufacturer will go back to MotoGP in anything like the near future. Rea did taste MotoGP back in 2012 (above) when he replaced Casey Stoner for two races scoring an 8th and 7th place finish.
Could he succeed if given a full time opportunity, without question! But i think he's focusedon breaking the records of the World Superbike Championship.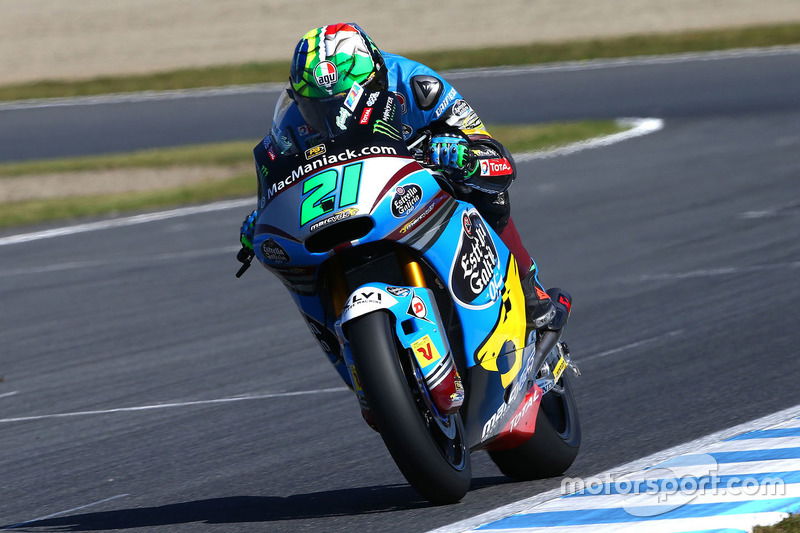 Franco Morbidelli – 'Frankie' as he's called by pretty much everyone, is the current Moto2 Championship leader and a fairly safe bet to win the title. He's won 7 races out of the first 11 races which already equals the Moto2 win record for a whole season only just past the half way point.
Morbidelli has taken his time to get to the championship charge he's currently on, 2017 being his 4th full season but its beyond question that the 22 year old is now ready for the big class which he will almost definitely join in 2018.
The problem Frankie will have is adaption to MotoGP. He will not have the luxury he's had in Moto2 of being allowed years to get comfortable, instead he'll have to be like Zarco and his team mate Jonas Folger in being able to just be on the pace almost immediately and being able to develop any team he is working with, something he has not had to do before in his career.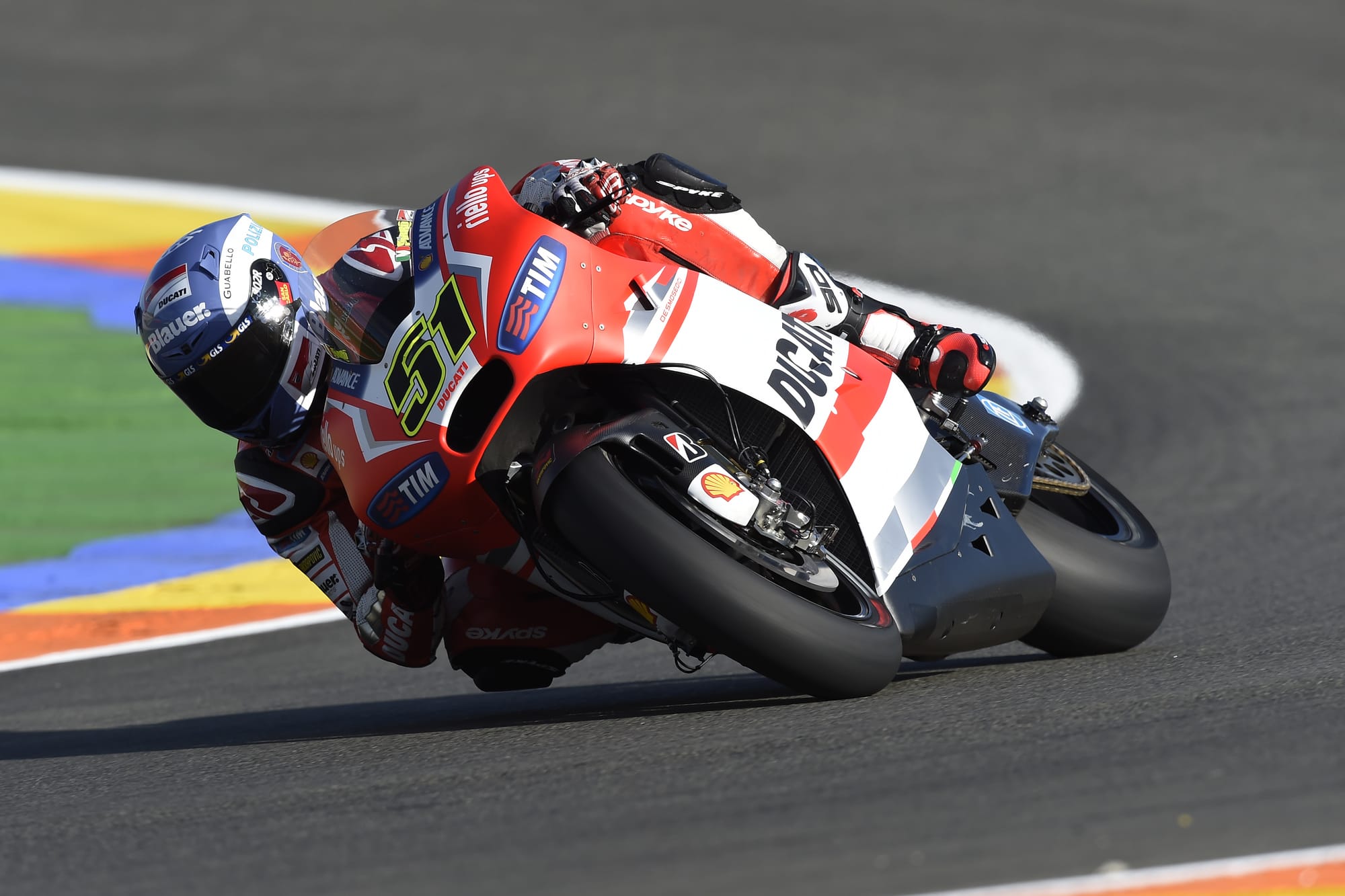 Michele Pirro – Pirro has possibly the best and worst job in the entire world, he is the Ducati test and development rider who is occasionally released onto the track for a wildcard appearance in MotoGP. Being paid to do a job he loves but not being allowed to progress to the full time ride and achieve his full potential.
Pirro has been Ducati's 3rd wheel since he scored an amazing 5th place finish in Valencia in 2012 on the division 2 CRT bike. He signed for Ducati over the following winter and has since made 29 wildcard rides on the Ducati test bikes over the years. He has scored points in almost all races he has appeared at and often been faster than all Ducati's full time riders aside from Andrea Dovisioso.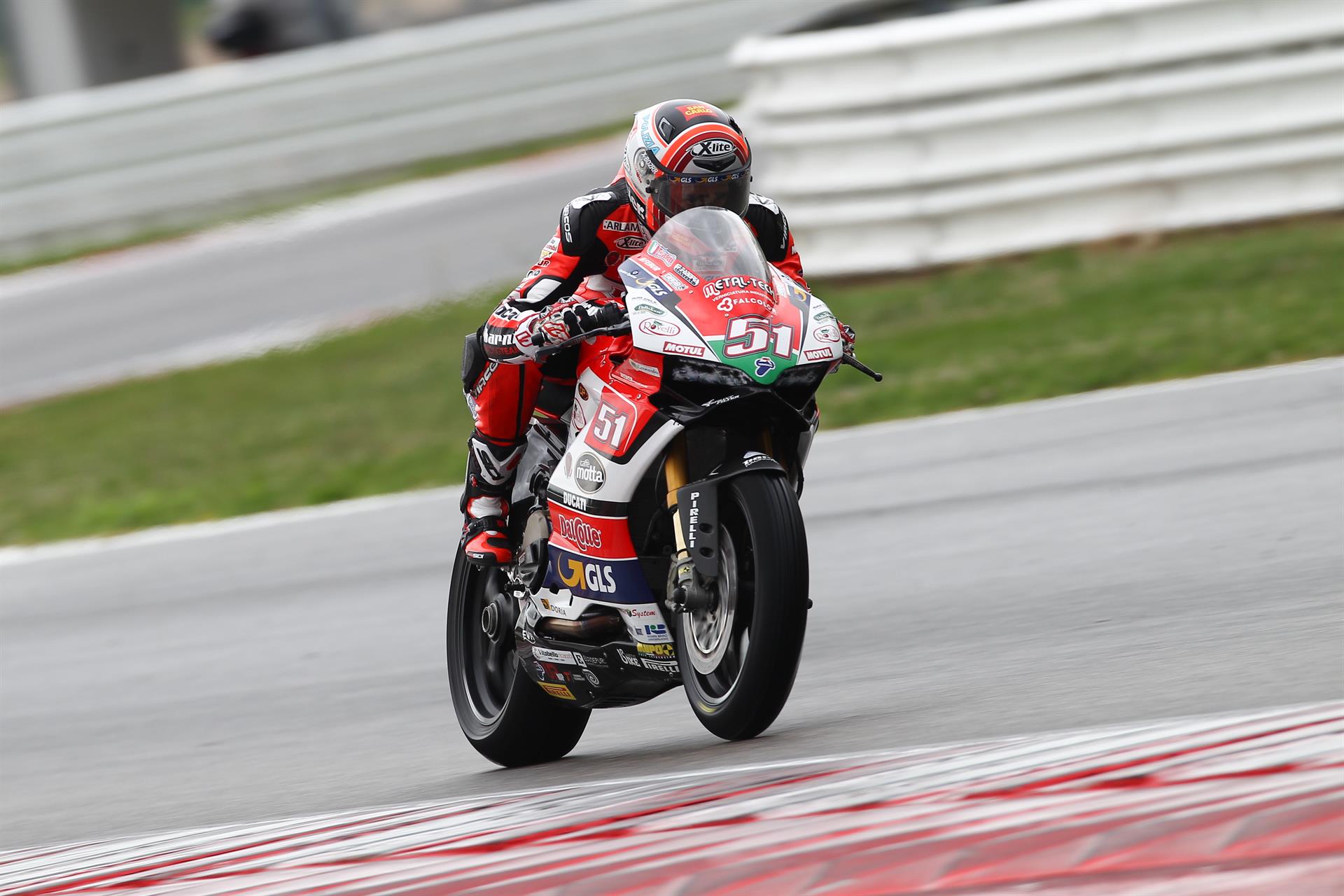 There were murmurs last year he may get the ride as Dovisioso and Ianonne continued to crash into each other but sadly this never materialised, his reward though was to occur this year where he completely dominated the Italian Superbike Championship, (above) doubling the points of his nearest competitor and proving to the paddock that he is a top tier talent.
Pirro will likely wildcard again this year but it is equally unlikely he will ever get the full time ride. It is a slight waste of talent but on the flip side being the go to man for Ducati and having a career job for the MotoGP and Superbike works teams isn't too bad a consolation prize.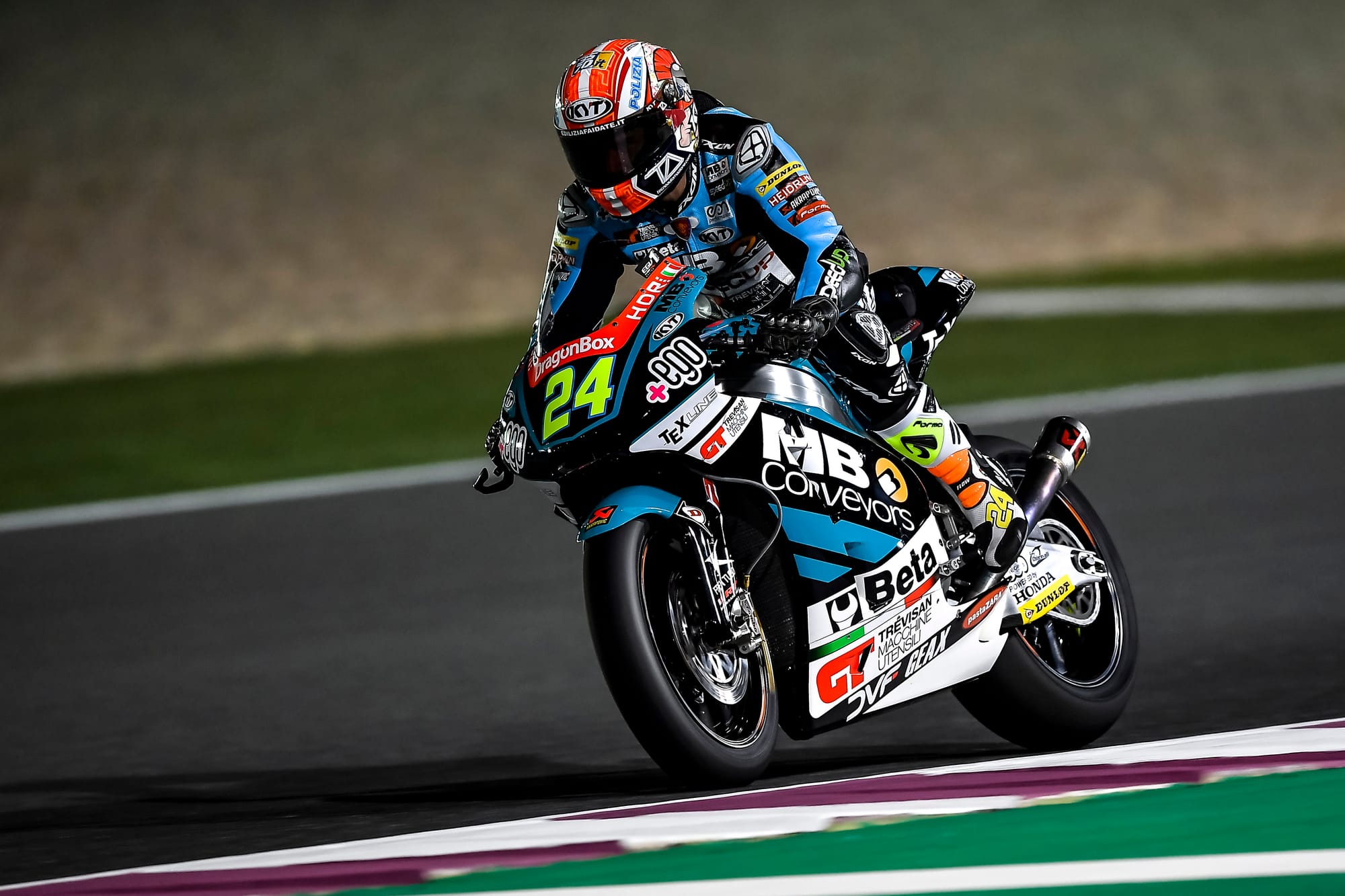 Simone Corsi – This one is entirely down to my personal preference. Corsi was the 2008 125cc Championship runner up (below) and since 2010 has been in the Moto2 Championship. He has spent all of those years often riding inferior machinery usually a year old or not quite on the front running pace.
Corsi is a rare type in Moto2 where he does get paid for his racing instead of the other way around like most of the field; outside of racing he is also a volunteer rider, along with Michele Pirro, for the Italian Police. Like Pirro he enjoys a paid career outside the spotlight but had previously held hopes of MotoGP before injury then misfortune with his then team Forward Racing quit the sport.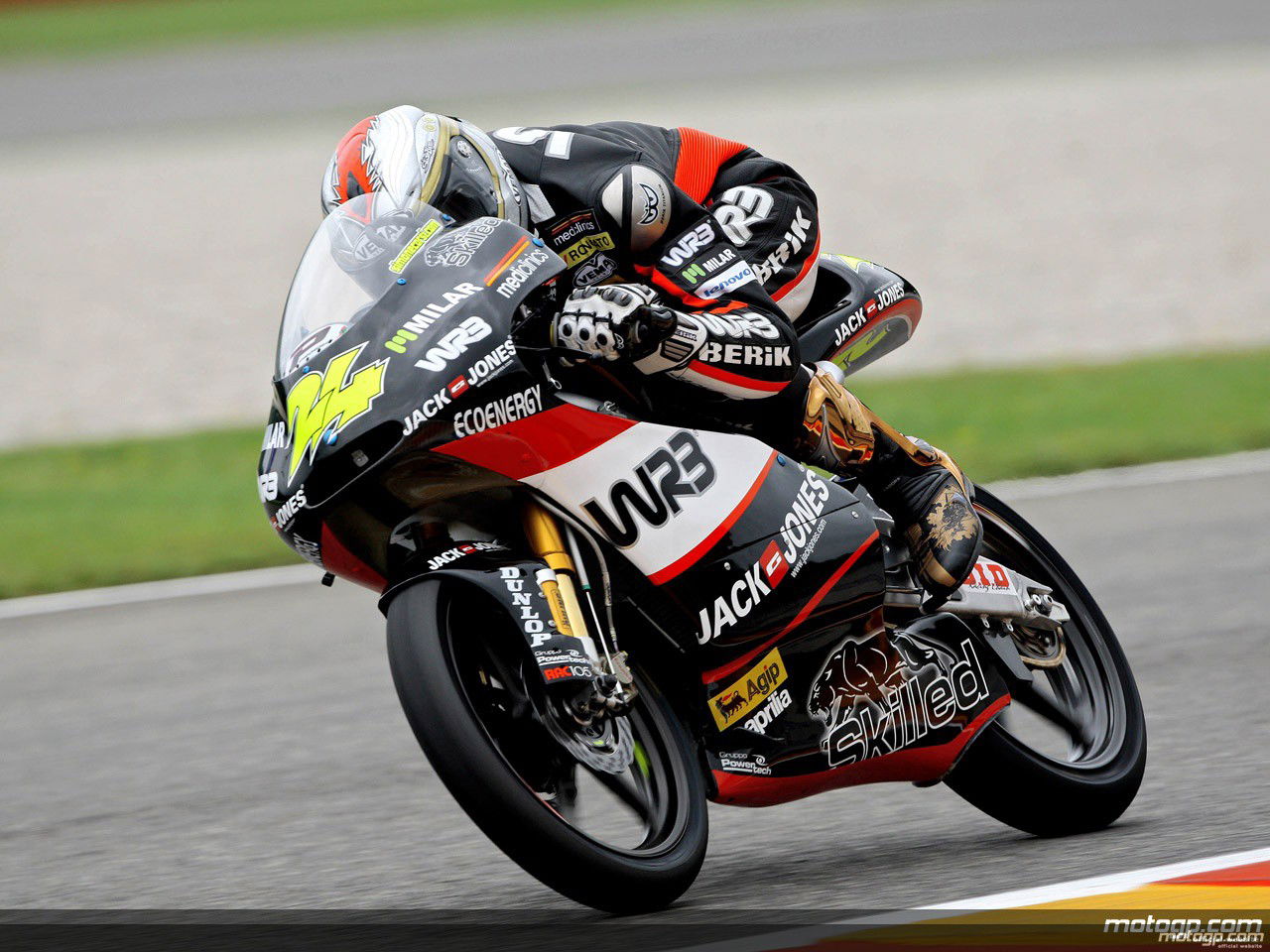 Corsi is now a yard stick to all young riders entering Moto2 along with Dominique Aegerter and is likely to stay in the series next year, I've always thought his style would suit the WSBK scene but the odds of that happening would depend entirely on whether or not he could gain a competitive ride.
Happy 20th Article