Article 1 of Stelvio Automotive takes a look back at the American powerhouse the SRT Dodge Viper which finally ceased production in January. It will surely be missed as debateably the second of only two true American super-sports cars.

By Sean Smith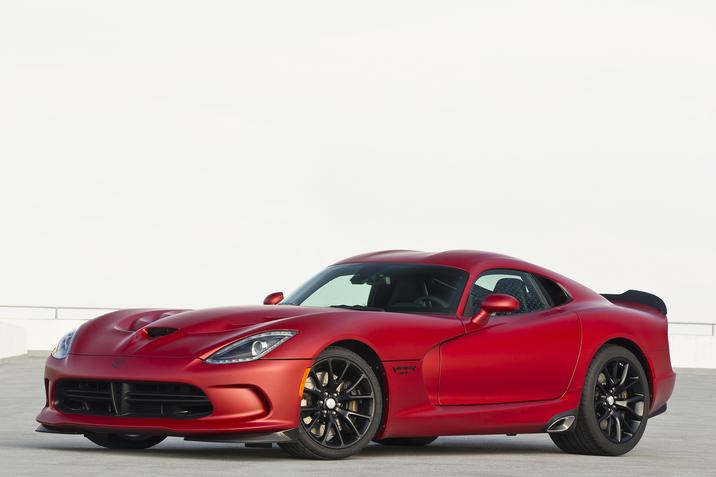 Oh how angry I was when I heard the news that my favourite American car was being discontinued back in October 2015. As Dodge's owners, Fiat, sited both poor sales and some safety improvements needed to bring the Viper up to incoming laws as their reasons for cancelling the then only 3 year old project.
The relaunched SRT (Street Racing Technology) Viper was revealed at the 2012 New York Motor Show and stole the crowd with its aggressively updated face, sleek bodywork, reported Ferrari underpinnings and a colossal 8.4L V10 with as much as 640BHP on hand to anyone brave enough to use it. It was night and day compared to the previous SRT-10 which had been dropped 2 years earlier after showing its age aesthetically and being unable to cope with the competition with its what you might call 'typical' American style handing which was power without much finesse.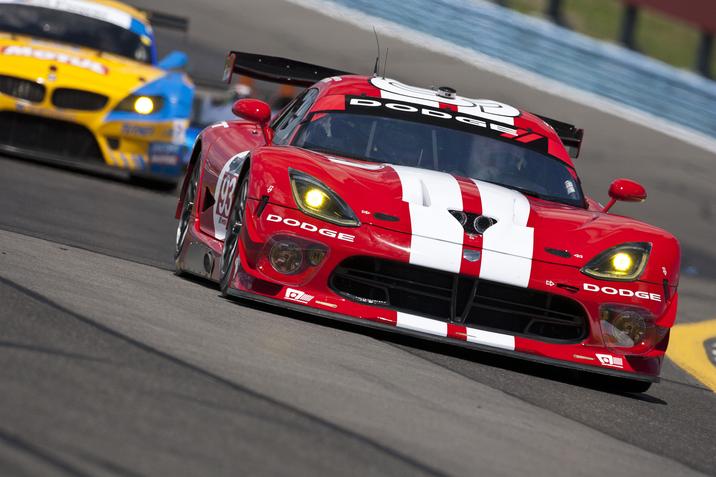 The new car straight away set about showing off its moves, in its lifetime breaking the production car lap record at Laguna Seca and being a front runner in motorsport winning the 2014 TUDOR United Sports Car Championship, the biggest endurance racing series in America, as well as reasonable showings at the Le Mans 24hrs.
The car appeared on Top Gear in 2013 against the Lexus LFA and Aston Martin Vanquish in a race to the Mexican border, and only lost due to Jeremy Clarkson and James May sabotaging it to give them a head start. On many reviews and appearances the car received high praise. The V10 engine was loud, the handling was much improved and along with the new drivetrain and gearbox as well as some sophisticated safety electronics it meant you could actually enjoy the ride you were taking without complete fear of death. What's more for "only" $100,000 it not only put its equally priced rivals to shame but even put cars costing twice as much on their guard.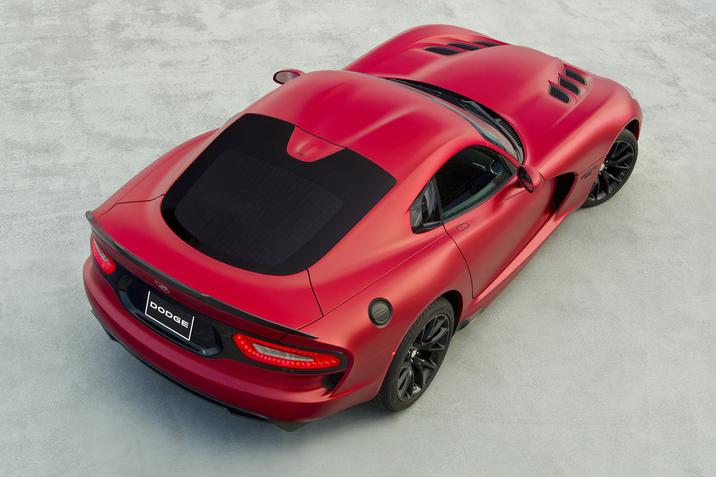 The 200mph American super-sports car may not have sold anything like it was planned to, but that's not the point, the Viper is a talisman to both Dodge and the American automotive industry. It proved (with some small help from Italy) the country can make cars that can handle the Europeans and fight them toe to toe. Now only the Corvette C7 Stingray remains in this sector and that car is more love-hate than marmite.
Dodge have dropped the Viper before only to bring it back with the SRT and I'm certain that this will not be the last time we ever see the snake badge adorning the bonnet of a car but the SRT Viper specifically will forever be in my heart as the 1 and only American dream car that I truly wanted and I am extremely sad to see it go.
May it have a happy retirement, probably doing drag races and donuts outside the local Walmart.