Today the new Formula 3 season rolls out of bed with the first test day in Hungary, new drivers, updated cars and a real prospect of competition with some of the best talent currently in the Junior Formulae awaits. Stelvio Automotive takes a looks at the 5 main guys expected to challenge for the title.
By Sean Smith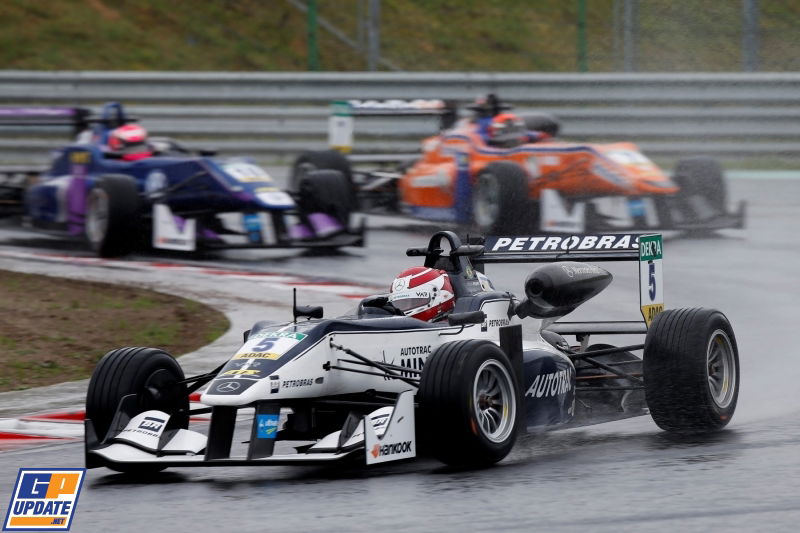 The 2016 F3 championship was one which will go down in history as a farce. The rules were changed to the age limit and number of seasons which a driver could participate in which meant Felix Rosenqvist and Antonio Giovinazzi, who finished an easy 1st and 2nd in the championship and wanted to defend and challenge again for the title were not allowed to compete.
With the field depleted of its talent very close to the start of the season it left the biggest names as Canadian Lance Stroll who finished 5th in 2015 scoring only 41% of Rosenqvist and German Maximilian Günther who finished 8th. Stroll went on to dominate and will now be in F1 and the season was a bore. But that's a rant for another day.
2017 will be a real competition with real talent and real question marks as to who is going to win; it could be a classic to remember throughout the ages. This article will take a look at the 5 key players I expect to emerge from the crowd as the newest F1 hopefuls try to impress on the big stage.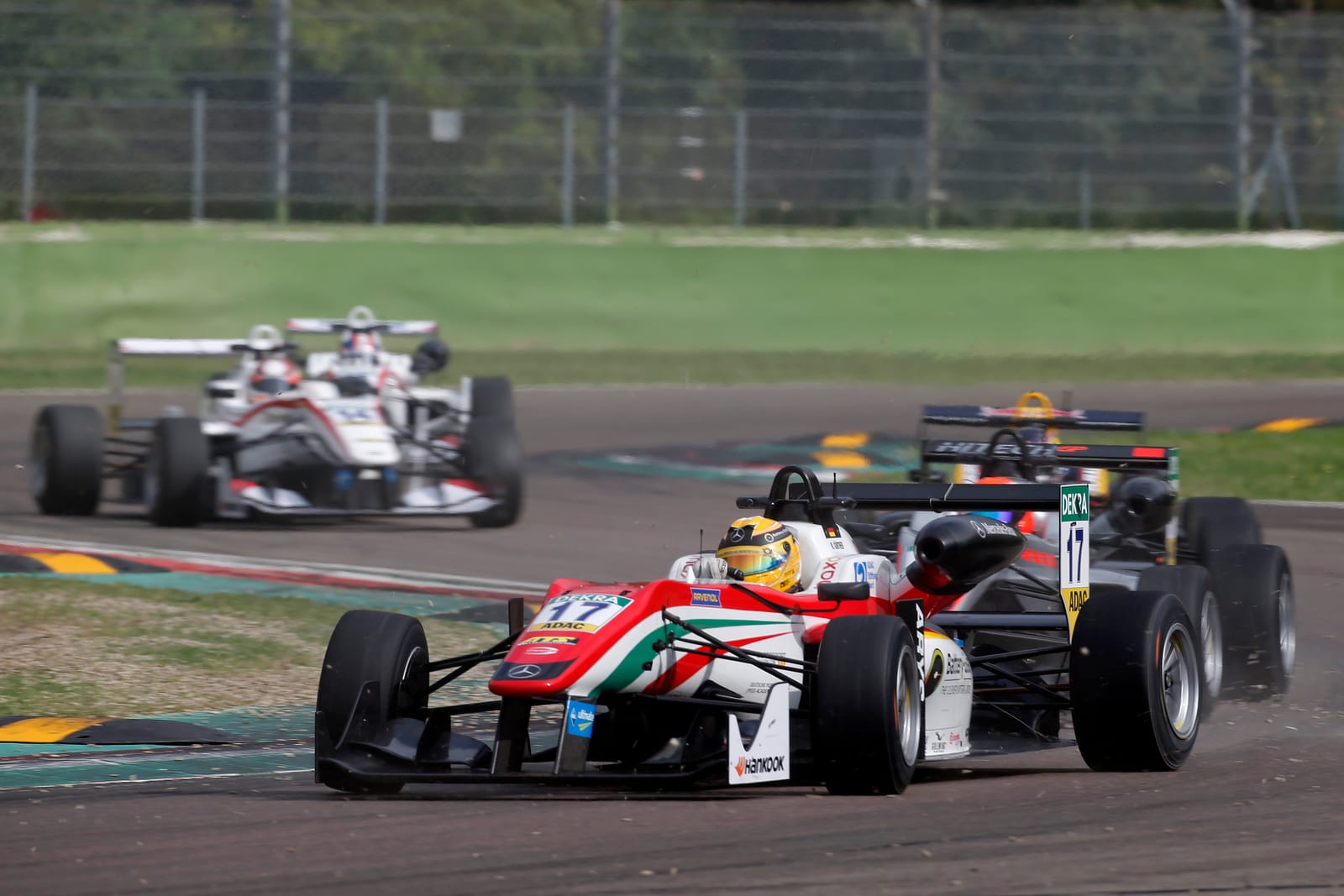 The favourite on paper is Maximillian Günther, going into his 3rd and final F3 season after finishing runner up to Stroll last year. I say on paper because of the fact I don't rate the 2016 creed of drivers and I think with the competition coming up this year he will meet his match quite quickly.
Günther has so far amassed 5 wins over his first 2 seasons which doesn't sound bad until you consider he's done 61 races which makes for a poor conversion rate. It's certainly not a record which says "YES, this man has the title in the bag" when you look at the rest of the field. He is with Prema Powerteam though who are undefeated in European F3 producing all 5 of the past champions so Günther is in the right place to try.
I'd expect him to be top 5 and probably to have an early season advantage just due to his familiarity to the cars and tracks but we'll have to wait and see if he can convert his advantage on paper into a Championship victory.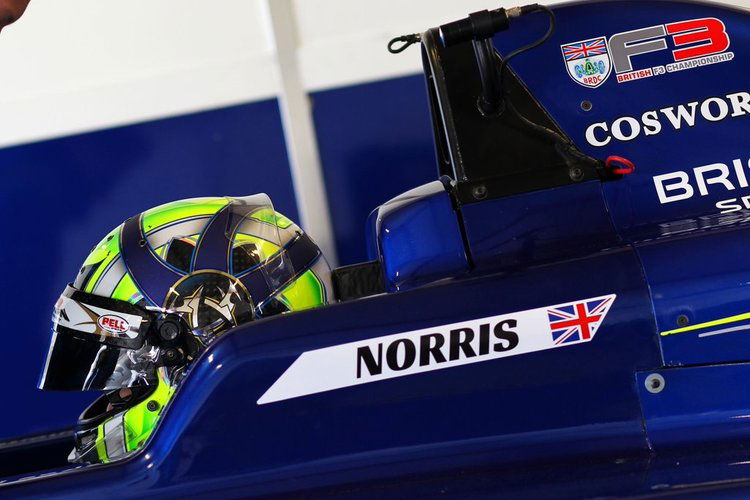 The next 4 drivers are all classified as rookies for the F3 season. All have won races and either won or challenged for Championships in the lower levels of their single seater careers. The most successful of these four is Lando Norris.
Norris is being touted as the next big British racing star. 2017 will be his 4th year of car racing, in those 3 years previous he has won the MSA Formula Series (British F4), the Toyota Racing Series, the Eurocup Formula Renault 2.0ltr and the Formula Renault 2.0ltr NEC Series. He has won races in all but 3 of the 11 championships he's ever participated in and will be an obvious threat this year to all else on the grid.
Norris recently won the McLaren Young Driver of the Year award. If he wins F3 this year with Carlin he'll be in GP2 next year and possibly at McLaren F1 by 2019. If there were odds for him winning this year I'd struggle to give better than 2/1, he's a real talent.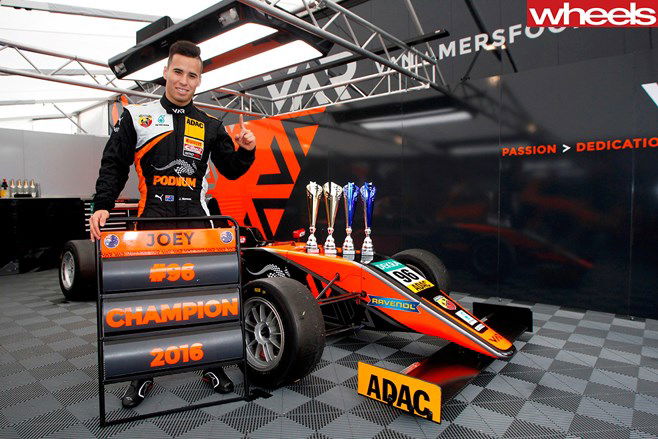 Equally talented though is Joey Mawson. Joey Mawson is a driver who I'm sure nobody reading this has heard of. Mawson is an Australian driver from Sydney who has made the journey to Europe which Mark Webber and Daniel Ricciardo both undertook before him, the difference is Mawson is doing better than both of them at this stage of his career. Entering his 4th year of car racing he has never finished a series lower than 4th and he won the ADAC (German) F4 championship last year.
Mawson is a late addition to the 2017 field as he had to sort out his sponsorship package before he could commit to driving with his F4 team, Van Amersfoort Racing, for the F3 campaign. If he hadn't had the funds to compete this year it would have been a crime to motorsport as Mawson is the real deal. He's super consistent and knows how best to place a car in all situations, expect him to be up the sharp end of the field very quickly and maybe a contender by the end.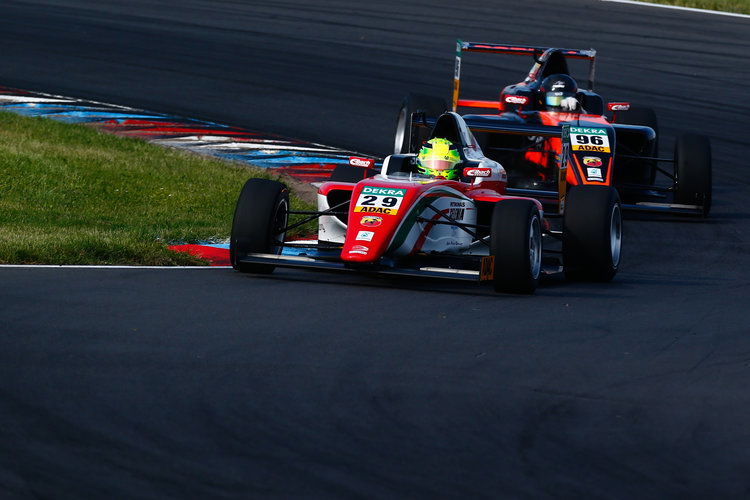 Mawson's main rival last year and over the winter is Mick Schumacher; son of 7 times Formula 1 Champion Michael Schumacher. Mick is entering his 3rd year of car racing having done F4 and Formula 2000 thus far. His record is 10th in both the series he entered in 2015 followed by 2nd in both ADAC and Italian F4 last year and then 3rd in F2000 over the winter, Mick has shown probably the most growth in talent of all these drivers and has room still to improve.
Mick is an incredibly good qualifier. He has greater raw pace than Mawson over one lap and he has a naturally aggressive driving style similar to his dad where he will flick the car in and force it to take the corners. Therein lies his current weakness which is he can get into accidents when his car can't take the demands of the driver. He will have to dial that out this year but he may not have to if he carries the raw pace to keep him at the front.
Mick is already on Mercedes and Ferrari's radar and will likely sign for one of their junior programmes by seasons' end, what's more he's racing for his F4 team who are the undefeated F3 Champions Prema Powerteam. Prema are also front runners in GP2 so if Mick is able to impress this year in F3 you can be quite sure he'll be graduating in 2018 and maybe also in F1 by 2019. He's my personal pick for the F3 title this year.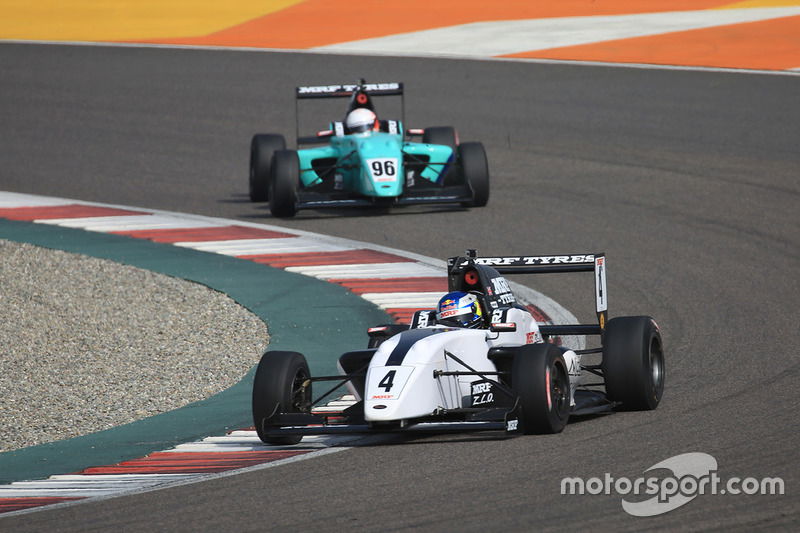 All 4 of these favourites though could be defeated by the wildcard of this season, Harrison Newey, son of Red Bull chief designer Adrian Newey. Harrison's career record isn't all that impressive; he's in his 4th year of racing and until this winter his best series was a 2nd place in the 2015 BRDC (British) F4 Championship where he was dominated by Will Palmer (Jolyon Palmer's brother) who in turn has been decimated by Lando Norris in Formula Renault.
Over winter though Newey beat both Mawson and Schumacher to the F2000 title at the last round, he won 4 of the last 5 races and beat his rivals fairly on track. Mick was faster and Mawson had more consistently fast race pace but Newey still triumphed as he was hard to overtake and fast enough to allow minimal chances for his competitors. So keep an eye on him this season as certainly a race winner, but maybe more.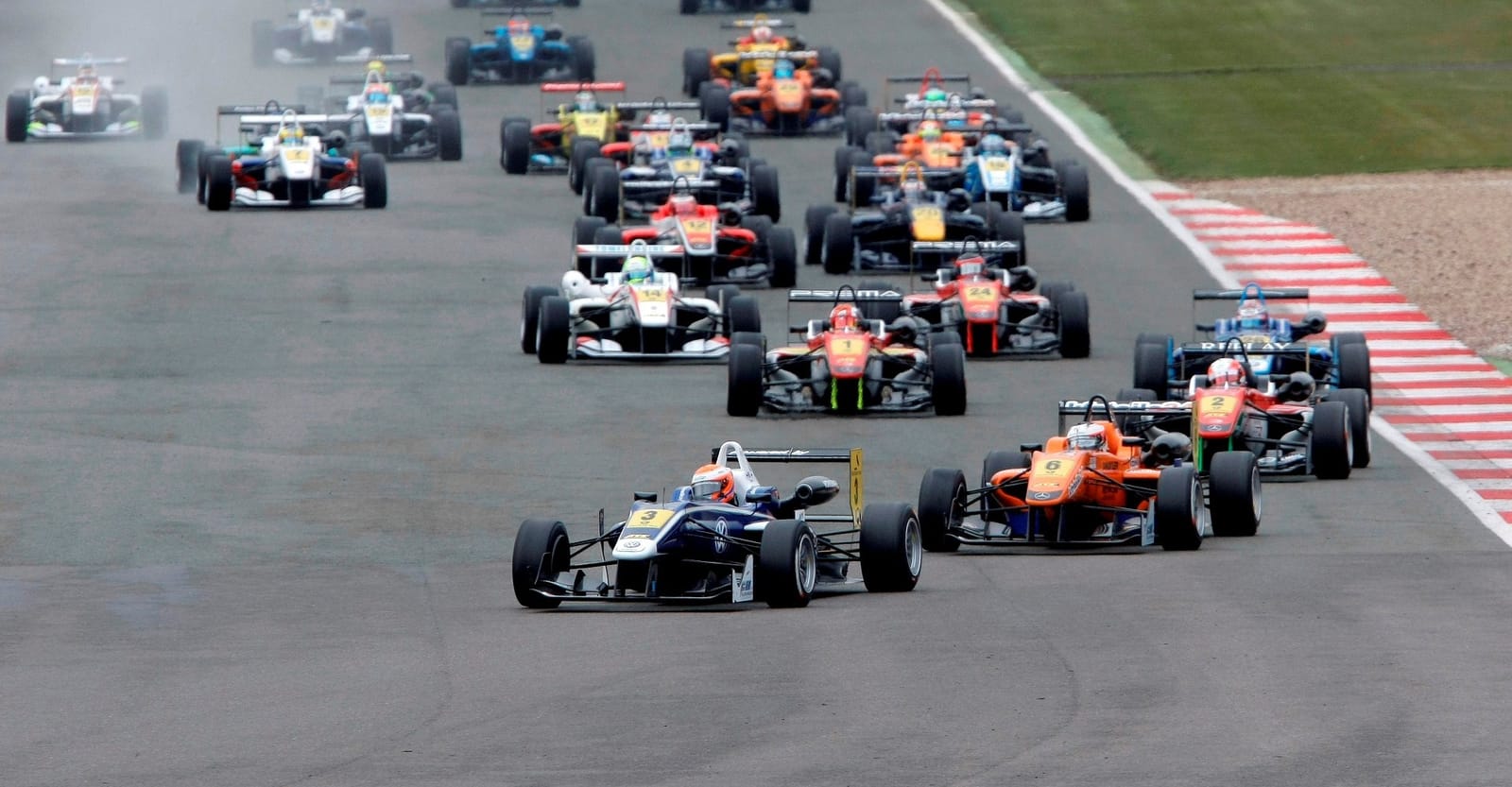 The F3 season opener is at Silverstone with the WEC and Formula V8 Championships in mid-April. I personally can't wait to see these 5 drivers along with the other 15 cars on track battling into turn 1.
The Dallara F312 has been overhauled with a newer, stronger chassis and new aerodynamics to create the F317. Mercedes and VW are the engine manufacturers and the season will consist of 30 races over 10 rounds all around Europe.
Make sure you keep up to date with Stelvio Automotive for more as the rising stars of tomorrows F1 battle it out in F3.