Last week we heard the official confirmation that Peugeot will be buying Vauxhall and Opel from the American giant, General Motors, a deal which will make PSA the second largest car group in Europe. Stelvio Automotive looks at how Peugeot turned around from near bankruptcy to this triumph in just a few years.
By Sean Smith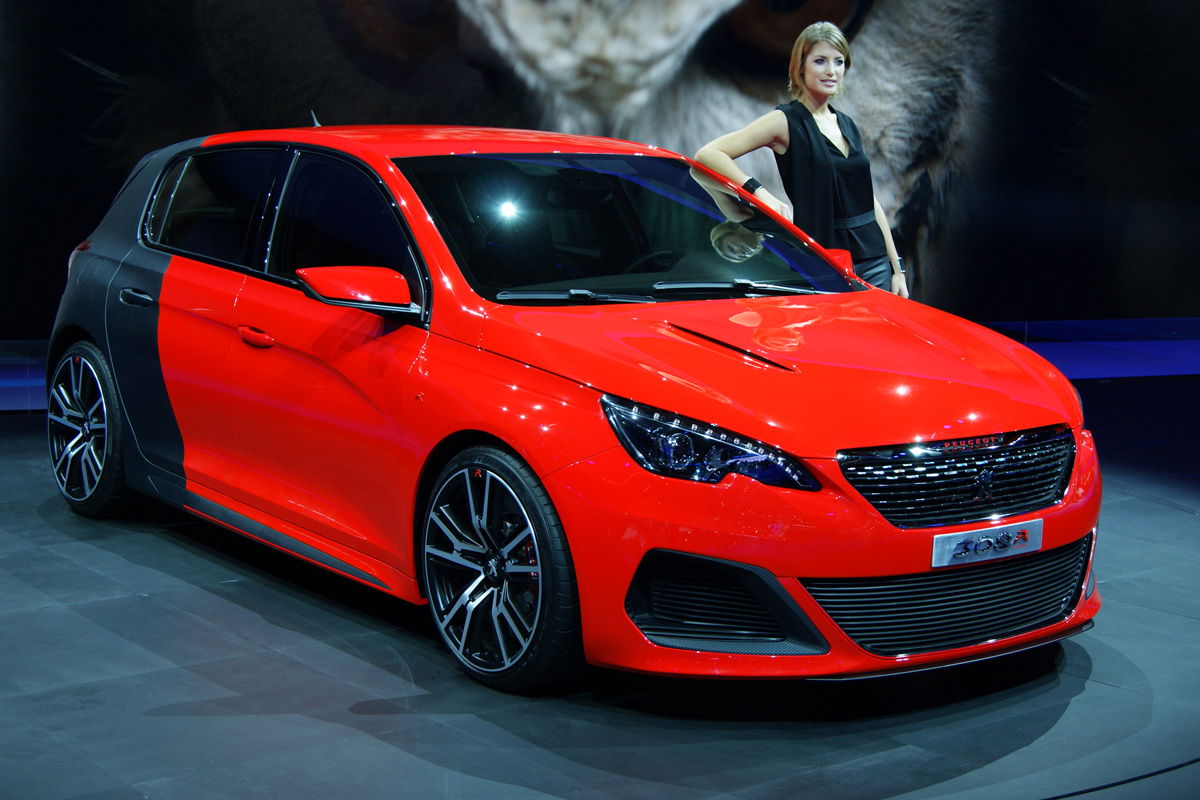 You'll be hard pressed to find anyone older than the age of 10 who doesn't know the French car manufacturer Peugeot. For well over 100 years they have been producing cars for a huge number of people across all sectors of the market from small hatchbacks to Le Mans winning race cars. My first car was a Peugeot 106 which was loved by everybody and my dad had a Peugeot 309 saloon which he crashed into a road salter… C'est La Vie.
What most people won't know if they don't follow the news around car manufacturers is that Peugeot came very close to bankruptcy in the late 2000s and early 2010s. The company were missing their targets by as much as 50% and they required urgent financial bailouts. Peugeot, along with their partners Citroën and their sub-brand DS Automobiles had to go through a massive restructuring process which meant new deals in China, re-organising of market targeting within the company, the removal of their Le Mans programme, a refresh of their car line-up, cost cutting and a new CEO in the form of Carlos Taraves.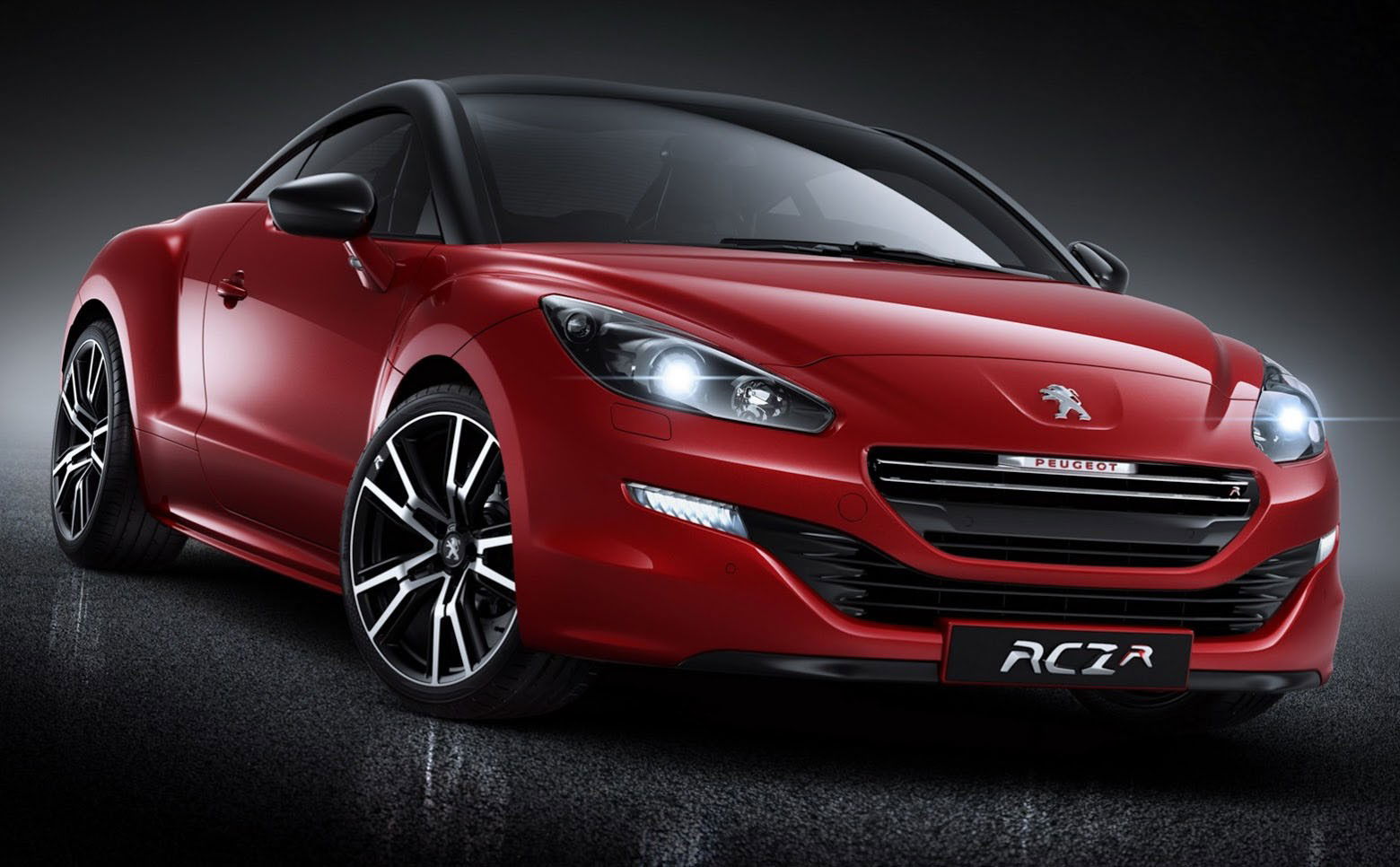 These changes have resulted in Peugeot returning to strength. The PSA group which includes Peugeot and its partners posted a 92% increase in profit to £1.47bn only a couple of weeks ago. This is an incredible turnaround for any company, let alone a car manufacturer which has a huge amount of competition from all around the world. This was then soon followed by the PSA group entering talks to buy Vauxhall and Opel from General Motors.
GM had previously been a part of Peugeot as the French company started its restructuring programme. In 2012 they bought a 7% stake for €320M, however they sold it back a year and a half later at a €70M loss as the company continued to struggle. It was a year afterwards that Carlos Taraves joined PSA from Renault and made the turnaround a success.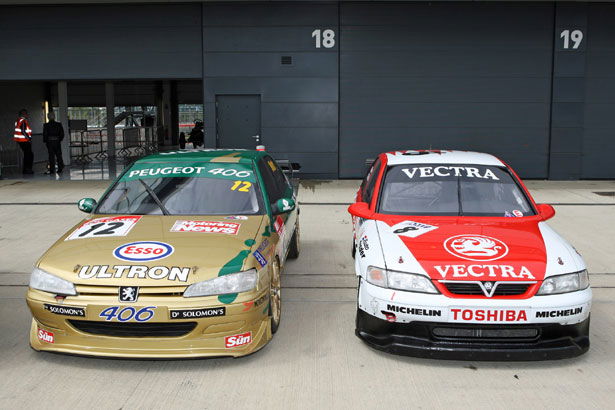 Taraves had a main strategy of finding cost efficiencies within the company. Quite clearly there was a lot to find as in only 3 years PSA are posting these enormous profits. This brings us to the subject of Vauxhall Opel. Vauxhall has a portion of the UK market share more than twice as big as Peugeot, they and Opel also have huge losses year on year on year. In fact they haven't made a profit this century. Taraves will undoubtedly have a similar strategy in place for his new purchase to achieve a similar turnaround in fortunes and resulting in PSA becoming the 2nd biggest car company in Europe.
But can he do it? PSA have been helped by the car industry having a solid growth in sales over the last few years along with Peugeot doing some groundwork before he arrived. Vauxhall/Opel in many regards will be a standing start and there's no guarantee that the economies will allow this continued growth to happen. But without doubt Taraves will be confident in his ability. Expect Vauxhall/Opel to be brought into the platform sharing programmes that all large companies undertake in, examples are VW/Audi/Seat/Skoda (VAG group), Fiat/Alfa Romeo, Nissan/Renault/Dacia, Hyundai/Kia, and of course Peugeot/Citroen/DS themselves. Vauxhall/Opel will likely apply the PSA chassis to their cars and probably move some production around the PSA and Vauxhall/Opel factories; this along with attacking the American market will find them added revenue and a potential for profits.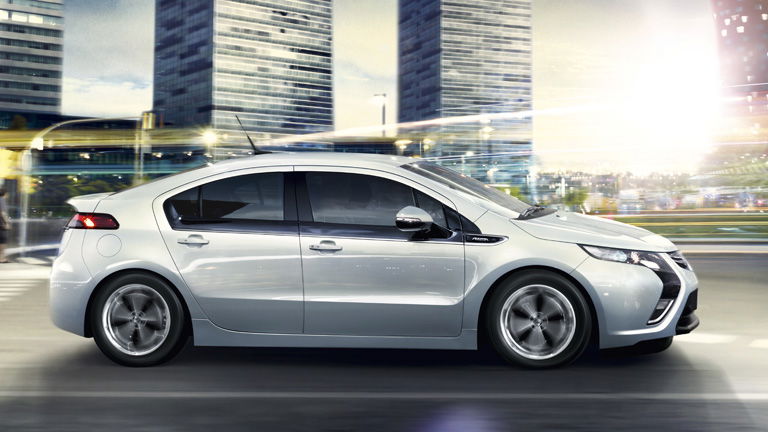 Back to Peugeot itself; the new reality of the company's financial position has been largely due to Peugeot moving their cars upmarket and being more driver-focused. Peugeot have had the RCZ sports car since 2010, but in the last couple of years we have seen them add the 308 R and 208 GTi to the domestic line up and seen them attack the Pikes Peak hill climb with the 208 T16. They have also been prominent at the Dakar Rally, winning the event for the last couple of years. We also hear murmurs of them wanting to come back to the Le Mans 24hrs if the LMP1 rules can be found to their liking.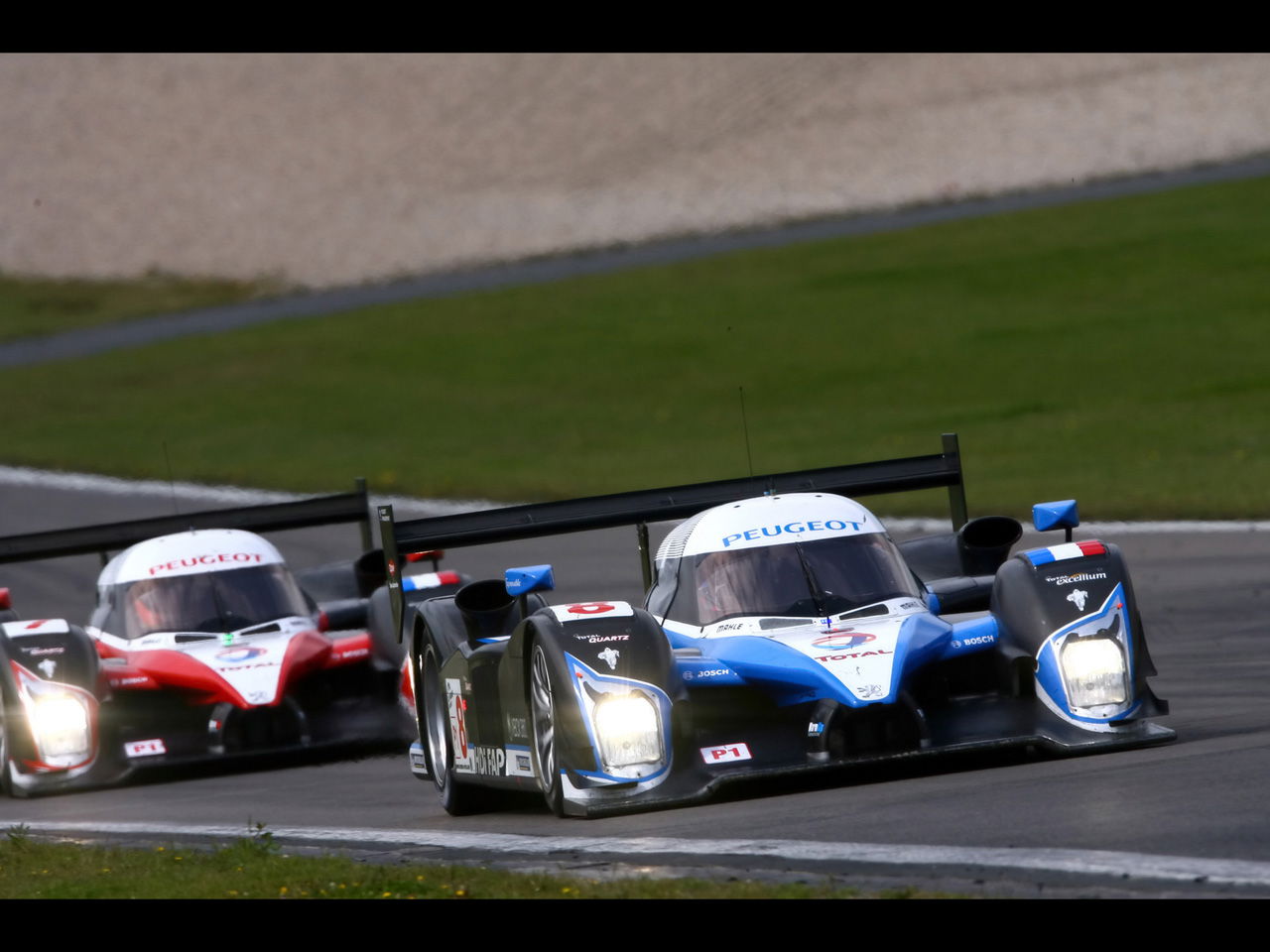 These driver focussed changes have meant Peugeot have done the right thing with their marketing; they have made sure their cars are more fun to drive and high enough quality to put them against premium brands like Audi. They're in the media for good reasons getting better reviews more often and resultantly being closer to the public eye as a valid choice. This is undoubtedly a factor when people are looking to buy their next car and has definitely helped Peugeot with their turnaround. This all in all should give Vauxhall/Opel hope that they are in the right hands for a turnaround of their own. Peugeot are clearly heading in the right direction as indeed is the whole PSA group Vauxhall/Opel are now a part of. They have a CEO who can get the job done and currently have the economy on their side. We'll see how this goes over the next few years but currently I wouldn't bet against this being a success.