---
We've known it's been coming for years, but will it be the car to inspire the next generation in the way its father was? Today Stelvio Automotive takes a look at the hopes, dreams and reality of the 2019 Toyota Supra.
By Sean Smith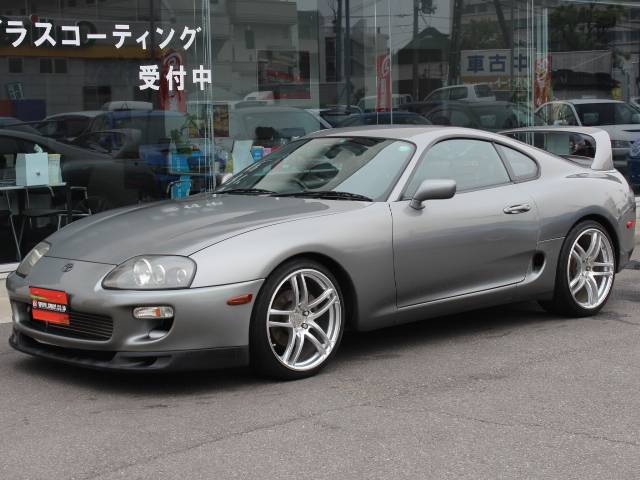 I am a Toyota fanboy. I support the race team, I own a Celica, I literally have the t-shirt and fly their flag.
This occurred at an early age. When I was a child there used to be a dark grey Toyota Supra RZ parked down my road. It had perfect metallic paint, no body kit, the huge standard rear wing, a black leather interior and stock alloy wheels. I remember gazing at the centre console that literally curved and angled towards the driver, focusing the controls towards whoever owned it. It was a beautiful car and I wanted it.
Sadly I never knew whose it was and it vanished from my road well over a decade ago, long before I ever had a camera phone to document it for this article, but I never forgot it. The mark 4 Supra remains firmly in the top 10 of my favourite road cars to this day even though finding one like the Supra I saw as a child, unblemished by tuners, is almost impossible...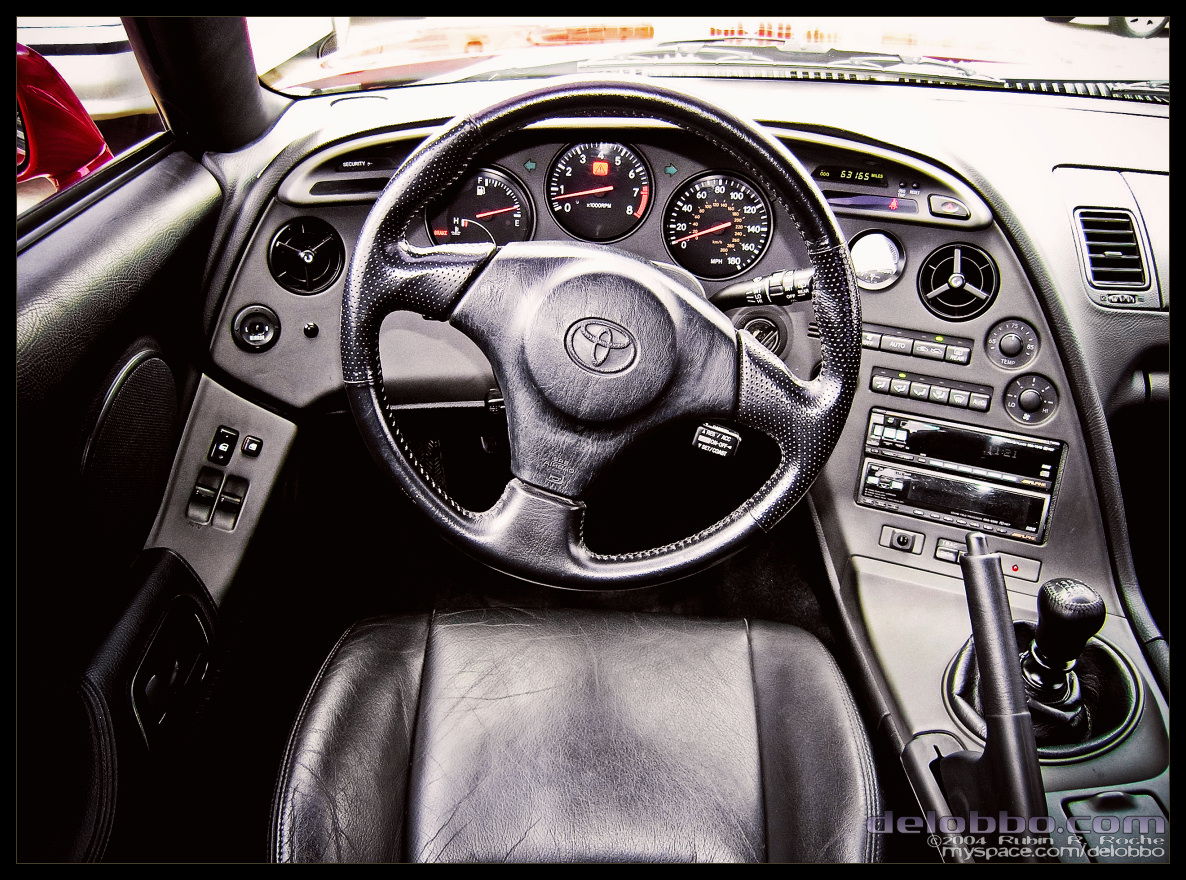 ...which makes me very excited for the new one which is so close to finally becoming a reality.
The mark 5 has already taken almost 16 years to replace its predecessor. In that time the two other big Japanese supercars of the 20th century, the Nissan Skyline GTR and Honda NSX, have both ceased production and been born anew in their modern reincarnations. Now it's finally Toyota's turn to relaunch their flagship creation. But for a while it seemed like it would never happen.
Toyota's change in attitude to sports cars in this century has been profound. By 2006 they had no sports cars left in their brochures as they axed the Supra in 2002, the Celica in 2006 and finally the MR2 in 2007. Toyota's fastest car after that in the UK was the Avensis, a 2.2 ltr, diesel, commonly used as a taxi, with a top speed of 137 mph. They even left Formula 1 in 2009.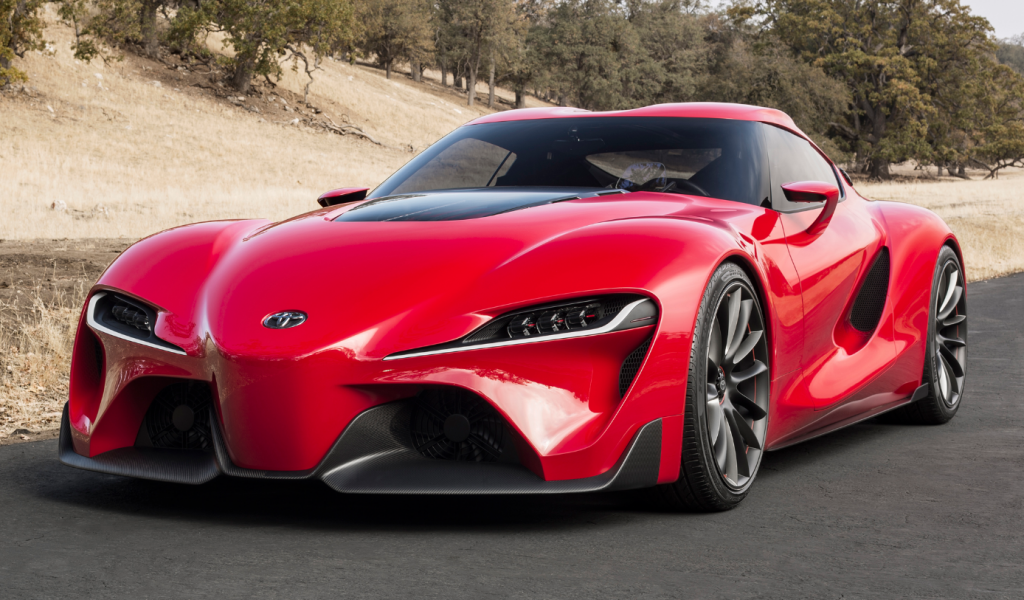 However, Toyota then changed their focus. Their new President, Akio Toyoda, grandson of the company's founder, took over in 2009. He was a racing enthusiast and an ex-driver and he was very keen to rejig Toyota's image and product lines.
In 2010 the company revealed the FT-86, the car which, barring a couple of minor styling changes, became my 3rd favourite road car in the world, the GT-86. Toyota then went back to Le Mans in 2012, a year early, to join the WEC to test and promote its hybrid racing technology. It turned its luxury brand, Lexus, into a much sportier company with cars like the LF-A supercar, the IS-F sports saloon and the new LC sports car. Toyota also rejoined the WRC in 2017 with the new Yaris. But, most importantly, in 2014 it revealed the FT-1 (above).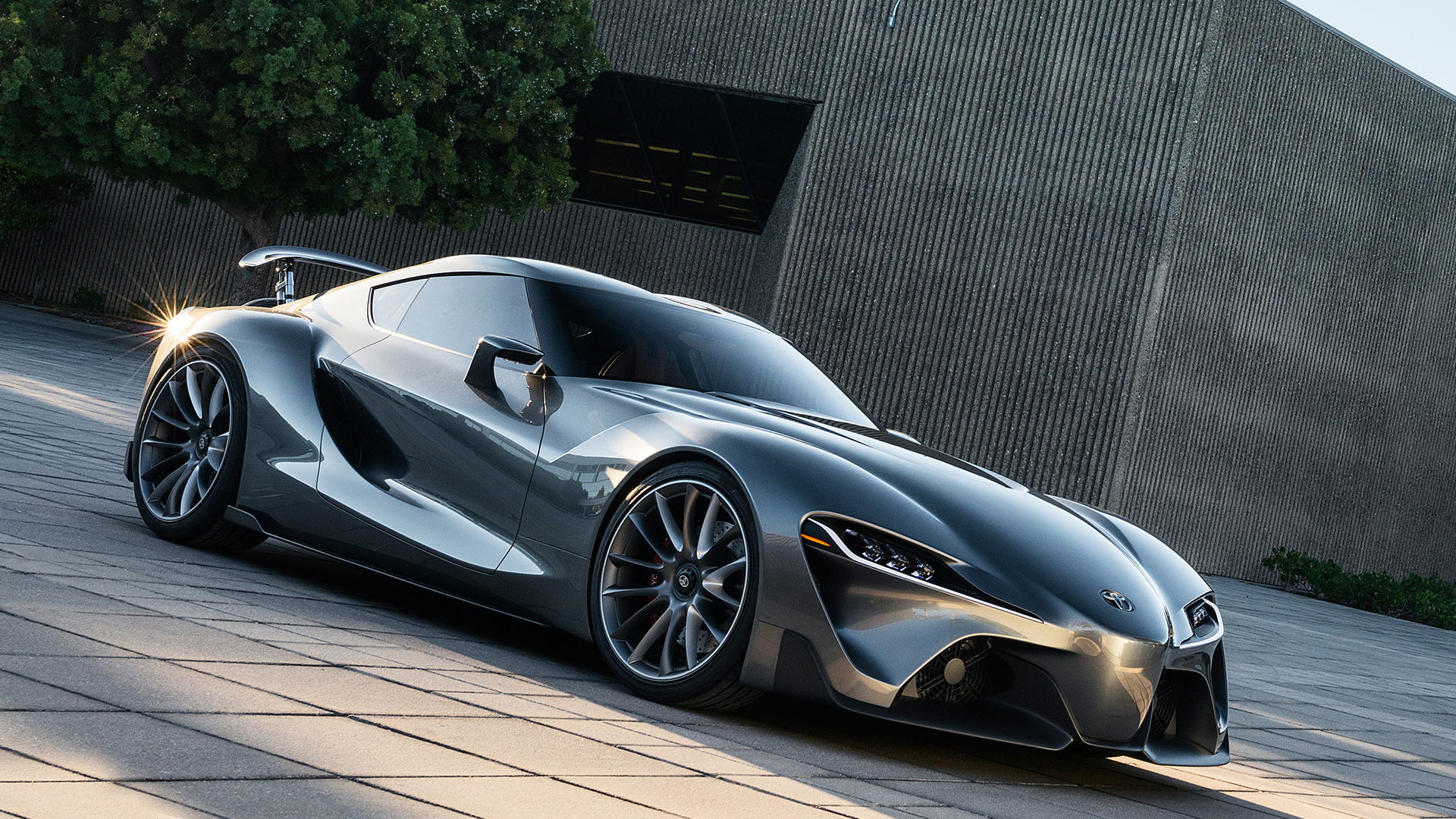 The FT-1 is, without question, the 2019 Toyota Supra in its Alpha form. There was no reason for Toyota to waste millions of Yen in marketing by shipping a car all around the world (twice when they released a second version, above) if they didn't have plans for it to morph into a production car.
The FT-1 was a fully working prototype. Toyota even allowed it to be on Gran Turismo 6 with very modest abilities and dynamics compared to other "concept cars" in the game. Toyota could have made something completely unrealistic if they wanted to, especially when they also made the racing version, but they didn't. The FT-1 was grounded in reality and, I believe, acted as a test bed for what was to come.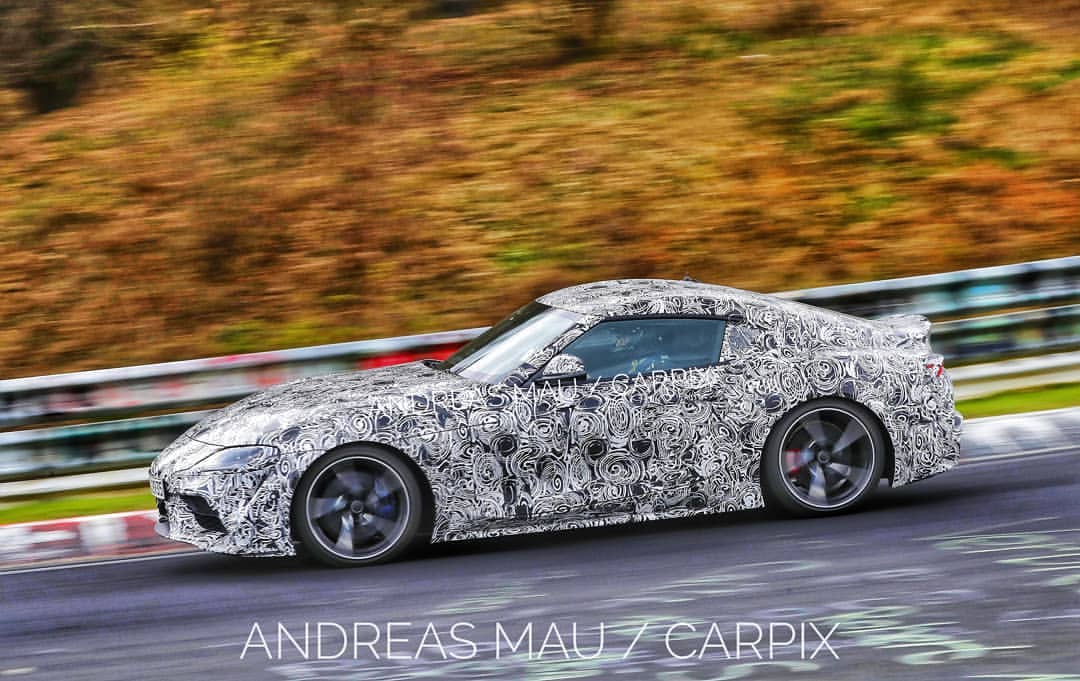 Over the last few years the test mule of the Supra has been seen multiple times at the Nurburgring. It has slowly morphed from the very concept-like styling of the FT-1 to a slightly more realistic shape, but, like the FT-86 before it, these changes are very, very minor.
Toyota's new Supra is actually a joint project with BMW. They have teamed up to co-develop the car along with BMW's new Z4 coming later this year with their platform sharing scheme similar to the Fiat 124 and Mazda MX-5.
The Supra and Z4 though will be very different from one another. They will look markedly different. The dynamics of the two cars will be very different: the power, price, interior, almost all the tangible parts will be unique. The Supra will very much be its own car in its own right, the fact it shares a chassis with the BMW is not any sort of concern and indeed is a relatively common practice in the industry.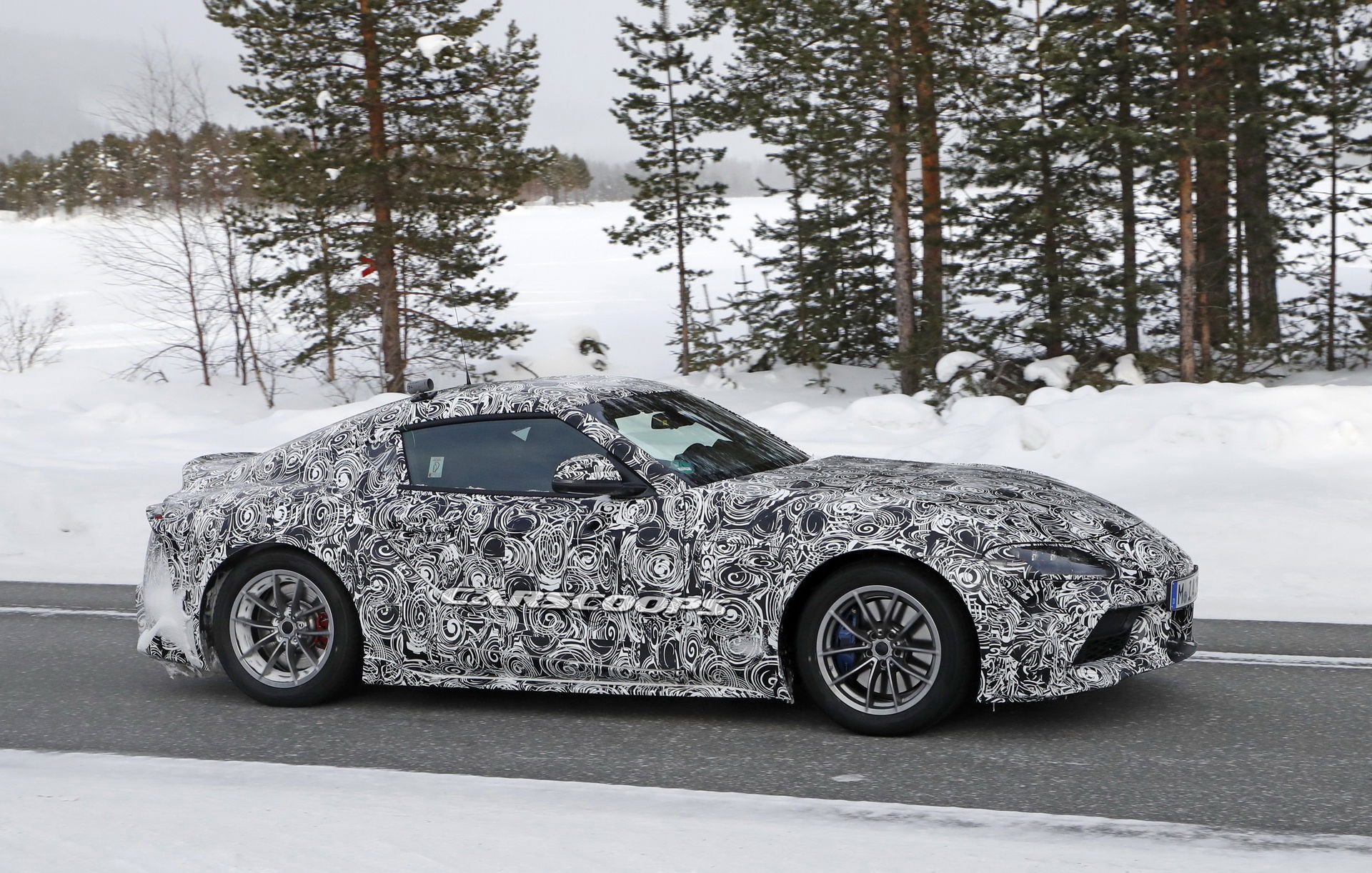 In terms of specs, the new Supra is widely expected to be pushing the Nissan GTR and its rivals like the Porsche 911 Turbo and Jaguar F-Type. Nothing has been officially confirmed but sources online indicate the basic car will be able to hit at least 160 mph, with 0 to 60 in under 5 seconds. The car is believed to have a 3.0 ltr twin-turbo straight 6, the same 'classic' spec of its predecessor, producing around 350 bhp in its standard form, similar to it's cousin the Lexus LC.
However, Toyota can make something a lot faster. They have the LF-A which produced 550 bhp, they have the 1,000 bhp TS050 Hybrid Le Mans car technology too. If Toyota, or their crazy tuning brand, TRD, or their berserk racing division, Gazoo, chose to turn the Supra into a monster, they certainly would have all the tools at their disposal to make the Supra something to fear even if you owned a specced out Honda NSX or Nissan GTR.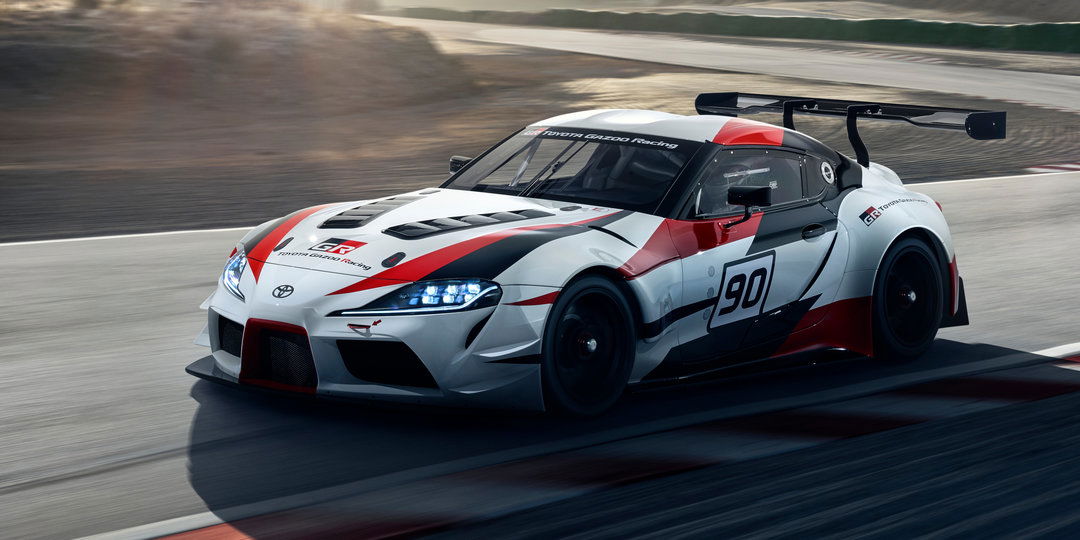 Regardless of whatever turns up next year the Supra will be a great car, solidifying Toyota's range of cars across the spectrum. It will give them something that isn't almost two decades old to use in action films like the old car and doesn't cost £300,000 like the Lexus LFA. It may very easily rediscover the iconic status of its past. Maybe even go on to surpass it.
I for one will be looking forward to seeing the Supra in the metal. As a man with a serious Toyota bias I have little doubt I will love it straight away and be adding it to my wish list. Let's just hope that this time around it doesn't attract the same tasteless simpletons who ruined so many of the previous Supras with their sickening purple engine strut bars.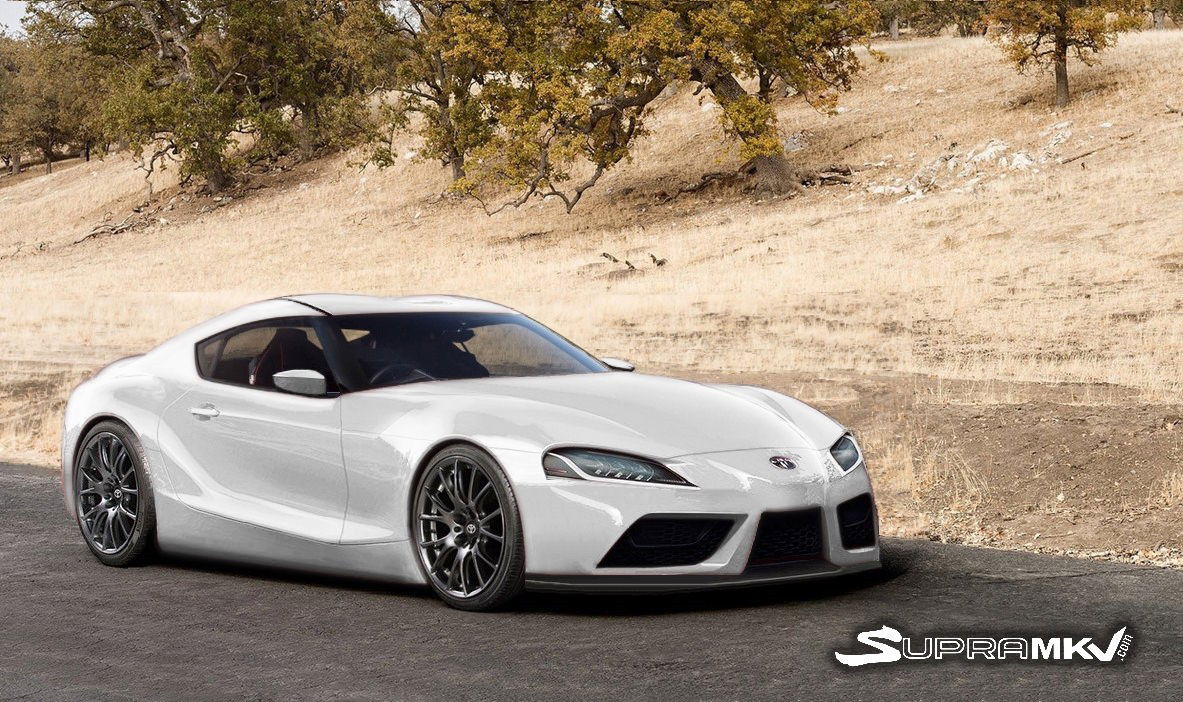 ---