---
2018 marks Ferrari's 10th anniversary since they last won either a Drivers' or Constructors' World Championship in Formula 1. Today Stelvio Automotive explains the near flawless game plan that would see the red team hoist the big shiny trophies at the end of the year.
By Sean Smith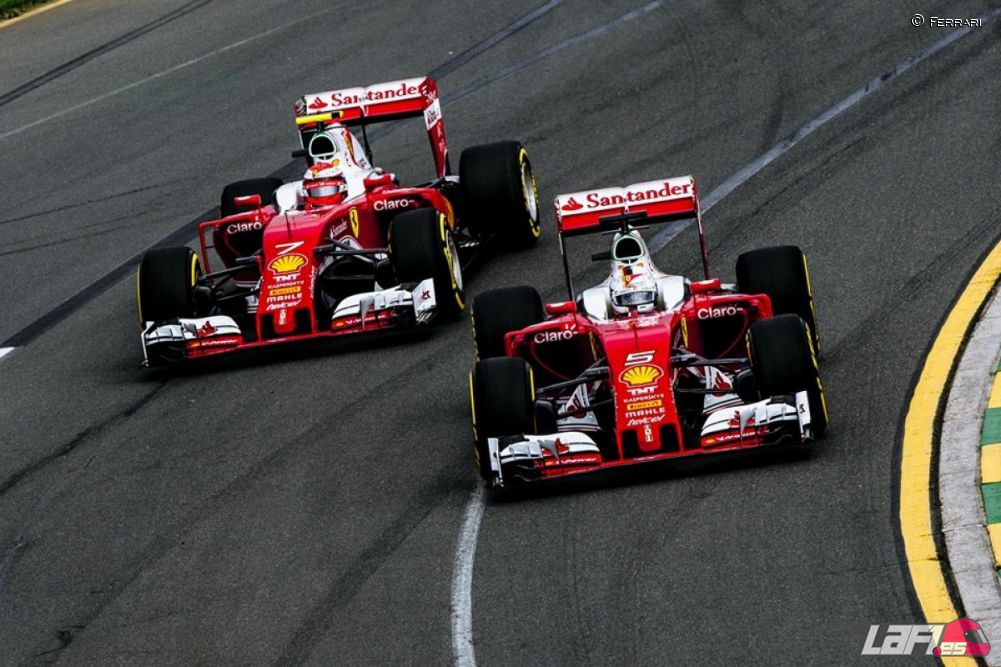 First and foremost, do not actually bet any money on Ferrari after reading this article, it's 99% certainly not going to happen and I will not accept any responsibility for your financial loss. This article is pure hope, speculation and bias and should be considered as nothing more.
Ferrari are Formula 1's longest serving entrant, they are the only remaining team from the inaugural season who have raced continuously since 1950, they are the most successful team in the numbers of both Driver's and Constructor's Championships, they have the most race wins, the most races entered, the most passionate fan base, one of the biggest budgets, one of if not the current best driver on the grid and the best colour. Red.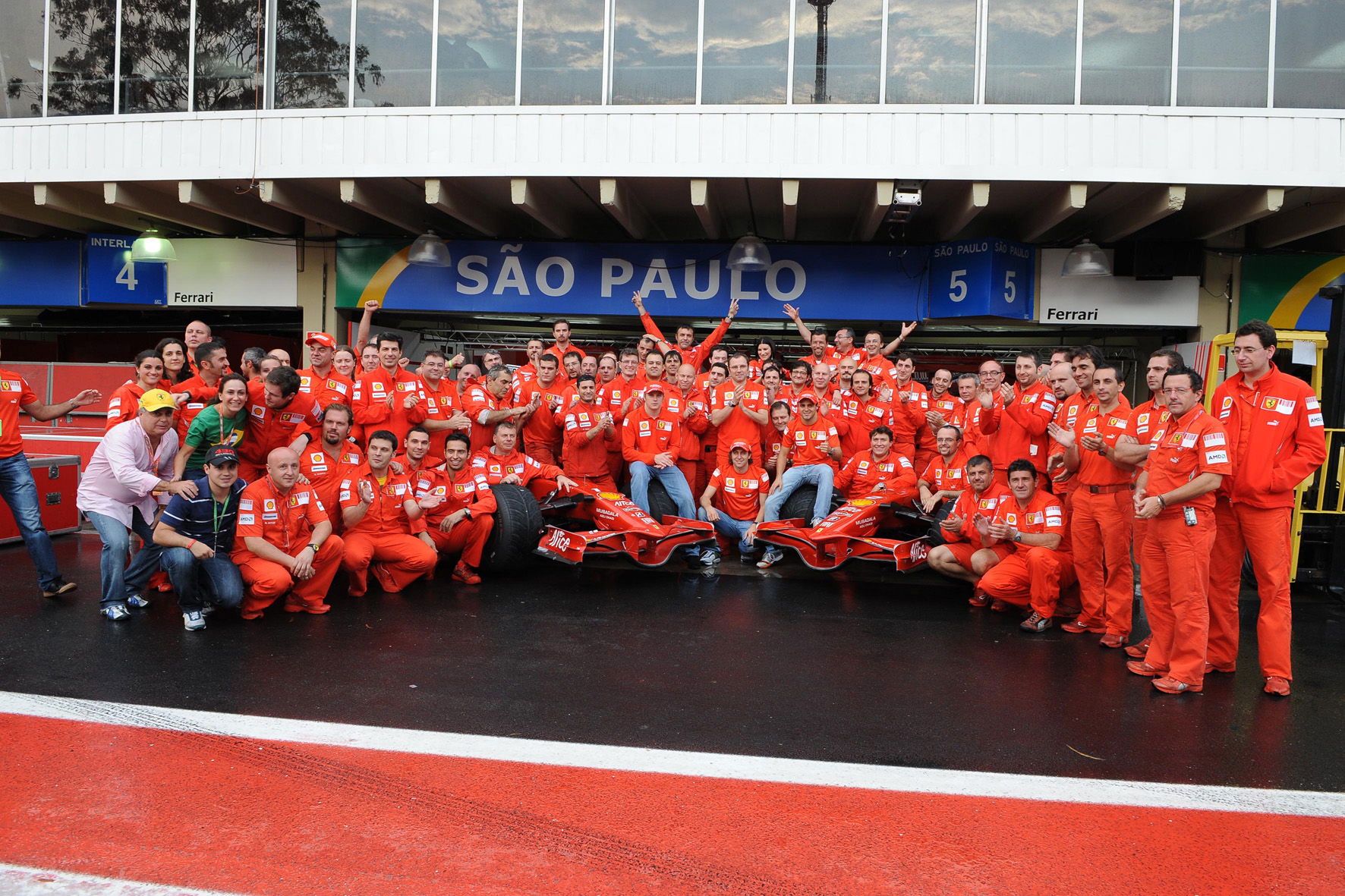 However, Ferrari are, relatively speaking, in the doldrums at the moment. For all that money and all that skill in Sebastian Vettel (it clearly wasn't going to be Kimi Räikkönen I was referring to) they have not won the Driver's Championship since 2007 or the Constructor's since 2008, making 2018 a decade of nothing to show for their efforts.
This article will list the 3-ish ways Ferrari could turn their fortunes around in what Sebastian has called "The most difficult final step" to finally bring back the silverware to Maranello. So here goes.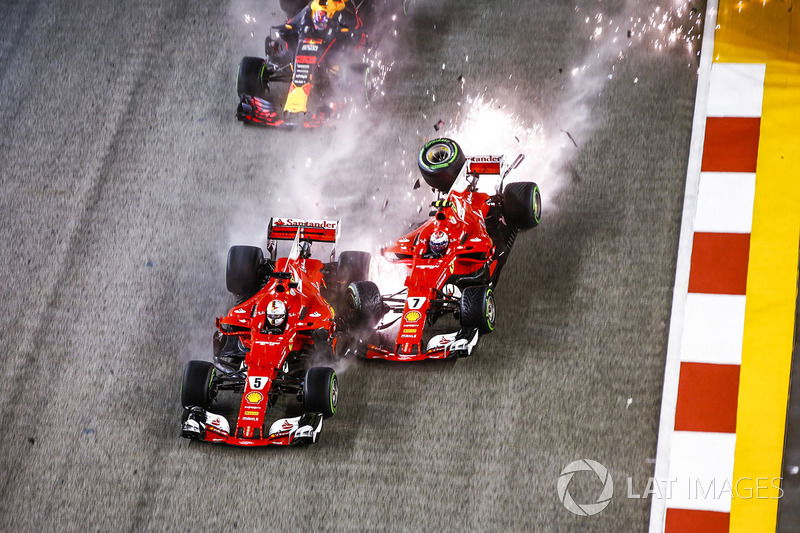 Fire Kimi Räikkönen. Now.
Yes dear readers, I am saying that the most popular driver on the grid and Ferrari's last drivers' Champion should go, and he should go now before he loses the Constructors' Championship on day 1.
Kimi Räikkönen is past it; at 38 he is ancient by F1 standards. He is well, well, well off the pace of Vettel over the course of a race scoring only 64% of Vettel's points haul in 2017. He has no positive impact to Ferrari morale with his constant moaning and dreary persona whenever there is anything wrong with the car, he is absolute dead weight in the team.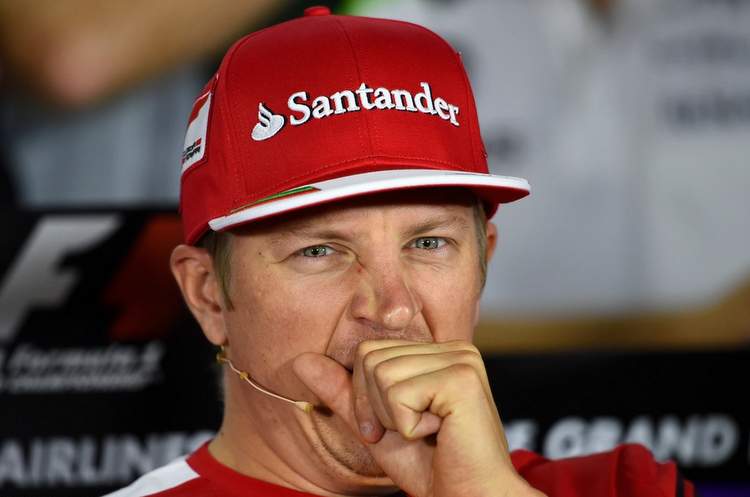 Don't believe me? Fine, Vettel won 5 races last year and finished on the podium 13 times in total, Räikkönen had 0 wins and 5 podiums in what was one of the best 4 cars for ¾ of the 20 race season.
What's more, Räikkönen is holding a spot which should be for a real next generation talent. Ferrari has had a problem since at least the 80s with putting in drivers at a very young age to develop and become their next superstars. And this is absolutely case in point with point 2.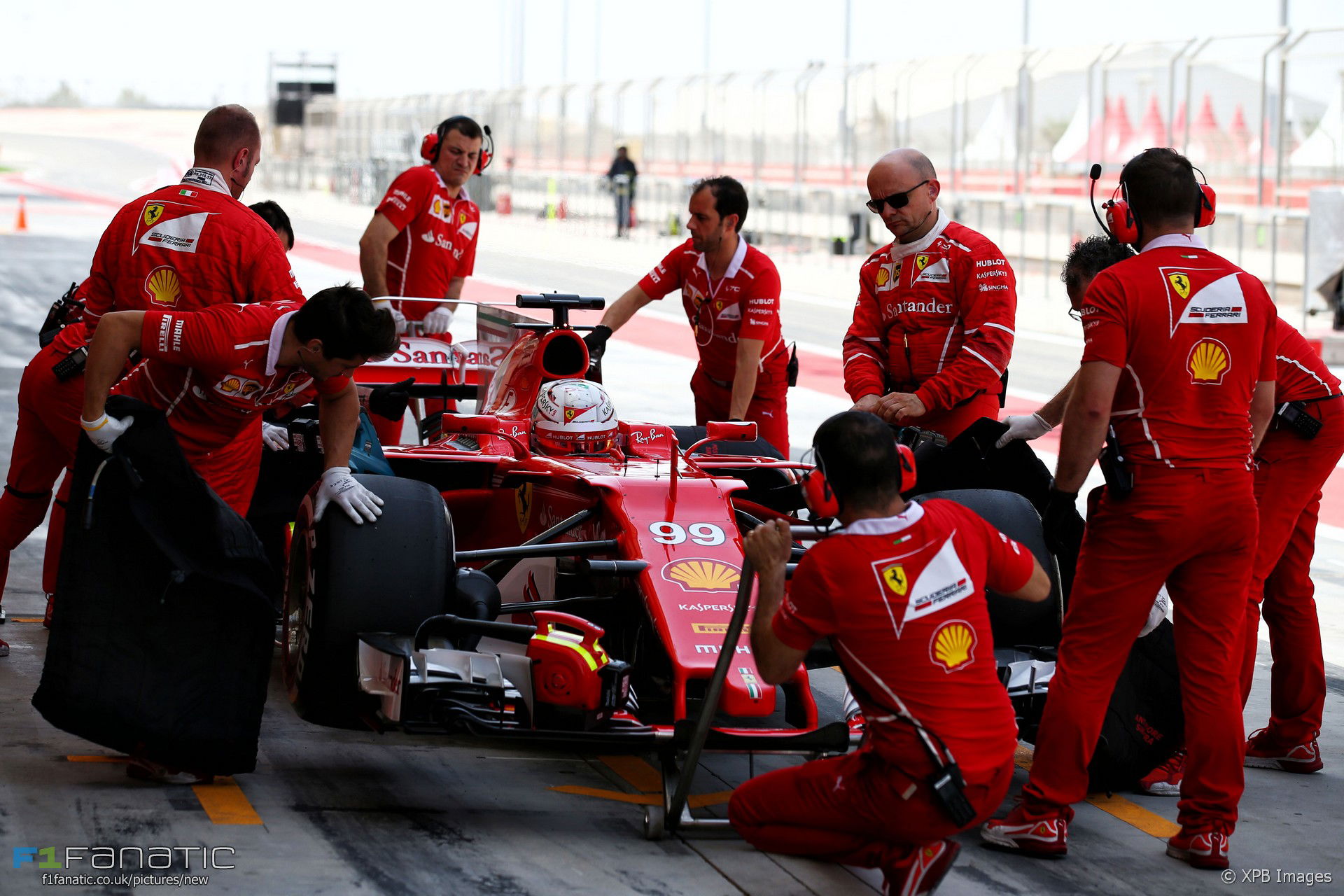 Promote Antonio Giovinazzi. Also Now!
Antonio Giovinazzi is Ferrari's very young, very Italian, 3rd driver. He substituted in for Pascal Wehrlein at the start of last year for Sauber with little to no testing and no track experience at his first race in Melbourne. Later in the year he was doing Friday tests with Haas and doing an unbelievable amount of work on the simulator to get Ferrari prepared for circuits they expected to struggle on.
He was expected to be promoted to Sauber when Ferrari tied up with the struggling team to bring back Alfa Romeo for 2018 but due to Charles Le Clerc's very impressive GP2 campaign and the fact Marcus Ericsson's sponsors own Sauber itself, he was passed over and remains a reserve driver.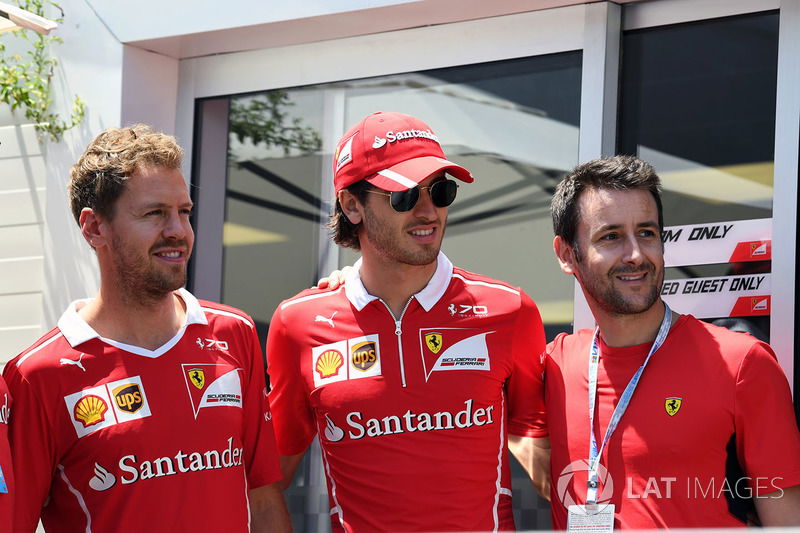 Giovinazzi should be put in the Ferrari instead of Räikkönen straight away. Let him have a whole winter of testing, let him show his raw pace, let him be the wing man for Vettel who can actually pick up the pieces if things go wrong for the lead car and let Italy have something to get excited about for years to come.
This would work doubly for the Italian GP which is constantly under threat of being removed from the calendar. Put a young, fast Italian in the Italian National Team's car and watch the complete venue sell-out occur. It's a win win.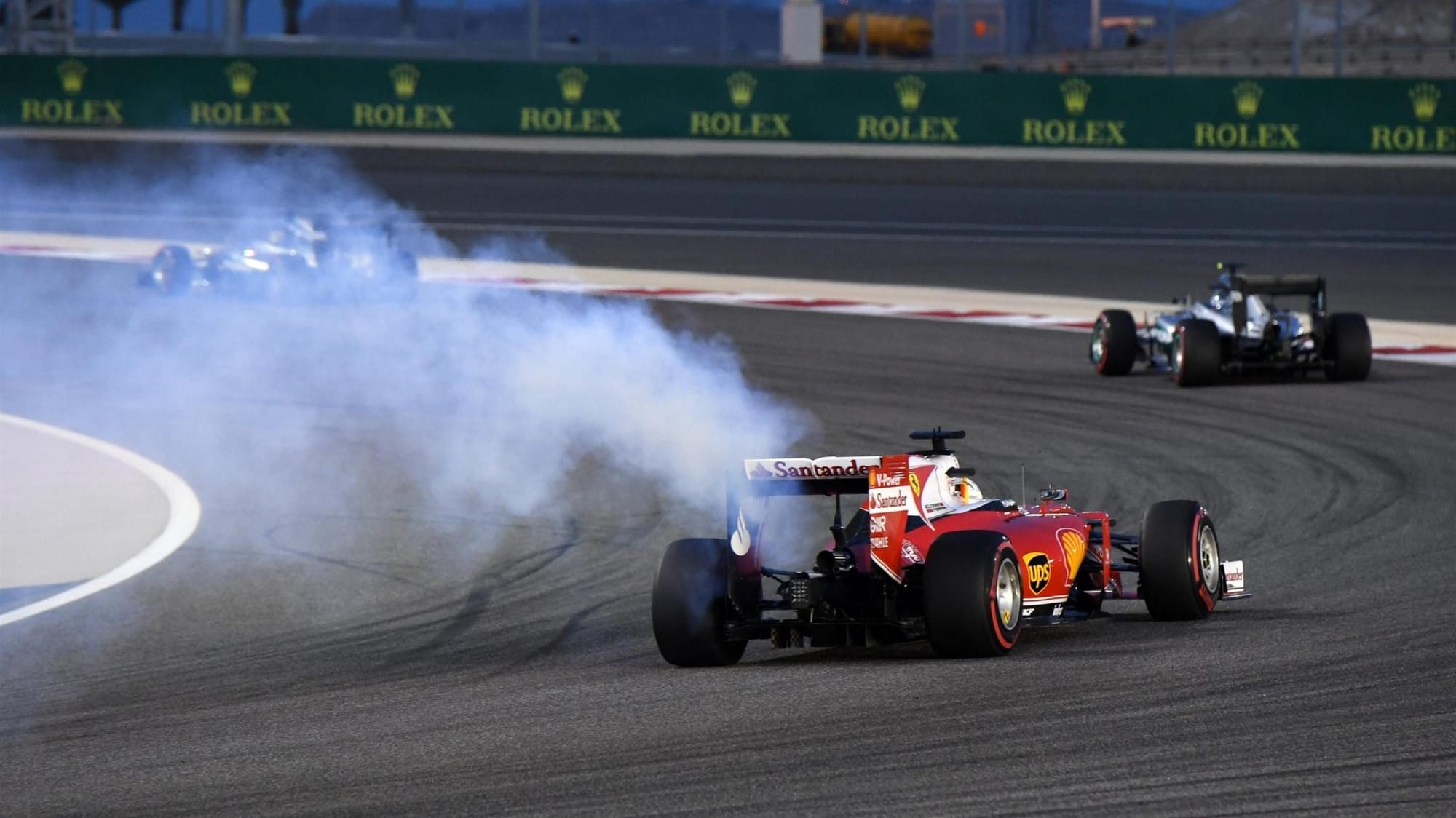 Just Sort out the Engine. Please!
Ferrari and Renault both proved that you don't need the most powerful engine to win races anymore. You do however need one which can survive through its minimum required lifespan, which the 2017 Ferrari 062 1.6ltr V6 unit was not able to do.
Mercedes won the championship mainly due to the fact they had no engine penalties through the year and only 1 retirement in a race when Bottas blew an engine that was on its 5th round in a row. Ferrari amassed 1 penalty in qualifying in Malaysia, retired from Japan due to power unit failure and were limping their engines home through the end of the season.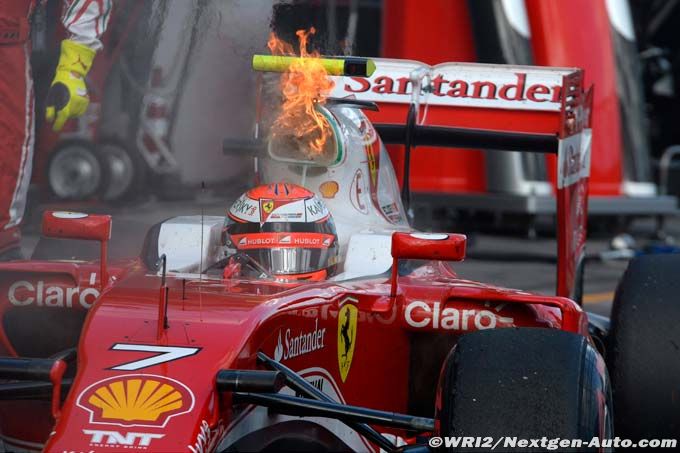 Ferrari need to get Mercedes levels of reliability without drop off in power as the engines wear. Top speed, although very helpful on tracks like Azerbaijan or Monza, are not critical to the lap time and if a car is good enough in the corners and good on the brakes they will not need to worry too much about being overtaken on the straights.
Ferrari has never had the most powerful engine this century, BMW and Mercedes were more powerful in the V10 era, Mercedes were more powerful in the V8 era and they are again now in the V6-hybrid era. But Ferrari still won considerably more times than Mercedes in those previous Formulas.
Drivability, reliability and being close enough on power will give you a championship and the Ferrari engine needs to deliver in 2018 if Vettel is going to win it.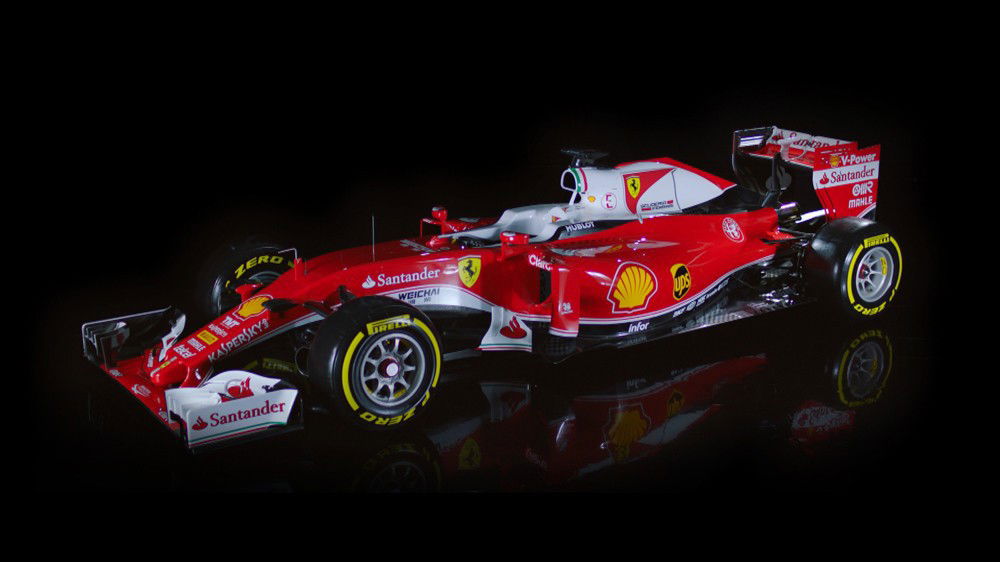 Like I said at the beginning, do not bet on Ferrari to actually do any of this. If they win the championship it'll be because Vettel has pulled it out of the bag and given Hamilton a bloody nose in the process. But if that fails Ferrari just have to remember what they are, Italians!
And as was shown in The Grand Tour last week with Lancia, in the face of adversity you can always try and be inventive and do a little bit of "rule bending" to make sure you win. Just don't get caught and nobody will ever know.
Besides, unofficially, the FIA stands for "Ferrari International Assistance" so I'm sure any kind of an investigation could just happen to fall in Ferrari's favour. Just a thought.
---