---
On March 28th the online servers for Gran Turismo 6 will be switched off. Today Stelvio Automotive takes a look for one last time at the Gran Turismo universe on the PlayStation 3. By Sean Smith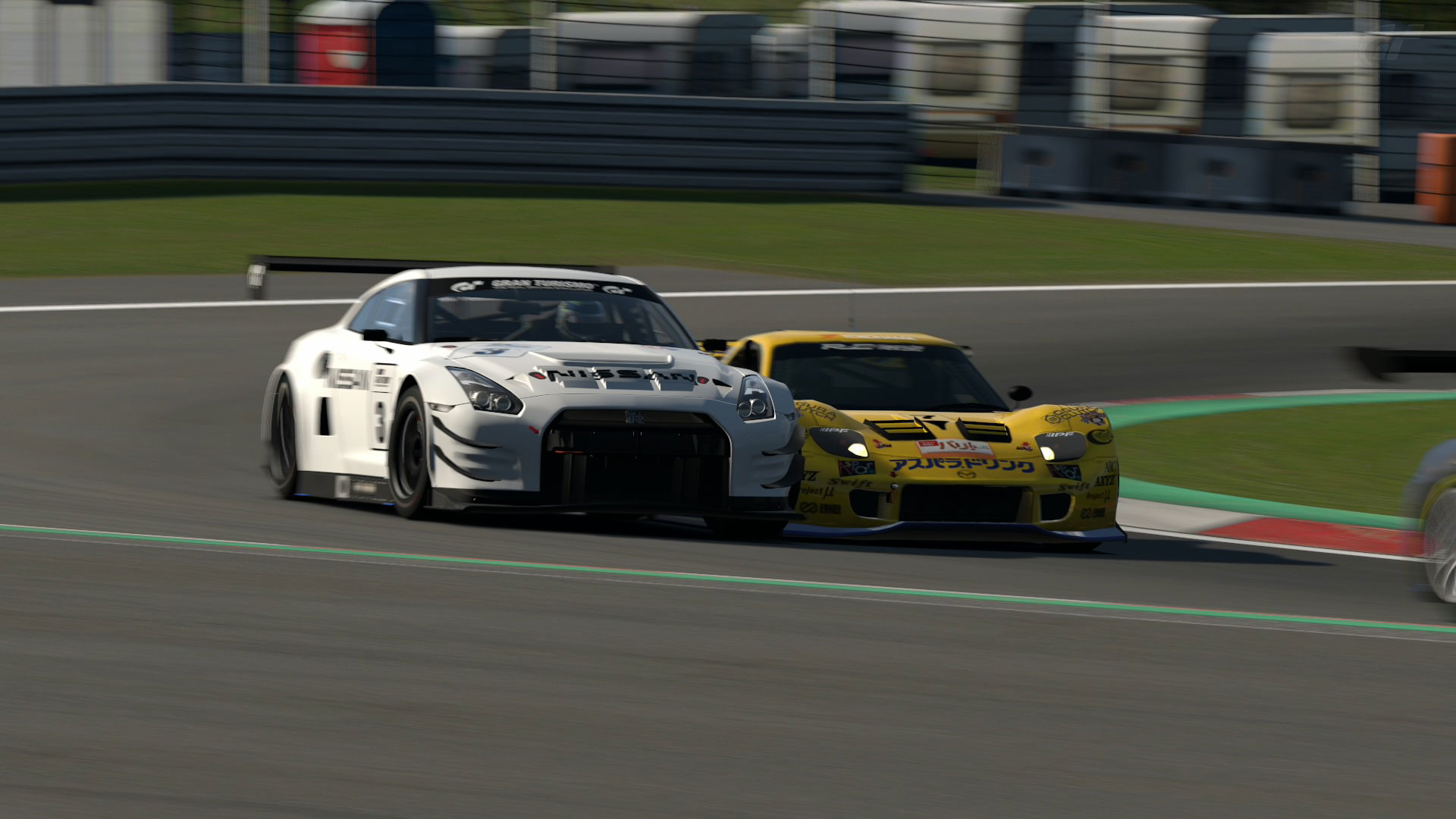 Gran Turismo is one of Sony's longest running titles. Launching in 1997 on the original PlayStation and releasing 2 main series games on each of the Japanese company's consoles ever since. Gran Turismo 3 was my first experience followed by GT4 (in my opinion the most complete racing game experience ever) both on the PS2. GT5 eventually launched on the PS3 in 2010 and was followed in 2014 by its successor, Gran Turismo 6.
For many, GT6 has had a difficult relationship with its players. In truth, it's just an updated version of its predecessor; slightly better graphics, slightly more polished gameplay, considerably better online ability but a significantly worse single player campaign.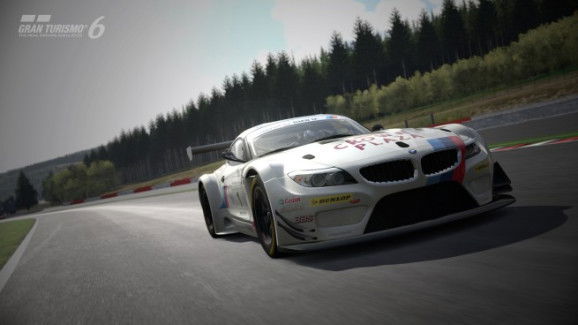 I'm sorry but a Gran Turismo game without single player endurance and rallying categories is unforgivable.
It leaves the game hollow. GT6 probably has the worst single player experience of any game in the series and once the online capabilities are removed the deficit becomes very obvious. Custom races are possible but very limited compared to games such as Grid Autosport of Project cars. The higher numbers of cars and tracks in the game are wasted with no broad range of campaign race types to test them on.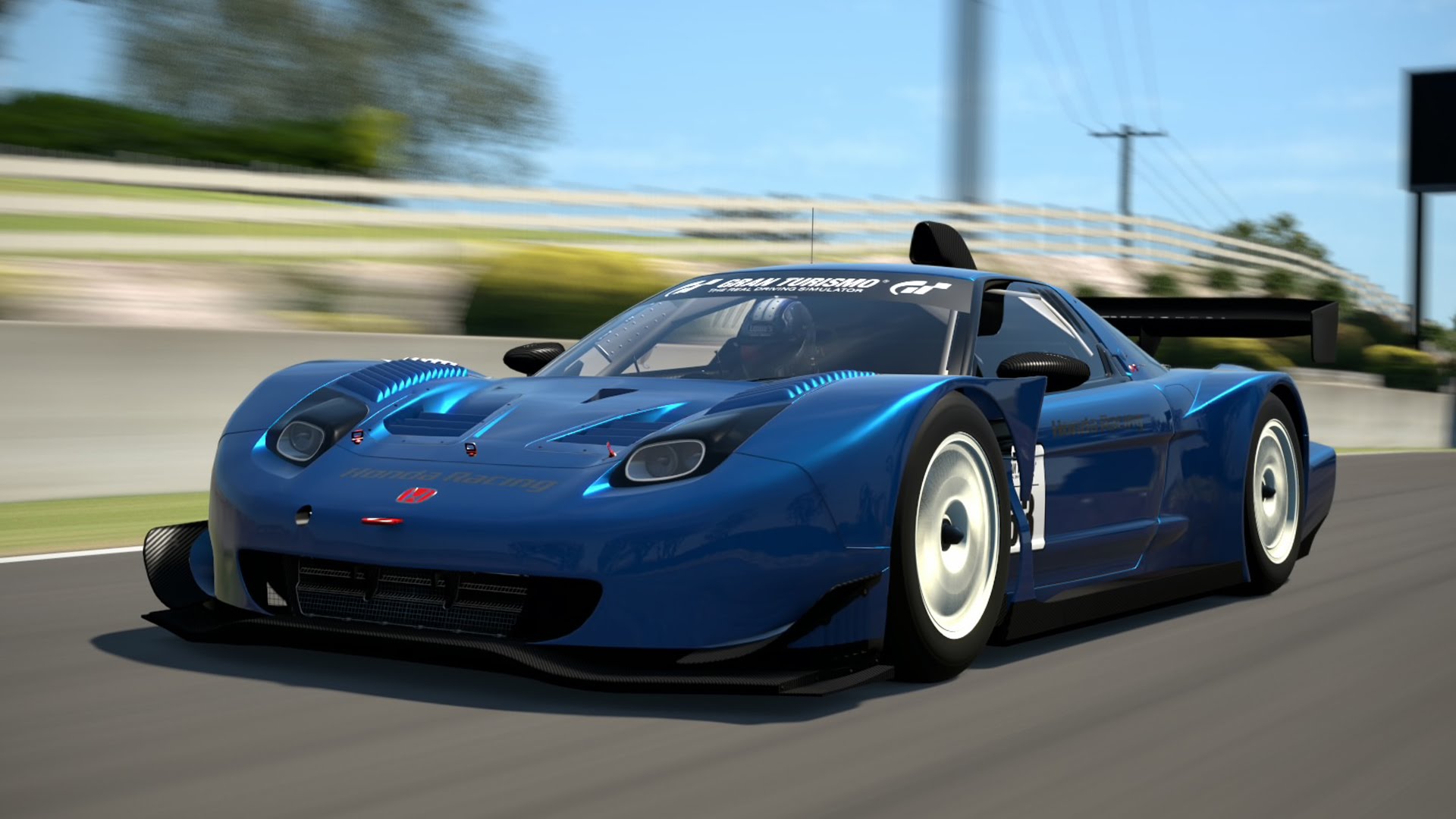 Added to that the AI system is just not good enough. In GT3 and 4 you had to be really good in order to win the races. The AI, irrelevant of your pace, would go flying off as fast as their cars would go for the entire race only adjusting for tyre degradation. It was ruthless and both GT5 and GT6 couldn't repeat it, it was too forgiving as AI would speed up and slow down depending on if they were in close contest with another car, it's a stupid system.
And Gran Turismo 3 and 4 both had better tyre and fuel systems where you could double stint your tyres and win a race on strategy, this is something you're absolutely not allowed to do on GT6 and it dumbed down the racing as a result.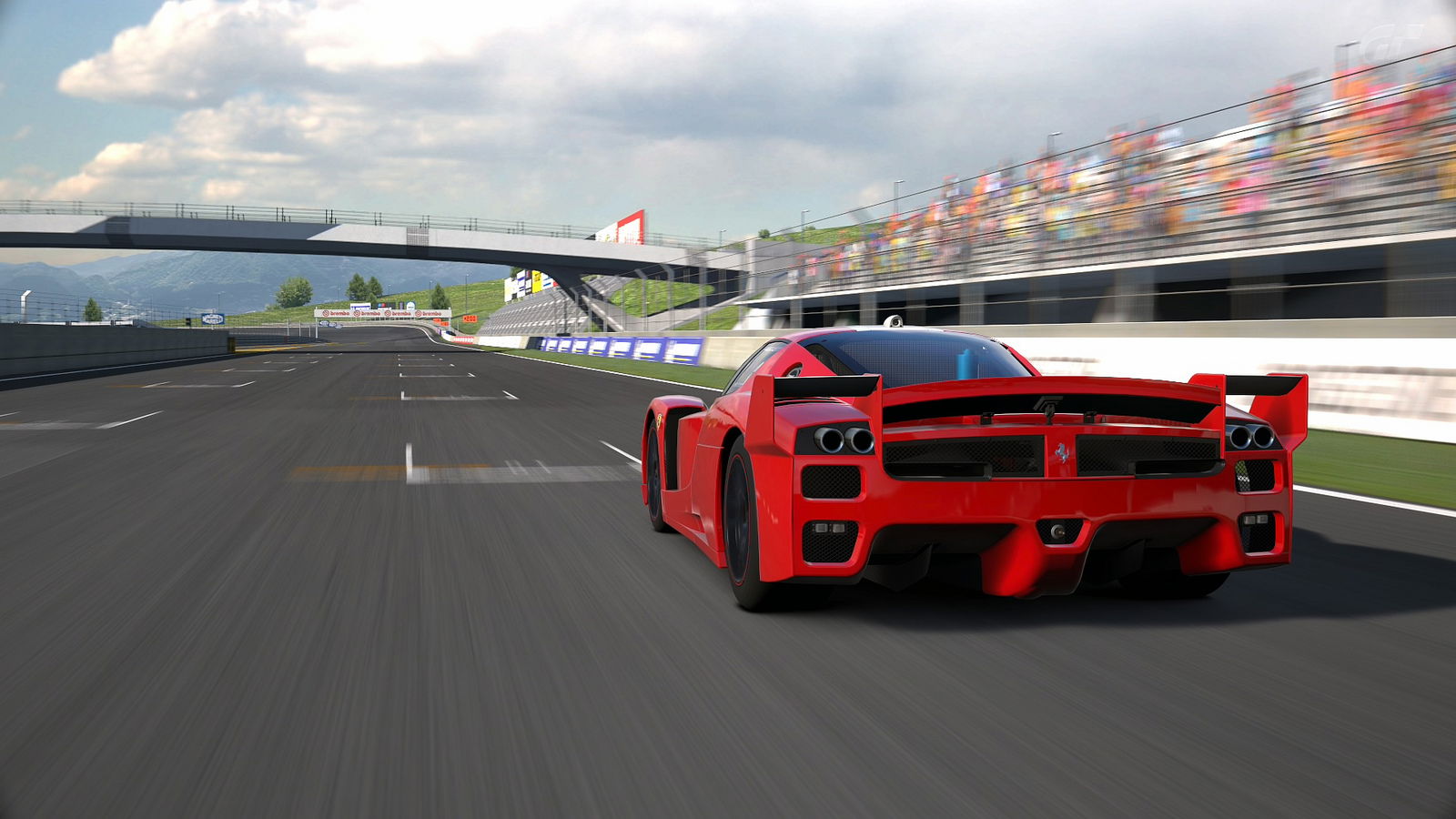 Now the rant is over let's look at the positives. Gran Turismo 6 has been a fantastic game overall and a pleasure to be a player of over the past 3 years. The game was, from the off, a clear refinement of GT5 which I played until its servers were switched off in 2014 improving almost every aspect just a little bit to get a full HD, realistically dynamic experience.
You try and play GT3 after playing GT6 for years. The driving dynamics will shock you, its an aspect of the game that was nailed on GT6, taking the general feeling of GT5 and refining it to the best of its development team's ability.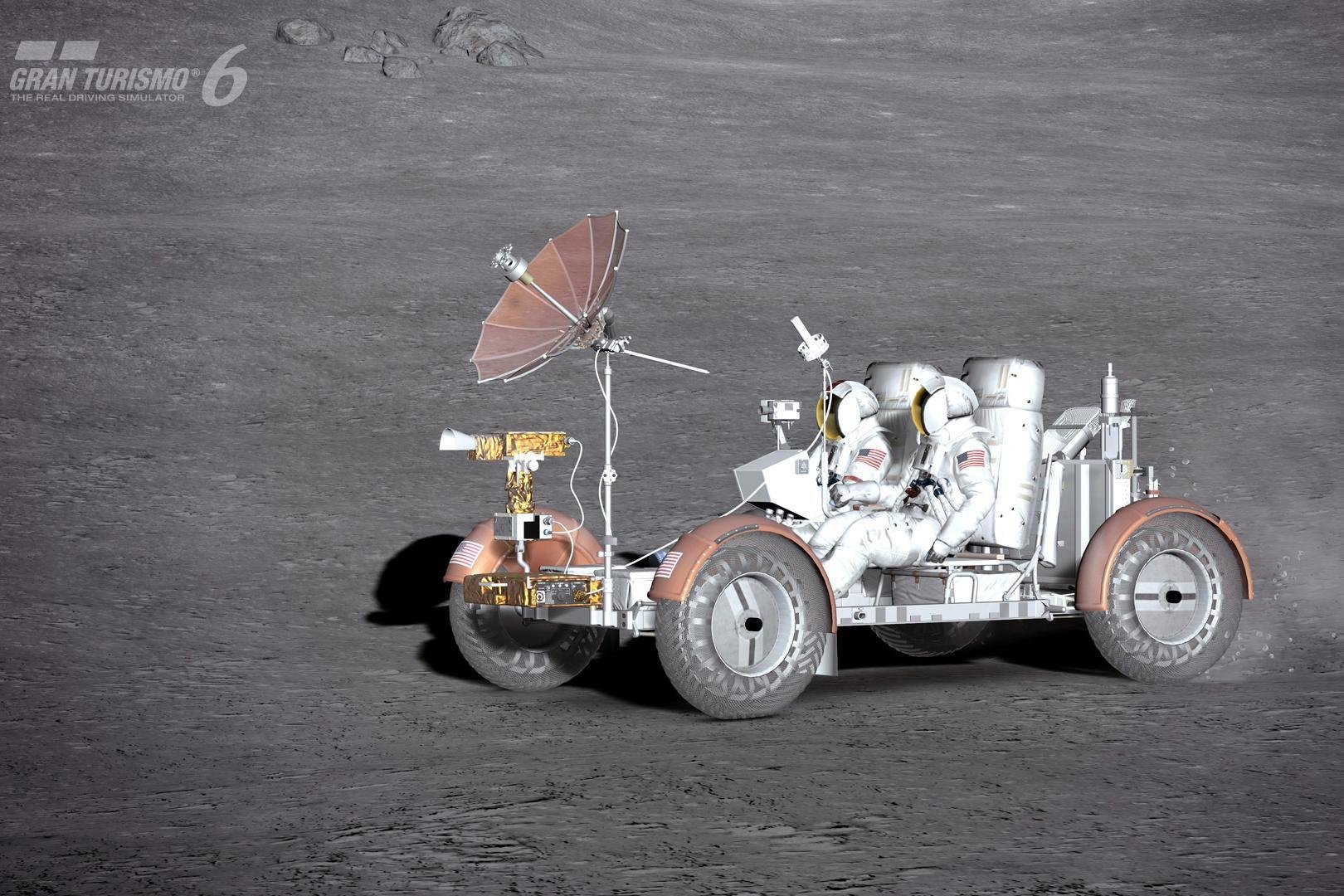 The whole game as I said was just polished, slightly better in every way without anything drastically new or amazing. Apart from the Lunar Rover missions, they were amazing the first few times you played them. Then there was the online half of the game.
I played online twice on GT5, both times it was so laggy and just frankly terrible I never played it again. GT6 was completely different. If your internet was consistent, you were going to have a great time. By the end of its' lifetime GT6 has almost flawless online racing so long as the people you're against aren't in 3rd World Countries and the racing is intense as a result.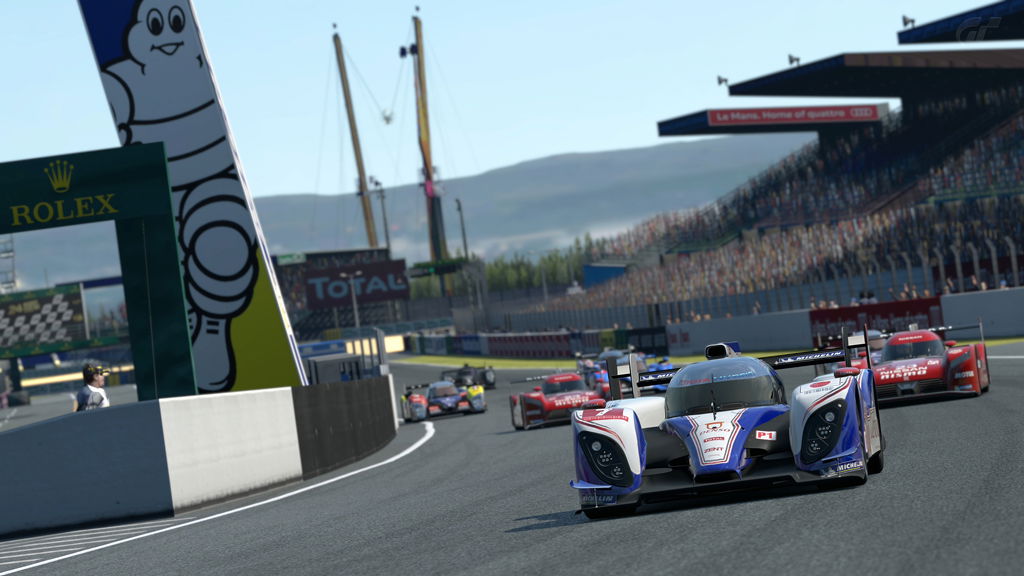 And what made it better was the fact you had so many cars available. GT6 apparently has 1,226 of them. A lot of them are Le Mans cars too which are the ones you really want to race if you have a Gran Turismo game (which makes it even more ridiculous that GT6 doesn't have an Endurance career mode). GT6 added in the Deltawing, Toyota TS030, Nissan GTR-LM and more over GT5 but possibly more interestingly it also introduced Vision GT.
I've shown one of these off before in the Nissan GTR 2020, along with it is Toyota's upcoming Supra in the shape of the concept FT1. Cars from BMW, VW, Alpine, Peugeot, SRT (Dodge), Aston Martin and many others occupy this special garage showing the world what projects they're working on. Overall it has been interesting to see manufacturers use a game to essentially advertise themselves and their upcoming cars. Plus some have been stupidly fast.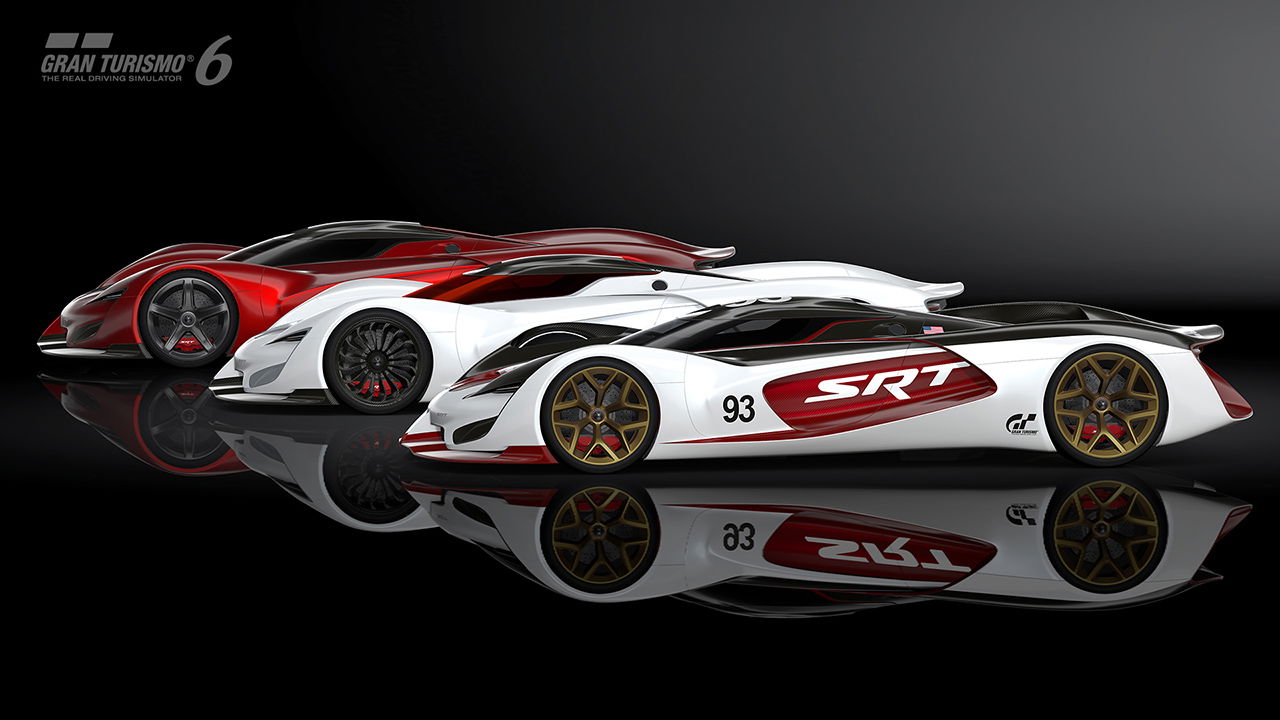 But Vision GT has equally been a "glass half empty" project in itself. There are many, many, many logos which for years have said "Currently Under Development" Nike is probably the most disappointing one on there because their concept in GT4 was incredible and an updated version of that kind of car would have been great to drive. Bugatti, Tesla, Honda, Audi, Daihatsu and others all have unreleased projects which just slightly spoil the 'vision' of the Vision GT idea.
And that kind of sums up Gran Turismo 6 in a way.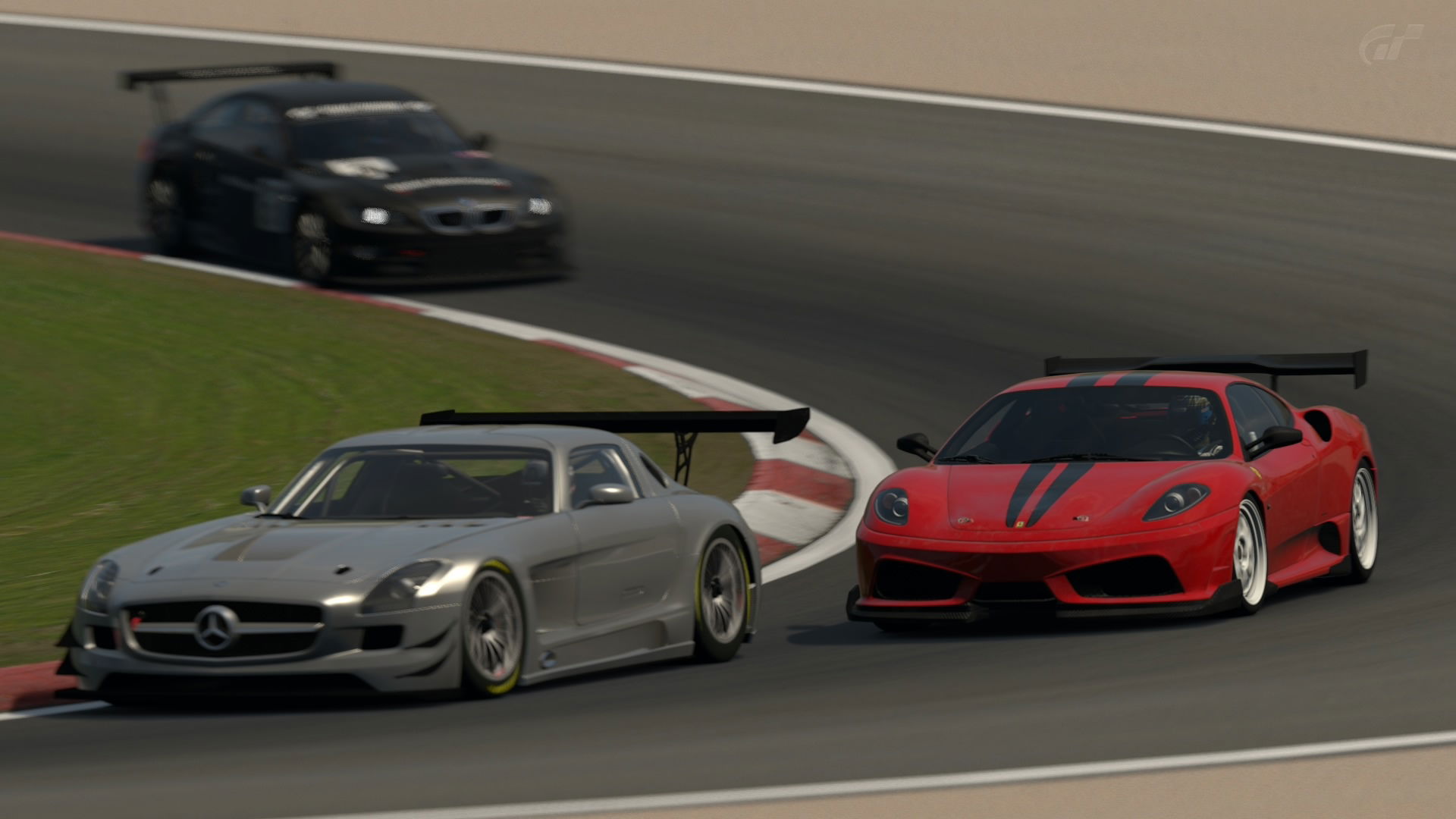 What it has is great. But there was so much missing which would have made it incredible. My other big gripe with the game after the endurance mode is the track editor. In GT5 the track editor was brilliant, fully integrated and flawless allowing users to create masterpieces.
In GT6, initially you could only track a route you took via GPS and upload it, later there was an app which I never bothered downloading, but judging by the tracks people make and use online that wasn't a loss. It's another example of Gran Turismo taking away a great feature.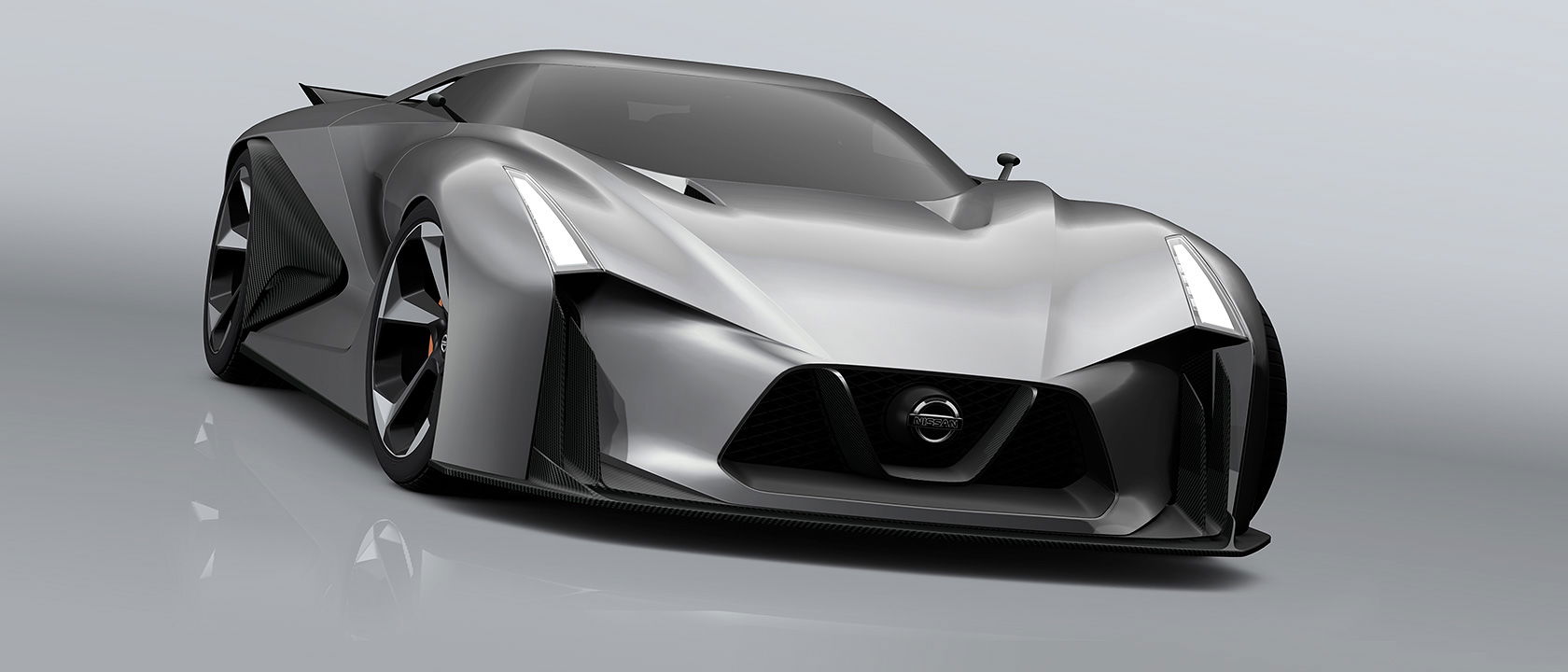 They could do better with their newest game, Gran Turismo Sport, on the PlayStation 4. That game takes advantage of the newer console's improved hardware and software and is an official FIA sanctioned e-sport game taking the series to the next level of competitiveness.
But there's a concern too with this game that once the servers are switched off it will be even more void than GT6 as it has far fewer tracks and cars.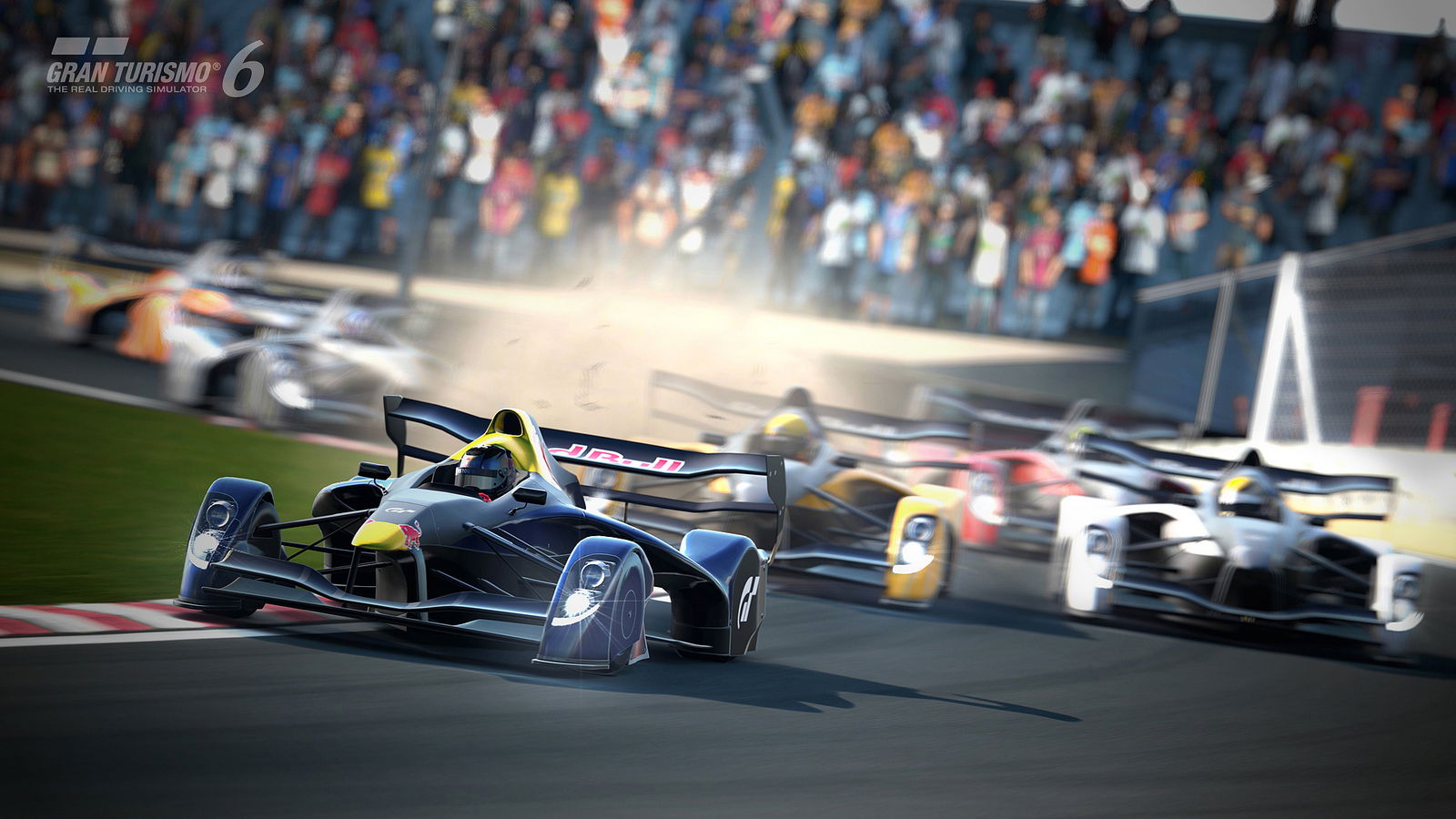 However in talking to players they indicate GT Sport as a significantly improving game from its base version. It's more of a quality over quantity approach. If GT Sport is the only game on the PS4 and keeps up its updates in adding cars and content it could well be the winning formula for the series which will allow it to be a continued hit with gamers through its online life then also afterwards when the online ability is switched off.
As for Gran Turismo 6 though, I think overall for anyone who has not moved to the PS4 to play GT Sport it will be missed. It showed the best of its hardware, was a beautiful and capable game which had its disappointments in terms of missing content expected from its predecessors. But aside from that it was a fun game, especially online, and I do not regret my 35,000+ miles, 1,100+ races, 400+ wins and 550+ hours of gameplay I have had from it.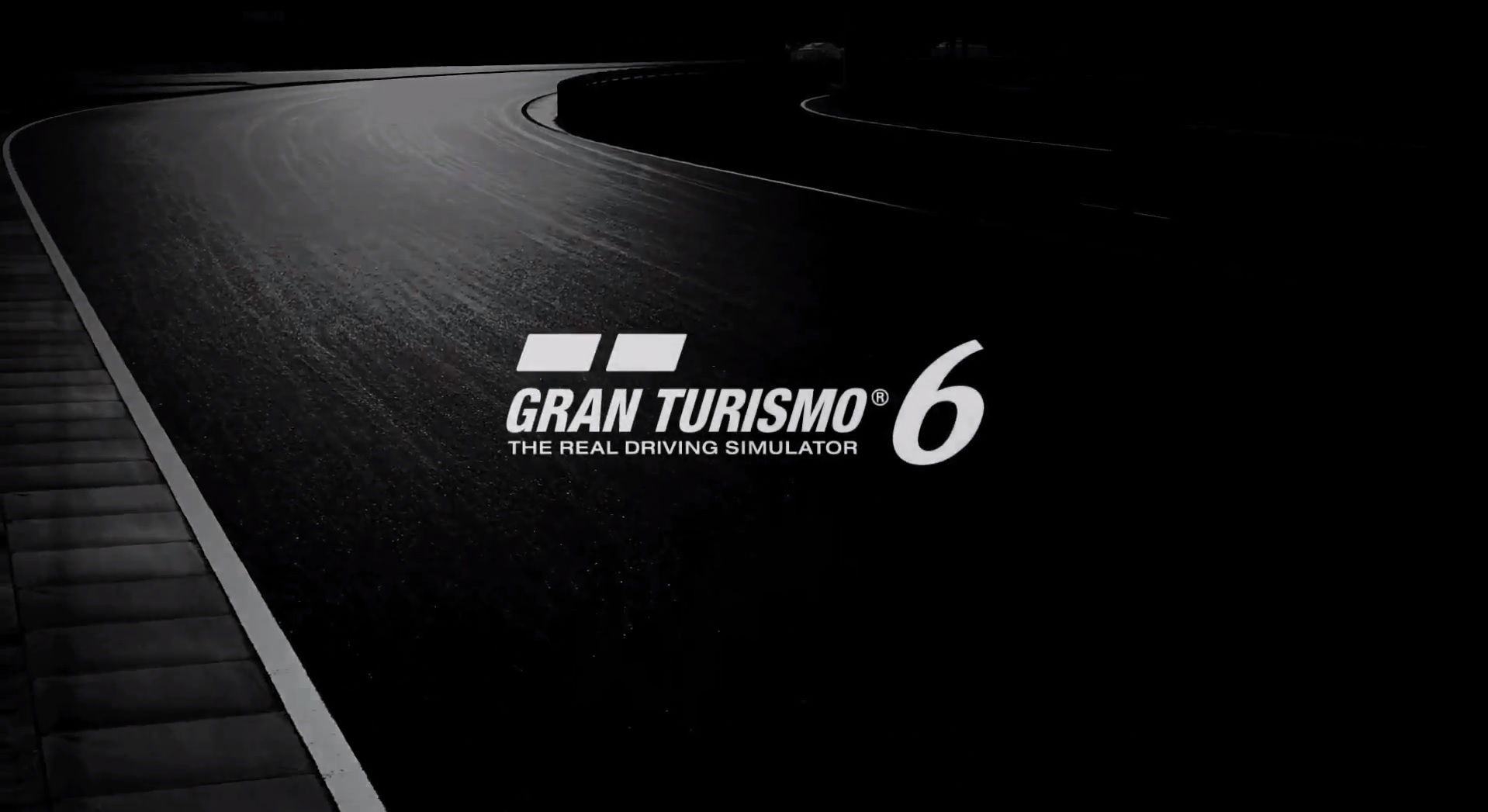 ---