---
In a move that will change the face of Formula 1 for 2019, today Stelvio Automotive takes a look at the tie up between the Honda Motor Company and the Red Bull Racing Team and tries to assess if it can provide the dream partnership of the century or if it will be the final nail in the Japanese brand's F1 ambitions.
By Sean Smith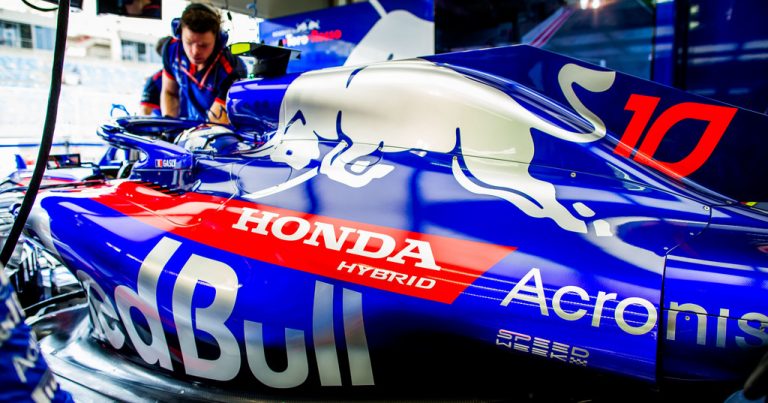 Honda are an innovative and hugely successful company. They have been a forerunner of ideas which have shaped the automotive industry for 80 years and have become one of the biggest brands across the entire globe. They have been a success in the mass market as much as they have been on the track with Honda winning half the MotoGP World Championships since the turn of the century along with producing champions in IndyCar, World Superbikes, World Touring Cars, Powerboat racing and much more. They even powered Williams and McLaren to 6 consecutive Formula 1 World Championships from 1987 to 1992.
But, since then, Formula 1 has been Honda's biggest adversary. Since Honda quit F1 in 1993 they have had two stints in the sport from 2000 to 2008 and from 2015 to present and in all that time they have only won 1 single race, Jenson Button's first victory at the topsy-turvy mixed condition event at the Hungarian Grand Prix in 2006. In 2007 and 2008 the Honda team was so awful they pulled the plug and from 2015, when they came back with McLaren, they were a running joke for unreliability, the one thing you never associate with the Honda brand.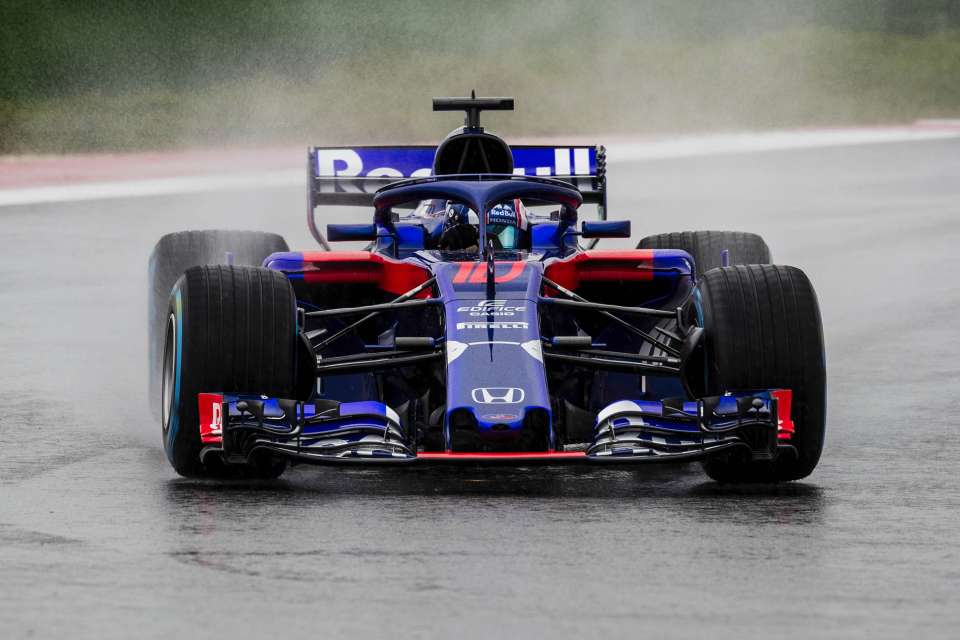 Honda finally split away from McLaren at the end of last year and became the engine supplier for Toro Rosso, the junior team for the Red Bull Racing operation. Despite many people's concerns that the STR, a car believed to be slower than the McLaren, added to the Japanese marques below par power unit would result in nothing but embarrassment, so far, that has absolutely not turned out to be the case.
2018 has brought Honda some majorly positive headlines with the Italian Toro Rosso car. Aided by GP2 Champion Pierre Gasly's race craft, the STR-Honda finished 4th at the Bahrain Grand Prix, a track labelled as a "power circuit" which requires at least a good engine in order to allow your car to compete. It wasn't even a fluke result as Gasly had already qualified the car in 6th. Gasly also got a strong 7th in Monaco and more often than not has challenged for points.
The Honda engine has suffered far fewer reliability scares and almost no out-right failures compared to any time it was in the back of the McLaren and has also shown a big increase in power and driveability. Although still clearly down on the leading manufacturers of Ferrari and Mercedes-Benz, Honda are now seen as a much closer competitor to the pack and have the Renault engined teams clearly in their firing line.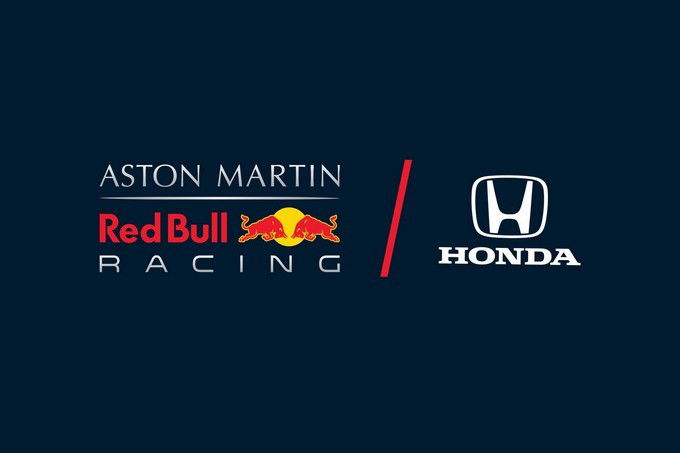 Which leads us to this week's announcement. Red Bull Racing, the 3rd fastest team in Formula 1 currently with the Renault engine, have signed a deal to be given supply of Honda powerplants from 2019. This is going to be a risk for both sides, debatably one which is a risk too far for Honda, but equally one which was always going to happen and could result in a hugely successful partnership in the coming years.
Honda did not come back to Formula 1 to live in the mid pack or be laughed at for their unreliability by the millions of viewers the sport garners every weekend. They came to win and as good as Toro Rosso are, they would almost certainly never be in the hunt for a World Championship with the junior outfit. STR has with a fraction of the budget of the Red Bull team or indeed any of the manufacturers, in fact they may have one of the smallest purses on the grid. That means less money for aerodynamics, personnel or indeed any other department or general area which could lead to top-tier development to make a front running car.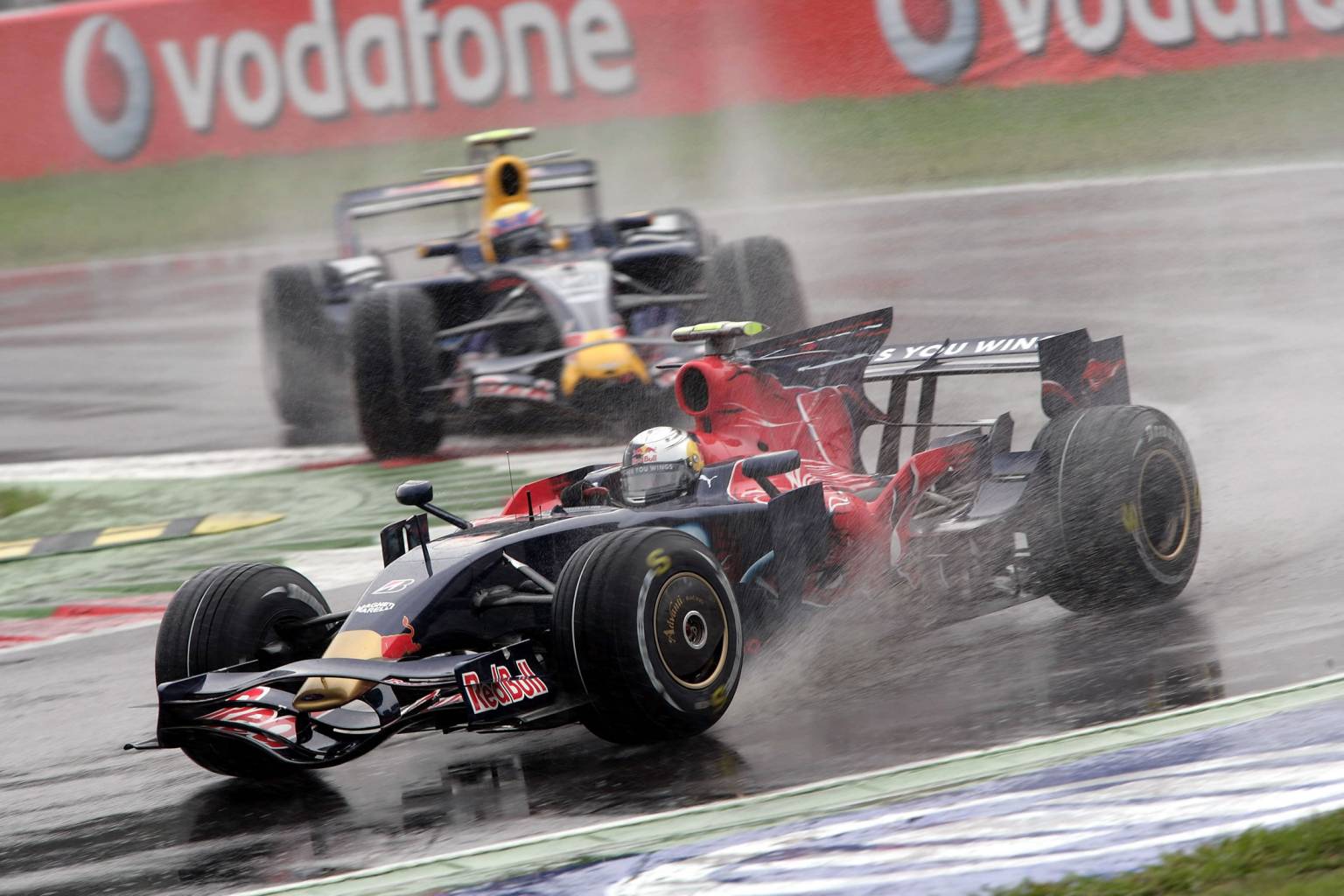 Added to this is that fact that any great drivers that come to STR are more than likely to be moved to Red Bull or farmed off to another team, like Carlos Sainz. Vettel was the only exception in 2008 when he won the Italian GP and went on to beat both the Red Bull drivers of Coulthard and Webber. If Honda want to challenge for wins and even championships (if their hardware can provide the chances), they have to be aligned with a front runner, and Red Bull are their only choise (I can't see Ferrari asking for a Honda engine anytime soon).
With Red Bull, Honda will have a team which is generally regarded to be the best when it comes to aerodynamics. In 2019 F1 is taking steps to reduce downforce which could potentially put a spanner in the works when it comes to Red Bull being able to make up any power unit deficit, or, it could equally be a chance for Red Bull to find any advantage going from the change in rules and Honda could resultantly be about to gain all the positive headlines instant early podiums and victories if Red Bull get it right.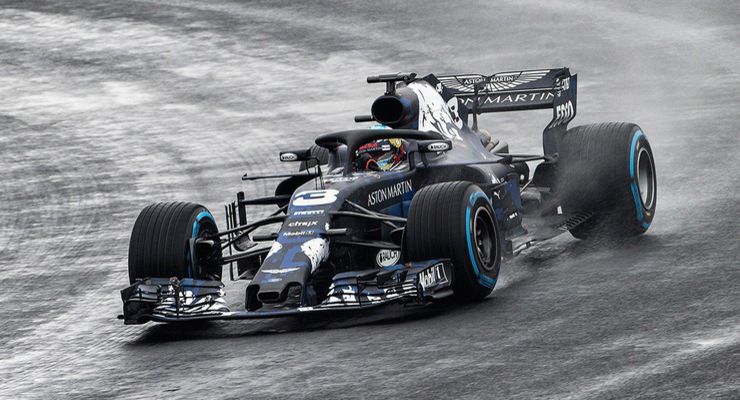 If that happens Honda will be in an easier position with much less pressure than if Red Bull end up taking a backwards step, a reprieve or this sort will allow Honda to focus on their engine development instead of being verbally abused every weekend for not being good enough to compete in Formula 1. This will depend very much on what advances Ferrari, Mercedes and Renault make through the rest of 2018 and over the winter, and if Honda lose ground, the Red Bull relationship could turn even more sour than that which Honda had with McLaren as Red Bull have been openly critical of Renault since the 2014 Hybrid-era began.
Honda have covered themselves slightly by saying they will not favour the works Red Bull team over Toro Rosso when it comes to any development or newer engine parts. By doing that it means Red Bull will themselves be being compared to their junior team, so if the Honda engine is working perfectly fine in the STR like it is this year and the RBR struggles with failures, Honda will be able to point blame at their new partners with little room for argument on Red Bull's end. But, even so, it is still on Honda to do everything they can to make every upgrade count to keep Red Bull happy to avoid tensions rising in the first place. An effective team of 4 cars should give them the ability to garner more data and develop the unit faster than before and this could be the key to Honda's success in Formula 1.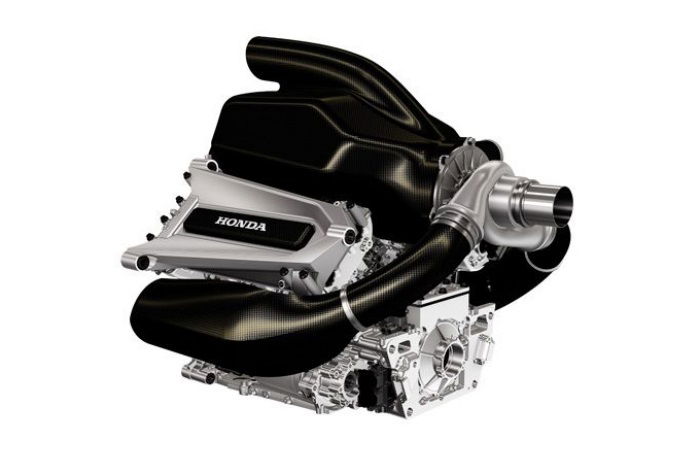 On a personal note I hope Honda can make the step up (along with Renault) next year to make it as equal an engine Formula as possible. At the end of the V8 era the Mercedes, Ferrari and Renault engines were all so close on pace that the driveability vs minor top-end power advantage was the only differentiator. This meant the teams themselves were the focus. This current engine formula where you have to be a works team to do well is making F1 predictable and if Honda and Renault can level that up it will make for closer racing with more potential winners from Red Bull, Renault and McLaren, maybe even Toro Rosso if they produce a good car with talented drivers.
Honda are a colossal manufacturer who have as many, if not even more, resources than its rivals to finally crack F1 again. Maybe 2019 will be too early to hope for the turnaround in their fortunes, but if they can work as well with Red Bull as they seem to be with the junior team, Red Bull Honda could become the team to beat at the start of the next decade. If they don't, we could see the Japanese brand leave the sport again. Honda have gone all-in with their cards on the table. We'll just have to wait and see what the other players have in their hands to find out if this was a bet worth taking.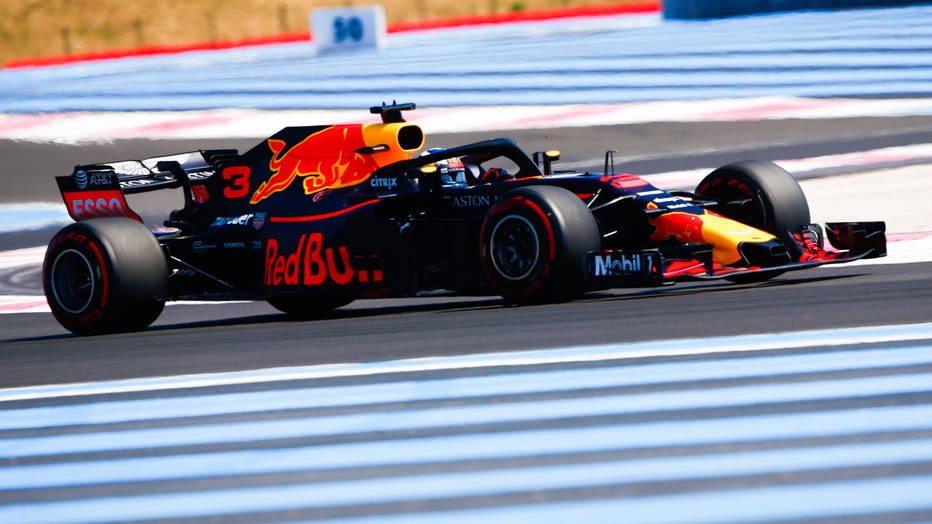 ---