---
In what will create the 4th largest car group in the world, the tying of the knot between FCA and PSA will see a new powerhouse as the next age of the automobile looms. Today Stelvio Automotive takes a look at where the savings and investment may lie for the new Franco-Italian Empire.
By Sean Smith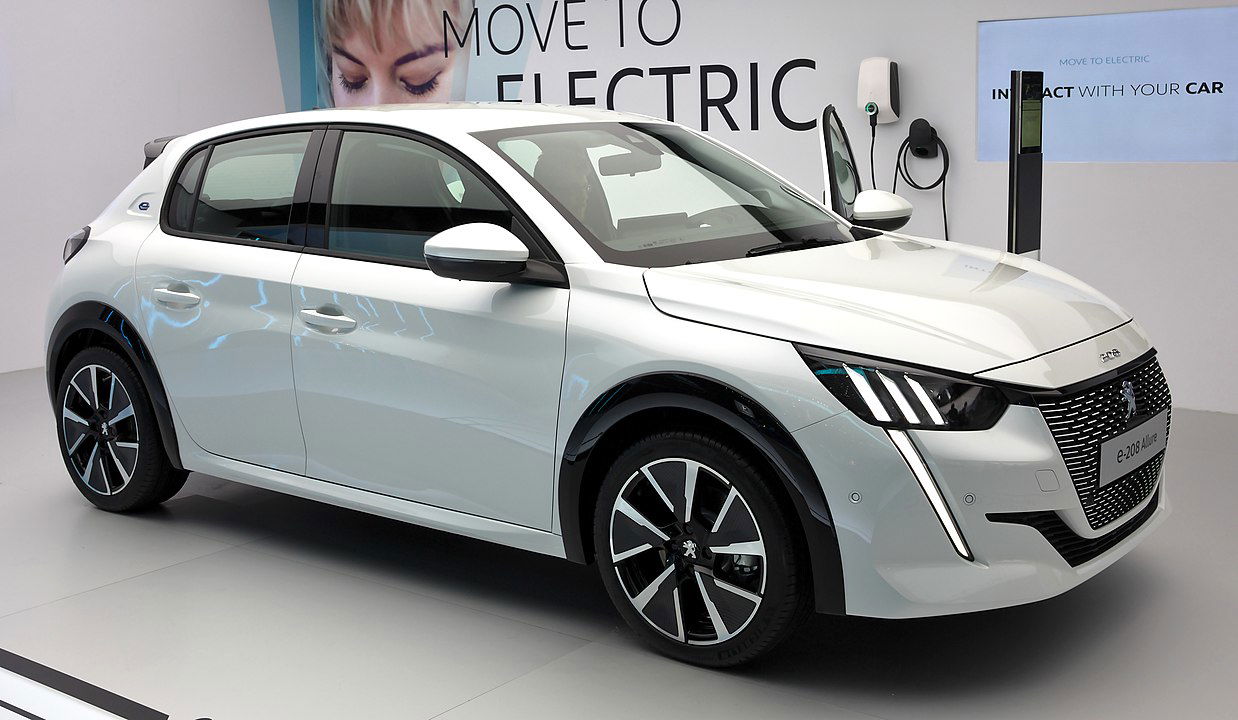 Peugeot and Fiat, founded in 1896 and 1899 respectively, are the lead entities of the PSA and FCA consortiums which contain the brands Citroën, Alfa Romeo, Chrysler, DS, Maserati, Lancia Vauxhall, Jeep, Opel, Dodge, Axiam and Abarth. In addition, FCA's parent company, Exor, still hold a stake in Ferrari and their Chairman, John Elkann, is set to become Chairman of the new PSA-FCA operation.
Tie-ups and mergers are nothing new in the automotive industry. Aside from Toyota and Ford, all the major entities, including VAG (VW, Audi, Porsche etc.) and the Nissan-Renault-Mitsubishi Alliance, to name only a couple, are examples of long-standing, large corporations who have joined forces to survive and prosper in an ever more difficult market.
This "super-merger" of two already large consortiums in PSA and FCA shows how the industry is having to work together more than ever to face the next challenges facing the industry, namely, the zero-emissions, electric and hydrogen future, something both companies have been lagging behind on over this last decade. Now, with emissions laws and the threat of colossal fines, the combined might of the 120+ year old companies, Fiat and Peugeot, is needed to catch up.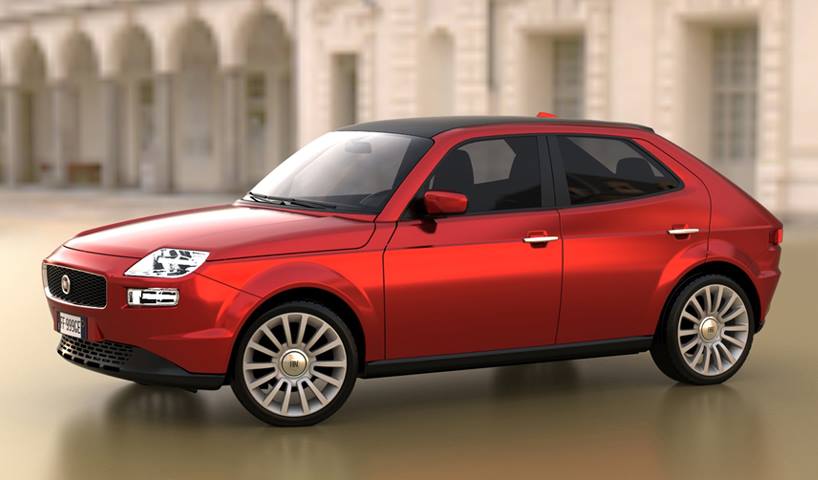 There is also a major advantage of PSA and FCA, in particular, joining forces as opposed to other potential partners, and that is where the geographical and technological strengths of the two are. Peugeot, famously, do not sell cars in North America and Fiat have been falling behind the industry standard with all their cars in Europe. By joining forces, PSA will be able to use FCA's infrastructure in the States to launch its brands out there, and FCA will be able to update its line-up at not only Fiat, but also Alfa Romeo and possibly even Lancia and areas of Maserati. This would come at a vastly reduced cost compared to doing it on its own due to platform sharing and the economies of scale through bulk buying of raw materials and manufacturing costs.
What gives me confidence in this merger is the people in charge of PSA at the moment. Carlos Tavares, current chairman of PSA and the CEO of the new group, has turned Peugeot around in an outstanding fashion over the past five years. From near bankruptcy, to buying Opel/Vauxhall in 2017, turning that supposed financial black hole into profit, creating good cars in the process, and with relatively few job losses. This success has given me confidence that the financial future of the new partnership could bring Fiat and Peugeot back to the forefront of the automotive discussion.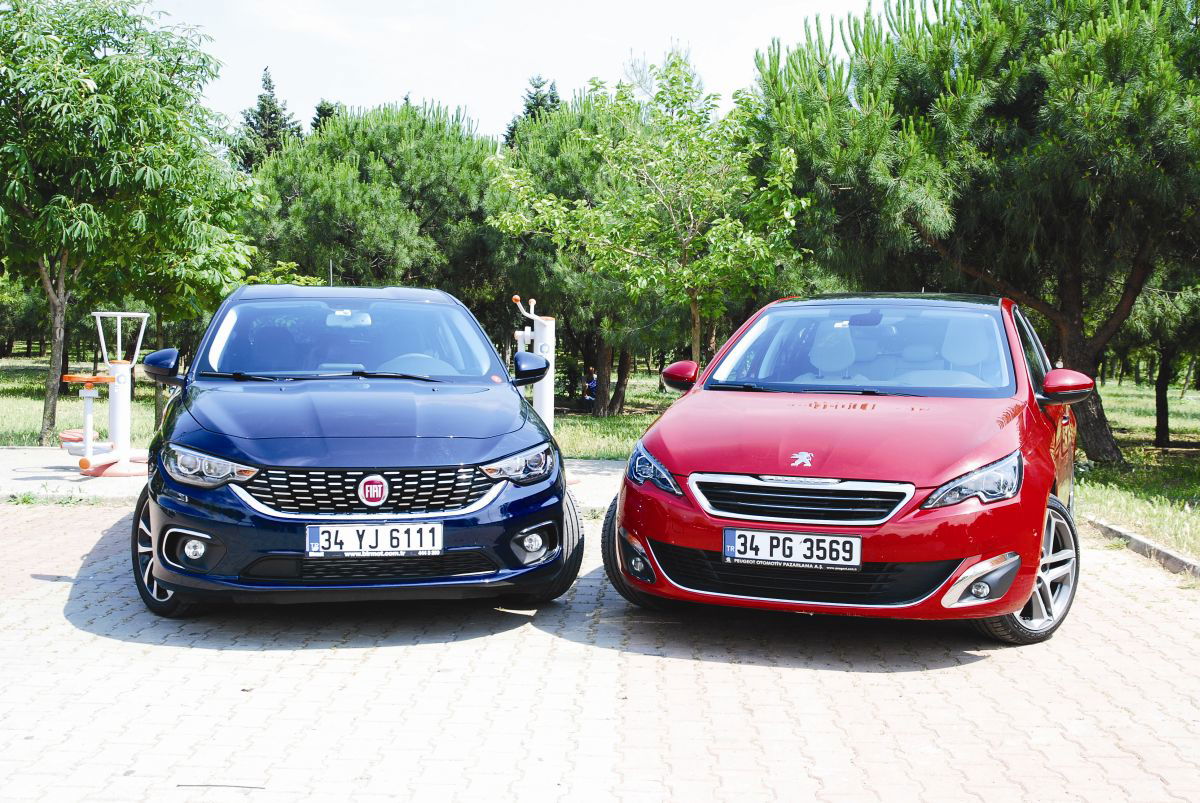 Cars which are already in planning and making preparations for production, such as the new Fiat 500 and the Maserati Alfieri may not initially benefit from this partnership. Aside from infrastructure upgrades and production improvement methodology, along with a firmer financial safety blanket if any problems occur, most of the components, designs, and infrastructure will already be in place, but when it comes to upgrading cars using either those cars, or expanding PSA's line-up, that's where the benefits will be seen. How much do we all want to see a fast Lancia? That would be more financially achievable if it was based on a Peugeot 208 GTi which is also being used for a new Fiat Punto replacement, a Citroën C3 and an Alfa Romeo.
The same is true across the board, you want a fast, electric Peugeot 508, oh, Maserati have this new, powerful, electric powertrain that can be used right now, saving millions in development. By spreading the cost and taking in all the rewards, you make a better business.
There is one question mark, however, what will this mean for motorsport? Well, I've considered this for quite some time, and I think it will be very beneficial for PSA and FCA take a divide and conquer approach, akin to how Audi and Porsche within the VAG group.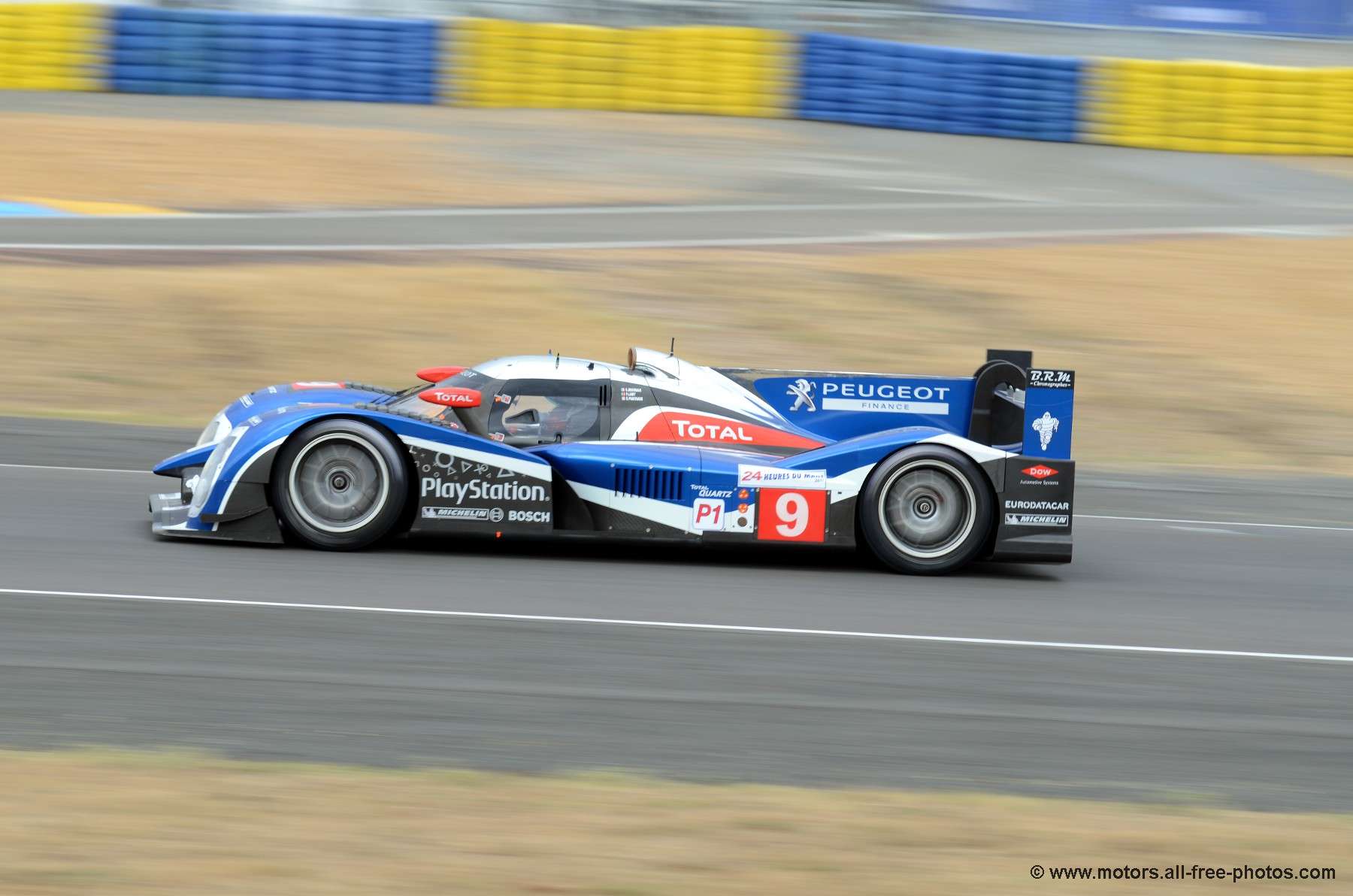 Just after the news of the merger, Peugeot announced they were joining the WEC's new Hypercar class in 2022. My worry, after initially being very happy that Peugeot would be back where they belong in endurance racing, was that that would stop Ferrari and/or Maserati also joining the field in the future. But, then I asked, why not both?
The general public won't care, Maserati, Ferrari and Peugeot fans won't go, "oh, it's okay if you win, we're on the same team" they'll be baying for blood as much as they have done for over 100 years. If PSA and FCA do what Audi and Porsche do in having separate (but still quietly learning from each other) operations, everyone wins. The fans get more cars to watch and support and for the teams, if one outfit has a bad race, the other can take the plaudits for the entire organisation!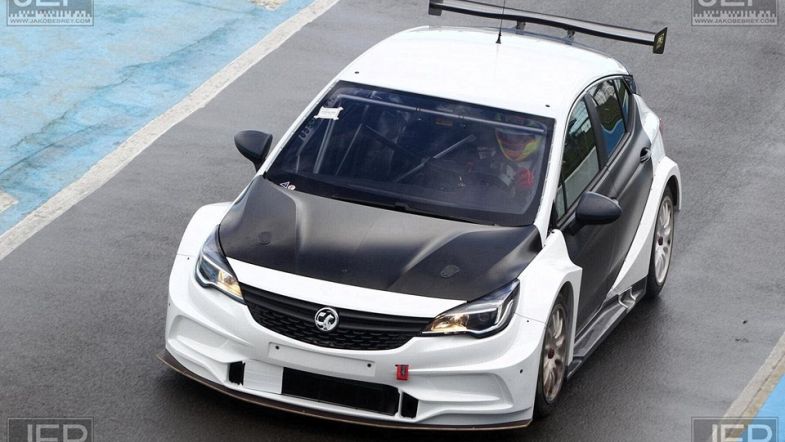 F1, spending cap is coming and Ferrari and Alfa Romeo are there. The WEC, Peugeot are coming and maybe Ferrari or Maserati should too. Formula E, already there with DS. DTM, an excellent fit for Maserati. NASCAR or IndyCar, why not Dodge as an engine supplier? The WRC, literally would beg for Lancia if Citroën go. WTCR, Opel/Vauxhall would be a proper throwback to the 90s and their glory years, add them or even Fiat itself and join Alfa Romeo.
The question mark will always be there as to whether or not the boardroom management will allow the company to take this aggressive approach. We could see instead a huge reduction of PSA and FCA's budgets outside of their core road car sector. But, This new group, if it wanted to show itself to be the best across the board, could have the brands, technology and the firepower to do it, both in motorsport and on the road and I'm very excited for the prospect of this merger. Time will tell if I'm right.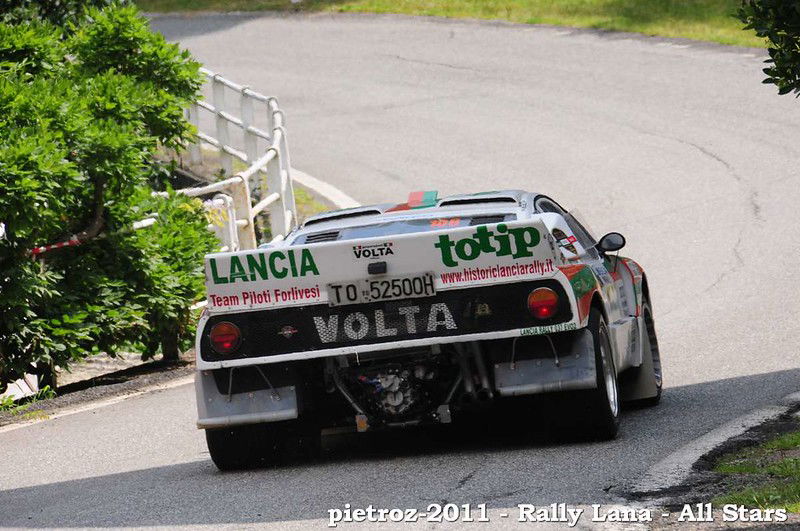 Stelvio Automotive – Article 94 - @StelvioAuto