---
Two high quality drivers, a budget believed to be in the £200M+ bracket, and yet only 43 points, 6th in the Constructors' Standings with a little over half the points of a customer. Today Stelvio Automotive looks at the Renault F1 team and questions how the French giant will get back to winning ways.
By Sean Smith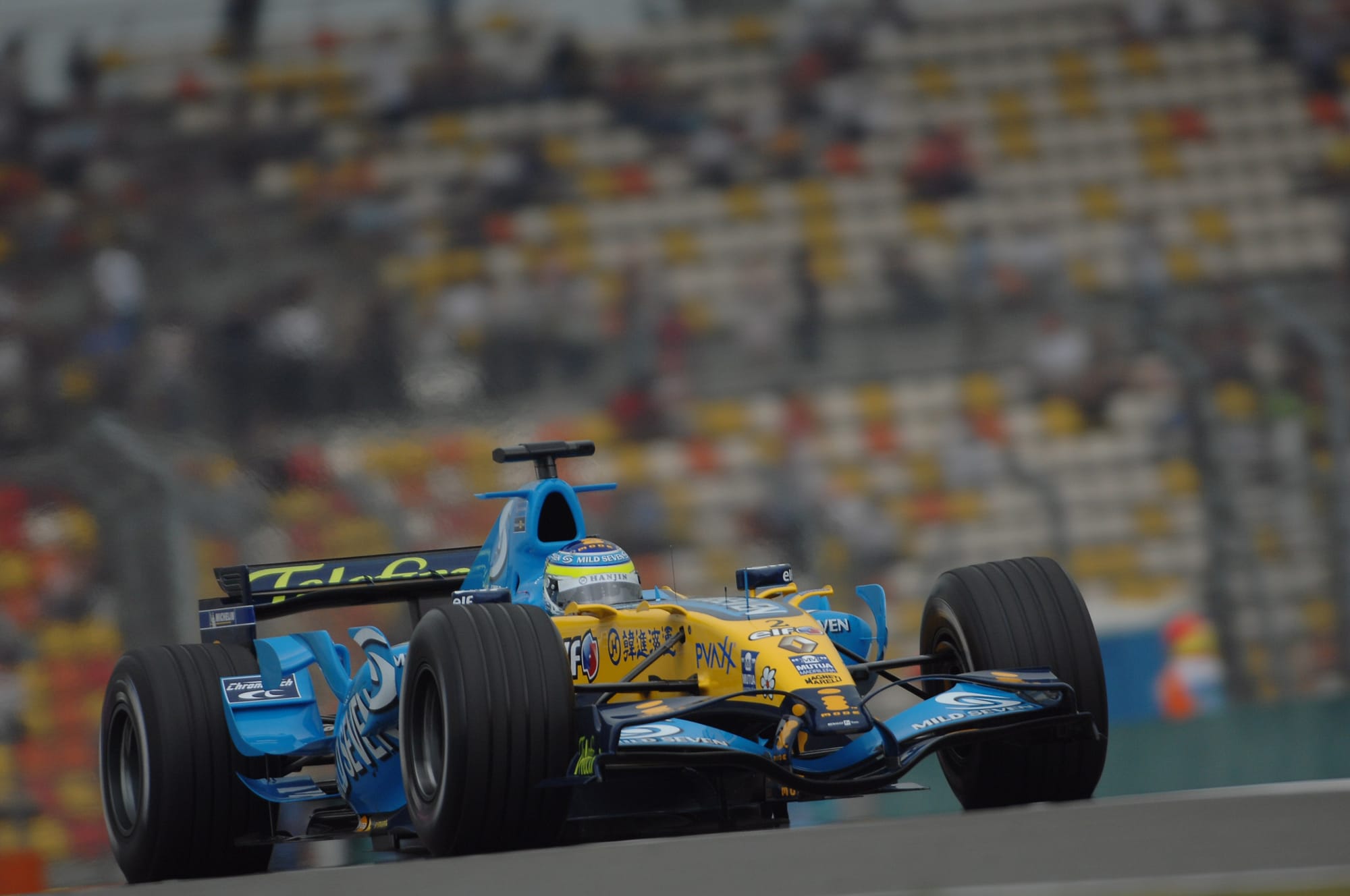 When I began watching Formula 1 on the 6th May 2006, Renault were the best team in Formula 1. With their 2005 World Champion, Fernando Alonso, partnered with Giancarlo Fisichella, Renault had claimed the previous years' Constructors' trophy, scoring 191 points (on the old points system), and were on their way to a second, consecutive, double title, scoring 206 points, and winning 16 of the 37 races from the two campaigns combined. They had proven themselves a major stumbling block to the old powerhouses of Ferrari and McLaren and looked like being a major force in Formula 1 long into the future.
But that failed to happen. Between the years of 2007 and 2010, Renault would recede back, deep into the midfield, scoring only two victories in that time and eventually pulling out of the sport as a works manufacturer. The marque still succeeded through their partnership with Red Bull Racing, powering the team to four consecutive Drivers' and Constructors' titles from 2010 to 2013, but come the dawn of the current turbo-hybrid era, even with the comeback of a works team in 2016, Renault have looked a shell of its former self.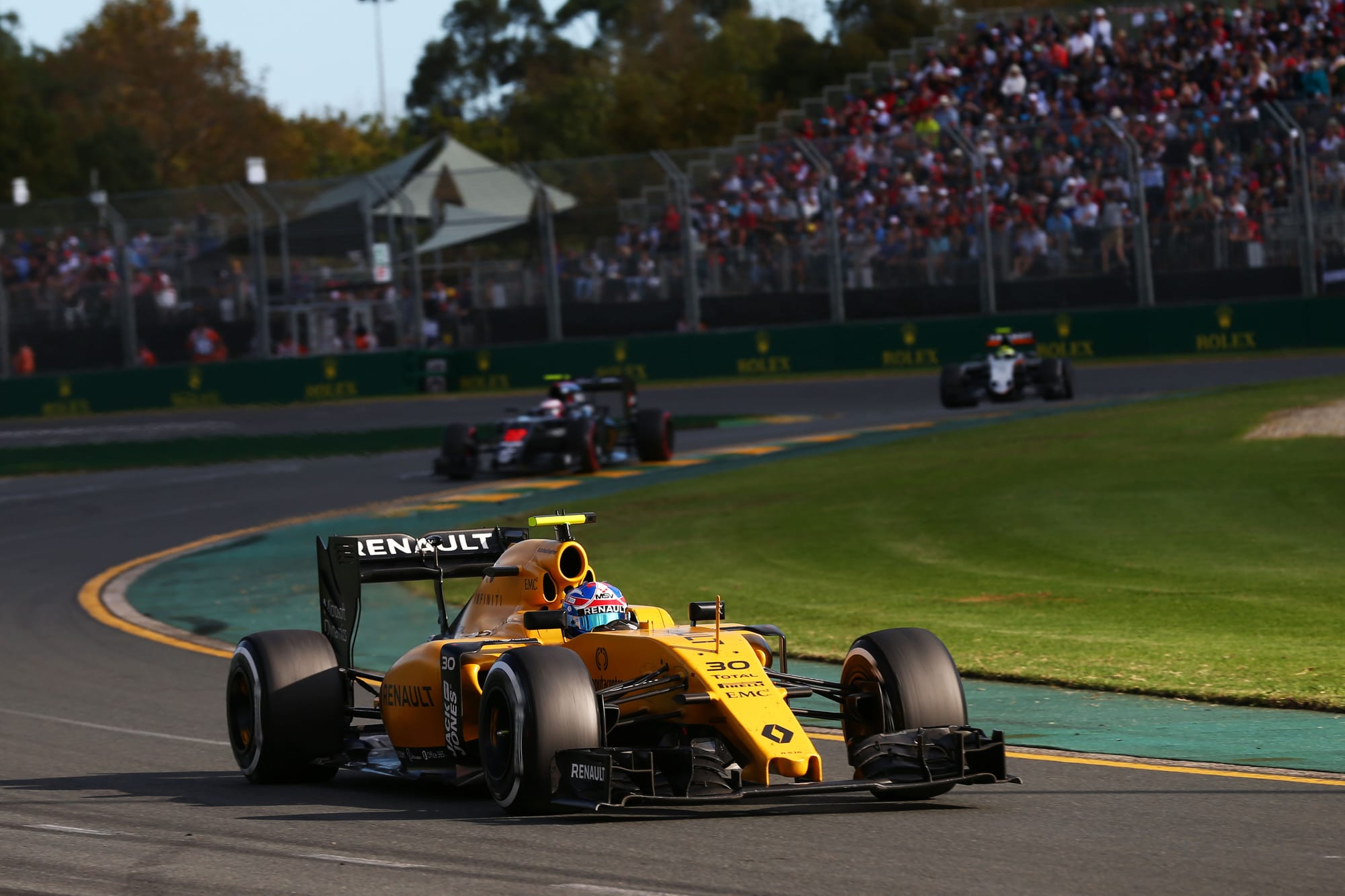 From 2014 to 2018, Renault won a grand total of 12 of the 100 Grand Prix, all through Red Bull. This period was mired by weekly moaning and lambasting from the Red Bull organisation over the unreliability, lack of power and lack of development of the Renault engine and hybrid system, being seen as a significantly inferior option to that of Ferrari and Mercedes. The only positive came when Honda entered the sport in 2015. The Japanese brand's offering, partnered with McLaren, was a laughing stock for three years as time after time their engine would fail, seeing the cars pulling off at the side of the road and taking the spotlight off Renault's deficiencies, at least partially.
This changed in 2018. With McLaren and Honda splitting, Scuderia Toro Rosso, previously using Renault power units, took the gamble in order to evaluate whether Red Bull's works team could make the same switch for 2019. STR may have scored fewer points than they did under their 2017 configuration, however, Honda proved themselves to be a partner who clearly had the desire and ability to improve, and this resulted in Red Bull leaving Renault for them this season. Renault were now left with only their works team and McLaren as its only customer.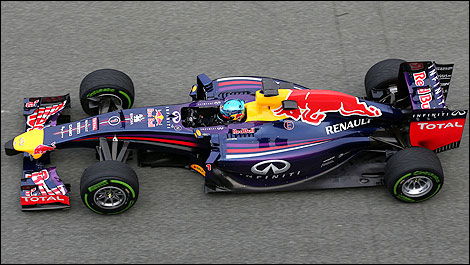 Now, as for McLaren, things haven't been that bad in 2019. Even with a rookie in Lando Norris, the team are a comfortable 4th in the standings, already scoring 20 more points than in 2018 and seemingly only having to make general steps across the car to get closer to the top three. Renault, however, have been the opposite story.
In 2018 the team achieved an exciting 4th place and looked like being a challenge to the top three this year with a reasonable boost in performance (much like McLaren today). They have Nico Hülkenburg and Daniel Ricciardo, both considered to be worthy F1 talents, but they currently see themselves languishing in 6th place with only a little over 1/3 of their 2018 points haul as we approach the 2/3 point of the season. Toro Rosso Honda are ahead of them, McLaren look uncatchable in 4th place and both Racing Point and Alfa Romeo look like having a good chance of overhauling the French works team by the end of the season, potentially meaning Renault could finish as low as 8th by the end of the season.
In 2019, Renault have shown to be significantly improved in the power unit department from only a couple of years ago, but, even so, they have still had major setbacks in this area, including the double retirement in Bahrain while both cars were inside the points. The bigger problem has been the factory team's development through the year, as it seems Renault have stagnated with this year's updated aerodynamic ruleset while others have unlocked more through the campaign. Renault showed speed early on in the year but, as McLaren, Alfa Romeo, Toro Rosso and Racing Point have improved, Renault seem to be slowly falling down the order.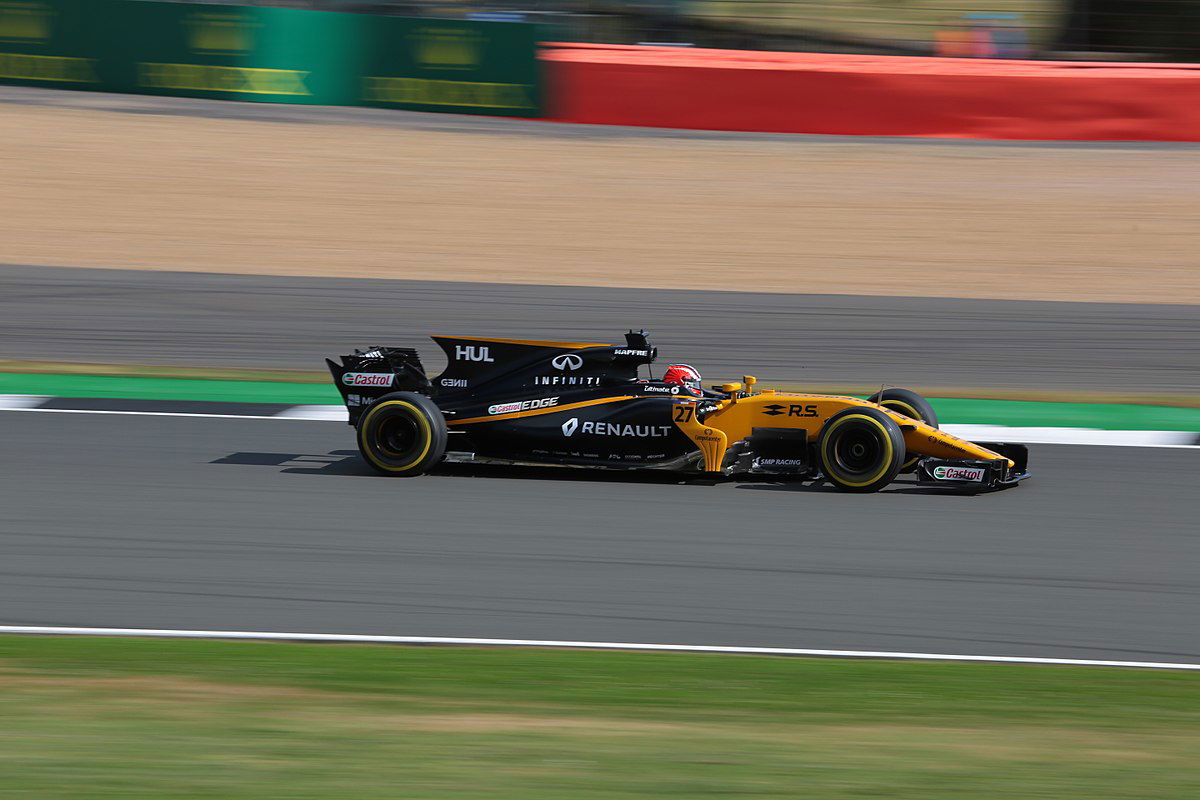 This is despite the huge budget Renault (who are in part owned and funded by the French government) have given to upgrade their facilities and staff count at their Enstone base. I had them down as being a firm 4th place contender this year, along with Alfa Romeo, and gaining spots off Red Bull if the Honda engine ever stuttered in the reliability department, but this has proven not to be close to reality. The problem is that there isn't a clear area the car is struggling with; they just seem too slow in the race.
At Spa, Renault were towards the top of the speed traps, they both qualified in the top 10, yet only managed an 8th place for Hülkenburg in the race, entirely thanks to Giovinazzi and Norris retiring at the end. Even with the points, Hülkenburg was over 100 seconds behind the winning Ferrari of Charles Le Clerc, meaning a deficit of over 2.4 seconds a lap in the race, even including the laps behind the safety car. If it wasn't for that safety car, they would have been lapped on F1's longest circuit.
So, what can Renault do in 2020? The car will largely be an evolution on this year's design, meaning the fundamental problems will very likely carry over to next season as F1's plan to introduce ground breaking aerodynamic changes for 2021. This would mean it would be a waste of time, money and resources to create a brand-new car from the ground up just for next year.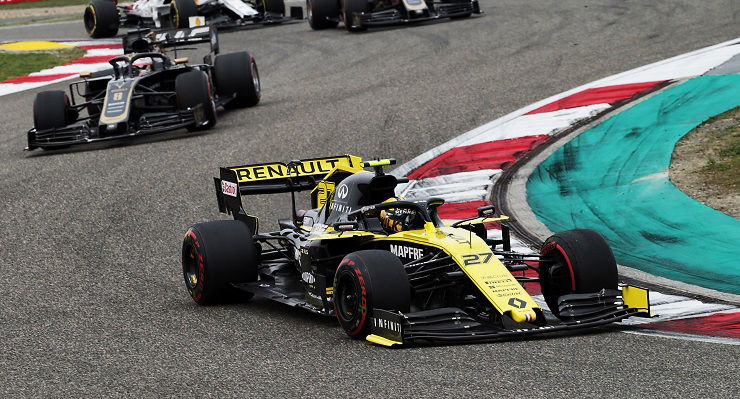 It's made even worse by the fact F1 still haven't confirmed in stone the ruleset for 2021 with regards to the engine regulations. As it currently stands, Renault can't even do what Honda did at Toro Rosso in using the year to ramp up their engine development as, if they did, and the engine rules were changed, they could find their efforts completely wasted. That said, if the engine rules are changed for 2021, it could give Renault a chance of a clean sheet to take a renewed fight to Mercedes, Ferrari and Red Bull Honda, if they managed any advantage in this area, it would free up a considerable amount of budget and resource to develop the chassis and aerodynamics. In any regard, writing off 2020 could give them a long-term gain for 2021 and beyond.
Whether this happens remains to be seen. At any rate, it will take a gargantuan effort and likely many hundreds more millions of pounds until we see the Renault works team back to the levels I first witnessed them at 13 years ago. And, in truth, I want that to be the case because a larger number of competitive teams and engines help the spectacle and the sport overall. Renault have done a lot for F1 over the last 50 years and it would be a disaster if they were to leave. It'll just be a question of how long the top brass can stomach the below-par results of the next year and a half and if Renault are actually given the chance to turn that corner at all.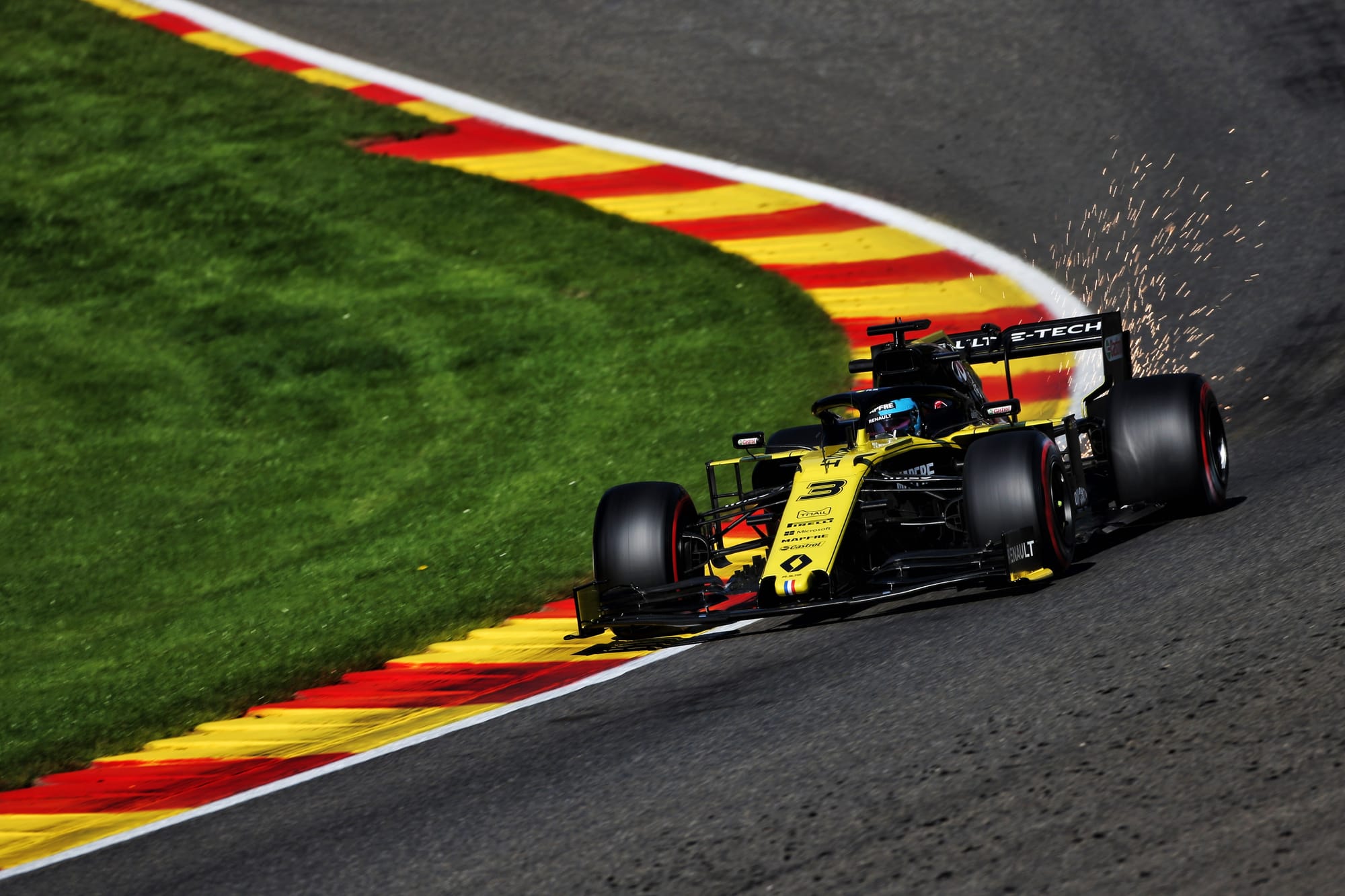 Stelvio Automotive – Article 85 - @StelvioAuto