---
Dominant A1GP, F3 and GP2 champion, Le Mans 24hrs winner, entrant of 179 Grand Prix, where he would score 511 points and a pole position in his debut season, but never see the podium. Today Stelvio Automotive looks at the career of Nico Hülkenberg and asks what might have been and what's next?
By Sean Smith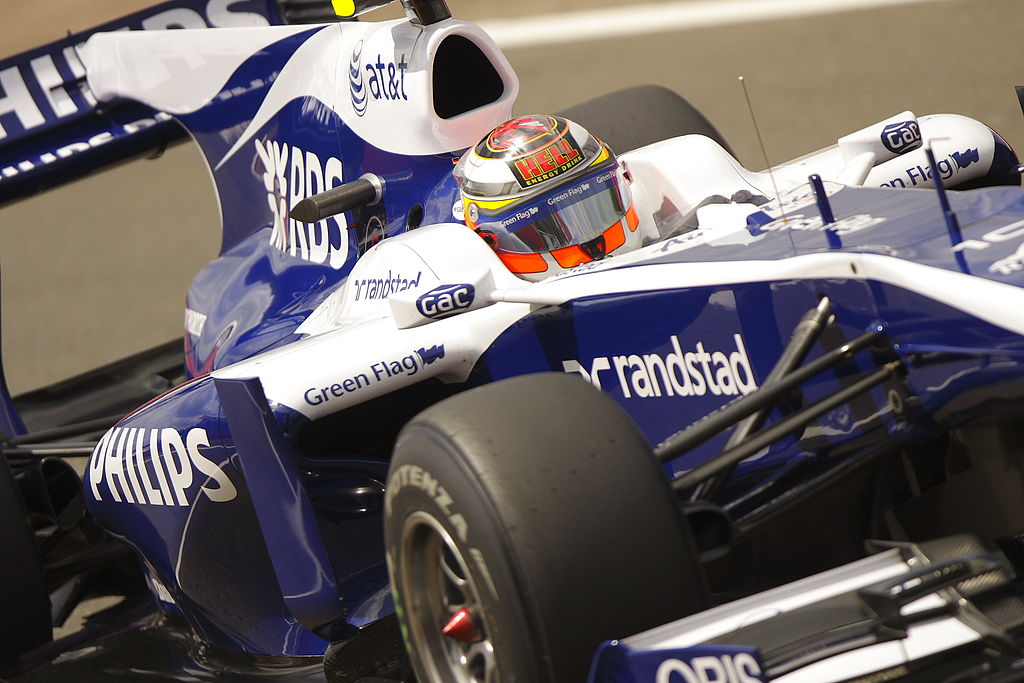 10 years ago, F1 was beginning to see the short-lived era of "pay drivers" in the sport, those with huge state backing or conglomerates pumping millions into getting a driver placed in a car and their logo onto the bodywork. There was a major worry at the time that this trend, in economically unstable and unsure times, could see an end to the 'classic' professional, the type of driver who could get to F1 on mere talent.
Many were overlooked, from Luca Filippi to Edoardo Mortara, Sam Bird to GP2 champion Davide Valsecchi, all young talents who were at the top of their game in the lower single seater classes, all never made it to the F1 starting grid. Fortunately, however, one of this generation did make it without the millions in backing. That driver was Nico Hülkenberg.
Hülkenberg, in many ways, is the last of his kind, a long-term Formula One driver who didn't sell his soul to a junior programme to fast track him up the pecking order (which is almost the only way to get a seat on today's grid). I originally heard of him when he was on his way to the 2008 European Formula 3 title. Being managed by Michael Schumacher's manager, Willi Weber, Hülkenberg had already secured the A1GP title in dominant fashion, winning 9 races in a single season (second highest of all time in A1GP's five year history).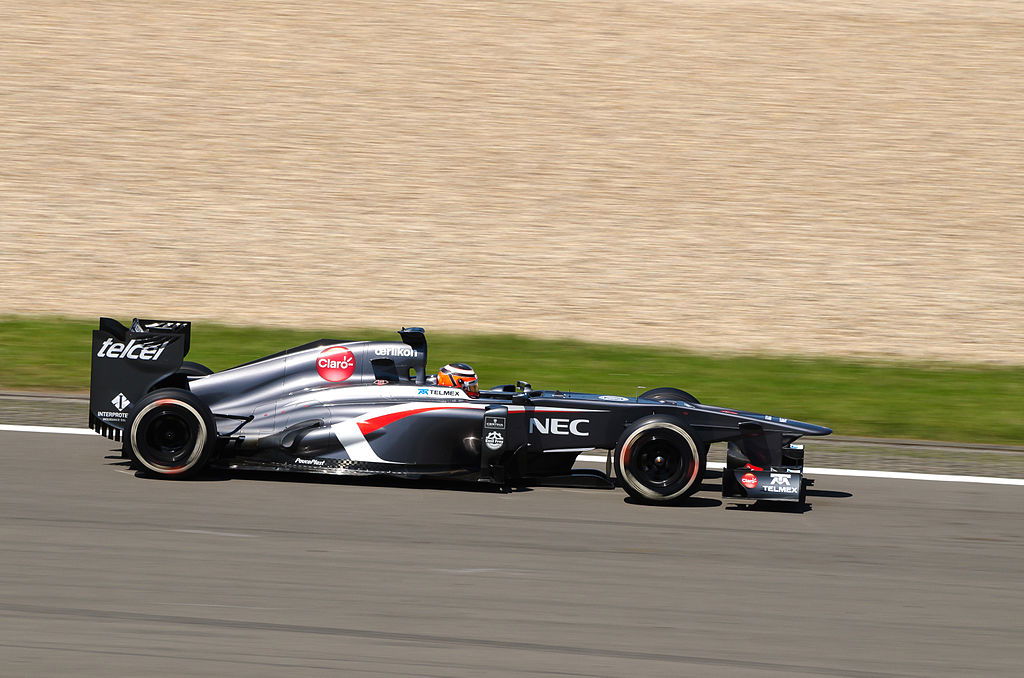 In Formula 3 he was a clear talent, winning 7 of the 10 feature races along with 6 pole positions, he scored nearly double the points of his nearest challenger and was swiftly signed to ART's GP2 team. He scored a pole position at his second ever GP2 Asia event, and after a slow start in the following 2009 GP2 season, he eventually outclassed his rivals. Nico became the first driver ever to seal the championship early and this paved the way for his signing at Williams in 2010.
With this kind of career C.V. now behind him, Hülkenberg seemed destined to make a big impact in the sport. The 2010 Williams wasn't a terrible car, but nor was it anything like a front runner. Alongside Rubens Barrichello, Hülkenberg did often struggle in the early part of the season. He found his feet though and by the end of the year he was regularly in the mix for points. We first saw his true talents, however, in the second to last round at Brazil.
In wet and changing track surface conditions, Nico put his Williams on pole position by over a second. In the race the Williams wasn't good enough and with too much downforce on the car Hülkenberg was a sitting duck to his trimmed out rivals. He finished 8th and wound up 14th in the standings.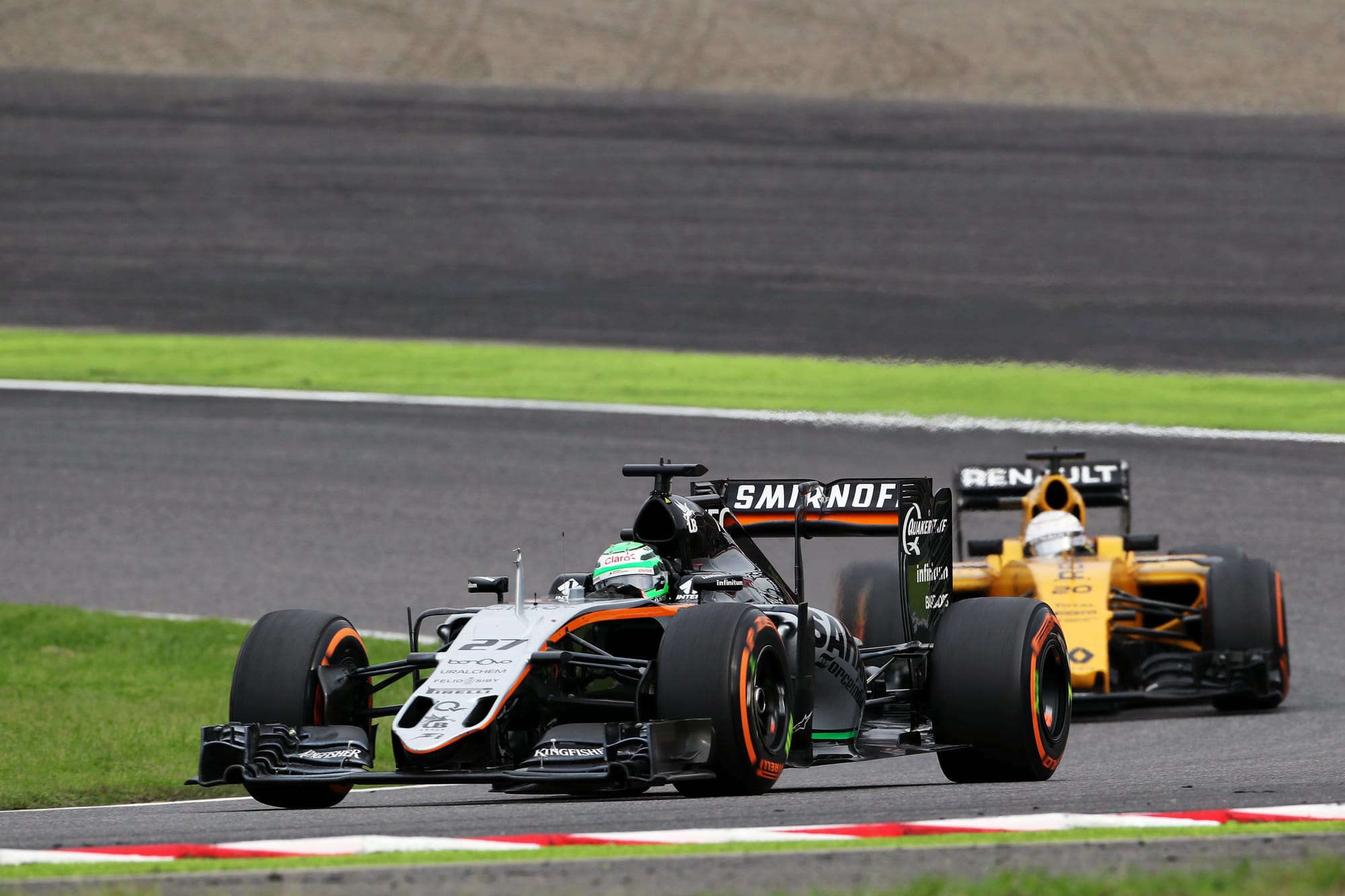 With Williams replacing Hülkenberg with their pay driver, Pastor Maldonardo, Hülkenberg joined Force India as test driver in 2011. It is from here on out that Hülkenberg's title as "king of the midfield teams" would take substance. He finished 11th in 2012 in the Force India, 10th in 2013 in the Sauber, 9th, 10th and 9th in 2014-16 for Force India again, then he made his move in 2017 to his first Works team, Renault. The new F1 regulations had made Renault a more attractive proposition than Force India who were always treading water financially, but as most recent viewers of Formula 1 know, Renault have never quite made it to the head of the field during the turbo-hybrid era.
Hülkenberg would finish 10th yet again in 2017, followed by his best F1 season in 2018 where the midfield leading Renault R.S.18 would take him to 7th, behind only the "top 3" team's drivers and ahead of his career nemesis in the midfield battlefield, Sergio Pérez, but this year, with Renault regressing back into the midfield pack rather than making headway to Mercedes, Ferrari and Red Bull, Hülkenberg would only end up in 14th in the standings, completing his worse season since his debut in 2010. Despite showing strongly against his highly rated team mate, Daniel Ricciardo, Hülkenberg will be replaced in 2020 by rising French star and Renault junior talent, Esteban Ocon. With no seats available on the grid, this could see the now 32 year old Hülkenberg out of Formula 1 for good.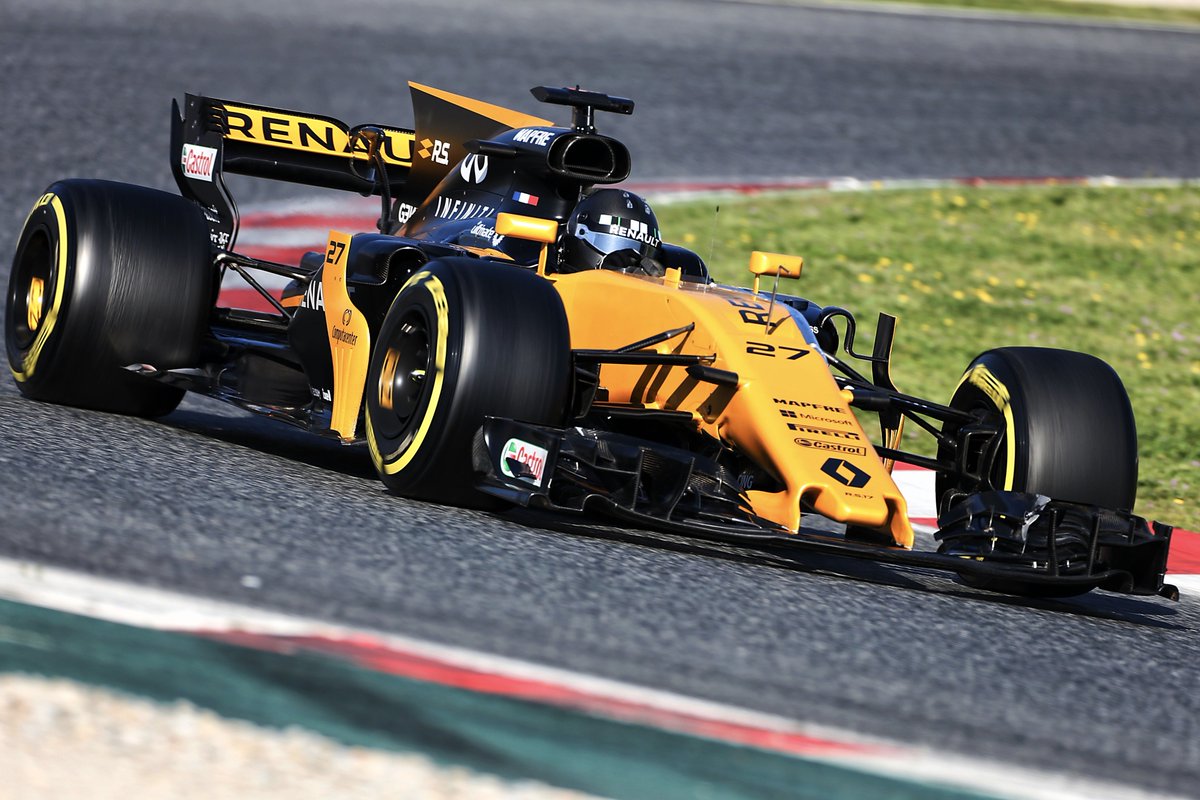 I think this is a massive shame. Hülkenberg came into the sport on possibly the biggest wave of hype I had ever seen for a driver. His 2010 season didn't impress me until his pole position, but during his first year at Force India and especially his year at Sauber, Hülkenberg showed incredible levels of driver skill and class. As his career carried on he gained a reputation for consistency and, because of this, I have been saying for the last couple of years that he would be a perfect replacement for Sebastian Vettel at Ferrari. Hülkenberg may not have the ultimate speed, but he would always be there and could easily pull off a 2007 Kimi Räikkönen style championship upset from it, sadly however, we're probably never going to see it happen.
So what's next? From his interviews at last weekend's Abu Dhabi Grand Prix, Hülkenberg seems relieved to be taking a break from the pressures of a sport he has been an integral part of for the last 10 years. His 2015 Le Mans 24hrs success shows that he is clearly a multifaceted driver and, with the new WEC regulations coming into force next year, I wouldn't be surprised if he was an entrant at Le Mans or a regular of the following hypercar WEC era. Equally, Hülkenberg could look to the states and IndyCar. He has said he is open to opportunities and at 32 he could still have a 6 or 7 year career over there. I'd enjoy watching him against Newgarden, Rossi, Herta and Rosenqvist and I'm sure his fans would too.
I still hold out for Ferrari to call him up as a Sebastian Vettel replacement for 2020. I genuinely believe he would be an improvement and an asset to the team who can push LeClerc to his full potential in the years to come. But that dream is fading slowly but surely. We may never see another of Hülkenberg's kind, somebody who gets to the top on talent alone, but if this is only a sabbatical and we see him back in 2021, I hope 'the Hulk' enjoys a decent, well deserved holiday.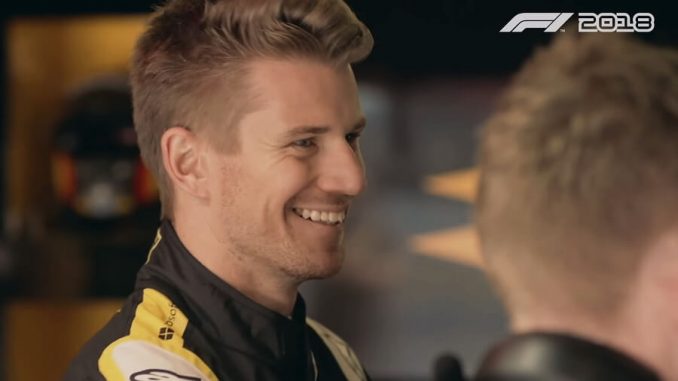 Stelvio Automotive – Article 95 - @StelvioAuto