---
On July 7th 2019, the inaugural MotoE Championship will line up on the starting grid as the first venture into electric motorcycle racing. Today Stelvio Automotive looks at the struggles, the flaws and the golden opportunity this series has to change the world.
By Sean Smith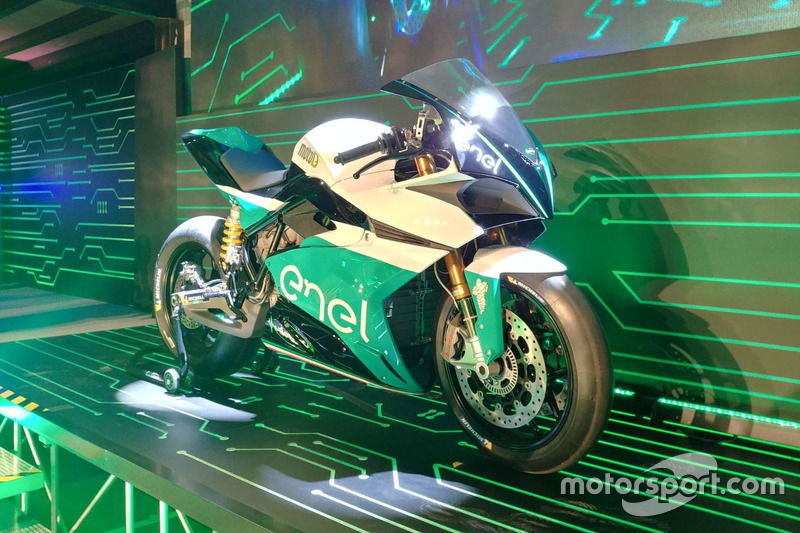 By now, most people have at least heard of Formula E, "The World's First Fully Electric Single Seater Racing Series". Many have seen a race over its almost 5 seasons of competition and, possibly, a couple of people may have even been tempted or converted to swapping their fossil fuel powered car for one of the electric, zero-emission counterparts because of it. Well, this year, there's a new addition to the electric racing scene, only there's one key difference, this new series only has half the number of wheels. It's the brainchild of MotoGP's parent organisation, Dorna, its official title is the FIM Enel MotoE World Cup and its first race is less than a month away.
Electric motorbike racing has been a long time coming, too long in my opinion. Very good electric motorbikes have been readily available to buy for the majority of this century, MotoGP even tested KERS-like technology back in 2009 before banning it for being "too expensive". Yet, finally, with a general rise in electric powered scooters, bicycles and alternative modes of personal transport, the trigger has finally been pulled for the World's premier motorbike Championship to embrace EVs in the shape of MotoE.
Before we get into the issues I have with this inaugural season, I want to make it abundantly clear that I am fully in favour of this MotoE concept. As I will discuss, and as I've already implied, this should have happened a long time ago and I hope it triggers the tidal wave Formula E has failed to do thus far. I truly believe MotoE has that ability and opportunity and want it to succeed.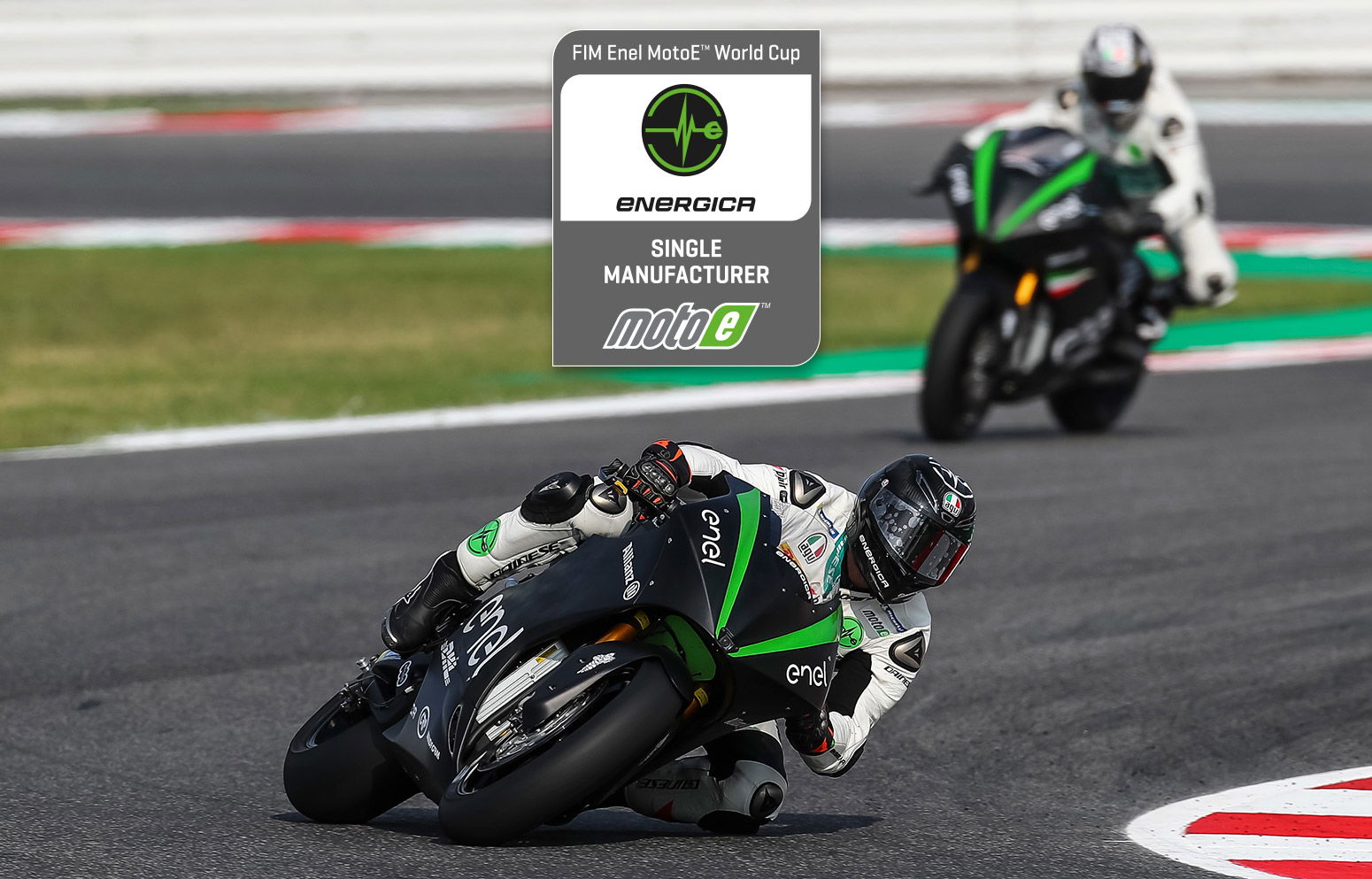 MotoE 2019 will be a 4 round, 6 race competition taking place during the German, Austrian, San Marinese and Valencian rounds of the MotoGP season. This means, unlike Formula E, MotoE will automatically be placed in front of hundreds of thousands of viewers and potential "investors" into the electric scene for road going motorbikes. This short calendar will be a fast, frantic and public testing session for the new bike MotoE has chosen as the sole manufacturer for this series, the Energica Ego, before it hopefully joins the MotoGP circus around the world in a full 2020 season.
MotoE is going to have the biggest impact in the "Tiger economies", such as Thailand, and the big city population count is such as Japan, the USA and the Netherlands. The series absolutely needs to be showcased in these essential markets in order to begin to spread the word of the ability and performance of these electric motorbikes. If they're fast, they will impress the fans and the wider community, and if they are impressed enough, they could be converted to buying an EV bike, getting the ball rolling.
As for the decision for MotoE to be a single manufacturer, as a person who believes in competition as the best way to improve technology, I think Dorna have made a mistake in selecting the Energica Ego as the sole bike on the grid. This is not seen in MotoGP, Moto2 or Moto3, even in the World Superbikes, Dorna's production-based Motorcycle Championship (which this bike should be in as it isn't a prototype), there is not a single one-make championship tier.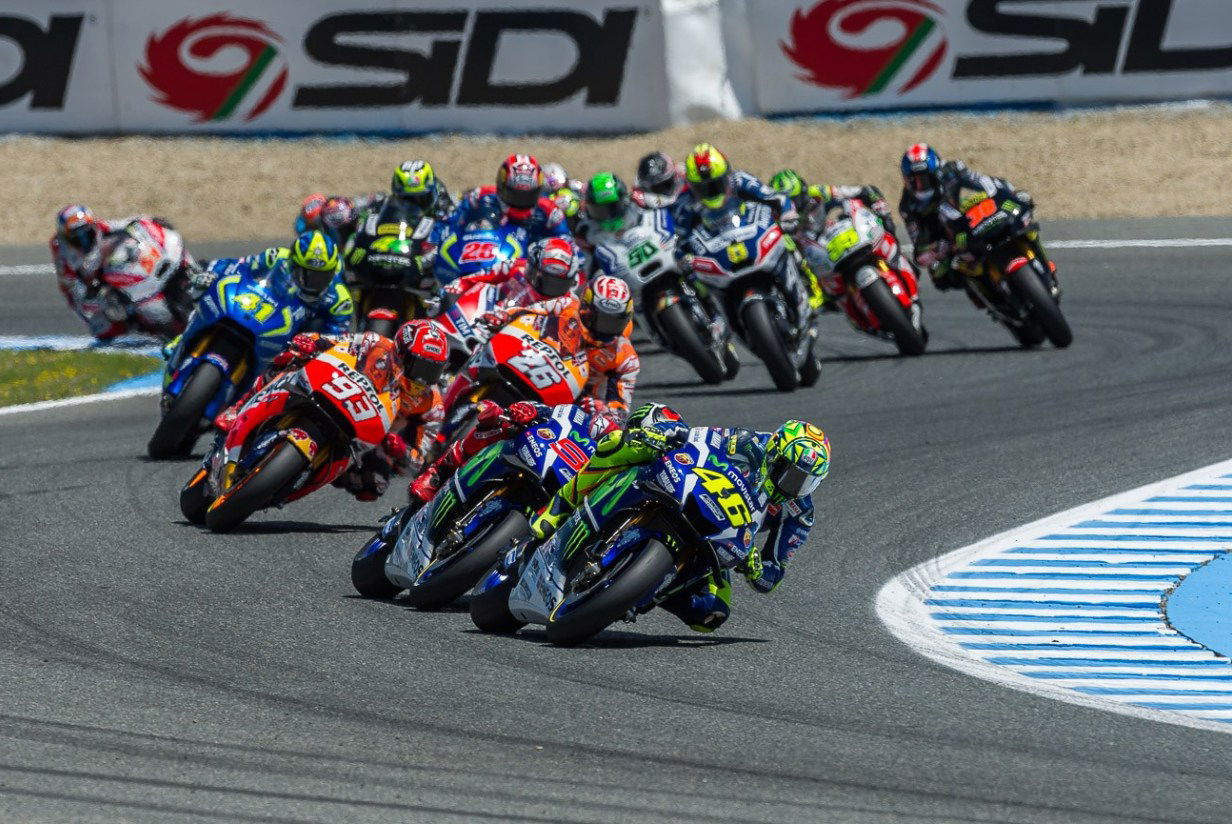 The reason I think this is a mistake is two-fold. Firstly, I don't think it's good for the brand of MotoE or Energica. By Energica being the only manufacturer on the grid, it completely dilutes their successes. When they win the title, they will want to put a little wreath icon on their website and dealerships saying "MotoE Champions 2019", but they have no competition, so it's a hollow victory. As for MotoE, a field of bikes which look the same, sound the same and indeed are the same, quite frankly, doesn't grab the viewer's attention in the same way that a head to head scrap will between two or more marques.
Secondly, by being a sole manufacturer, Energica won't have any other bikes to benchmark their products against, which stunts development. MotoGP bikes are the best in the world, as you can see through the fights and development Yamaha, Ducati, Honda, Aprilia, KTM and Suzuki all have in MotoGP. This simply won't happen in MotoE if Energica are a sole supplier. Yes, the Ego will improve through the rider and team feedback, but because the strengths and weaknesses aren't being tested and shown against the competition, that feedback will only take the product so far. And, without being rude, who's heard of this brand before MotoE? Would it not be better for them to beat established marques in a technological development war than simply be known as "the MotoE bike"...?
The third problem I have is MotoGP's overall issue of being behind a paywall for television viewers. Whether or not BT sport do a good job or not is irrelevant, the fact is, if you want to spread a message to change, you need it to be broadcast to as many people as possible. Formula E has finally done this right in 2019 in the UK by being accessible on the BBC and, more importantly, live on YouTube, free to air. If, away from the live broadcast, MotoE only gets (literally) a couple of minutes of highlights, airing late at night, days after the event on a very minor channel as is the case with Moto2 and Moto3 in the UK, it will never make an impact in that country. If this is a movement aimed at changing the world, it must be seen as unacceptable to lock it behind a paywall.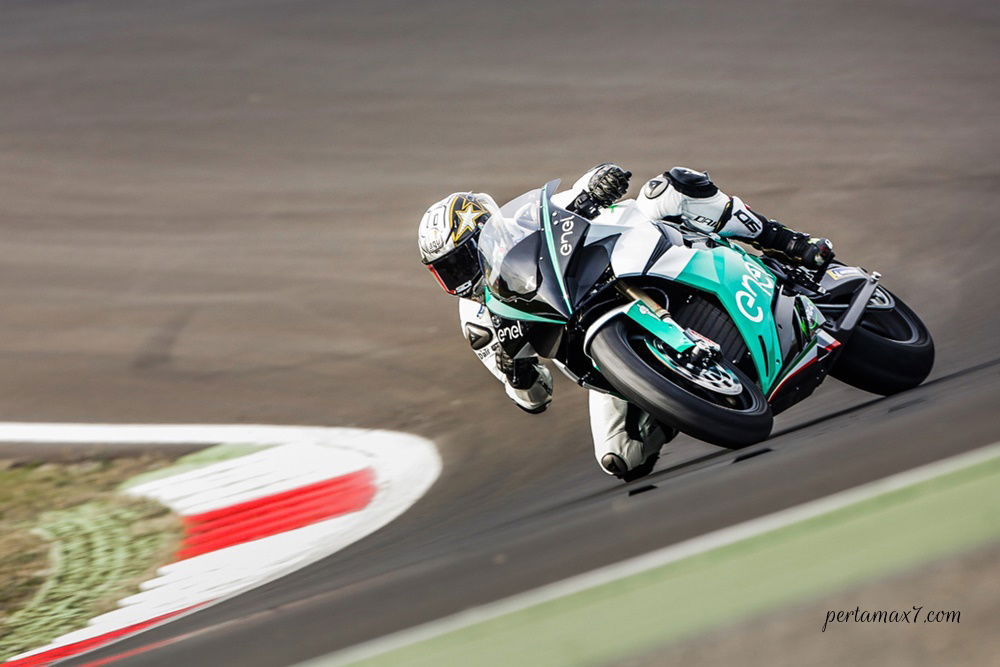 So, now the rant is over, let's look at what we know about the MotoE bike. The Energica Ego may be the only competitor, but it's an impressive machine nevertheless. The road-going spec bike is capable of 0-60 in 3 seconds, has a top speed of 150mph thanks to its 107kw (145hp) motor. It has Brembo brakes, uses state of the art CNC and CAD produced parts and, by all accounts, is a fast superbike. The price, however, starts at €23,083 (about £20,500) which, unfortunately, means it suffers from the same high price problem we've seen with electric cars. The Ego is nearly £6,000 more expensive than a similarly powerful Ducati 959 Panigale. However, the Energica Ego is still a very good looking and capable machine and the race version, which is certain to be better and faster in every way, will be a fine addition to the motorsport grid.
This article may be read as if I am against Energica for being the only manufacturer in MotoE, I'm not. I commend them for stepping up to the plate to take on what is a very hard challenge. This was particularly true when they suffered a fire which destroyed all their race bikes back in March of this year, right in the middle of the bike's testing programme. Even with this setback, Energica pushed to have all the replacement machines ready for the debut round next month. This undertaking, to get the bikes built and prepared in only 3 months to allow for testing before the first race is nothing short of incredible and I absolutely give full credit to them for not taking the easy option in delaying the first race because of this setback.
As such, next month, the first race of the new MotoE season will begin on time. Top teams including Tech3 and Ajo Motorsport along with a solid batch of riders including 125cc and 250cc Champions, Randy de Puniet, Mike di Meglio and Nicolas Terol, big Superbike names like Nikki Tulli, and my favourite for the year, Ducati's ex-reserve rider Niccolò Canepa, make up the 18-rider field. I hope that in the coming years MotoE expand this class, introducing other alternative energy methods such as hydrogen, or maybe even one day being incorporated into a wider field to compete against the "old school" MotoGP machines to prove their technology at the top level. But, until then, this is a reasonable starting point.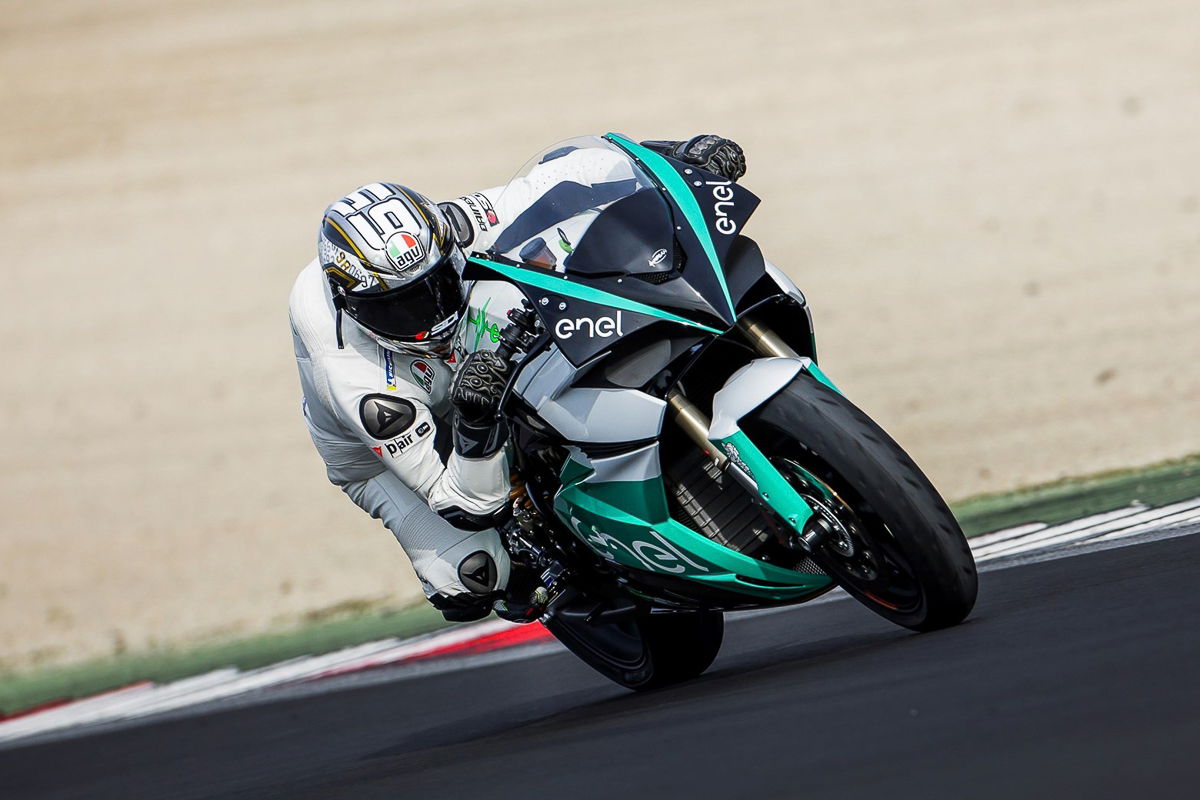 Stelvio Automotive – Article 77 - @StelvioAuto