---
Japan's rich motorsport history includes victories at the Le Mans 24hrs, the Indy 500, in MotoGP and WSBK, junior level championships and more, but nobody from Japan has ever won a race in Formula 1. Today Stelvio Automotive looks at who it may take for that to finally be righted.
By Sean Smith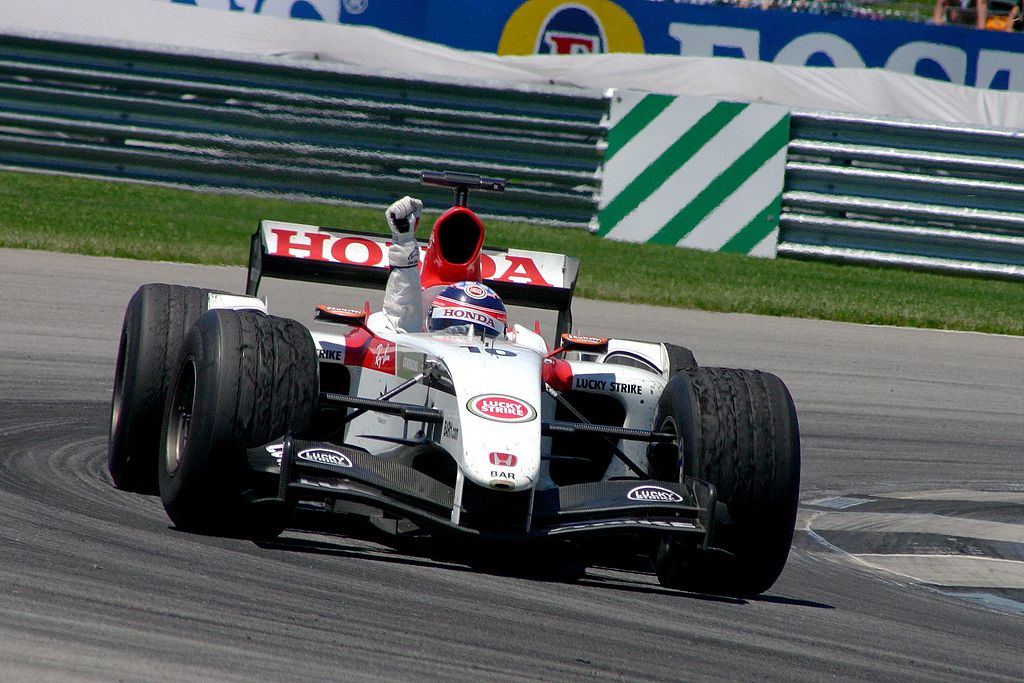 Takuma Sato and Kamui Kobayashi, two of the best known names in Japanese motor racing as the number one and two most successful Japanese drivers ever to compete in Formula 1. In their careers they both achieved a podium each, two of the three scored by a Japanese driver in the history of the sport, with both getting to drive for their works Japanese teams, Honda and Toyota, respectively.
Sato, coming into the sport in 2002 after a dominant Formula 3 championship, would finish 3rd at the 2004 US Grand Prix, but would find greater success when he left F1 and joined the IndyCar championship he has raced in since 2010. Still backed by Honda, he has scored five victories, including becoming the winner of the 101st Indy 500 in 2017, and even lead the championship standings, looking briefly like a championship challenger in 2013. Now, at the age of 42, Sato is still a regular top 10 racer in the series and, hopefully, his success will pave the way for more Honda protégés in the series when he eventually retires.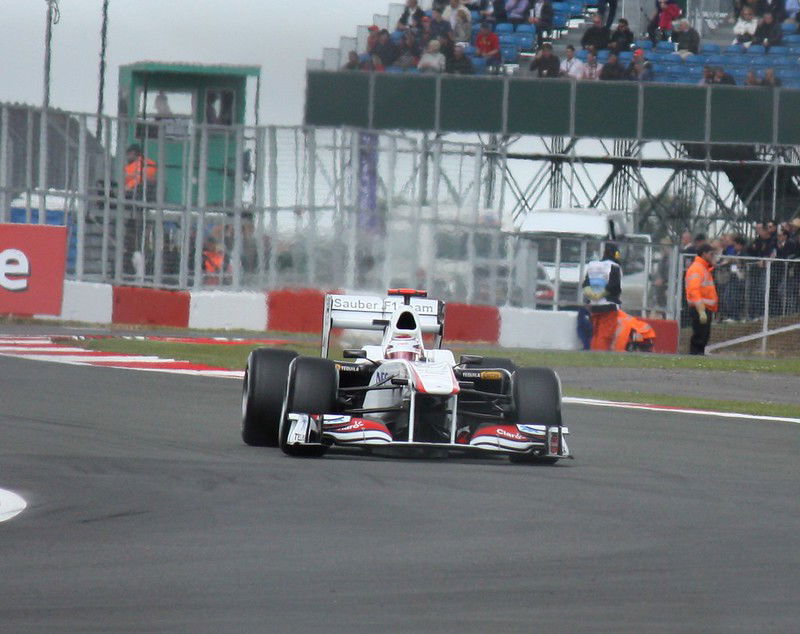 As for Kobayashi, his F1 career was, if anything, even better than Sato's as he was a more consistent points scorer, growing a huge contingent of fans worldwide due to his speed and aggression in his overtaking. His podium for Sauber at the 2012 Japanese Grand Prix was one of those fairy tale moments in sport, but, again, he would fail to see the top step of the podium and would go on to see far greater success following his departure. Kobayashi has re-joined Toyota in the WEC and won races in both that series as well as becoming a seven-time podium finisher in the Super Formula series in his homeland.
But today we ask the question… When will Japan have a driver who not only gets to the second step of the podium, something which Sato, Kobayashi and Aguri Suzuki all failed to do with their 3rd places, but when will we hear the national anthem being played for Japan's first race winner in Formula 1? Dare we even ask after that, when we will see a Japanese driver challenging and winning the title?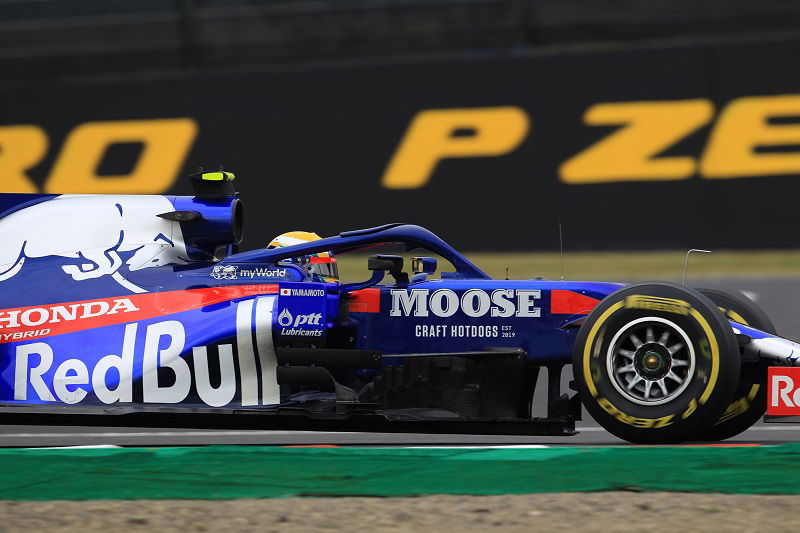 I ask the question due to Honda's Friday run of their current superstar Super Formula driver, Noaki Yamamoto at the Japanese Grand Prix. Super GT champion in 2018 as well as double and defending Super Formula champion and championship leader heading into the finale at Suzuka at the end of the month, 31 year old Yamamoto is certainly one of the best home talents Japan currently has as things stand today.
With Toro Rosso and Red Bull in slight disarray with their driver program, the question should probably be asked if Yamamoto is a reasonable option for 2020? Well, in terms of Super License points, Yamamoto should qualify unless he has a disaster at Suzuka. He's a proven talent and clearly able to learn and adapt to different machinery, there are certainly drivers with lesser CVs than him for STR to pick from. And while Red Bull are churning the next wave of talent, he could be, at least, a useful experiment for Honda while they themselves are still catching up to Ferrari and Mercedes.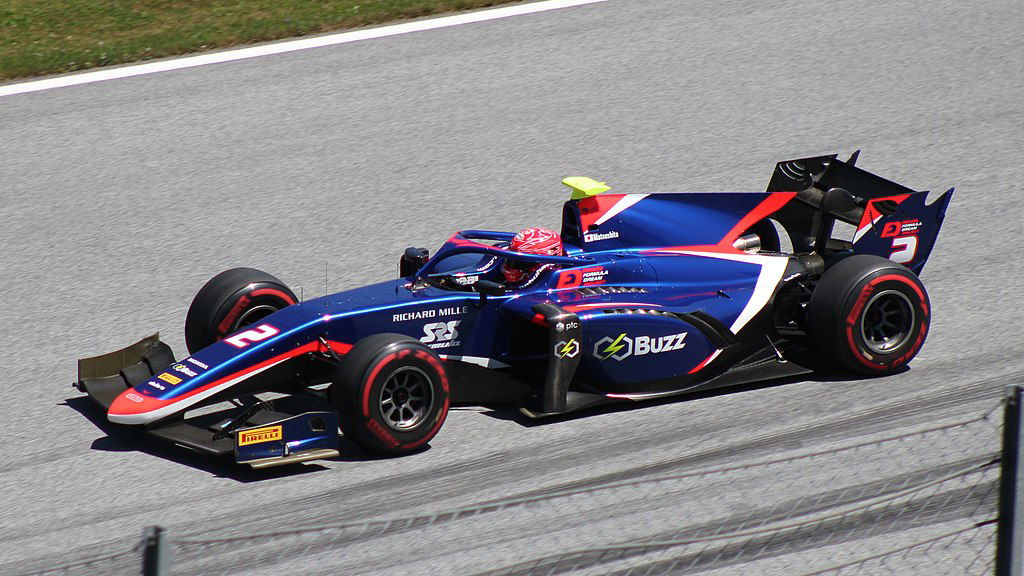 However, should Yamamoto either refuse or be refused a seat next year, there are other options in Honda's arsenal, chief among which is current Formula 2 driver, Nobuhara Matsushita. Honda's "official" young driver, 25 year old Matsushita has had a slightly patchy career to date. A Japanese F3 champion in 2014 lead to promotion to GP2 in 2015, he won a reverse grid sprint race in Hungary that year, won more sprint races in Monaco 2016, Spain 2017 and Hungary again in 2017 with another 5 podiums and a highest championship finish of 6th in his third season. He was, however, also seen as too aggressive and inconsistent which saw him moved to Super Formula in 2018 before returning this year. He is currently 6th again in the standings with two more victories (now in feature races) and two podiums.
Matsushita reminds me of Kobayashi when he was in GP2 and GP2 Asia. Back then, Kamui won the GP2 Asia championship and looked unbeatable on his day, but those days in the main series were few and far between. HOWEVER, that speed was obviously there and it came to the fore the moment Kobayashi made the step to Formula 1 with Toyota. I wonder if Matsushita, who is also clearly a very quick driver, will have a similar step up if he were put in the bigger, faster car, as was the case with his predecessor?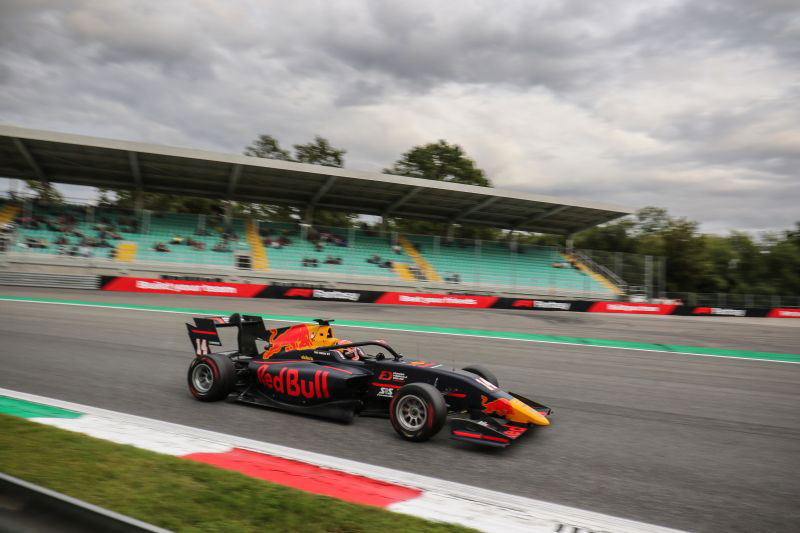 Honda's other Super Formula drivers seem to pale in comparison to Yamamoto, which leaves their 3rd and final short term hope in the hands of their Formula 3 hopeful, 19 year old, Yuki Tsunoda. Tsunoda may be young, but he has already shown some class in his fledgling motorsport career. Japanese F4 title contender then champion in 2017 and 2018, he has made the step over to Europe and rapidly vaulted up the grid. Tsunoda has scored points in more than half the races this season, all around tracks he has not raced at before, and took a triple podium at the Spa sprint race, Monza feature race, then his first victory in the following sprint race at the Italian track. He is 9th in the standing and will be one to watch in the coming years.
So, back to the question, when will a Japanese driver win in Formula1? The answer, in my view, will depend on two factors, firstly, how quickly Honda can get one of their drivers into a race seat, and secondly, how much F1's 2021 ruleset will close up the field. If it gives F1 anything like the competitive ability we see in IndyCar, talent will become the overarching factor instead of the car and I think the day we hear the 'Kimigayo' national anthem first will soon follow. If I were an optimist and betting man, I would say by the middle of the next decade at the latest would be when that day happens. As for title hopes... I think we'll have to wait and see how good Tsunoda can be before that judgement can be made.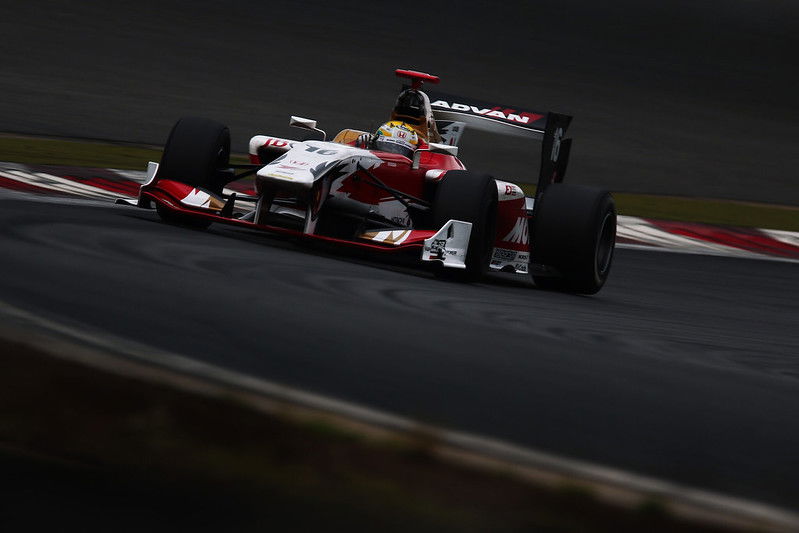 Stelvio Automotive – Article 87 - @StelvioAuto