---
Most 50 year old "rookie" drivers don't get many column inches all around the internet, but most 50 year old rookies aren't a 2-time Formula 1 World Champion. Today Stelvio Automotive takes a look at the greatest 'Flying Finn', McLaren's "new" signee, Mika Häkkinen.
By Sean Smith
Eleven Formula 1 seasons from 1991 to 2001, 165 Grand Prix, 51 podiums, 20 victories and 2 World Championships, during one of the toughest eras of the sport's history. Mika Häkkinen, the second greatest driver of the 3.0ltr, V10 era, is a living legend and was one of the biggest names in Formula 1, known as being Michael Schumacher's greatest adversary.
He left the sport in 2001 to focus on his family life after feeling he had achieved all he needed to in the 'pinnacle of single seater racing' but Mika was back racing in 2005 in the DTM where he spent three years racing against the best works-factory drivers from Audi and Mercedes-Benz. 31 races, 8 podiums, 3 victories and results of 5th, 6th and 8th in a trio of championship challenging seasons followed his arrival and showed that the Flying Finn was still at the top of his game.
Mika decided in 2007 to officially retire from motorsport to focus on driver management and his ambassadorial roles for McLaren, Mercedes, Hugo-Boss and other associated brands. From this, Mika played a part in bringing Valttieri Bottas to the F1 grid and over the decade following his retirement he very much flew under the radar, the biggest news headline came when a fire destroyed Häkkinen's trophies soon after his retirement statement.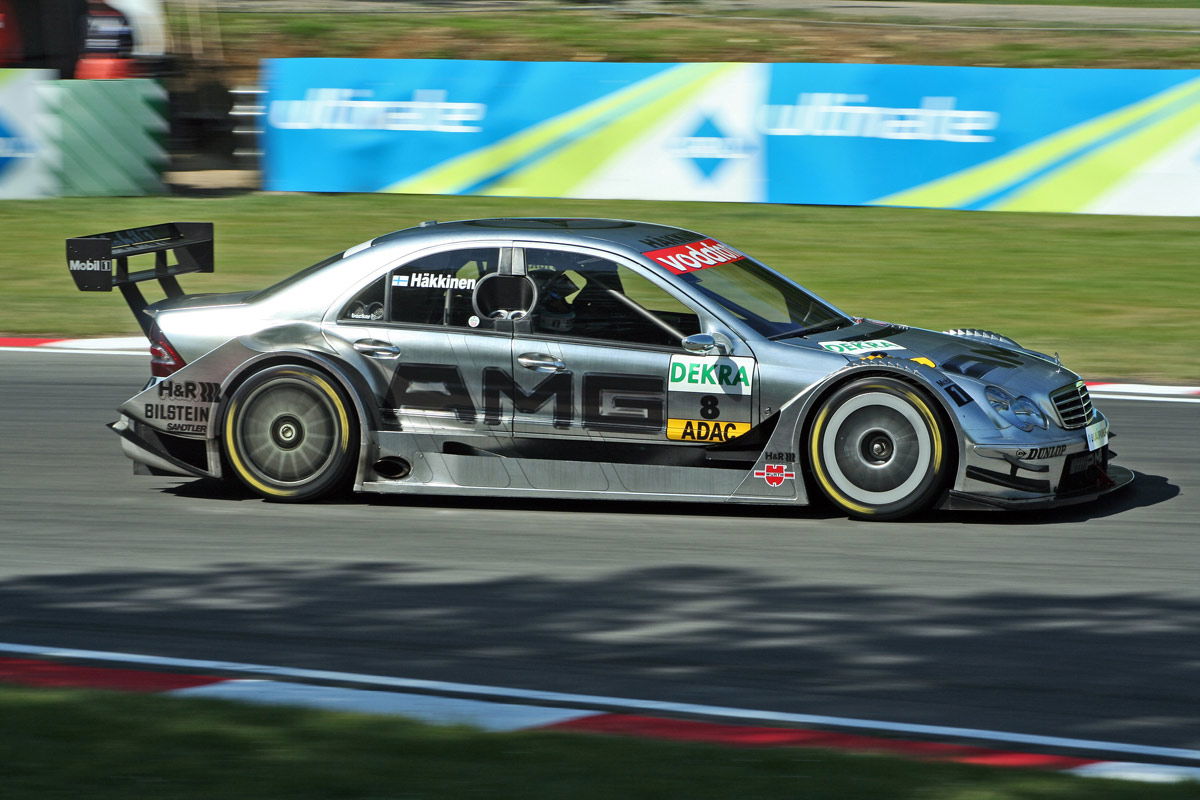 But that all changed this week.
In what is the easiest click-bait title ever in the history of the internet, Mika Häkkinen was announced as being signed for McLaren, albeit in a GT3 spec McLaren 720S for the 10hr endurance event taking place at Suzuka, Japan on August 23rd - 25th. The car is in its first year of competition and Mika will be a part of a 3-man team with double Super Formula Champion, Hiroaki Ishiura and F3 racer, Katsuaki Kobata.
The event will be notable to Häkkinen as it marks 20 years since he won his second World Championship in Formula 1, which he won at the Suzuka circuit itself. You can bet in interviews leading up to the race and at the event Mika will be playing down his chances of scoring anything close to a victory (even if he gives more than a 4-word answer at all as he goes back in to the "give nothing away" racer mentality he was famous for in F1), but you can be sure that Mika will be doing everything he can to be up to speed by the time the green flag flies.
I personally only saw glimpses of Mika's F1 career, but, as a life-long Michael Schumacher fan, I always respected and enjoyed watching Häkkinen when I finally got to see him on a more consistent basis when he was in the DTM.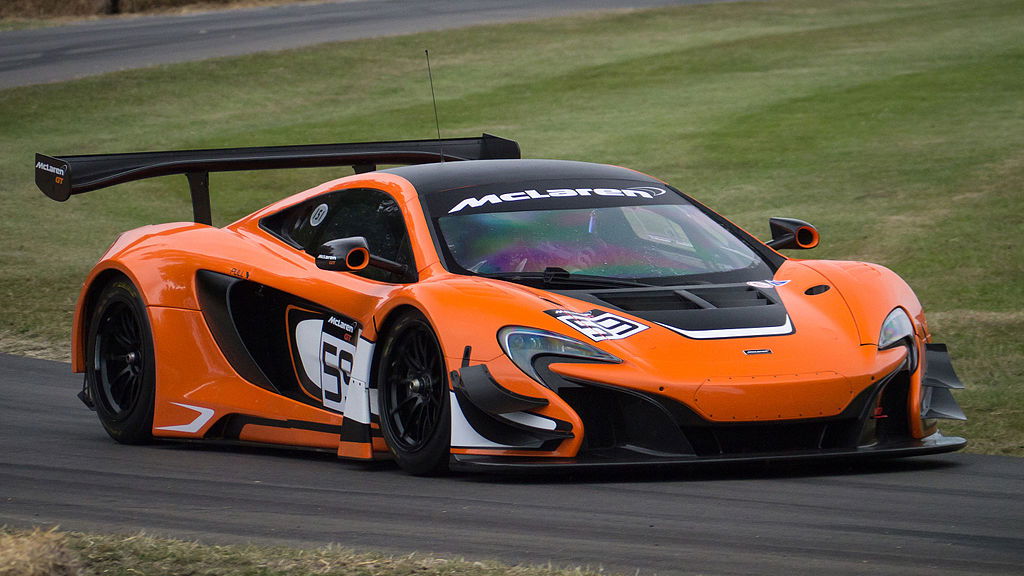 I remember being sad to hear that he was retiring at the still relatively young age of 39, not on an emotional front, but more because after seeing his performances in the Mercedes DTM car, I felt that he could have competed and continued fighting for victories for at least another few years and it was a shame not to have his talent on the grid, so I'm excited to see him coming back to racing in a competitive capacity.
Mika raced a couple of GT3 races during his retirement period so it won't take too much acclimatising to get used to the car. I would equally expect that Mika will be a strong fighter if or when it matters on track. Being paired with a couple of talented drivers in the car certainly doesn't indicate to me he's going to arrive in Suzuka for a weekend drive and, depending on if the McLaren has the pace, I think we could see a pretty special comeback in a few months' time.
Best of luck to 'The Häkk'. Fingers crossed that the race goes well and he shows his talents to the full once again. Who knows, maybe we'll all be very lucky and it'll kick-start a full season return the track for the greatest 'Flying Finn' next year.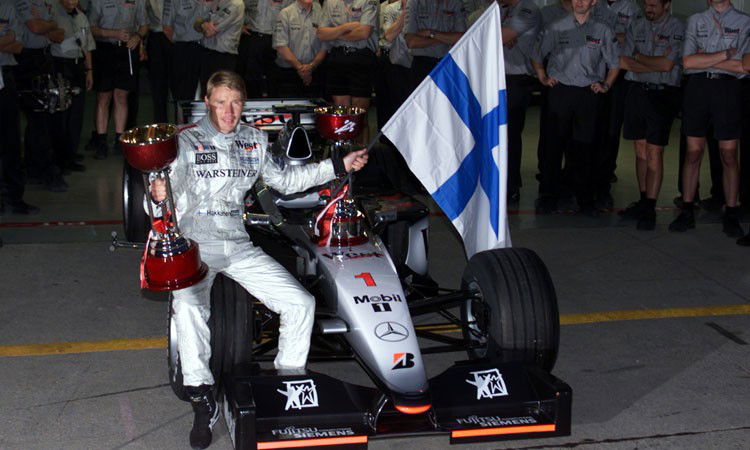 Stelvio Automotive – Article 72 - @StelvioAuto