---
2018 saw the 4th oldest team on the F1 grid rise from near bankruptcy to debatably having the fastest car in the sport's unofficial "class B". Today Stelvio Automotive takes a look at the story of Sauber and why they could be a key player in the 2019 Championship and beyond.
A "Sauber Romeo" article to start the year? Yes, I'm going to enjoy writing this!
So, it's relatively well known to any listeners to the Stelvio Chronicles, or frequent readers, that I'm a big fan of Antonio Giovinazzi and I cannot wait until the car launch season and then winter testing where he will finally begin his Grand Prix career in earnest. It's worth mentioning in the same breath, however, that I am almost equally as excited for the team he will be driving for and seeing where they will be in the early pecking order. I am, of course, talking about F1's oldest small team, Sauber.
Sauber are a stalwart on the F1 grid and have experienced the highs, lows and everything in-between in their long history. They joined the grid in 1993 after previously being successful as a Mercedes factory-backed team in Group C which included victory at Le Mans in 1989 and giving early limelight to the careers of Michael Schumacher and Heinz-Harald Frentzen. The 1993 season saw a strong start for the team with a 5th place finish from JJ Lehto on their debut at Kyalami, South Africa, a 12th and 13th in the driver's championship and 7th of 13 teams in the constructors table.
The early years saw Sauber generally solidify their midfield position. They moved from Mercedes/Illmor to Ford power when Mercedes moved to McLaren in 1995 and then to Ferrari, under the Petronas badge, in 1997. The team brought Red Bull into the sport, scored 6 podiums from '95 to 2003 and had drivers make the top 10 in the standings with Frentzen, Johnny Herbert, Kimi Räikkönen and Nick Heidfeid (twice), but, even so, they never quite had the resources to challenge the big teams.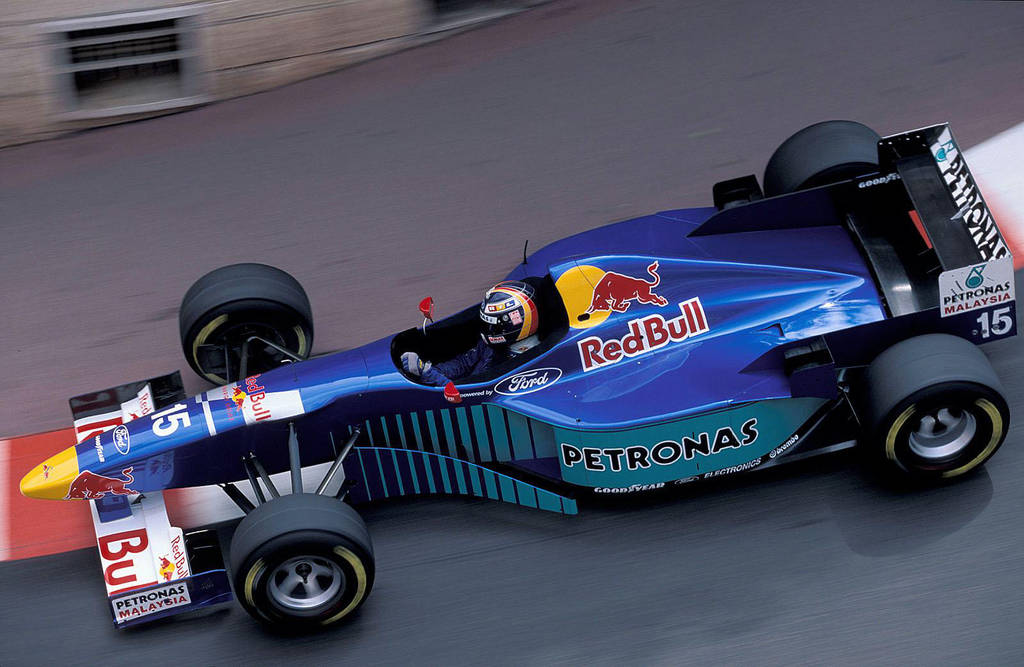 That was to change in 2006 when team owner, Peter Sauber, signed a deal with BMW for them to buy the team. BMW Sauber's first season was a solid first step as they set up a lot of the infrastructure to grow and catch the big teams ahead. Some consistent points scores and a podium each for Heidfeld and Robert Kubica, who made his debut replacing Jacques Villeneuve, brought the team a 5th place finish in the constructor's championship. In 2007 they stepped forward again to be 3rd behind only Ferrari and McLaren (this became 2nd after McLaren's disqualification) and they scored at every single round, including the US Grand Prix which saw Sebastian Vettel make his race and points debut.
2008 saw BMW Sauber score their first ever victory at the Canadian Grand Prix. This, along with 10 additional podiums, gave the team 135 points and a close 3rd in the constructors table which left BMW fully expecting to challenge for the titles in 2009. However, this wasn't to be. The team tripped up, over the introduction of the KERS hybrid system as well as the new, simplified aerodynamic rules. The F1.09 (below) proved to be a difficult car which, although becoming more competitive toward the end of the year, was seen as an embarrassing failure as the team fell to 6th behind Brawn, Red Bull, McLaren, Ferrari and Toyota.
This disaster, coupled with the incoming economic downturn, saw BMW decide to sell the team back to Peter Sauber. In the first couple of years the team struggled as they re-adjusted and streamlined their operation but in 2012 Sauber had what is generally agreed to be their best season outside the BMW-era. The driver line-up was Kamui Kobayashi, who Peter Sauber hired very quickly after Toyota quit the sport in 2009, and young Mexican driver, Sergio Perez, who joined in 2011 after a strong Formula 3 and GP2 junior career. The car, the C31, was quick in testing and Sauber were 3rd, ahead of Ferrari, in the standings after a great first race in Australia. But what happened next was something close to a miracle.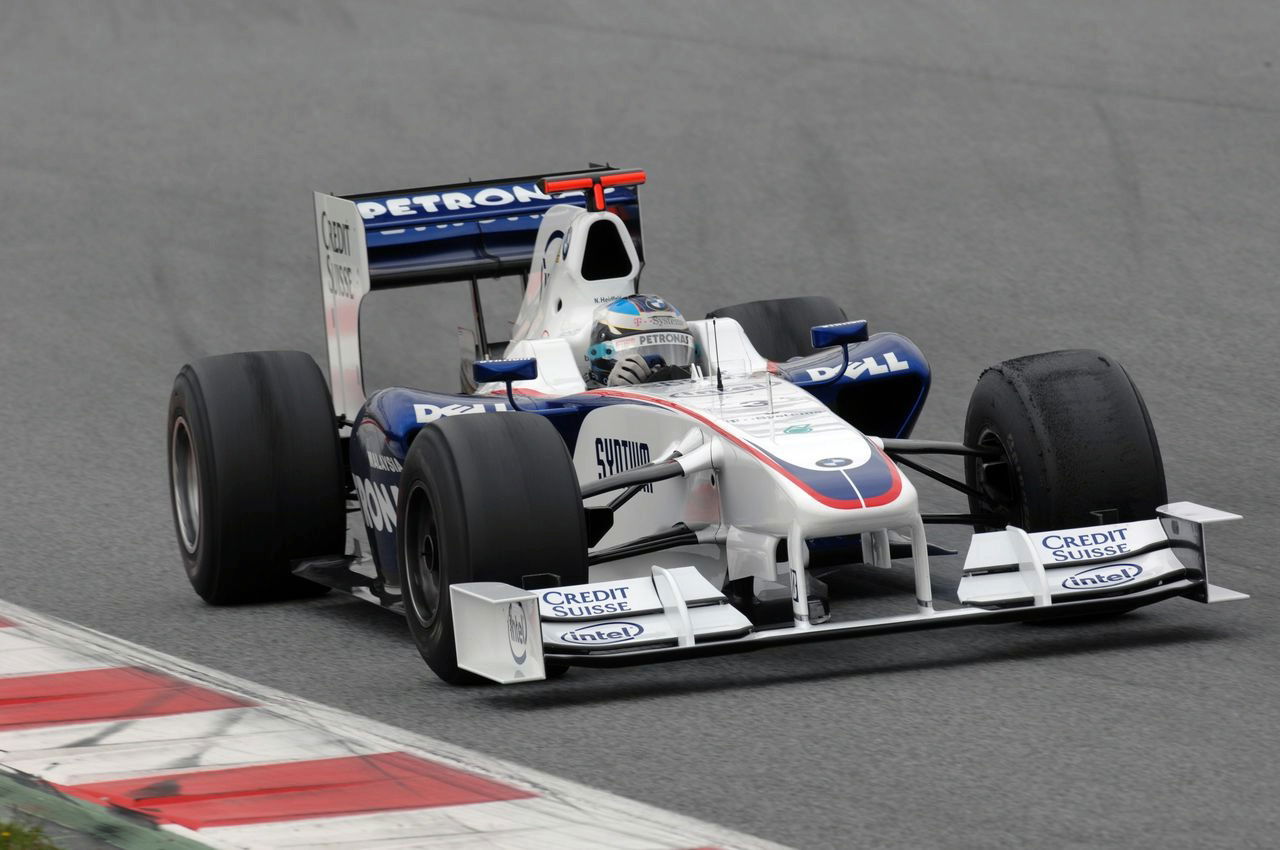 In Malaysia, in mixed conditions, Perez came within touching distance of victory (below). Gaining lap after lap on Fernando Alonso's Ferrari for the lead of the race, he made one single mistake coming into the second to last corner just as he was about to mount a final challenge. With only a handful of laps remaining he was ordered to bring the car home, finishing 2nd. The big results continued throughout the year as Perez and Kobayashi combined scored 126 points, giving Sauber 6th, closely behind Mercedes. They scored 3 additional and strongly fought for podiums including Perez's challenge, again for victory, at Monza where he passed and beat both Ferraris, and Kobayashi's home podium at Suzuka.
But, under the new team premiership of Monisha Kaltenborn, the next 4 years were to see a slow and painful decline of the Sauber team. 2013's C22 car shared many of its predecessors' strengths which resulted in some strong showings from Nico Hülkenberg, but in 2014, with the introduction of the turbo hybrid era, Sauber hit rock bottom. They scored 0 points for the first time in their history, even with points now being paid to the top 10 instead of the top 6 as was the case during Sauber's formation. This was followed over the next 3 years with little more than a fight for survival as Felipe Nasr effectively saved them from bankruptcy with his 9th place finish in Brazil 2016.
Kaltenborn was thankfully fired during 2017 and replaced by Frédéric Vasseur as team principal. Then, after months of rumours, Sauber were finally confirmed as Ferrari's official junior operation. The deal saw Sauber incorporate the name and branding of Alfa Romeo at the cost of one of their 2 seats being available for a Ferrari young driver. In 2018 this turned out to be Charles Leclerc and we witnessed a joyous return to form for the team as the additional investment and strong leadership resulted in the most improved car through the year. Sauber may have started the year towards the back with Williams in Australia, but, largely through Leclerc, the team ended 2018 with what seemed to be the 4th fastest car on the grid.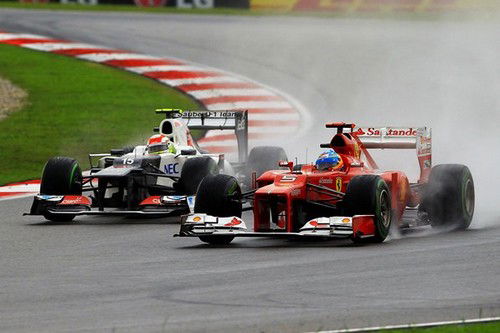 Which brings us to 2019. With Leclerc off to Ferrari, Vasseur pounced on signing Kimi Räikkönen meaning the Finn returns to the team he made his debut with 18 years beforehand. That move left Ferrari's choice as Italian, Antonio Giovinazzi, making his full season debut. And this leads us to the actual title of the article, why Sauber will be the team to watch in 2019.
Firstly, the drivers, Räikkönen (if nothing else), is consistent. He may have proved not to be a top tier driver on the grid anymore but on balance he is still a good choice with an undeniably huge amount of experience which the Sauber team will be able to use to their advantage, and this will equally help Giovinazzi as he acclimatises to the F1 grid. On his part, I wholeheartedly expect Antonio to have a Leclerc-esque season if the car is competitive enough for him to show his talent. His pedigree is strong with his Formula 3 success and his amazing GP2 season where he was within touching distance of beating Pierre Gasly. He was exceptional in his debut race with Sauber in 2017 as an emergency, last minute sub for Pascal Wehrlein and then with his work at Ferrari since, there is no doubt in my mind that he will be on the pace sooner rather than later.
As a result, this is possibly Sauber's best ever line up, but the car needs to continue where its 2018 predecessor left off if they are to capitalise. Aside from the wing changes for 2019 and aerodynamic tweaks the car should be fundamentally similar to the C37 it replaces and therefore a strong building block, plus, Sauber now have the team morale as well as the resources to make the most of it. I believe too that Ferrari have a very firm supporting hand in Sauber right now and are trying to use the team as a second string to its bow against Mercedes and Red Bull long term. This will remain to be seen, but it makes sense that Ferrari would rather have allies at their disposal if they can use them, plus, it's clear that the Fiat group would prefer seeing Ferrari and Alfa Romeo (whom they both own) fighting for the headlines and TV spotlight instead of its adversaries.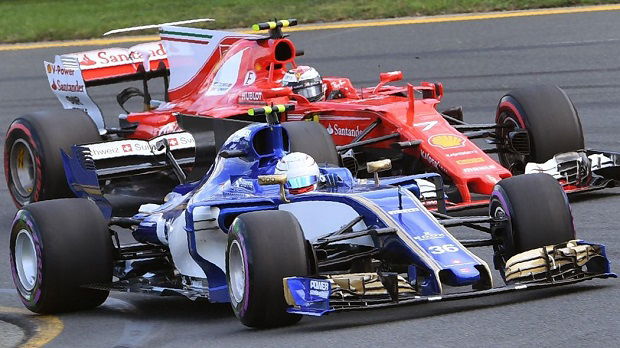 Finally, and very importantly, I believe Sauber will be the team to watch this year because they have a point to prove. 2019 will be the team's 27th season and, largely speaking, aside from a few years under BMW, the team have always fought with one hand tied behind its back. They have often been considerably limited by budget and never quite had the drivers or ability to construct a truly amazing season for an independent team (such as those recently seen by Force India and Williams). Sauber's 2012 season had shock podiums but the rest of the year wasn't consistent and that's why Sauber have still not beaten the 135 points they scored in 2008 even with the current points system which awards more than double that of the one used in the BMW era.
I think that could change in 2019 though. Yes, they will have strong competition from Renault, Haas, Force India and possibly even McLaren which will take away points opportunities, but, if they rise above the immediate competition and make the most of their chances, maybe even benefiting from any problems Red Bull encounter with Honda, they could mount a challenge for 4th in the standings behind the big 3. Who knows, they could even sneak a podium. At any rate I think Sauber will be the team to watch in 2019, and could become a major player in years to come.
We'll soon see when they get on track.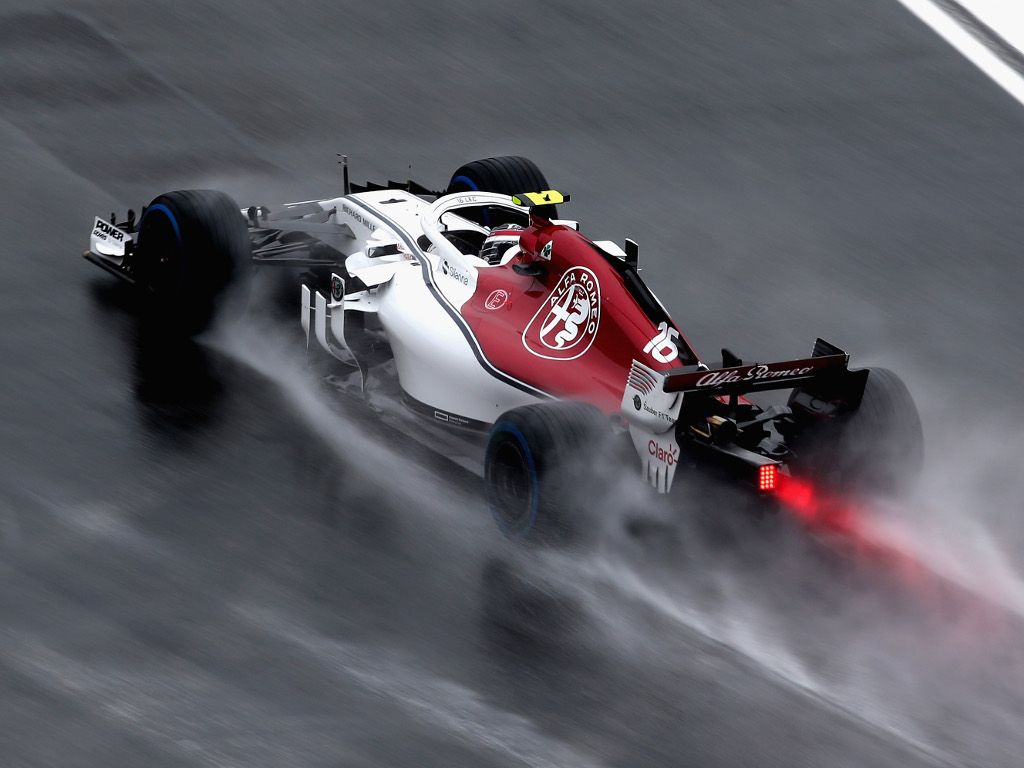 Stelvio Automotive - Article 61 - @StelvioAuto