---
After a high octane start to the season, the IndyCar circus is coming home. Today Stelvio Automotive takes a look at IndyCar's crown jewel event and gives some pointers for who to watch out for when the fastest race in the world goes green on May 26th for the 103rd running of the Indianapolis 500.
By Sean Smith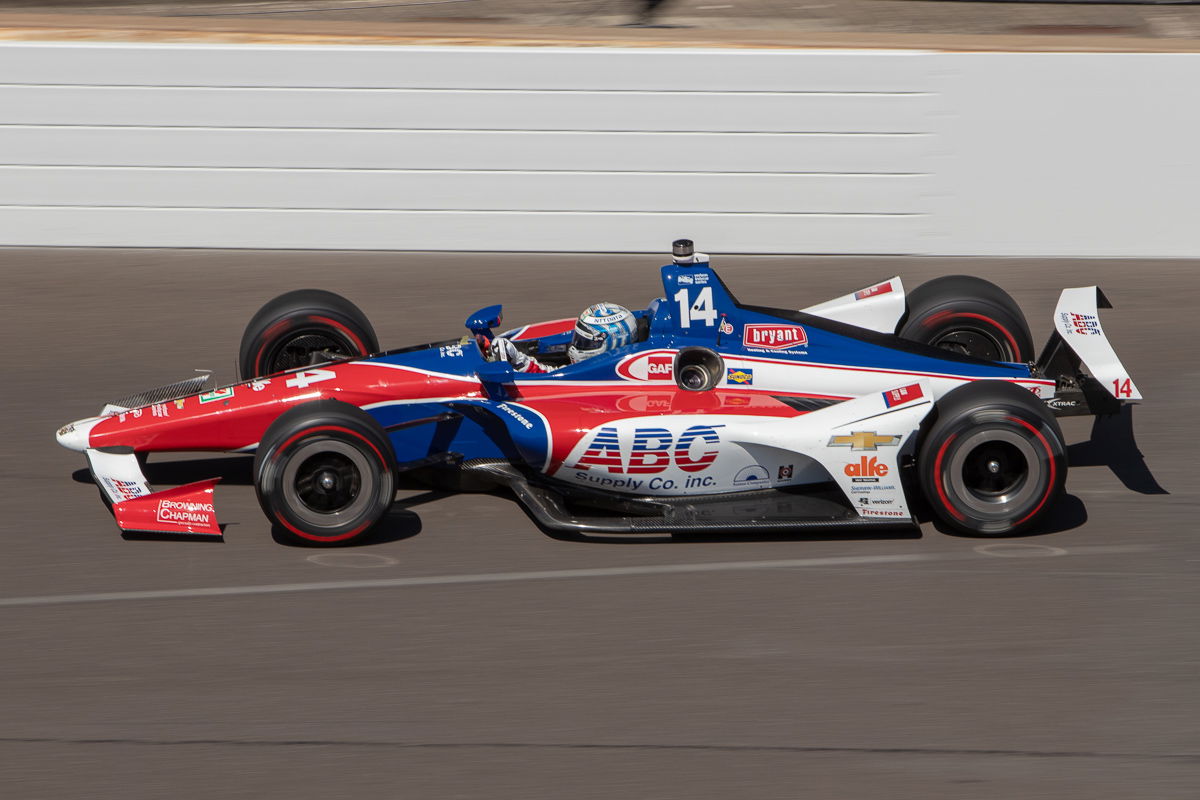 **Please note, this article was written before the results of the Grand Prix of Indianapolis which took place last night, May 11th 2019, so points and Championship standing will be likely to have changed from what is stated below**

The 2019 IndyCar season has already been a record breaking, unpredictable and tension building occurrence worthy of its eventual place in the motorsport history books. It's had its youngest ever winner in the shape of rookie, Colton Herta, partaking in just his 2nd ever event. It's seen a popular return to form for Josef Newgarden, after a rough Championship defence in 2018, and Takuma Sato, currently 4th in the standings after winning in Alabama. And on top of that the big names are all in the mix with defending 5-time Champion, Scott Dixon, Alexander Rossi, Will Power and Ryan Hunter-Reay all showing among the front runners.
As the points currently stand at the time of writing, Newgarden is sitting on top on 166 points after a win at the season opener and two more 2nd place podiums in the opening 4 races. Rossi is 2nd on 138, Dixon 3rd on 133 and everyone down to Simon Pagenaud in 11th place is within 80 points of the leader (believe me, that means they're still in the title race). So, as May has rolled around the corner, let's take a look at what can be predicted as the teams and drivers gear up for next 3 weeks around Indianapolis Motor Speedway.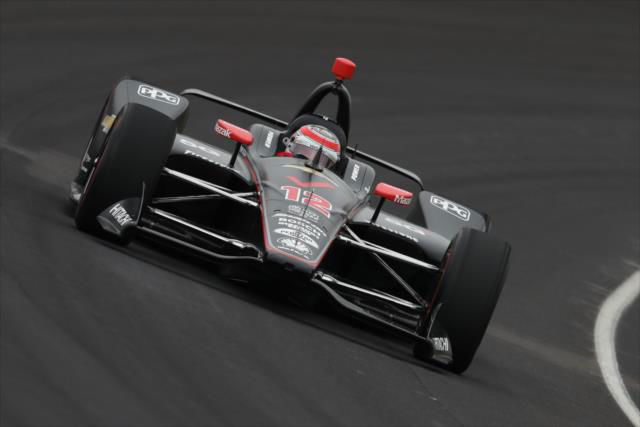 Grand Prix of Indianapolis
Historically, this race is little more than a chance for drivers racing in the 500 as a one-off event to get re-acclimatised with the Dallara car and for the Championship protagonists to watch Penske dominate a weekend with everyone else fighting for the scraps.
2019 marks the 6th Grand Prix of Indianapolis, and, aside from the first race which was won by, now Penske driver, Simon Pagenaud, then driving for the smaller Schmidt Peterson outfit, it's been won exclusively by the Penske operation. Aside from Pagenaud's second win in 2016, the standout driver has been Will Power, winning the other 3 events, all from pole position. Will has had another tough start to the season in 2019 despite a podium at round 1, so will be looking to re-start his Championship hopes around a track he clearly likes.
If Will Power doesn't get pole and another win in 2019, it will be a surprise, especially with how well his Penske team have been going this year. However, if you're going to look beyond the #12 car, you really can't look much further than his team mate, Josef Newgarden, in the #2 Penske or Scott Dixon, the runner-up in the previous 2 years to Power in the #9 Chip Ganassi machine.
If it's a green race with little to no safety cars, my tip as one to watch will also be Felix Rosenqvist in the #10 Chip Ganassi car. Felix had an amazing first weekend at St. Petersburg, leading on debut, but has barely made the top 10 since. I think, with good team knowledge here and a will to get back to front running form, he could spring a surprise here and, as he showed at the start of the season, Felix won't be afraid to make a move if a good result is in his grasp.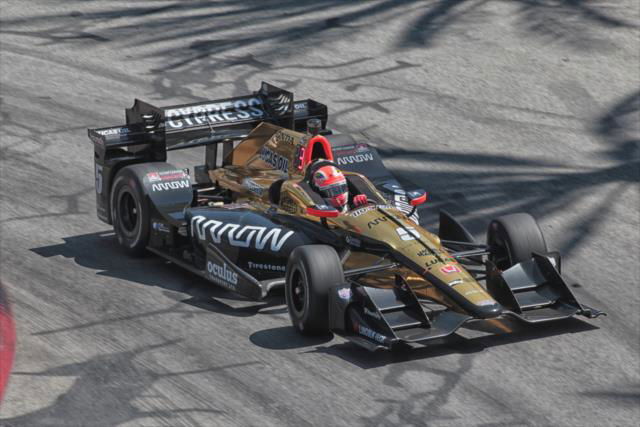 The 103rd Running of the Indianapolis 500
Bold prediction time! James Hinchcliffe, in the #5 Arrow Schmidt Peterson Motorsport car, is going to win the Indy 500, 12 months after he failed to qualify for the race, becoming only the second Canadian after Jacques Villeneuve's triumph in 1995 to lift the Borg-Warner trophy.
Hinch has had a quietly solid year thus far. Currently 7th in the standings, his team has been restructuring since the loss of Robert Wickens, still recovering from a broken neck and spine he suffered last year at Pocono (may he recover soon) and James has been flying the flag in his absence with a pair of 6th place finishes and a 9th last time out at Long Beach. Hinchcliffe is not an out-n-out 'Indy specialist' but his one and, so far, only pole position has been around the 2.5-mile oval in 2016, a year after he was almost killed in a crash at the speedway. He's had three top-7 finishes, and is going to give his all and I think 2019 could be his year with predicted odds of 14/1.
However, there are a few other key players to watch out for, and, with how the race normally runs, there's a fair chance everyone, down to 100/1 shot Patrick O'Ward, could win the most prestigious event in North America.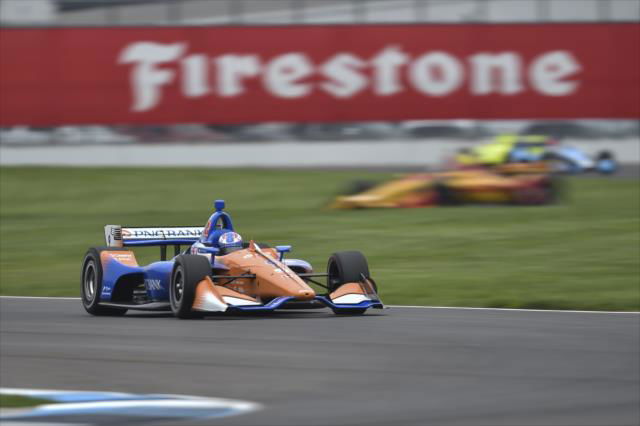 Firstly, again, Penske. Power doesn't like oval racing but that doesn't stop him putting in the big performances including his Indy 500 victory last year. Back to back wins at the speedway hasn't happened since Hélio Castroneves did it in 2001/2 (for Penske) and in the current field I would highly doubt it will happen again, especially as the series has attempted to make the cars follow closely again after a terrible showing last year. Josef Newgarden is the in-form guy at the team and is yet to win 'the 500' so if Penske are to do it again, he has to be their best piece on the board.
This will be Rosenqvist's first oval event so don't expect anything unbelievable from him, but Scott Dixon is a previous winner, the only thing stopping me recommending Dixon is his long game mentality he normally takes into the race where he'll opt for a double-points paying 5th place over fighting for a top 3. So, in my opinion, Chip Ganassi are unlikely to be in contention.
Andretti Autosport, however, is a different story. Rossi won the event in 2016, Sato won it while driving for the team a year later, and Andretti cars ALWAYS appear at the front when they need to be. A back on form Hunter-Reay may be the best bet if Rossi has one of his increasingly rare bad days and you can't rule out Marco Andretti entirely either. Everyone will remind you he came within inches of winning on-debut in 2006 and if the race gets chaotic, I would watch closely as to where the #98 car is because Marco is incredibly hungry for his first IndyCar victory since 2011 and there is no better place to do it than at 'The Brickyard'.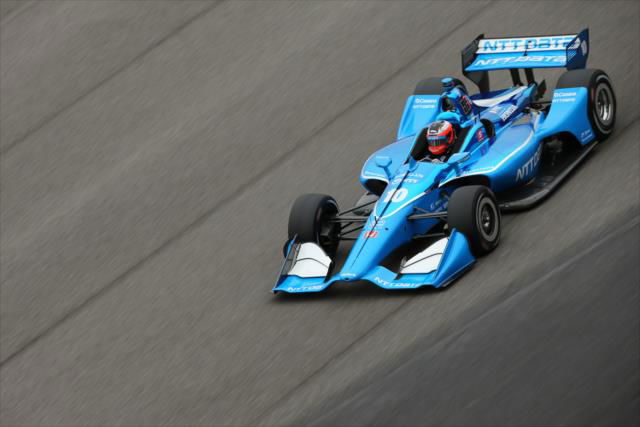 Beyond the big 3 teams and James Hinchcliffe, it's a free for all. Sato is probably the best dark horse bet driving the #30 Rahal Letterman Lanigan Racing car, and, as much as it pains me to say it, Fernando Alonso will probably be in the mix, however, I still believe he won't have the knowledge or strategy to win the 'Indianapolis 50', the last 20 laps where everything goes mad. You also can't count out Ed Carpenter, the team owner and oval driver of the #20 car or J.R. Hilderbrand in the #49 Dreyer & Reinbold Racing car, my yearly 40/1 outside bet.
One thing is for certain, if it's not as hot as last year's record temperatures and the air is resultantly thicker, the 2019 Indy 500, with the modified cars designed for closer racing this year, should provide a true spectacle. Every Indy 500 race I have watched since 2014 has had its twist somewhere in the course of the race and I suspect this one will be no different. Practice begins on May 14th, qualifying next weekend over the course of two days, and the 103rd running of the Indy 500 itself will be going green at around 4pm UK time on Sunday 26th May, available to UK viewers on Sky Sports F1.
I can't wait.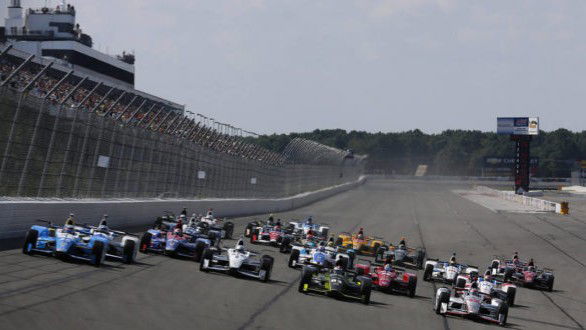 Stelvio Automotive – Article 74 - @StelvioAuto