---
Back in 2001, Honda's young driver, Takuma Sato, won the Formula 3 Championship, but failed to produce in Formula 1. Two decades on, Honda has finally found a new race horse to back - 20 year old F2 driver, Yuki Tsunoda. Today Stelvio Automotive looks at why Honda (and Japan) should be very excited.
By Sean Smith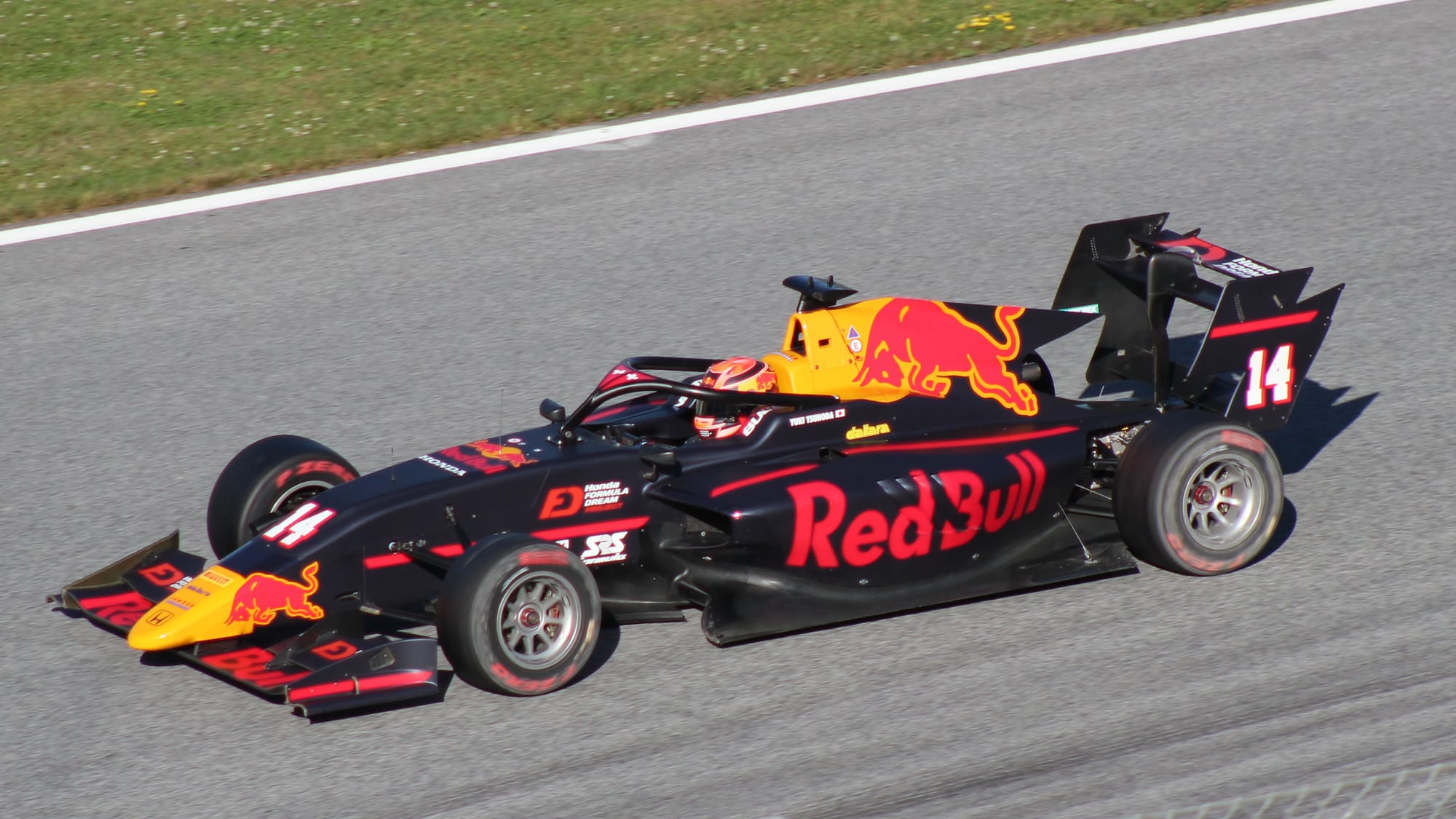 Who is Yuki Tsunoda?
In a sentence, Yuki Tsunoda, is going to be the first Japanese driver to win a Formula 1 Grand Prix. But, to make an article of this, he's a member of the Honda Formula Dream Project and Red Bull Junior Team. He is the 2018 Japanese Formula 4 Champion, a race winner in FIA Formula 3 and Euroformula Open (European F3) in 2019 and a pole sitter and (so far) a double podium finisher in his debut FIA Formula 2 season in 2020, currently sitting 9th in the standings.
Compared to many young drivers, Yuki Tsunoda's CV is good, but, not by any stretch, incredible. When you look at the junior careers of Charles Leclerc, Lewis Hamilton or even Nico Hülkenberg, for example, who won everything they took part in all the way until they made the F1 grid, Tsunoda is nothing special, but when you look more closely, that is when Yuki becomes a more interesting case study.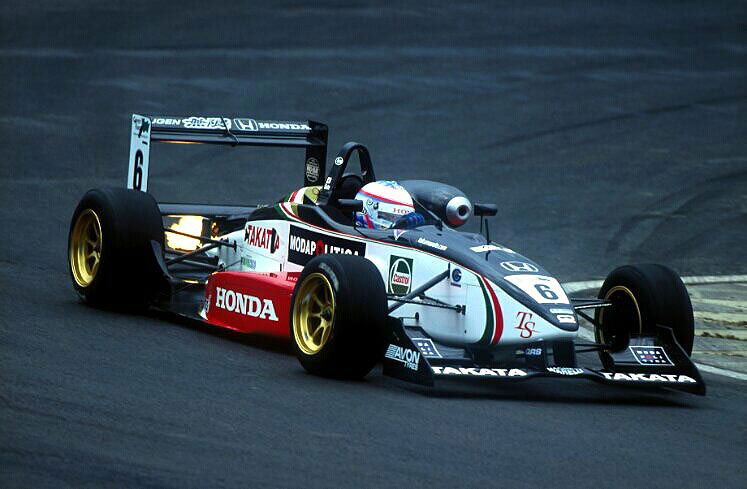 Let's go back to the turn of the century. Probably at about the time Tsunoda was learning to walk, Honda were making big efforts with their F1 project with the BAR team. They also had their junior drivers; Takuma Sato and Anthony Davidson, in the British F3 series (the biggest and best F3 series at the time) at the Mugen branded and engined Carlin team. In what is remembered as a truly classic season, Sato and Davidson fought it out, beating future V8 Supercars champion, James Courtney, future triple WTCC champion Andy Priaulx and the greatest LMP1 driver (in my opinion) ever, André Lotterer, among many others who would go on to amazing things across motorsport.
Sato eventually emerged victorious, winning 12 races on the 26 race season, twice as many as Davidson, and earned himself a seat at the Jordan Honda team for 2002. Although Sato would have a strong season in 2004 and show amazing flashes on speed throughout his seven season F1 career, he would never realise the same greatness he achieved in F3. He would, however, go on to infamy in the IndyCar Series when he became the first Asian driver to win the Indy 500 in 2017 and again in 2020 and has been Honda's greatest talisman for almost 20 years.
Other Japanese drivers have come and gone in that time. Under Toyota's banner, Kazuki Nakajima and Kamui Kobayashi both made it to F1 with the latter becoming a podium finisher at the Japanese Grand Prix and both are now part of Toyota's all-conquering Le Mans team. Since Honda came back to F1, they have had Nobuhara Matsushita racing in the GP2, Super Formula and Formula 2 series since 2015, but, although clearly fast, he has never shown the true star quality which F1 teams demand. And this is where Yuki Tsunoda steps into the fray.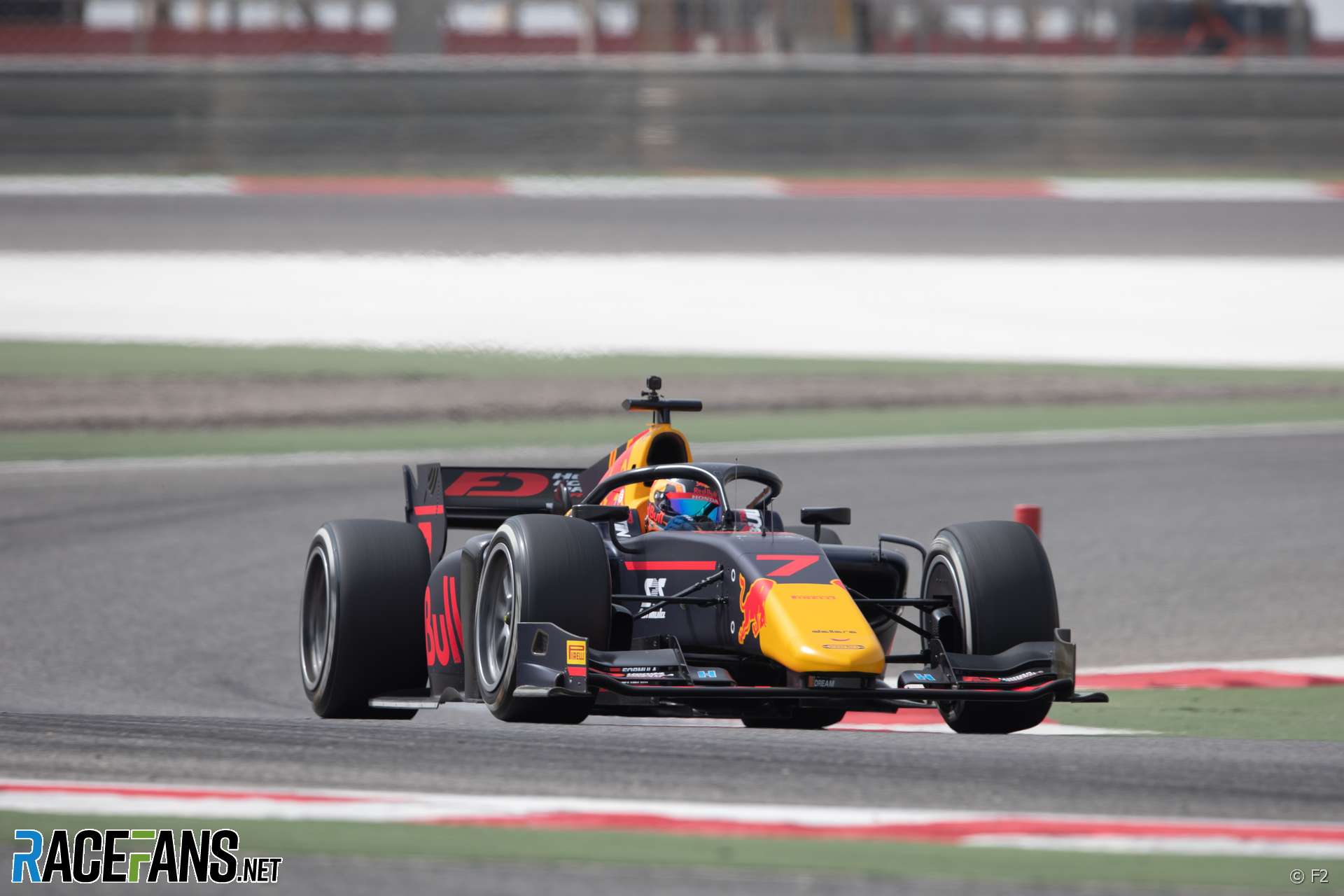 Kobayashi, Nakajima and Matsushita are all individuals, but, interestingly, they were all similar in GP2/F2. Flashes of amazing speed (the biggest coming when Kobayashi won the GP2 Asia championship in 2008/09), but otherwise being overshadowed by others on the grid when it came to a full season championship. Yuki Tsunoda, however, is not fitting that predefined mould.
Winning the Japanese F4 championship is one thing, certainly a major tick box for Honda as it is a bragging right over their arch enemies, Toyota. What's more impressive though is how fast and how effective Yuki has been at learning the ropes once being thrown in at the deep end in Formula 3 last year. He was a points scorer in both of his first two feature races, he was a race winner at the Monza sprint race and a consistent points scorer throughout the second half of the campaign which lead to me expecting a championship challenge in FIA F3 this year, but Honda and Red Bull had other ideas, fast tracking him to F2 in 2020.
Yuki could easily have flopped here. Racing a new, very hard to drive car, a completely different machine to the F3 and F4 cars he's raced before, all at a new team, Yuki could easily have not been able to work out the car or, particularly, the 18-inch Pirelli tyres. The new tyres have seen the remaining 2019 heavyweights in F2, Luca Ghiotto (11th) Matsushita (12th) and Jack Aitkin (14th) plummet down the grid. Meanwhile, Yuki (4th) scored pole position at the second round in "Styria", should have won the feature race but for a radio failure, took his maiden victory at the second Silverstone sprint race and has consistently featured towards the upper places of the field all season.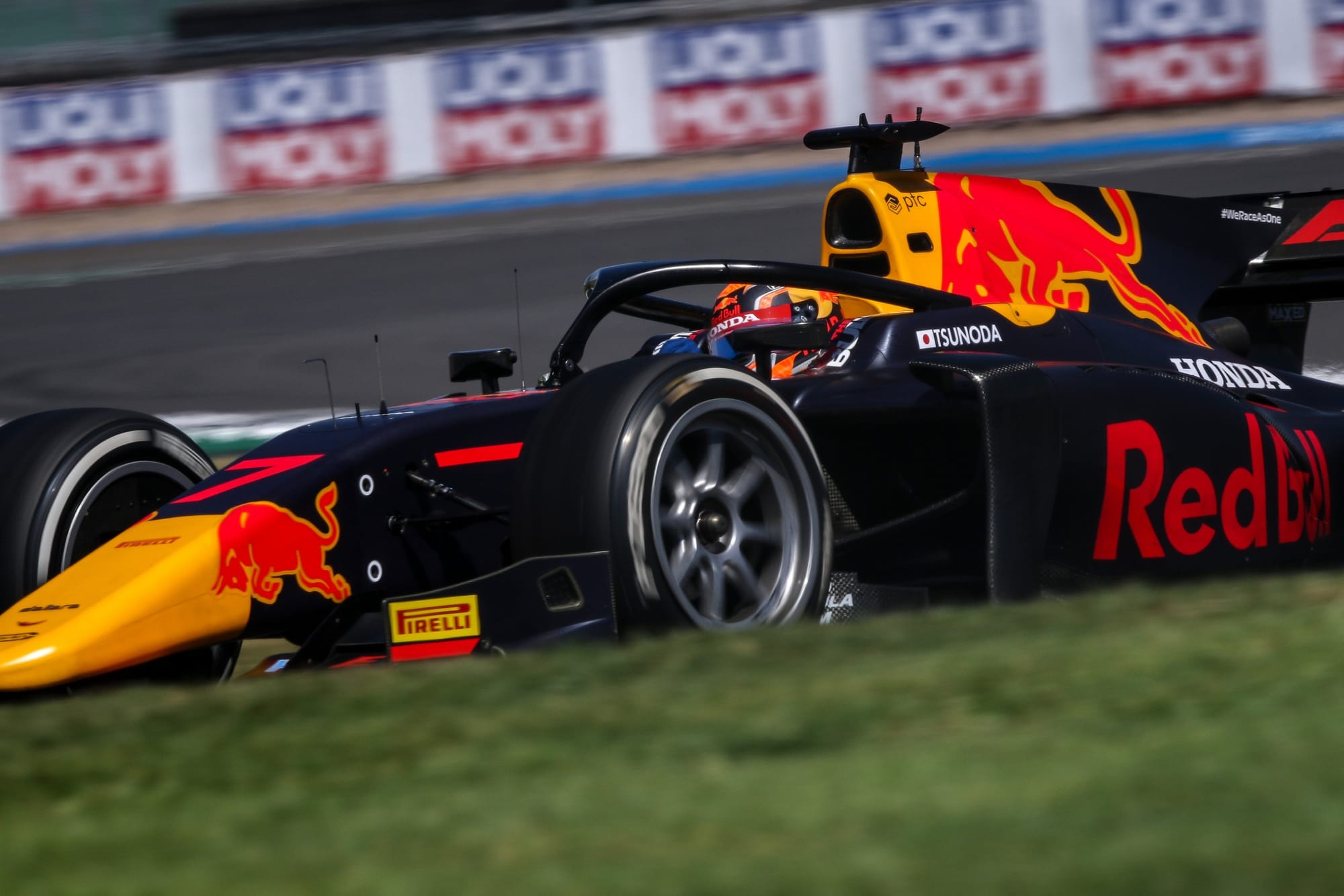 Watching Tsunoda in the post-race interview after his third place at the first Silverstone feature race, I didn't see or hear a 20 year old kid, giddy at scoring a podium on the last lap after starting 9th on the grid. Instead, there was a calm, focussed, confident, but not in any way arrogant man. He is one of the most under the spotlight drivers on the F2 grid, possibly only behind Mick Schumacher, with both Honda and Red Bull Racing both being savagely short-term to their young drivers in the past, but Yuki is performing. With half the F2 season to go, Tsunoda still has a chance of the title, but a much more real target of 2nd or 3rd would still be a standout performance.
If that happens, with the never-ending problems Red Bull have had with their driver line-ups in F1, Yuki will be the next in line to be on the grid, possibly as soon as 2021. With potentially a big opportunity coming up in 2022, with the new regulations and the gains Honda have made in the last three years, it is feasible that Yuki Tsunoda could be a frequent podium finisher, maybe even a winner, in the Red Bull Honda RB18 in 2022.
I'm very excited to see how this driver's career goes; I hope very much that he succeeds.
---
Stelvio Automotive – Article 116 - @StelvioAuto
Like, Share, Follow, Comment