---
This week the F1 driver market exploded, producing a somewhat surprising, new combination at Ferrari for 2021, and a golden (or at least yellow) seat left to be filled at Renault. Today Stelvio Automotive wonders if Sebastian Vettel may be the guy to fill it.
By Sean Smith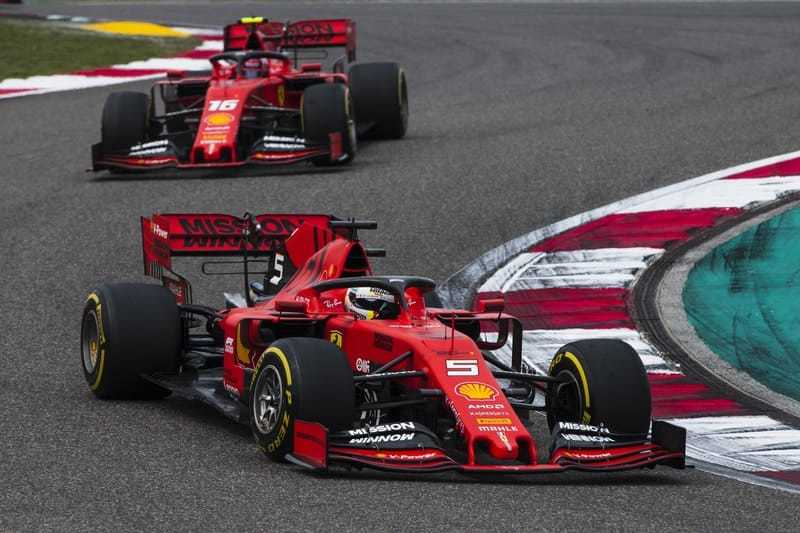 Predicting F1 driver line-ups has always been a fool's game.
You have your personal favourites, you have those who are clearly underperforming or are seemingly unhappy at their current team and you think would be a better fit elsewhere and you have those who you believe have shown potential to deserve top drives. You have those in the top cars who you think shouldn't be there, you have the structures forged through the god-awful driver development programmes and you have those who you just don't expect. Carlos Sainz going to Ferrari, to me, is in last of those categories.
Tuesday AM, and the news that Sebastian Vettel is going to be vacating the scarlet Scuderia Ferrari car he has occupied since 2015. Leaving without the fifth championship he so wanted, and, as of the time of writing, without a drive for 2021. What followed was one of the shortest silly seasons in F1 history as the media and online fans speculated on Hamilton (HAHAHA), Ricciardo, Sainz, Bottas, Giovinazzi and Mick Schumacher all being possible contenders for the drive to partner Charles Leclerc, with very few people expecting a decision before any racing in 2020 was back underway.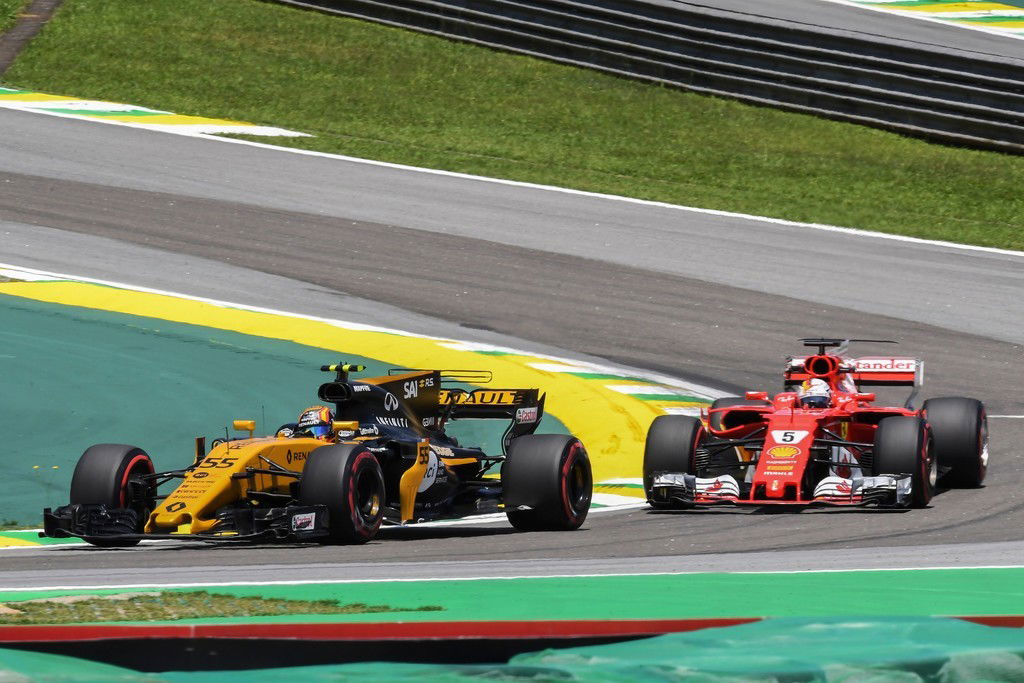 However, roll onto Thursday morning and, SURPRISE, it's all over. Carlos Sainz, the 25 year old Spaniard from Madrid, with five full seasons, a single podium and a sixth overall finish in 2019 as his main achievements, has been confirmed, giving Ferrari one of its youngest ever full-time driver line-ups with Leclerc only at 22 years of age.
We will be going into more detail on Sainz, Ferrari and the wider grid this weekend on the upcoming episode of The Stelvio Chronicles, but, today, we need to discuss the few options left for Vettel, certainly in his F1, and possibly his whole motorsport career.
I see the following routes still available for Vettel for 2021: Mercedes, Renault or retirement. Mercedes will only become an option if Hamilton retires, something which is unlikely to happen. Even then, if Hamilton does go, the German squad will be looking at their younger talents, Ocon (even though he's at Renault right now) and George Russell to fill the void and give them a degree of stability for the seasons to come.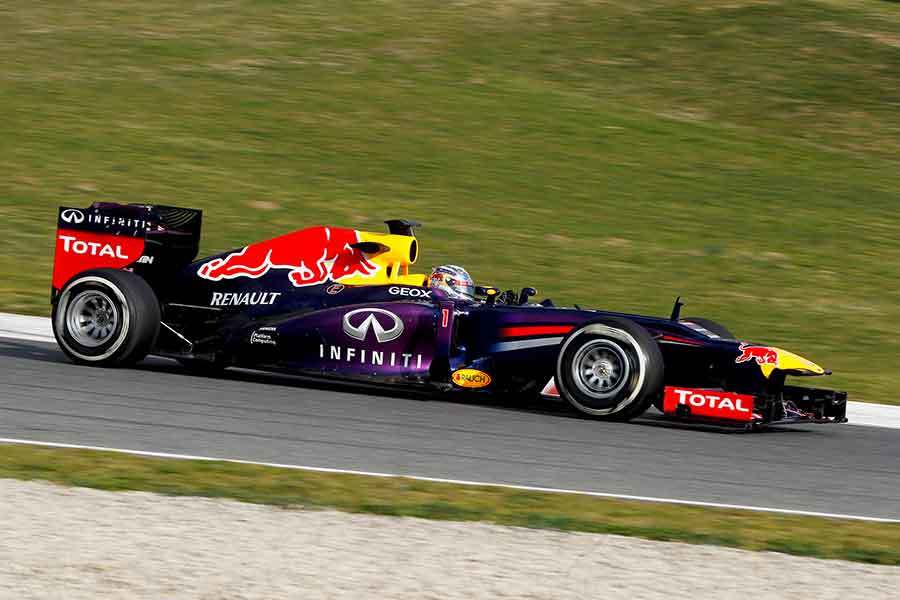 That then leaves Renault. Before today, I thought McLaren might be a better fit for Sebastian, but, as Ricciardo has taken the seat, it only leaves the yellow car as a somewhat feasible option in a team which might win races and a championship in the near-ish future. There are three problems though with Renault and this is why I think the option of retirement is more on the cards for Vettel at the end of the year.
Renault have been back as a works team for five years and, in every measurable way, they have failed to reach their own targets. The former world champions have undergone a huge rebuilding effort as they bought back the team after its Lotus spell but, aside from the 2018 season where they secured 4th and looked like making a vault to the top three, they have been underwhelming, lost in a never-ending midfield scrap with the like of Racing Point, McLaren, STR/Alpha Tauri and Haas. Unless 2020 turns out to be an unexpectedly good year for the French team, it doesn't inspire confidence for Vettel who will be looking to at least join a team with the chance of podium finishes rather than competing to get out of Q1 in qualifying.
Next, the driver opposite, Esteban Ocon. Vettel has always struggled more when his teammate is aggressively fast. Ocon beat Verstappen in F3, he proved his pace against Perez in his time at Force India and, in both cases, he showed that he is not afraid to get his elbows out, even at the cost of his teammate or his team. If Vettel thought Leclerc was difficult to race with on the same piece of track, Ocon would be a different level and I don't think it would benefit Sebastian's mindset.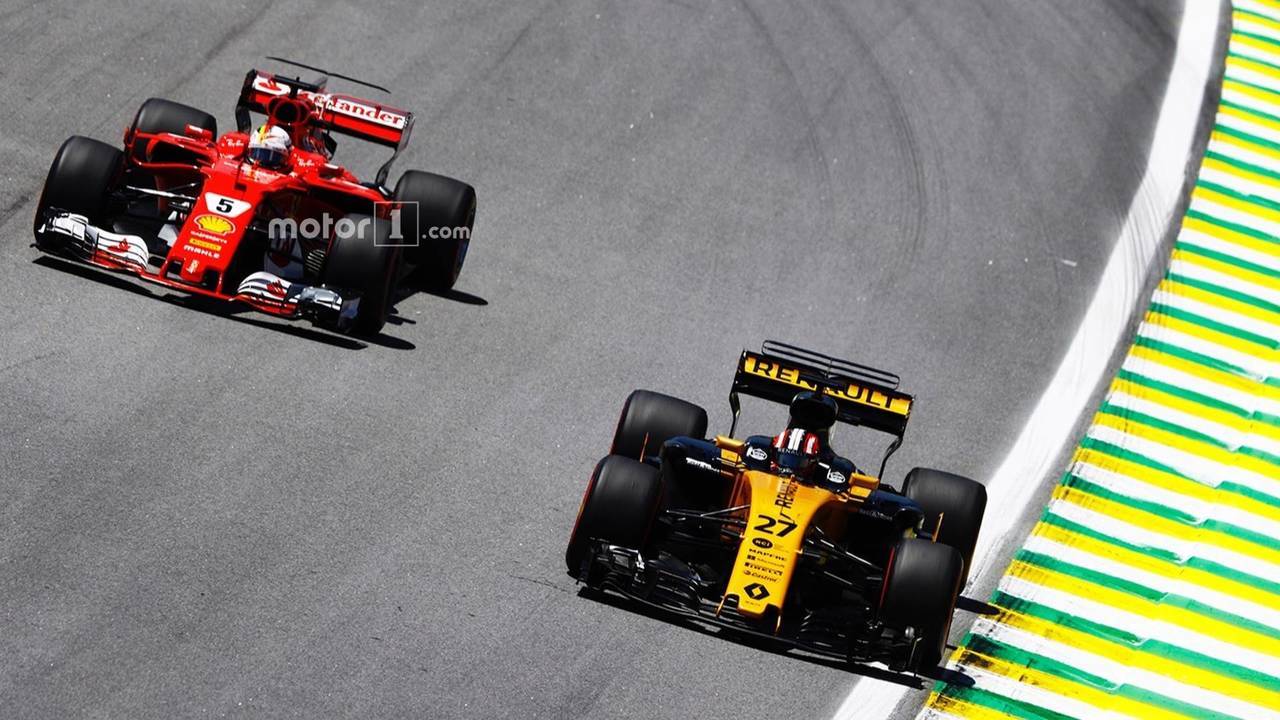 Thirdly, Renault's long-term future and commitment in the sport. Renault is one of the weirder teams in F1 as the hierarchy is more corporate than any other. The team bosses at the track seem rigid in their jobs, with no flair, passion or outspokenness allowed in interviews (when did you ever hear anything newsworthy come out of Cyril Abiteboul's mouth on live television?), with the final words seeming to come from Paris as opposed to Enstone where the team is based. With the car industry struggling right now and Renault having a history of pulling motorsport budget the minute times get tough, I don't think Vettel would fit well with this structure when you compare it to the happier and infinitely wilder atmosphere at Red Bull Racing he enjoyed for so long.
Vettel doesn't need to carry on. He has young kids, he has more money than he will ever need, and, as I said last year, he has nothing to prove. But it could work and here's why…
Renault have just lost Ricciardo, their so called "big name star". They have Ocon, sure, but Vettel is a big name and, more importantly, somebody who loves racing. Renault's corporate style, keeping media away from the drivers and team personnel could actually allow Vettel to relax and enjoy his life again. At the track, if he and Ocon can play ball for the team, they might have a chance of getting Renault back to the front, if Vettel can become a driving force again, with his technically minded brain which can pinpoint where the car needs improving, like he was when he first joined Ferrari in 2015.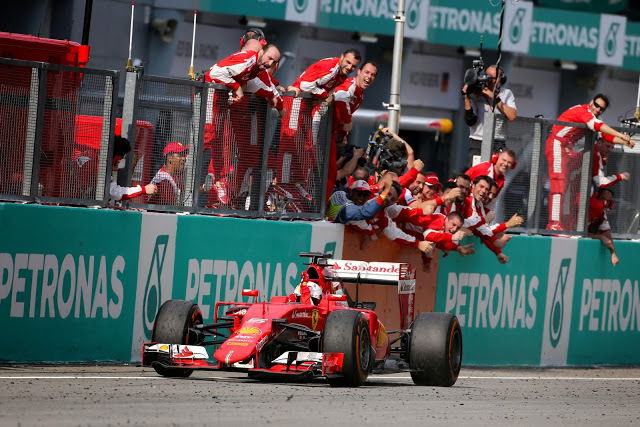 If the budget cap begins to take effect in closing the field and Renault find some of the excellence they have shown historically I think Renault could get to the front by 2024 and from there, who knows?
Vettel went to Ferrari to try and emulate his hero, Michael Schumacher. He leaves them in a better place than they were but otherwise with only dust gathering on the place reserved for the Scuderia's next driver's and constructor's championship trophies, a burden which now falls to Leclerc and Sainz. For Vettel, 2020 may be his last shot of his fifth F1 title dream. We'll have to wait and see if his final year in red even takes place at all and what will happen after that.
Stay tuned for more from Stelvio Automotive this weekend as we dig deeper into the new line-ups and why Ferrari's younger, fresher, hungrier pairing will be critical in shaping F1 in the years to come.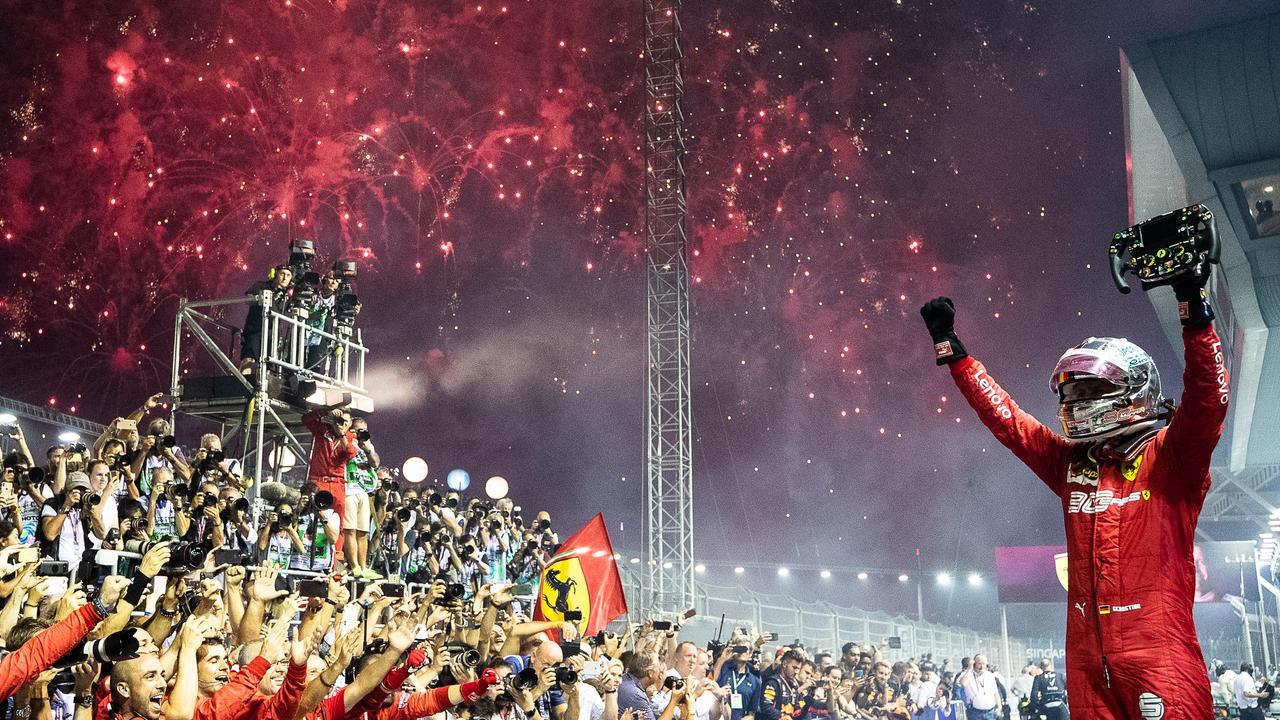 ---
Stelvio Automotive – Article 108 - @StelvioAuto
Like, Share, Follow, Comment