---
At 39 years old, with 5 IndyCar titles under his belt, Scott Dixon is a living legend in IndyCar racing. Nicknamed 'the ice man', 2020 sees the New Zealander partner two of Sweden's best single seater talents. Today Stelvio Automotive looks at Chip Ganassi's line-up as they face the might of Penske.
By Sean Smith
Chip Ganassi Racing are one of IndyCar's "Big 3" teams. They've won the Indy 500 four times; have 11 teams' championships and 106 victories since their inception in 1990 and a large part of that story is thanks to their 5-time champion, Scott Dixon. When he joined the team in the Champ Car World Series in 2002, after his debut season at PacWest and winning the Indy Lights championship in 2000, Dixon's results didn't indicate the incredible career that was to blossom over the next 17 years.
Finishing only 13th in 2002, Dixon and Chip Ganassi moved their Champ Car operation over to the newly renamed IndyCar series as part of the wave of teams and manufacturers which would eventually see the reunification of, top-tier, single seater racing in North America. Dixon promoted his arrival in style, winning on debut at Homestead and going on to become champion at the age of 23.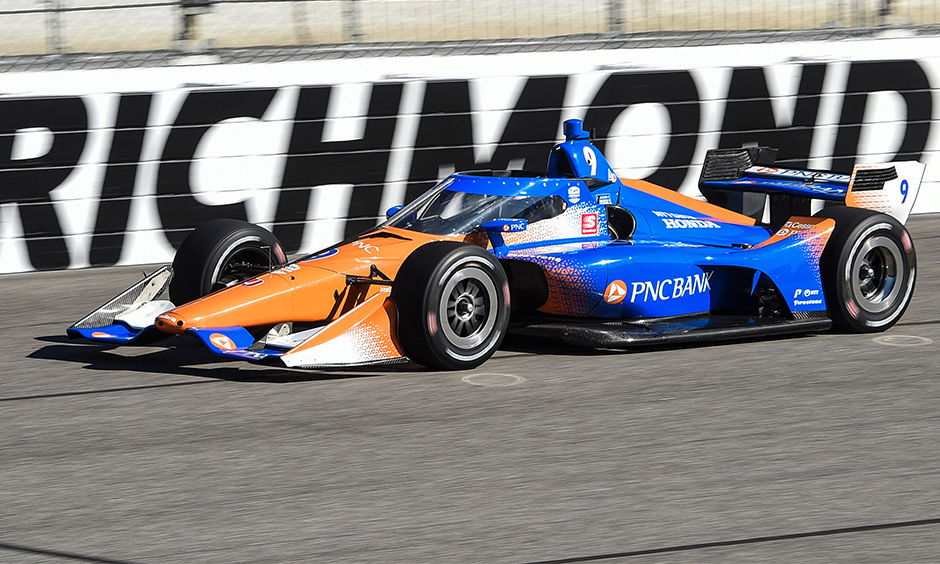 Dixon would have to wait until 2008 for his second title and then another 5 years for his third, with his fourth and fifth titles coming in 2015 and 2018. Dixon has had an incredible career, if one word could describe it, it would be 'consistency'. Dixon is certainly not the fastest man on the grid, he hasn't been even since I began watching IndyCar in 2013, but he always finds a way to get himself into the title race and get the results when they matter. That is how Dixon, now 39, more than twice the age of last year's rookie sensation, Colton Herta, is still considered one of the best on the 2020 grid and among the best ever IndyCar has and will ever see.
But last year, there were the first signs of a shift in Dixon's autonomy among the Chip Ganassi organisation and this was due to Ganassi's new signing, Felix Rosenqvist. As detailed last year, Rosenqvist is one of the best young drivers of the last few years. A champion in Formula 3, beating Antonio Giovinazzi and Charles Leclerc, Rosenqvist put on a 'Dixon-esque' display on his debut weekend at St. Petersburg, fighting his way into the lead of the race from 3rd on the grid before losing out on strategy to finish 4th.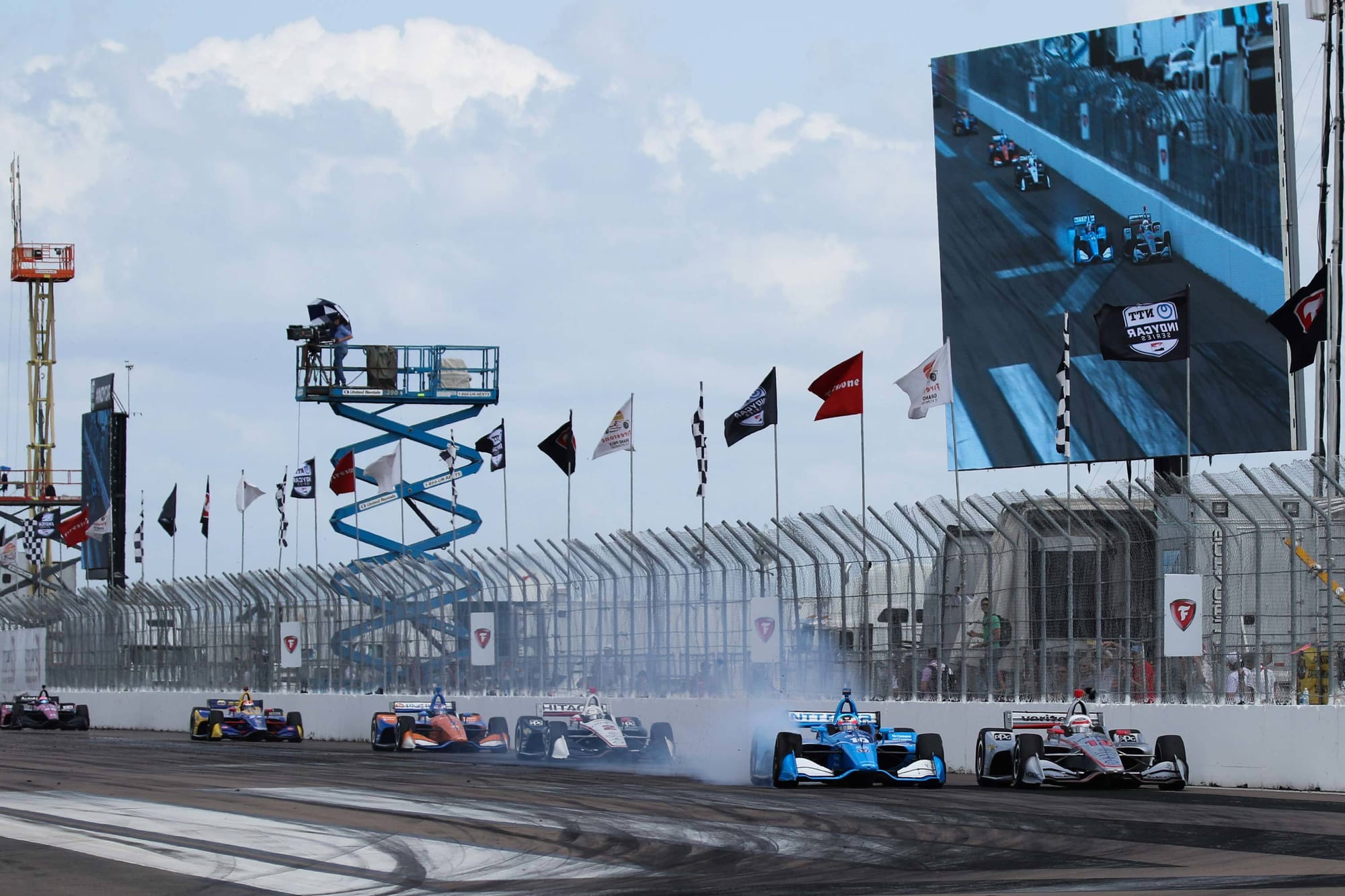 Leading another five races through the season, gaining a pole position and a pair of podiums, Felix beat Herta to Rookie of the year by 5 points as the pair both showed 'changing of the guard' like qualities within their teams. Rosenqvist had one major weakness when it came to ovals, particularly super-speedways where he barely qualified for the 500, but his general performances were incredible and it's not uncommon for ovals to take longer to adjust to and learn for a career circuit driver.
In 2020, Ganassi are adding a third string to their bow, and this comes in the shape of a second Swede, former Formula 1 driver and 2019 Schmidt Peterson driver, Marcus Ericsson. Ericsson is a very interesting choice, I found him largely unimpressive in his debut year where he finished 17th in the standings. He was 80 points and 5 places behind his teammate, James Hinchcliffe, and way off 6th and 7th placed Rosenqvist and Herta, but he did score a podium as well as lead three races. It's well known that Ericsson has backers behind him, but I don't think Ganassi would have given him a drive if they didn't think he could, at least, get close to Rosenqvist and Dixon.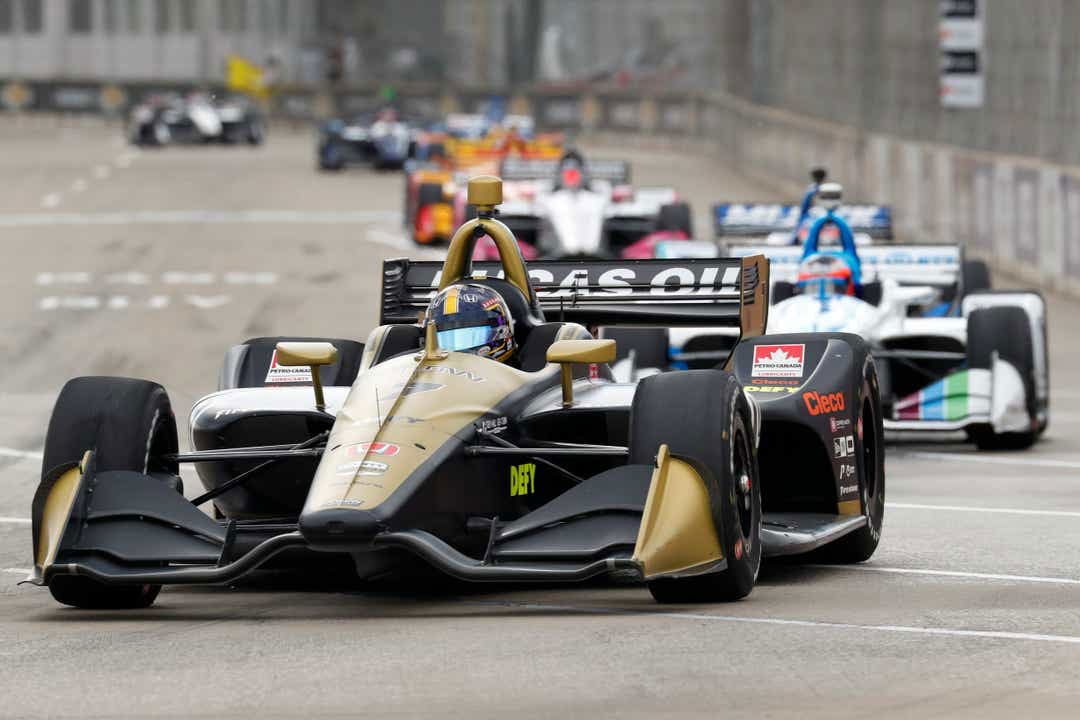 Ganassi will face very tough competition in 2020, along with the challenges of learning the new dynamics of the aeroscreen IndyCar are adopting this year, they will have to get the best of a Penske team who have largely dominated IndyCar over the years with three top-class talents in Josef Newgarden, Simon Pagenaud and Will Power, along with the ever-increasing threat from an Andretti team where Alexander Rossi and Colton Herta will be leading the charge as well as race to race battles expected from McLaren Schmidt Peterson, Ed Carpenter Racing and Rahal Letterman Lanigan Racing.
Dixon will always be there or there about, and if Rosenqvist can improve on the ovals and keep the aggressive nature he showed on debut one year ago, I think he could be a champion in waiting. As for Ericsson, I hope to be proved wrong about him. Now he's in a top team and has every chance to be successful, we shall see if he can step up.
The new IndyCar season begins on the streets of St. Pete on the 15th of March, the 104th Indy 500 will take place throughout the 'Month of May' and if the championship goes to the last race, as it often does, Laguna Seca will be the finish line on September the 20th. Stay tuned throughout the year as Stelvio Automotive covers the highs and lows of what is likely to be another action packed, full throttle season of IndyCar racing!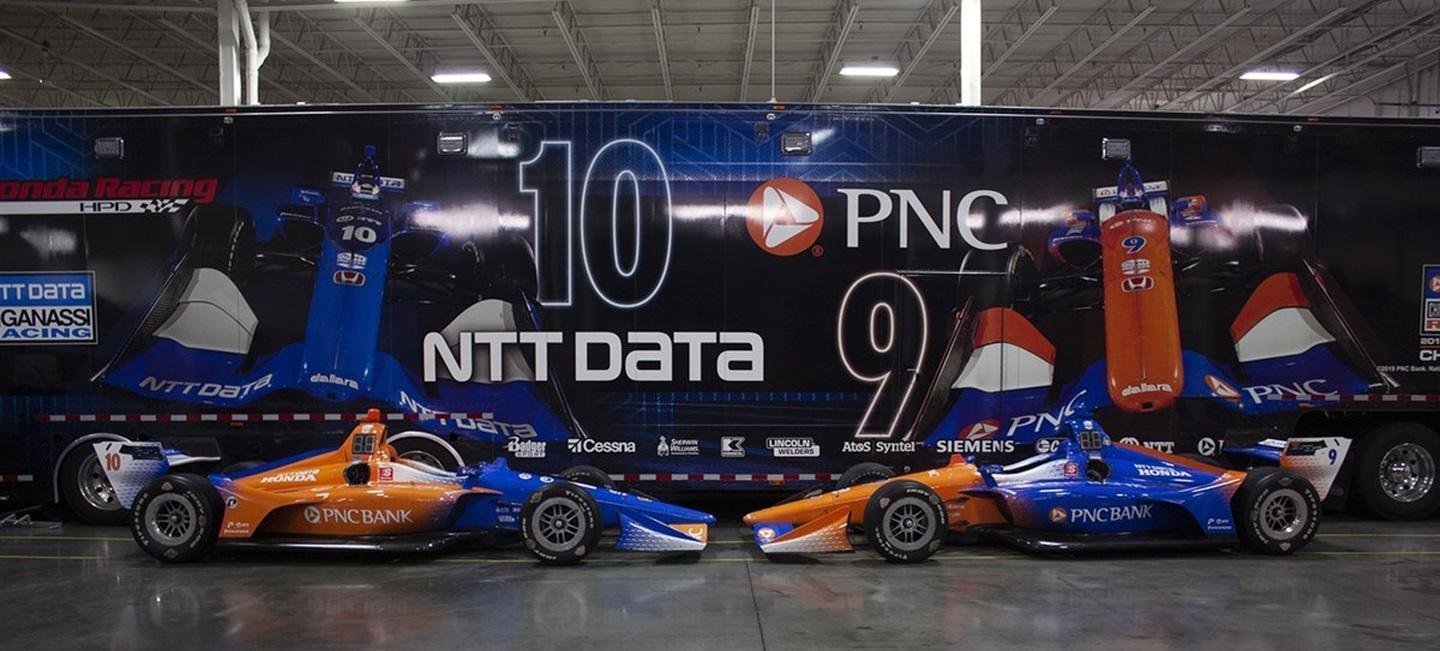 ---
Stelvio Automotive – Article 102 - @StelvioAuto
Like, Share, Follow, Comment