---
A Kawasaki team which has been on top for years, a Ducati squad seeking revenge, a Yamaha making strides to the front, and a brand new works Honda. Today Stelvio Automotive delves into the 2020 WSBK championship which has the potential of being a true classic.
By Sean Smith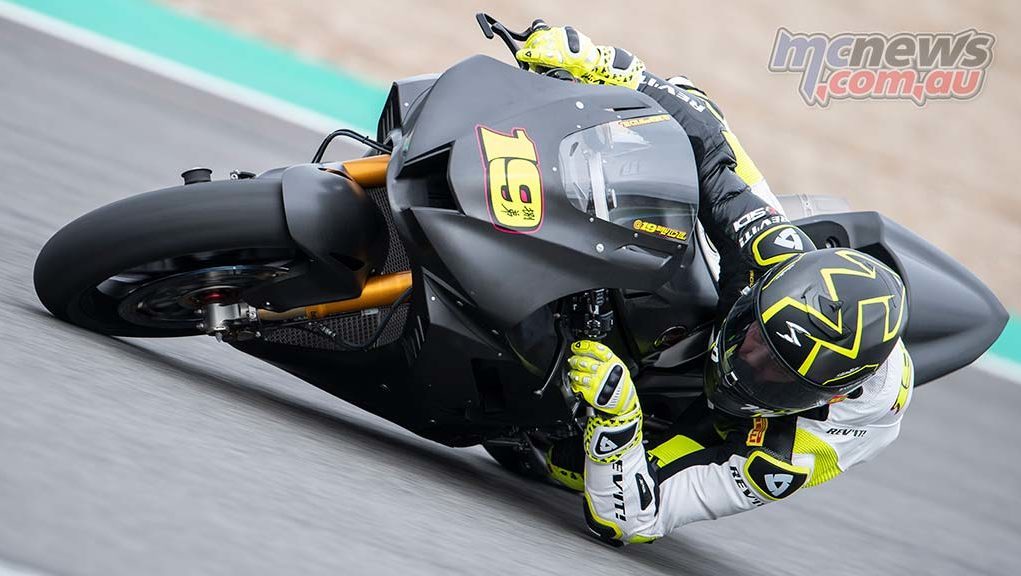 Last year, in 2019, we saw the ultimate tale of two halves. The first half saw MotoGP veteran but WSBK rookie, Álvaro Bautista, aboard the brand new Ducati Panigale V4 R, a bike with MotoGP DNA in its veins, destroying the field, winning his first 11 races. The Second saw the Kawasaki Ninja ZX-10RR, the bike to be on since 2013, with superstar rider, Jonathan Rea, not finishing off the top two steps of the podium in the final 19 races. Along with performance hits to the Panigale and crashes for Bautista, it saw Rea become the first rider to win a 5th WSBK title and left the fans wondering, what about 2020?
Well, first off, this year will see a significantly different looking grid with riders changing teams. The biggest name to hop over to a new ride is undoubtedly Bautista who has ended his years of association with Ducati to join the factory works Honda team. 2020 sees the Japanese giant renew its commitment to the Fireblade with the new CBR1000RR-R SP, a bike, much like the Panigale, which takes Honda's MotoGP technology and (hopefully) speed in the hope of raising themselves up from an embarrassing last place last year. Bautista is joined by 2019 Kawasaki rider, Leon Haslam, the Brit having shown great pace so far in testing. Honda also have two additional bikes at the Althea team to push forward their development and it will be fascinating to see how the new Fireblade does.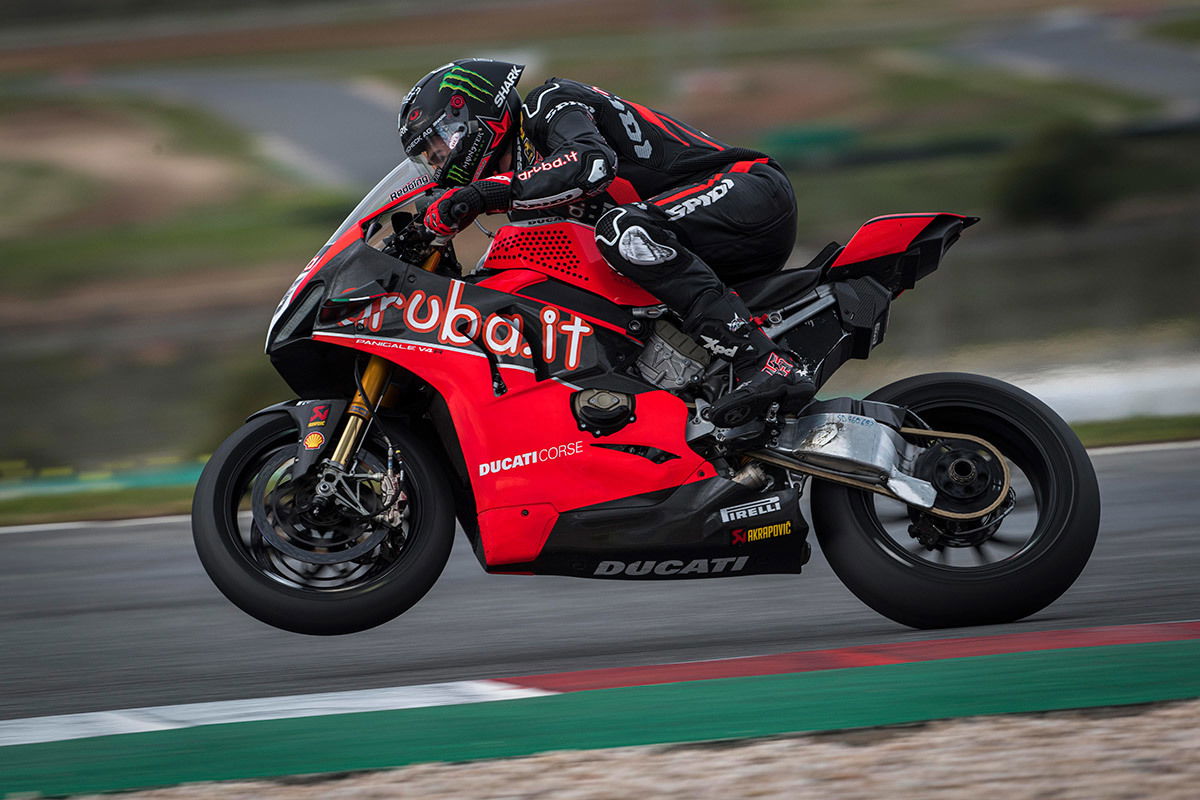 Bautista is replaced at Ducati by another MotoGP exile, 2019 British Superbike debutant champion, Scott Redding. He beat his teammate, the former champion and hugely experienced, Josh Brookes after an incredible season last year and, still angry at never being given a chance in MotoGP, Redding will be a massive dark horse this year. He has ridden a variant of the Panigale and knows he has the ability alongside long-time Ducati rider, the under pressure Chaz Davis, to become a leader of the red team early on.
Ducati has a slew of good satellite riders too, from Leon Camier riding for Barni Racing, along with Sylvain Barrier, Ruben Rinaldi and Leandro Mercado giving marque a big, six bike, assault. The V4 was easily the fastest bike in 2019 but it was also a handful to ride. Redding and Camier have to be looked at for wins at the very least and Ducati have to challenge for the title as it has now been 9 years since Carlos Checa won a title aboard a Desmosedici.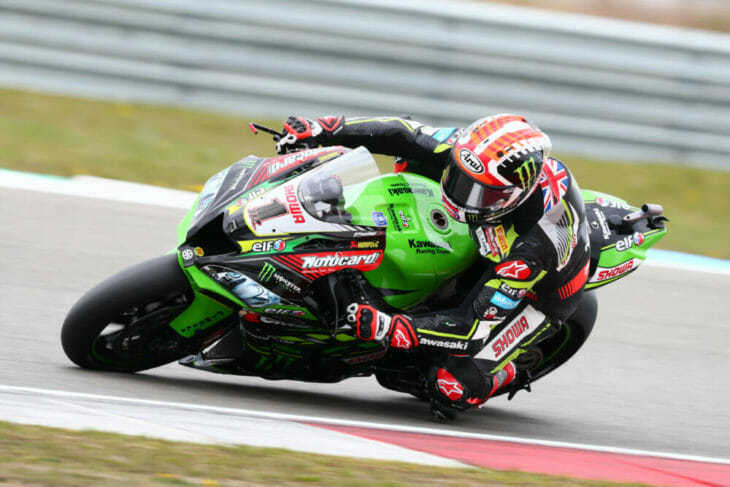 Kawasaki are, once again, the easy title favourites. Jonathan Rea has the team and the bike built around him and he is a still as hungry as ever to win as was unquestionably shown last year when he was under pressure from Bautista. The 2020 Ninja is going to be another step up (as it always is) and only a major, major error will see Rea not in the championship hunt and Kawasaki not at least challenging for the manufacturers title.
Rea is joined in 2020 by Alex Lowes, after years aboard the Yamaha R1. Lowes will be looking to improve from his 5th, 6th and 3rd place title finishes in the last few years. He has still only won a single race in his WSBK career and that will be a minimum now he's aboard the Kawasaki. Javier Forés and Lorenzo Savadori will be the main satellite threats, both good riders hoping to mix it with the works teams as often as they can; the Kawasaki efforts are completed by Chilean rider, Maximilian Scheib.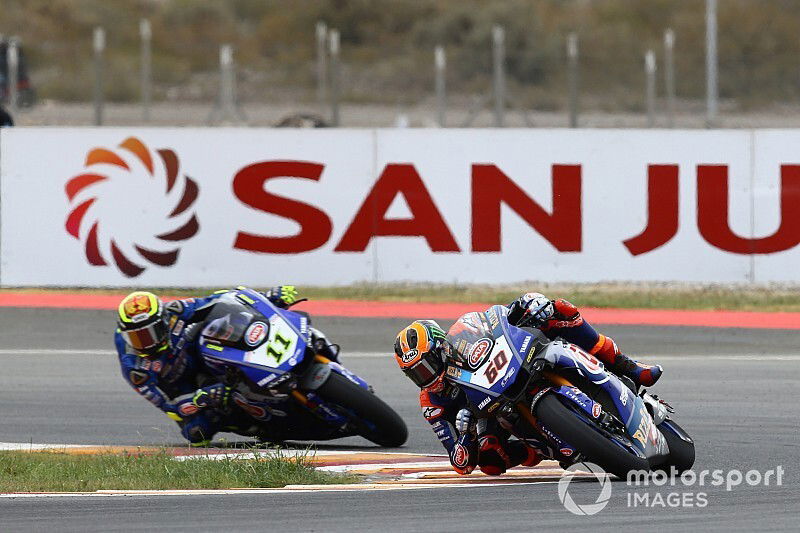 On to Yamaha, with the departure of Lowes to Kawasaki, his side of the garage is filled by Turkish rider, Toprak Razgatlıoğlu. The second best Kawasaki rider last year, Razgatlıoğlu is debatably the next biggest name, after Bautista, to change teams this season. Razgatlıoğlu was a double winner in 2019 aboard his satellite bike and with Kawasaki not choosing to sign him to the works team, Yamaha have done well in swooping in to get him to join their Dutch rider, Michael van der Mark who finished 4th last year.
Yamaha took a huge step up in 2019 and showed they are able to run with Ducati and Kawasaki on most weekends, another improvement this year will see them pushing for much more than the single victory they achieved. Yamaha's satellite riders include World Supersport runner-up, Federico Caricasulo, who I think can make a good impact this year in the paddock, as well as Loris Baz and Garrett Gerloff.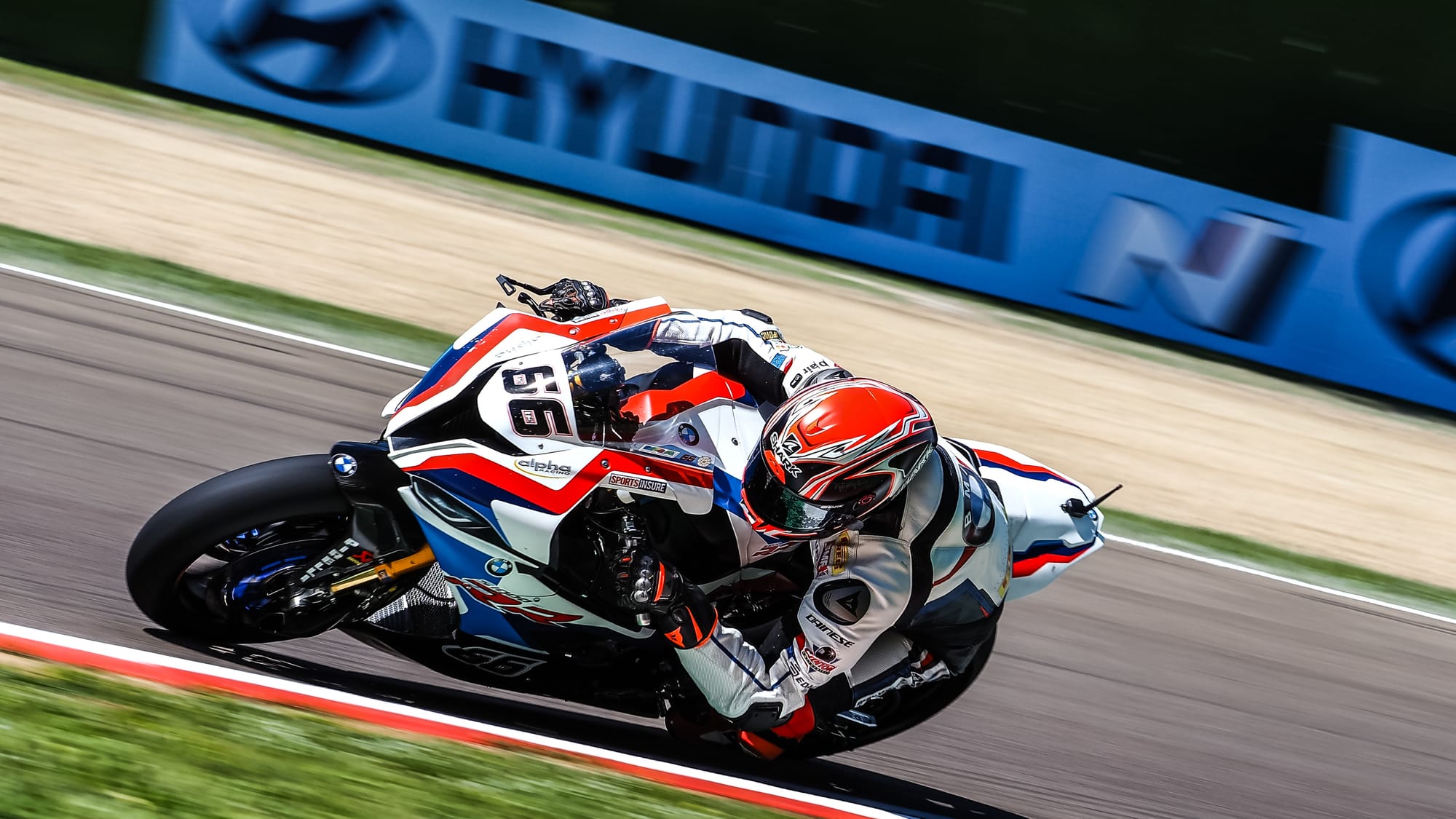 The fifth and final team on the grid are BMW. With only two bikes on the grid in the form of riders Tom Sykes and Eugene Laverty, they are definitely a long shot for any major success in 2020. That said, Sykes did an incredible job in 2019, especially in qualifying. The BMW was in a straight line to compete against the other works bikes, but the chassis showed potential, and, if they can find the power levels needed to match the big boys, we could see a shock or two from a pair of very good riders.
If predictions have to be made, this season is the hardest to pick from I have ever seen. Kawasaki's riders should both be up at the top of the standings, Redding and Camier both have the potential to take victories, Honda's new bike could see Bautista repeat his early 2019 form yet again and Haslam isn't slow, the Yamahas too can't be counted out, but, nice and early, here is my top 10.
| | | |
| --- | --- | --- |
| 1st | Scott Redding | Ducati |
| 2nd | Álvaro Bautista | Honda |
| 3rd | Jonathan Rea | Kawasaki |
| 4th | Sam Lowes | Kawasaki |
| 5th | Toprak Razgatlıoğlu | Yamaha |
| 6th | Leon Camier | Ducati |
| 7th | Leon Haslam | Honda |
| 8th | Michael van der Mark | Yamaha |
| 9th | Federico Caricasulo | Yamaha |
| 10th | Chaz Davies | Ducati |
---
Stelvio Automotive - Article 103 - @StelvioAuto
Like, Share, Follow, Comment