---
As lockdowns and bans of mass gatherings continue to put a hold to the motorsport calendar, it has meant that the gains and resultant pecking orders remain unknown. Today Stelvio Automotive looks at the Aprilia MotoGP team and why this extended hiatus has stolen their moment of glory.
By Sean Smith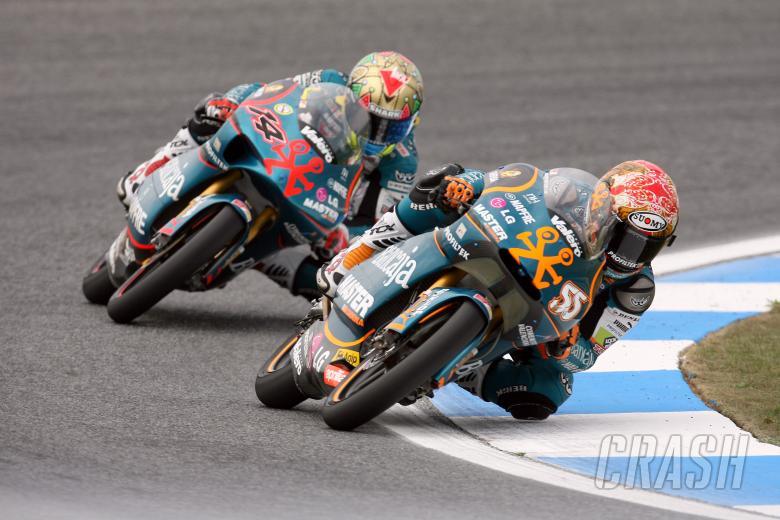 Aprilia, makers of the RSV4 R-FW (my second favourite World Superbike of all time), the beautifully dominant RS125GP which was the third-tier bike of choice in MotoGP's 125cc class, and the RS-GP, the worst bike on the 2019 MotoGP grid and one of the most disappointing projects of the Italian company's history.
I have loved Aprilia's bikes since 2007 when I began watching the 125cc class. In that year, Aprilia held seven of the top ten spots in the championship. It was a great all-rounder with more power than the Hondas and better agility than its Piaggio group stable-mate bikes from Derbi and Gilera. Aprilia came, saw and conquered in both the junior classes with their 125 and 250cc machines winning year after year.
Their entrance into the World Superbike championship in 2009 was equally competent. As a brand which were much better known for their smaller capacity bikes, a step up against the works or factory supported teams from Honda, Yamaha, Ducati, Suzuki, BMW and Kawasaki looked like a huge undertaking. Even so, after a year's development in 2008, they debuted the RSV4 as one of, if not the fastest bike in a straight line (which would occasionally cook its brakes). It went on to take its first podium at the second round in 2009, its first win 2/3rds of the way into the season, and won the constructor's championship in 2010, 2012, 2013 and 2014.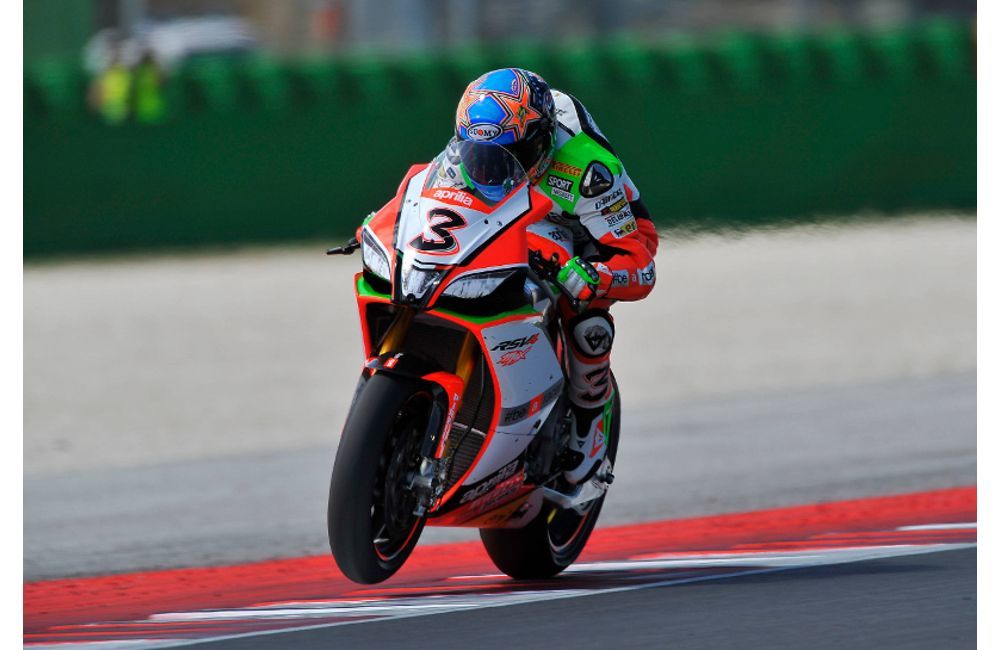 Aprilia's stock was high in the motorcycle world at this point. They had also been dominant in the (thankfully) short-lived CRT class in MotoGP where a derivative of the RSV4 had wiped the floor with Honda, Yamaha, BMW, Suzuki and Kawasaki in 2013. This prompted them to take a gamble which has plagued them ever since, pulling out of WSBK and joining as a factory backed MotoGP effort with their new RS-GP. Since its debut in 2015, the RS-GP has a best result of three 6th place finishes. Aprilia came last in 2018 and 2019, only scoring 20.6% of Honda's championship winning haul last year and have been close to irrelevant as a MotoGP talking point.
As a fan I have found this very sad, I was pessimistic when they made the announcement and absolutely distraught that they were putting all of their chips on MotoGP when their WSBK bike was beautiful, exciting and SUCCESSFUL!! You think Jonathan Rea would have broken every record in the WSBK championship aboard his Kawasaki if Aprilia has been there to challenge the green machines?! I don't.
Dropping the RSV4 program would have been almost acceptable if Aprilia had managed to show the same levels of commitment, professionalism and any degree of competitiveness with the RS-GP in the last five years, but it hasn't. Slow to bring updates, slow to fix fundamental problems outlined by their riders, slow on track. However, all three of those points actually looked like being addressed in 2020.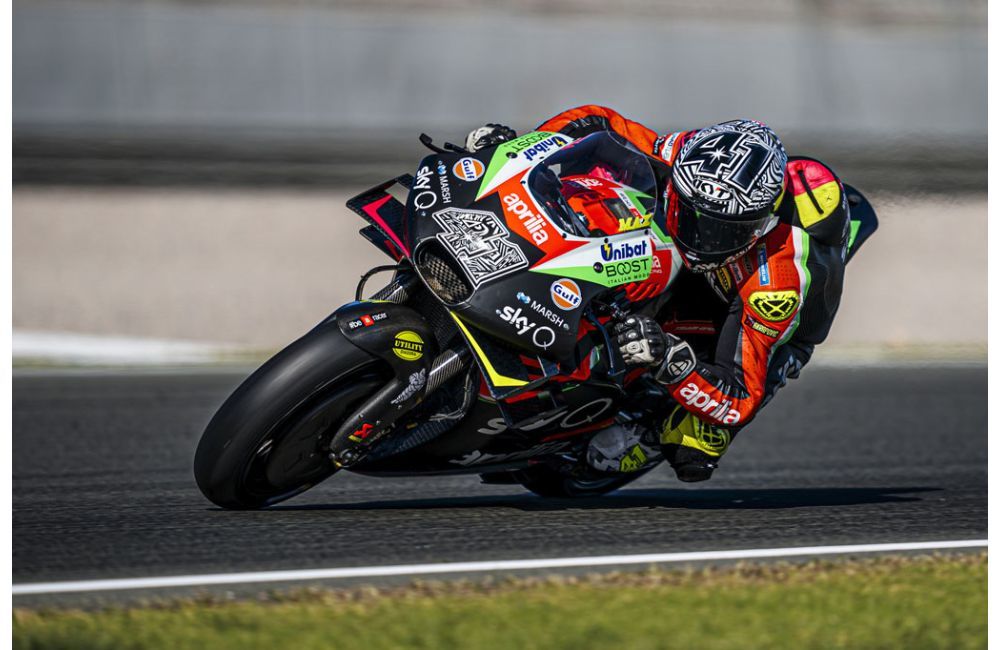 Testing is always to be looked at with a relatively large grain of salt. Honda always look terrible until they get to Qatar and Márquez finds half a second or more to take him to the winners spot again, Yamaha always look like they haven't changed anything since 2009 with riders always complaining about not having enough power, and Ducati either look like they are going to have a bike which will either run away with the title or attempt to kill any of their riders who dare to come within 20 feet of it, often to find some degree of middle ground by the first race.
The focus during testing never falls outside the big three teams (aside from when Maverick Viñales was pulling lap times out of the Suzuki which were physically impossible) but this year there were some exceptional times being posted, not the fastest, but just so much better than anyone expected and those were being done by Aprilia's Aleix Espagaro. At both the Sepang and Jerez tests, the Spaniard was showing competitive one lap and longer run pace, he even left Jerez saying Aprilia were ready for the podium after only being three tenths off the ultimate pace.
Fans were eager to see this as Aprilia and also KTM looked far more on the pace than they had before. For Aprilia, especially, this new-found speed was exciting as in 2019 the bike had developed to be one which would be very kind on its tyres, allowing the riders to push to the end of the race without running out of grip. A bike with this kind of trait, paired with enough speed to qualify well and race with the leaders early on tends to be a successful formula and looking at the huge front wing on the bike for 2020, it's clear to see where Aprilia have been looking for performance.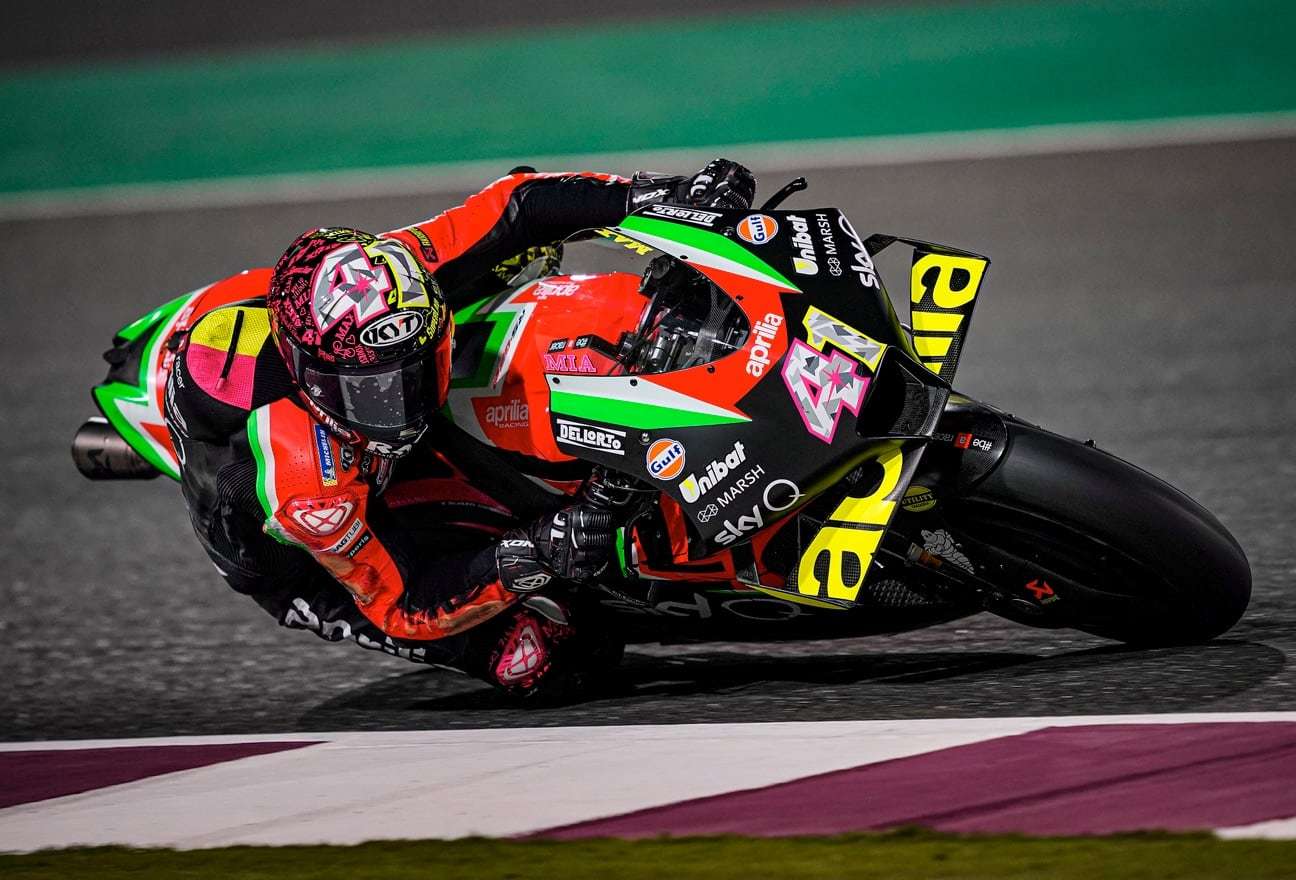 Aprilia and KTM (as well as Suzuki initially) were very much caught off by the "aero era" MotoGP has been morphing into over the past five or so years. When Ducati began adding minor winglets to their bike in 2011, nobody really reacted, but when that idea became the full-on front fairing wings, giving huge amounts of front grip to the bikes which had them, the other teams had to change their chassis philosophy as the focus went away from balanced bikes with high top speeds to what we have today.
Unfortunately, the COVID-19 pandemic and the resultant stop to worldwide sporting events has meant we have been unable to witness how the 2020 MotoGP machines actually compare to one another in real life qualifying and race conditions. Many will argue that this is the same for everyone, and we'll simply hit the play button again once the crisis is over, but in sport it's never quite that simple, and you can be sure the bigger teams will be able to plough more digital testing resources and money into testing and development than a relatively small outfit like Aprilia can.
The ruling banning changes for chassis from 2020 to 2021 will help, but as a team which needed to validate its hard work on track (after debatably changing their bike more than any other team in 2020), Aprilia could find themselves falling behind once the big teams start pumping the updates through the pipeline when track action begins again. I would love to see Aprilia back to winning ways but I just don't think that MotoGP is going to be a fruitful endeavour anytime in the near future. I hope to be proven wrong.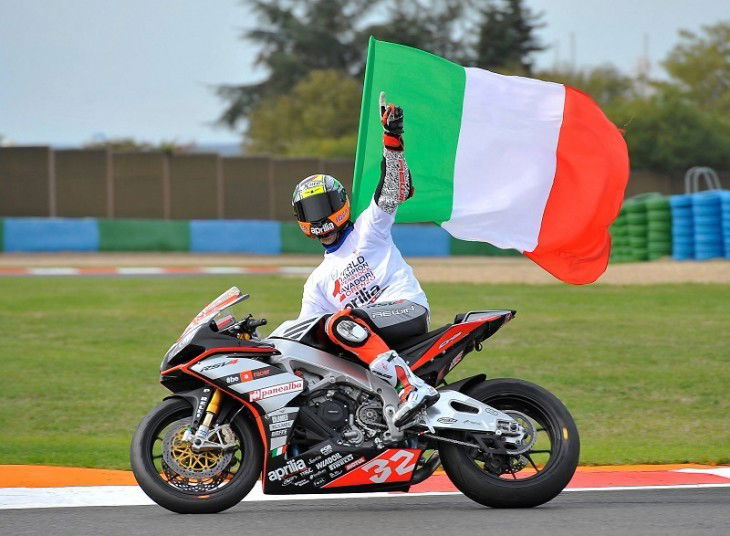 ---
Stelvio Automotive – Article 107 - @StelvioAuto
Like, Share, Follow, Comment