---
Carlos Sainz joining Ferrari to partner Charles Leclerc, with an average age of only 24, leaves a big question mark over the Scuderia's young driver program. But today Stelvio Automotive looks at how Alfa Romeo, Haas and more may hold the keys to a new Ferrari empire.
By Sean Smith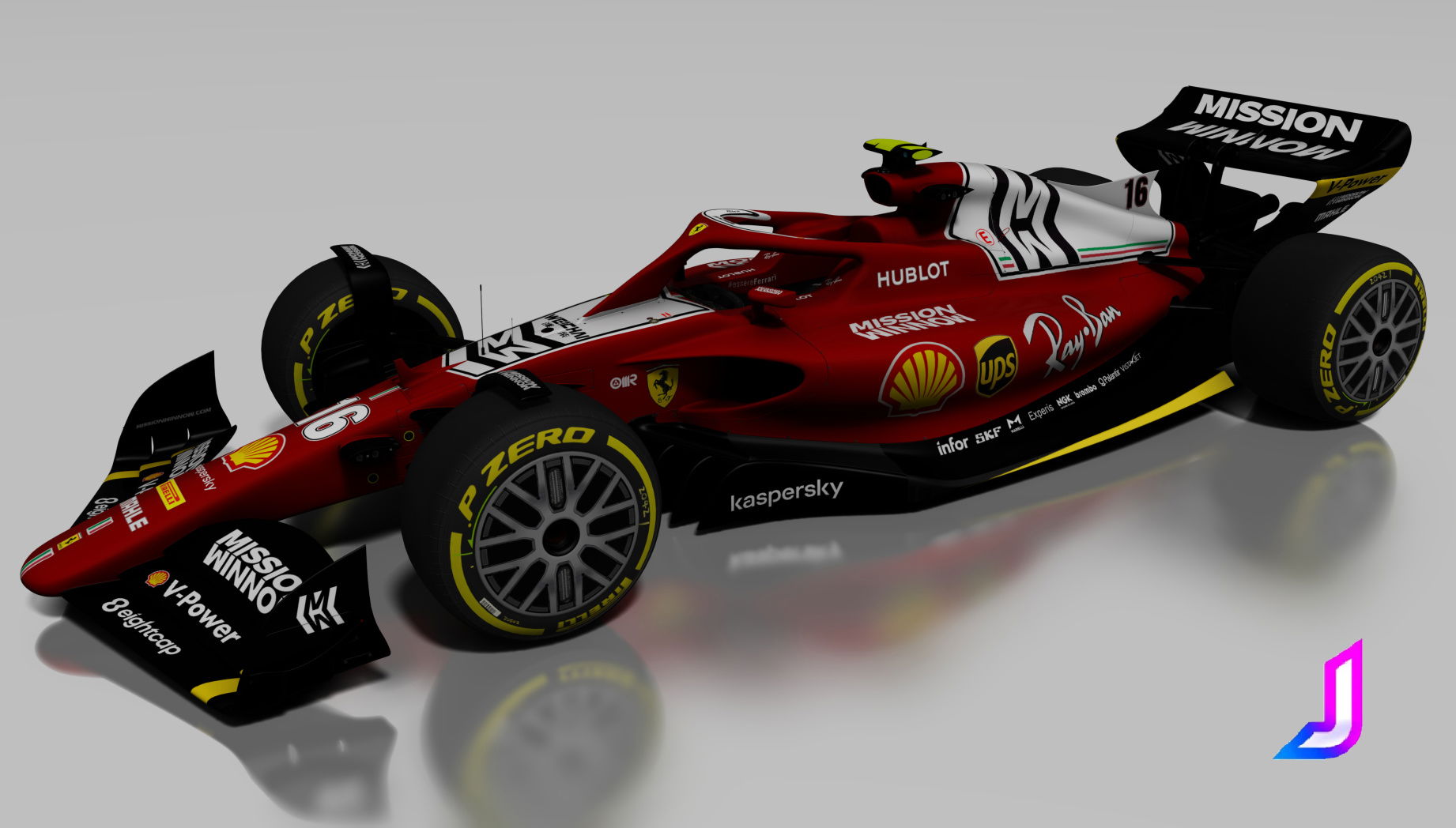 Let's get one thing straight before I begin. I am excited to see what Leclerc and Sainz can do in 2021 and 2022. If the partnership works well, and they can work together, both with an equal shot of the title going into a season (as it was with Massa and Raikkonen during their partnership) I believe Ferrari will have the resources and ability to fix their problems internally and become real title contenders and innovators in F1 again. The purpose of this article though is to ask and try to answer the question of "what will happen to Ferrari's other rising stars and where will they now fit in to Ferrari's future?"
For many years I have been critical of young driver programmes. Some drivers have been blocked from ever making their F1 debuts while others have been needlessly fast-tracked to the grid before they are ready. It has all but made extinct the true privateer driver who makes it on talent alone and has limited the options F1 teams have had when they choose to look to the lower formulae for their next star.
Ferrari's development programme, the Ferrari Driver Academy, was a latecomer to the party and almost all of its early members would leave it either early or without ever being considered to drive one of the red cars. That changed when Sergio Perez joined F1 in 2011 and began showing his class in the 2012 season, then again when Jules Bianchi made the grid in 2013. There really was a belief he was going to replace Raikkonen in 2015 before his tragic death following his horrific accident at Suzuka. We had to wait until Leclerc and Antonio Giovinazzi made their ways to Sauber/Alfa Romeo before the FDA finally got the chance to show its worth.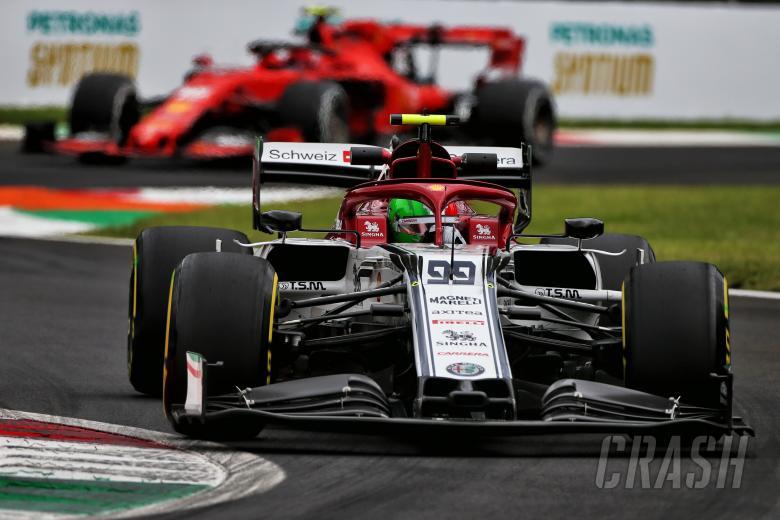 Today, its top talents outside F1 are Mick Schumacher, Robert Shwartzman, Callum Ilott and Marcus Armstrong, all in F2 this year looking for a break into F1 in 2021. This clot of drivers, all at the same level at the same time, meant that Ferrari were in a tough situation when it came to replacing Vettel when he announced his departure a few weeks ago. A move to put Giovinazzi in the car, paired with Raikkonen retiring would have given two of their young drivers a space, but instead they went and hired Sainz which now puts Giovinazzi's position within the Ferrari team in jeopardy if any one of Ferrari's F2 drivers win the title in 2020.
Ferrari said at the time of Sainz's hiring that Antonio was not ready but that he was still "part of our plan" according to Mattia Binotto. In 2019 he was a standout driver in showing his improvement over the course of the season against his world championship teammate, and if he shows similar gains this year, he will at the very least secure his F1 grid spot again. But, the word "plan" made me think of a wider picture, and how F1's structure is slowly moulding into a very interesting playing field.
Ferrari (/Fiat) own Alfa Romeo. Ferrari (/Fiat) are pumping a lot of money, time and resources into Alfa Romeo in F1 and in the road car space. Ferrari (/Fiat) want to dominate F1 and Ferrari (/Fiat) aren't blind to the fact that Red Bull and Mercedes both have customer teams in the shape of Alpha Tauri and Racing Point (Aston Martin as of 2021) and possibly Williams if they are bought into the Daimler fold.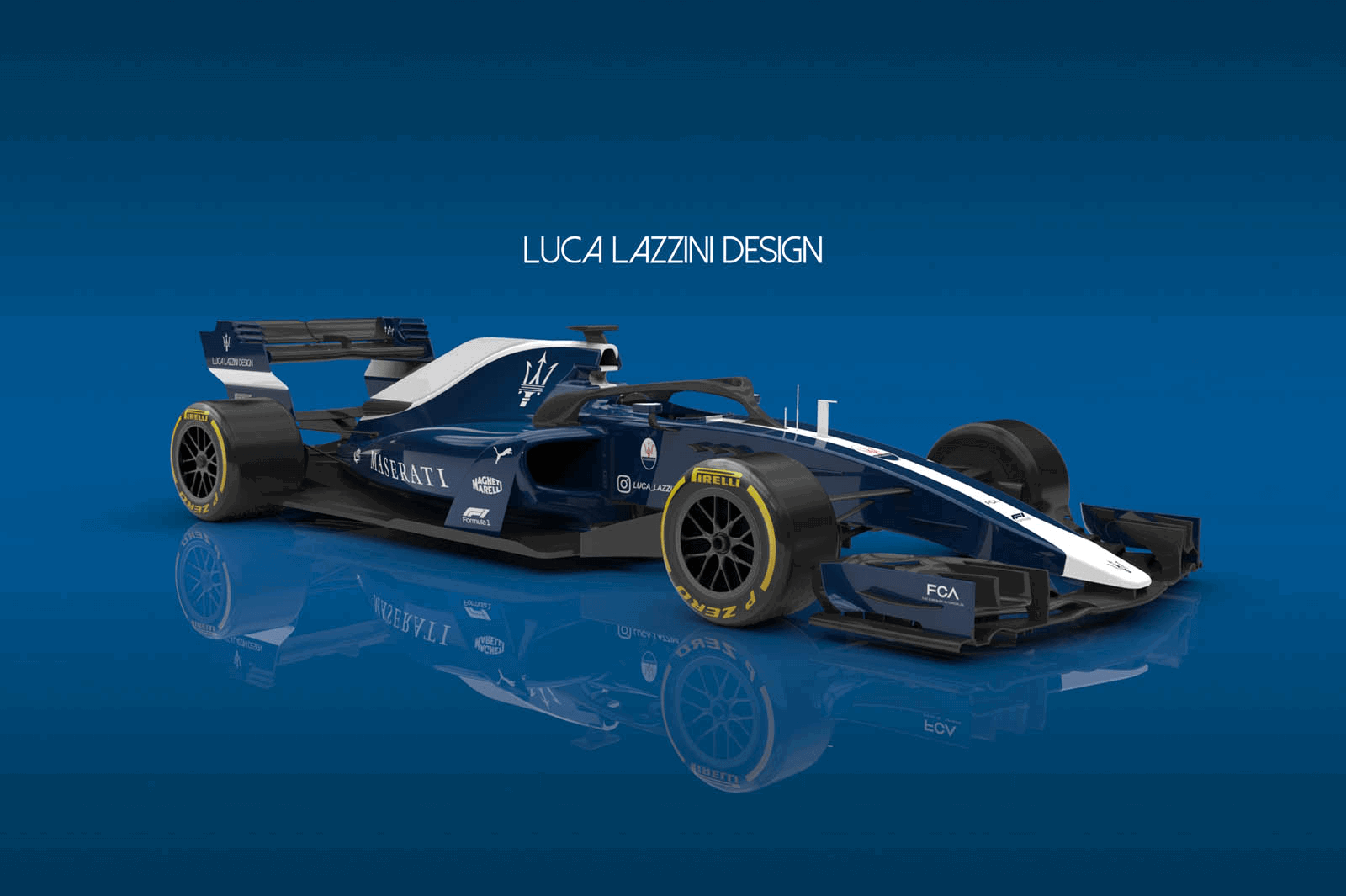 Now, look at MotoGP. You have the works Yamaha, Honda and Ducati squads, all with satellite (heavily manufacturer assisted) customer squads which, on their day, can fight for the front of the race. F1 is about to undertake a rules change which will largely streamline how the cars look and are mechanically able to work and this makes me ask… could an Alfa Romeo, Aston Martin or an Alpha Tauri win an F1 race? The more I look at it, the answer is yes, or at least, on occasion.
The budget cap will not level the grid out in one year, anyone who believes that is naïve. The first year of the new cars will not level the grid out as the bigger teams will still have better personnel, better technical ability and various other ways to gain an edge. But I think it will begin to constrict the grid by 2024 and it is then that these "B-teams" may have their moment to shine. In a bid to take points away from their rivals, Mercedes, Ferrari and Red Bull, much like Ducati, Yamaha and Honda, will trickle down investment to their sub-teams.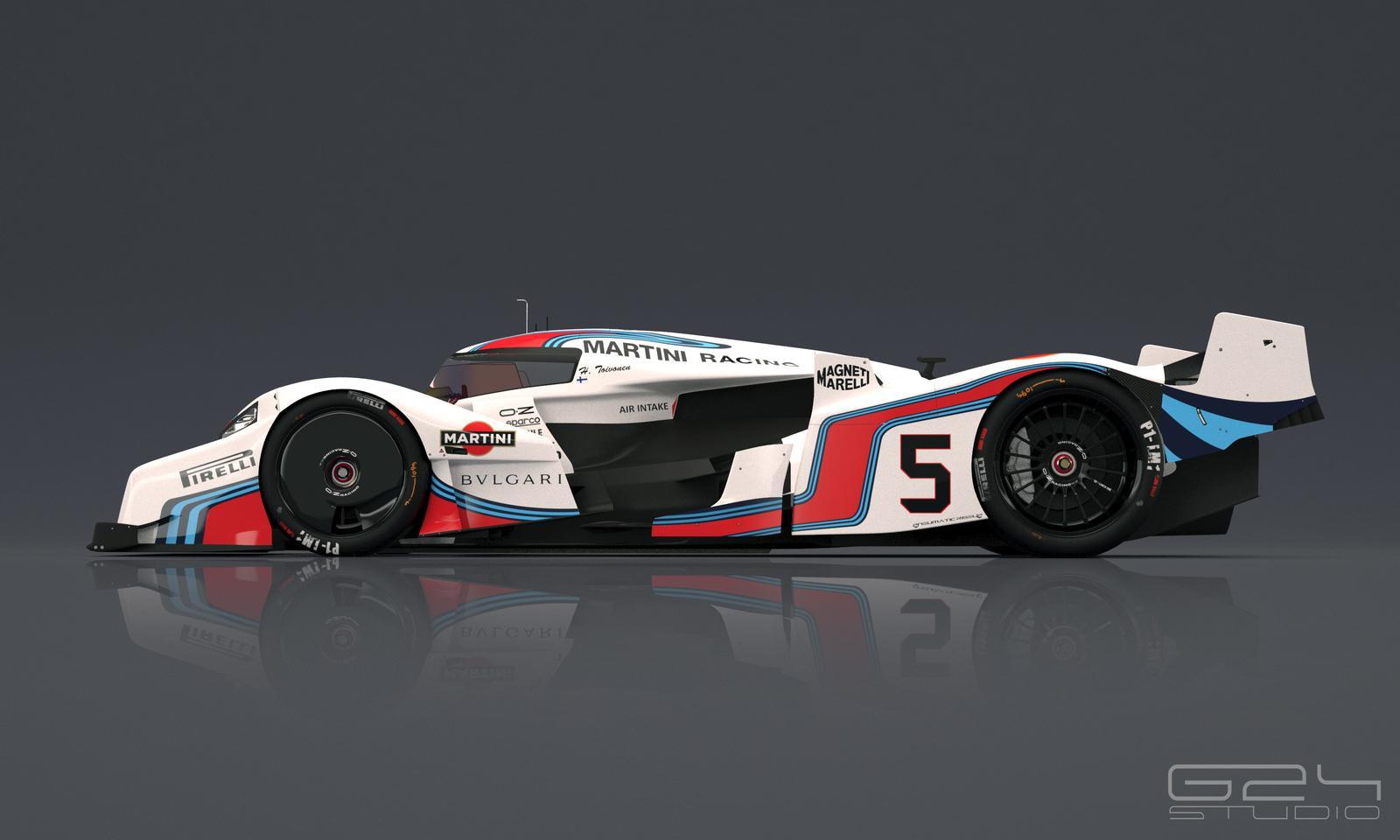 I believe Ferrari may do this more than any other. Fiat brought in Alfa for a reason and seeing them line up in the middle down towards the back of the grid is not what they are paying for. It therefore stands to reason that come 2022 and the new breed of cars that the Alfa and the Ferrari will be sharing a lot more DNA than their 2020/21 cars already do and this is why I think that Ferrari's FDA is actually far from a dead end to Alfa while Sainz and Leclerc are in place. It gets even more interesting the more Gene Haas considers his team's long-term participation. F1 is a sucker for historical returns and Maserati or Lancia are both waiting for some more motorsports programmes.
The other question mark over Ferrari's evaluation of IndyCar is interesting as a "semi-works" team in that series would be an amazing expansion for FDA drivers who might fancy the challenge in North America and a shot at the Indy 500. The ever-present question of Ferrari at Le Mans is also something Ferrari may want to answer. With Giovinazzi in particular they have a driver who has driven LMP2 machinery and was successful in it and for names like Armstrong who might not have the pedigree for F1, either IndyCar or Le Mans could be a great fit.
Almost everything I have said here is speculation and hope. I would love to see a Giovinazzi and Schumacher team in an Alfa Romeo coloured Ferrari silhouette in 2022 trading podiums with Leclerc and Sainz, while a Maserati LMDh machine destroys a works Porsche car at Le Mans, but there is a lot of politics on Ferrari and Fiat's board of directors and shareholders to consider before any of that can become a reality.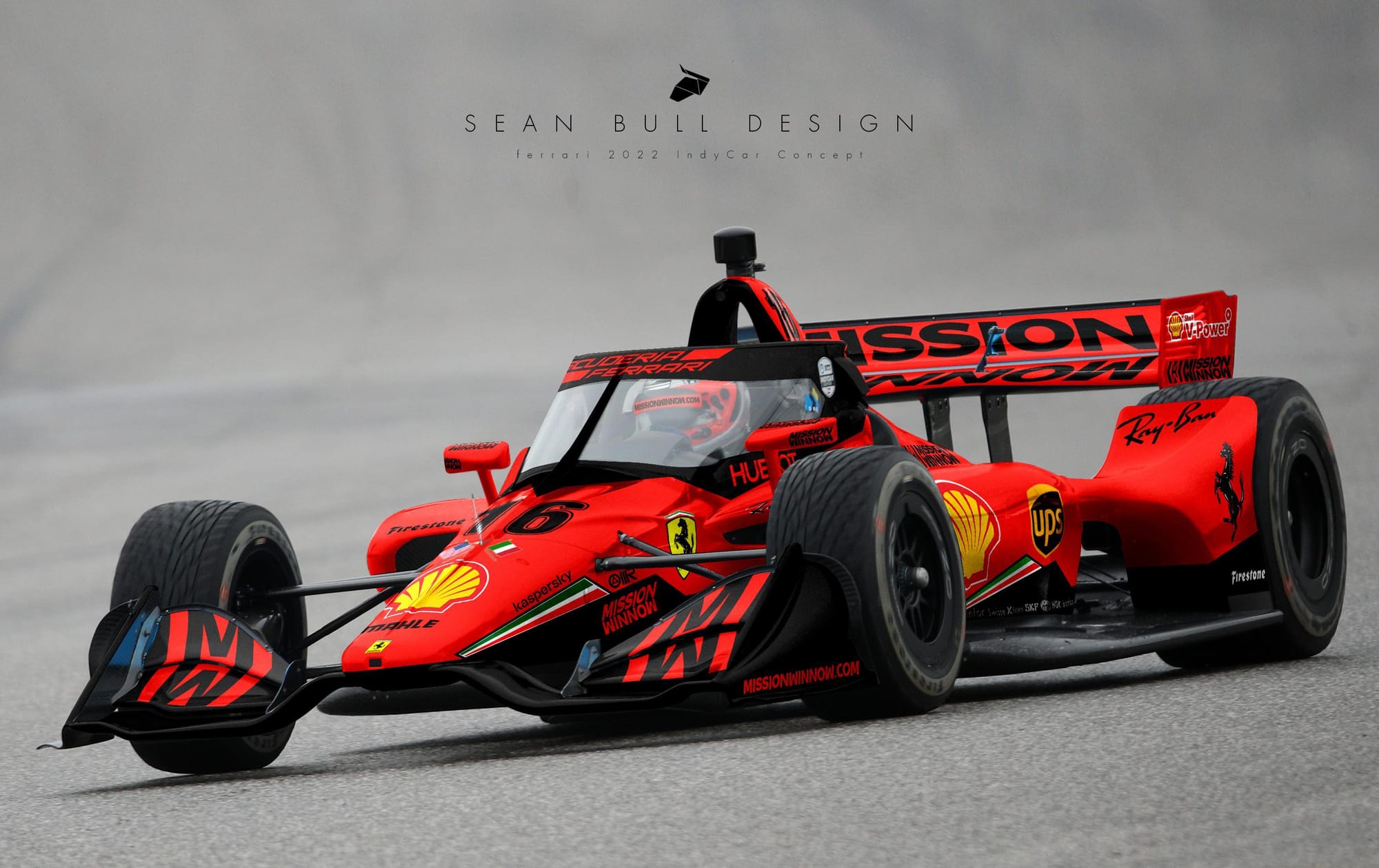 ---
Stelvio Automotive – Article 110 - @StelvioAuto
Like, Share, Follow, Comment