---
After a decade of bad press in F1, IndyCar and GT Racing, the once fabled Lotus badge is now in need of rebuilding its image as a top name in motorsport. Today Stelvio Automotive looks at why that will change sooner rather than later and what might be the perfect fit for the UK's best marque.
By Sean Smith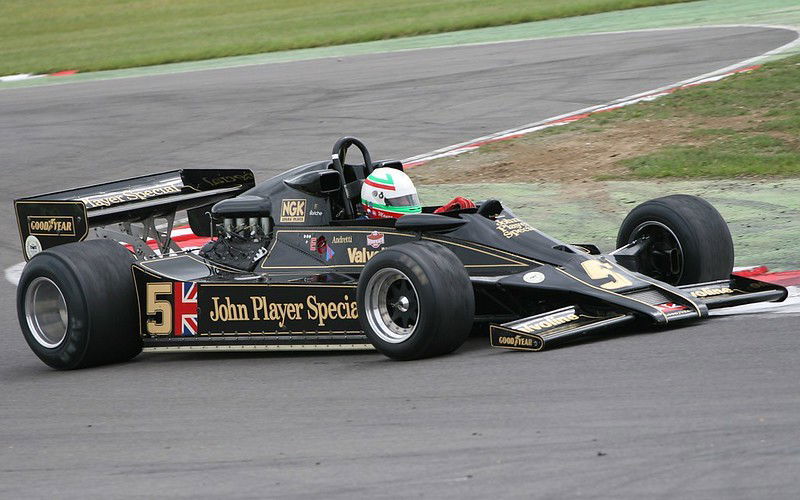 Lotus have fallen a long way from their heyday when the world of single-seaters was completely dominated by the cars coming out of Norfolk. In the 60s and 70s, Lotus were winning races and championships on a regular basis in Formula 1 and, even after the death of Colin Chapman in 1982, Lotus stayed competitive up until the 1988 season before falling away and ultimately leaving the championship in 1994.
In the United States, Lotus famously won the Indy 500 in 1965 with Jim Clark leading 190 of the 200 laps, Lotus cars leading the entire race and finishing 1st and 2nd overall. The Lotus Type 38 and its predecessors, the Type 34 and 29, changed US single-seater racing forever with front engine cars becoming obsolete during their time. However, when Lotus re-joined IndyCar in 2012 as an engine supplier, they were embarrassed, having to pull out after only one season.
In the WEC the Lotus badge was to be seen in LMP2 with the T128 and LMP1 with the Rebellion Racing and ByKolles squads, in F1 the Lotus name was fought over between 'Team Lotus' and 'Lotus F1' and in GT Racing the Evora was not completive against much better financially supported competition. Added to the Elise GT1 failure in the mid-90s, it means that Lotus has had little to no success as a work outfit in the past 40 years.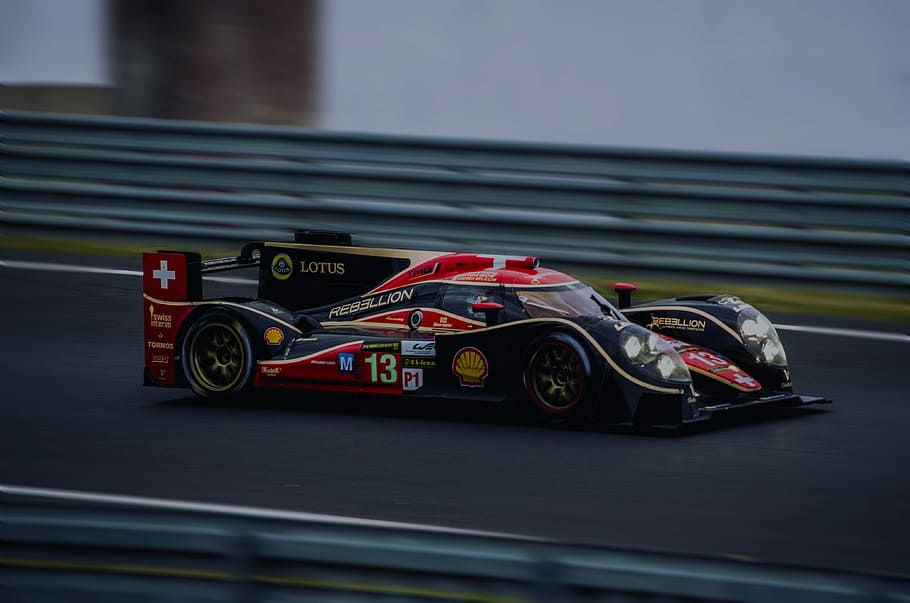 Under Proton's ownership, Lotus did an excellent job in restructuring their road car business, with the Elise, Exige and Evora taking the brand back to the front pages of car reviews with often favourable comparisons over rivals. But, at the same time, a recurring feature of Lotus has been its struggles with money, be it their own or that of their owners. Proton may have had the investment to bolster the company early on, but after the Evora launched in 2009, we didn't see a new, mainline, car from the company for ten years. This changed, however, when both Lotus and Proton were bought by Chinese company, Geely and the 2,000hp Lotus Evija was revealed to the world at the end of last year.
As I have mentioned before, Geely are a huge player in the motoring scene. Along with Lotus and Proton, they also own Volvo, Polestar, Lynk & Co. and LEVC (the London 'Black Cab' company) and with this collection of marques, they have the ability to use and grow their brands across the market. For Lotus this means two things, one, way more money to spend on upgrading and investment and two (as a halo brand who will also be used company-wide for their chassis expertise), fewer worries on profit margins. And that means, along with the Evija, Lotus are sooner or later going to be producing more new cars, and that lays the groundwork for a new racing endeavour.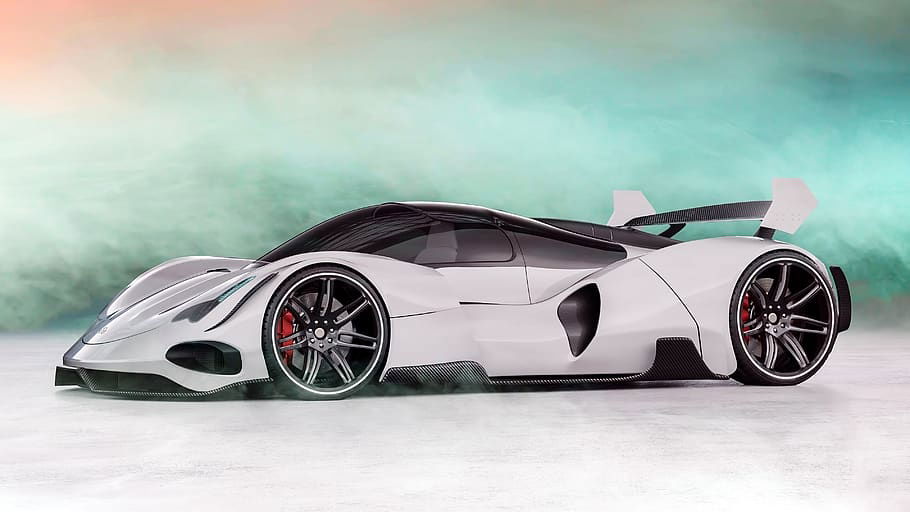 To be clear, I do not expect Lotus to join LMDh or the WEC Hypercar class… yet. It's clear from the Evija that Lotus will be moving to hybrid and then full EV powertrains across their entire fleet and that may open up a route into the top class, but if cost-cutting and standard parts are heavily enforced then this may be unattractive to a company wanting to show off its technology. eTCR doesn't fit either as their body styles don't fit any of the current Lotus cars. Super GT may be a closer partner as a second gen Evora could go toe to toe against the likes of the NSX, GTR and Supra, but the problem there is the limited size of the market Super GT reaches, although this could change depending on the future of DTM and the still possible worldwide expansion of Class One.
Formula E then becomes an interesting case study. Yes, it's electric. Yes, it's a competition against almost all of Lotus's rivals, but the problem then remains that Formula E, unlike F1, Prototype or GT racing, has very little brand recognition due to the stock chassis and aero package. That wasn't a problem for Lotus in IndyCar though, so maybe, if FE is able to mature and grow, that could be a feasible option? But Lotus can do better.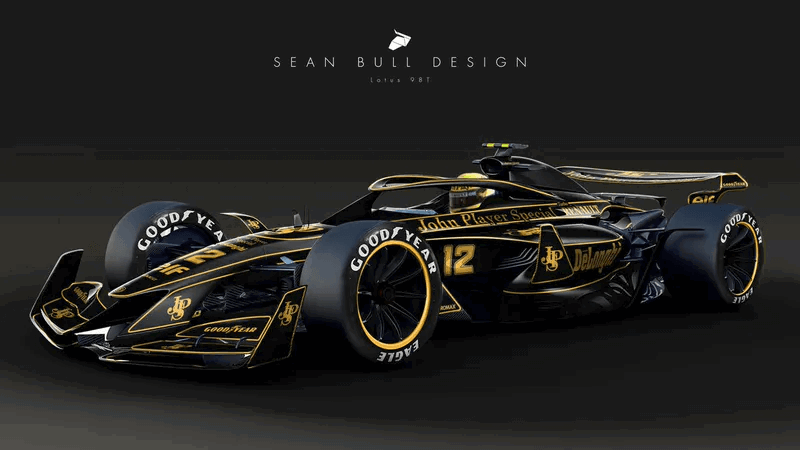 F1 is not an option at the moment. But it soon could be. The budget cap coming into force next year is going to constrict the grid over time as the, literally, hundreds of millions of dollars spent by Ferrari, Mercedes and the other major players is no longer in play to keep their gap and continue their leaps forward year-on-year. I believe, once the money invested this year is burnt up and the budget cap is tweaked and working in about 4 to 5 years' time, a reincarnation of Lotus F1 will be ripe.
I would be surprised if Lotus and Geely haven't already drawn up and filed away some draft plans, with the fazing out of the internal combustion engine and the increased reliance on, initially, batteries, then (hopefully) hydrogen fuel cells. There is an upcoming opening to join F1 at the right time, with enough fresh thinking, to disrupt the pecking order, much like Lynk & Co. managed in the TCR in 2019, and without the worry of being outspent as a response.
Lotus has a long road ahead to get back to their glory days. The Evija and upcoming refresh of its road car family will set the foundations on which a racing program, the thing Lotus wants and deserves to have, can be built. But, whether it's single-seaters, GT racing or prototypes, you can rest assured that Lotus will be back, ready, willing and (this time) able to take on whoever gets in their way.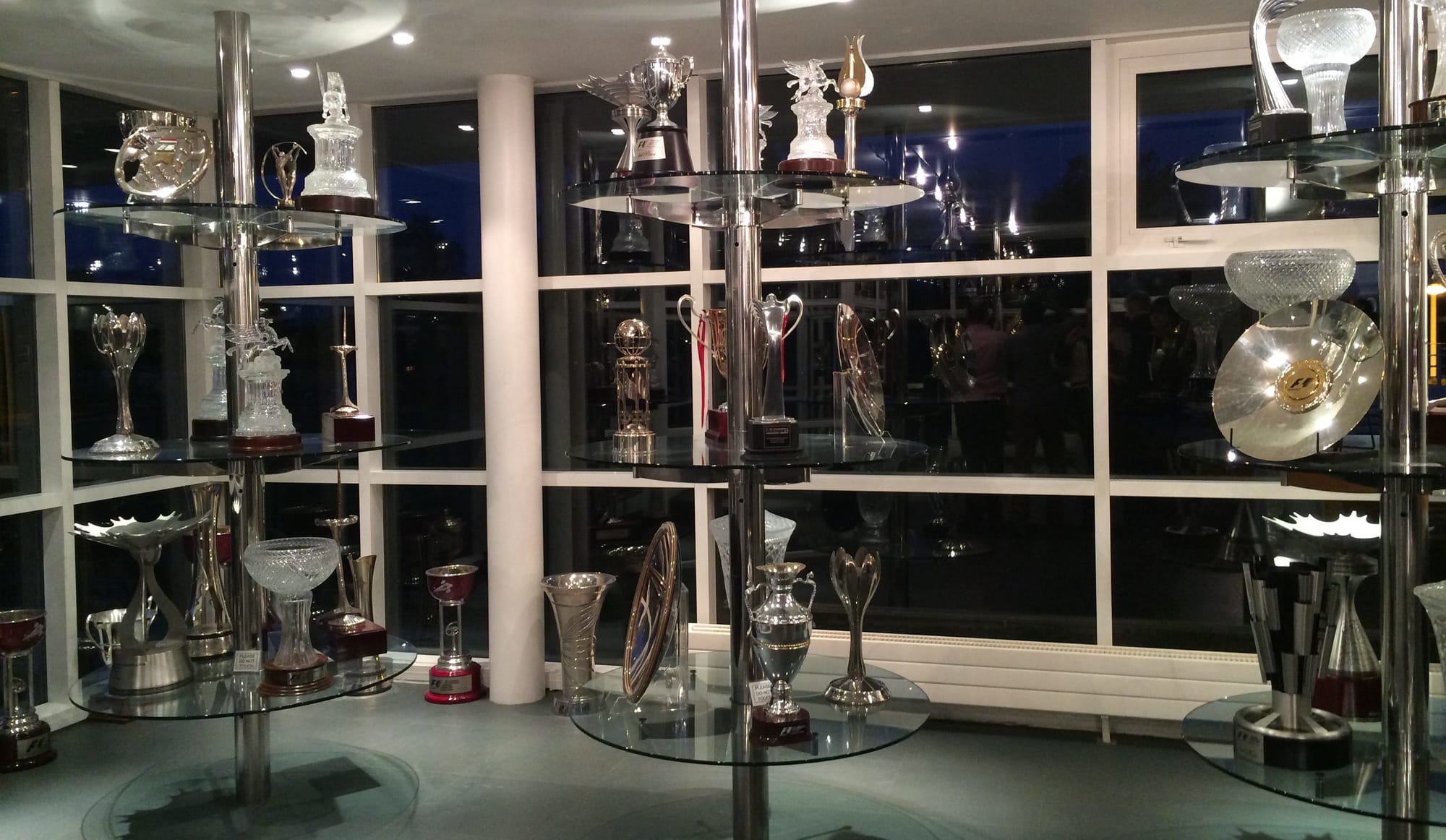 ---
Stelvio Automotive – Article 109 - @StelvioAuto
Like, Share, Follow, Comment