---
Ferrari in 2020 have never been far away from the motorsport news headlines. From their failures in F1, to their potential joining of the WEC with LMDh and IndyCar. Today Stelvio Automotive takes a closer look at the latter and evaluates the plausibility of Ferrari making a big move across the pond.
By Sean Smith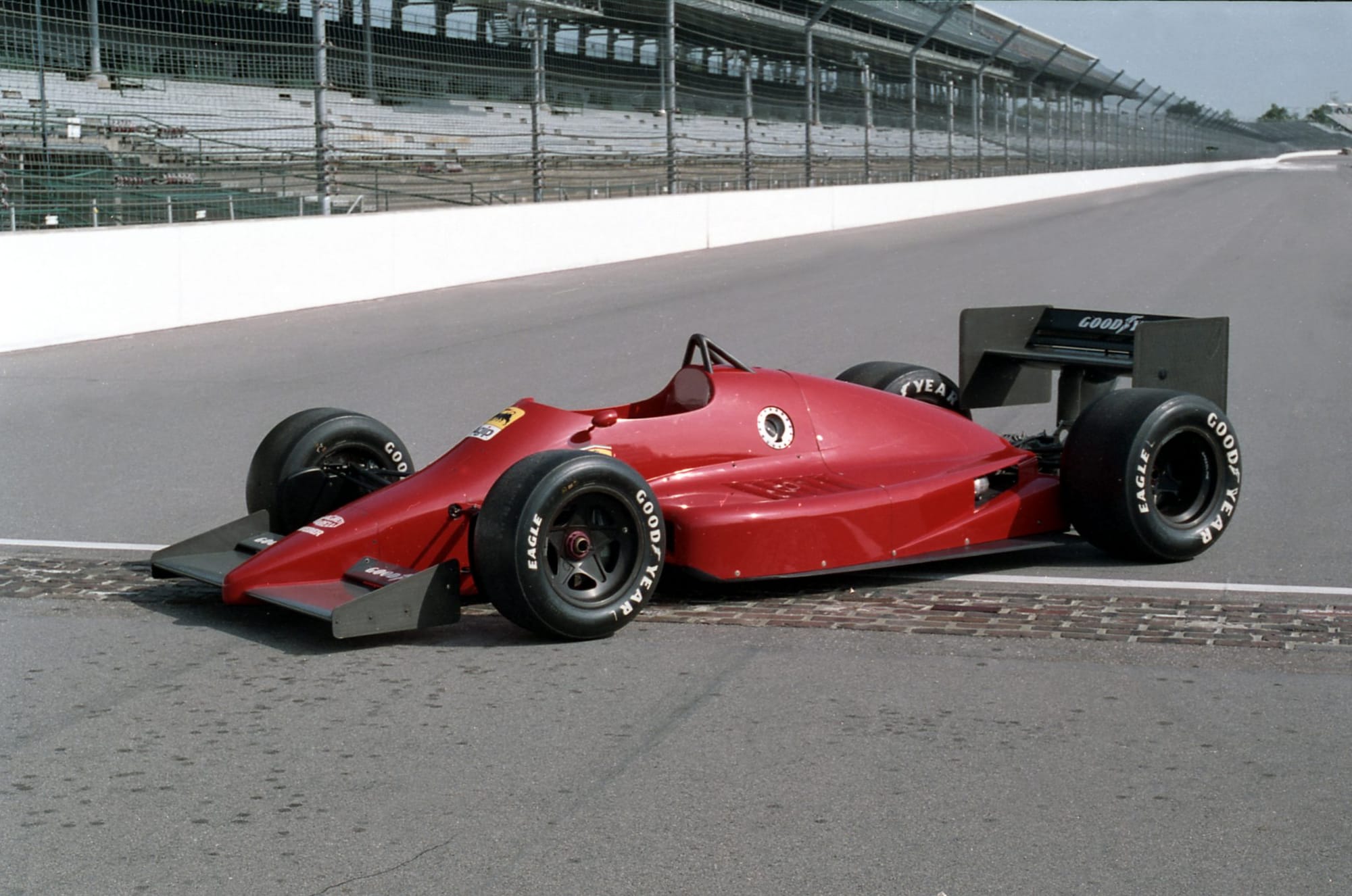 Ferrari and IndyCar, a tale which has been heard of before and a threat which has often rolled out when the Scuderia is unhappy with something that is happening in their historic home, Formula 1. Ferrari have gone as far as to produce a car in the shape of the 637 back in 1986, but since F1 stopped going to the brickyard as an official stop on its calendar after 1959, Ferrari have never committed to North America's top flight series above anything more than lip service and rumour.
It begs the question then, why should we pay any attention to Ferrari's latest lines about joining IndyCar this time around? Well, unlike in 1986, when Ferrari made the 637 in reaction to a disagreement on engine rules, in 2020, Ferrari are looking to expand due to resources and resultant costs going down in F1, as well as the potentially lucrative North American commercial benefits the Fiat group have been trying to take hold of as a whole over the last few years.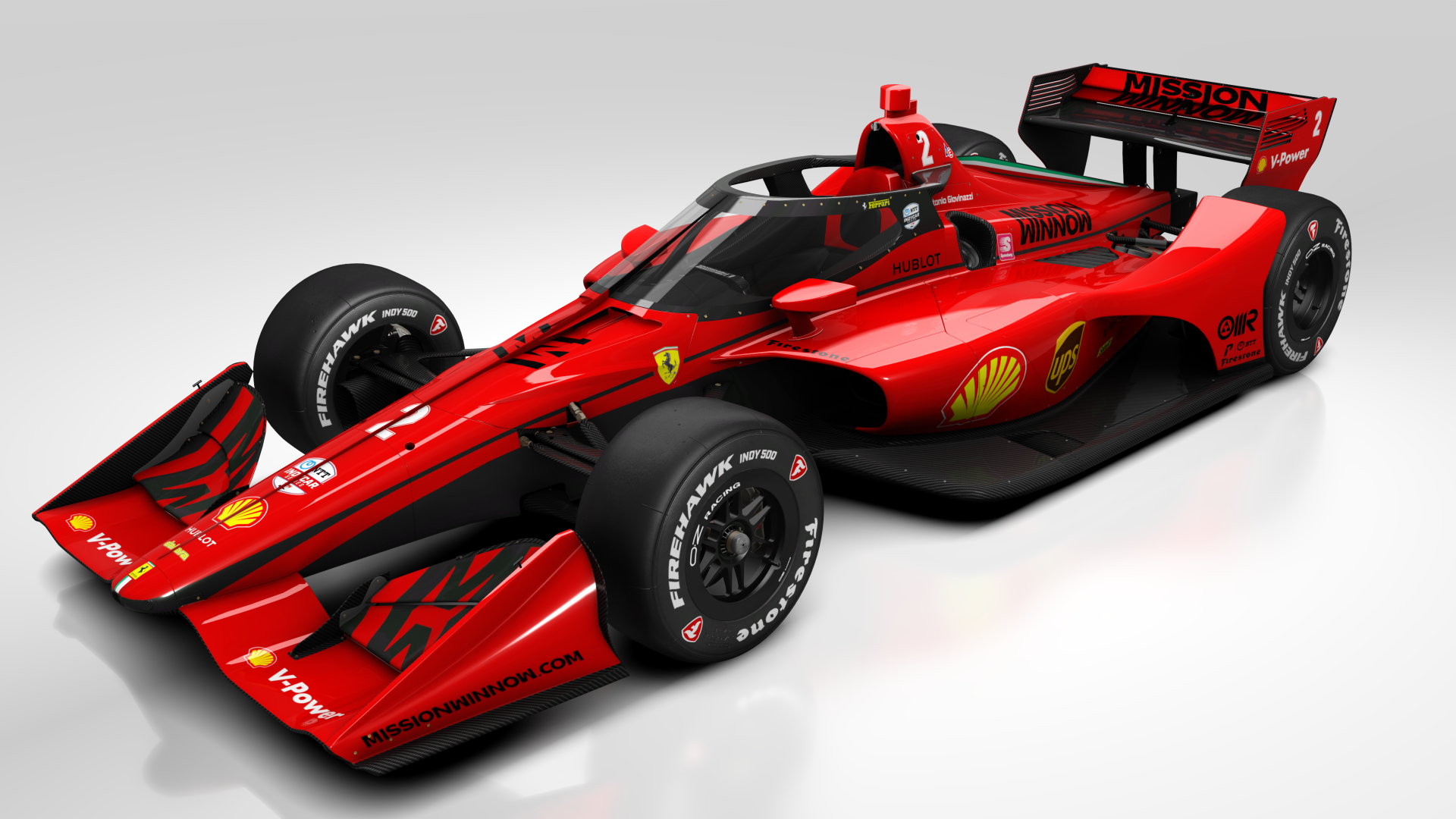 As F1's budget cap comes in and takes effect, Ferrari don't want their personnel jumping ship, taking their expertise to rivals to use against the Scuderia. So, by expanding, they offer a new, exciting and maybe very rewarding opportunity for those they'd otherwise have to lose from the F1 operation.
Since 2013, after Lotus left the series as an engine maker, Honda and Chevrolet have been the duopoly which has made the series still interesting to fans due to their close rivalry, but also stable enough for the teams to not have to overly worry about the costs or performance differential of one supplier over another. This has helped IndyCar create a held view amongst those who watch it that it is one of the most competitive series in the world, not just in single-seaters, but motorsport globally.
IndyCar, to Ferrari eyes, is also potentially ripe for the picking. Ferrari may see this relative stagnation as a way they can come in with their engine and mount a serious challenge almost immediately. Compared to the far more expensive, high stressed and high tech engines Ferrari produce for their F1 cars, they probably see IndyCar's twin-turbo, 2.2ltr V6 as an easy hurdle to climb. With the majority of the rest of the car being supplied by Dallara, Firestone and IndyCar's other supply chain partners, Ferrari's historians may even see the current IndyCar proposition as a way to focus on what Enzo Ferrari cared about more than anything else in racing, the engine. As the great man once said "Aerodynamics are for people who can't build engines" and (aside from F1 in 2020) Ferrari definitely know how to build an engine.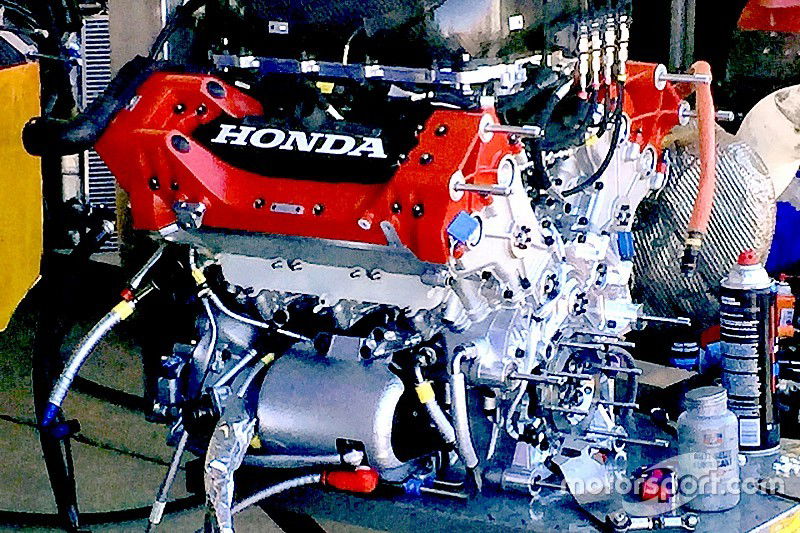 That does bring us onto an interesting coincidence though, and that is how Ferrari's engine troubles in F1 have come to a head at exactly the same time that they are evaluating a move to a series where the engine will be their sole major concern. Ferrari have been, frankly, embarrassed over the last few years by Mercedes in F1 and in 2020 they are debatably even behind Renault and Honda. Ferrari's chairman, John Elkann, has this week essentially written off 2020 and '21 as unwinnable for the Scuderia, but it will be well known to everybody in the Italian company that they can't be continually on the losing side when 2022 comes around. To me it begs the question, are Ferrari looking to IndyCar as a possible counter punch in the headlines if their 2022 F1 season fails to deliver on its expectations?
If Ferrari go to IndyCar, it will be a huge story and a massive media distraction, particularly in North America. Under the new ownership of Roger Penske, IndyCar is "personally championing" Ferrari joining the fold and if they do, it could be a huge turning point in motorsport's balance of power. IndyCar is not controlled by the FIA, the governing body of most global motorsport, including Formula 1. They are responsible for the engine investigation Ferrari were the centre of at the end of last year which has ultimately led to their problems in 2020. The FIA know the value Ferrari brings to a series, and if IndyCar were to bring them to their series, it would make the American contest a far more attractive product to sponsors, drivers and, maybe most importantly, carmakers.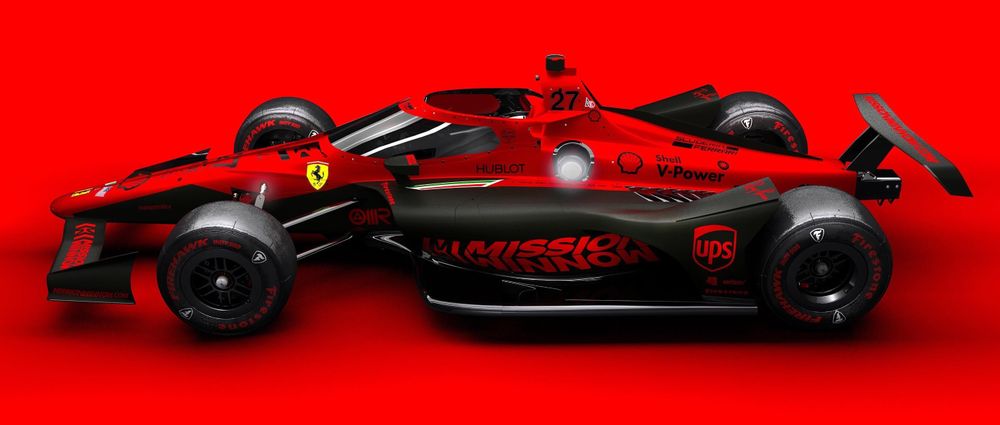 IndyCar is cheaper, even when it brings in hybrid technology over the coming years, it's fast, with cars averaging 240mph on the big ovals, it has tracks like Road America and Indianapolis, whilst it has repeatedly been looking to expand to international events beyond North America. It has a full junior ladder with Indy Lights for junior drivers to learn ovals and the American way of racing which is often such a culture shock compared to the European racing scene. IndyCar is growing year on year and is never involved in scandal or politics… at the end of the day, it's quite appealing.
Toyota have been in IndyCar and could be enticed back at the idea of beating Honda and Ferrari. BMW have yet to commit to any top-tier global motorsports programme beyond Formula E. McLaren have this year joined the series as a part of the Schmidt Peterson operation and perhaps could be tempted into expanding to be an engine supplier in the future. The likes of Ford (via Cosworth) have repeatedly been mentioned as a potential engine client, maybe even a smaller marque like Lotus may even be enticed if the price and marketing opportunity is there. If even one of these come to fruition, IndyCar could be on the road to becoming an internationally recognised series, a second coming of the CART series which was popular in the 90s and 2000s.
Is this all wishful thinking and hope? Possibly, maybe even probably! But if it happens, the world of motorsport is in for a treat! IndyCars around Mugello, yes, please, Ferrari's crossing the 'yard of bricks', give it to me! One thing is for certain though, the future is looking bright for fans of single-seater racing.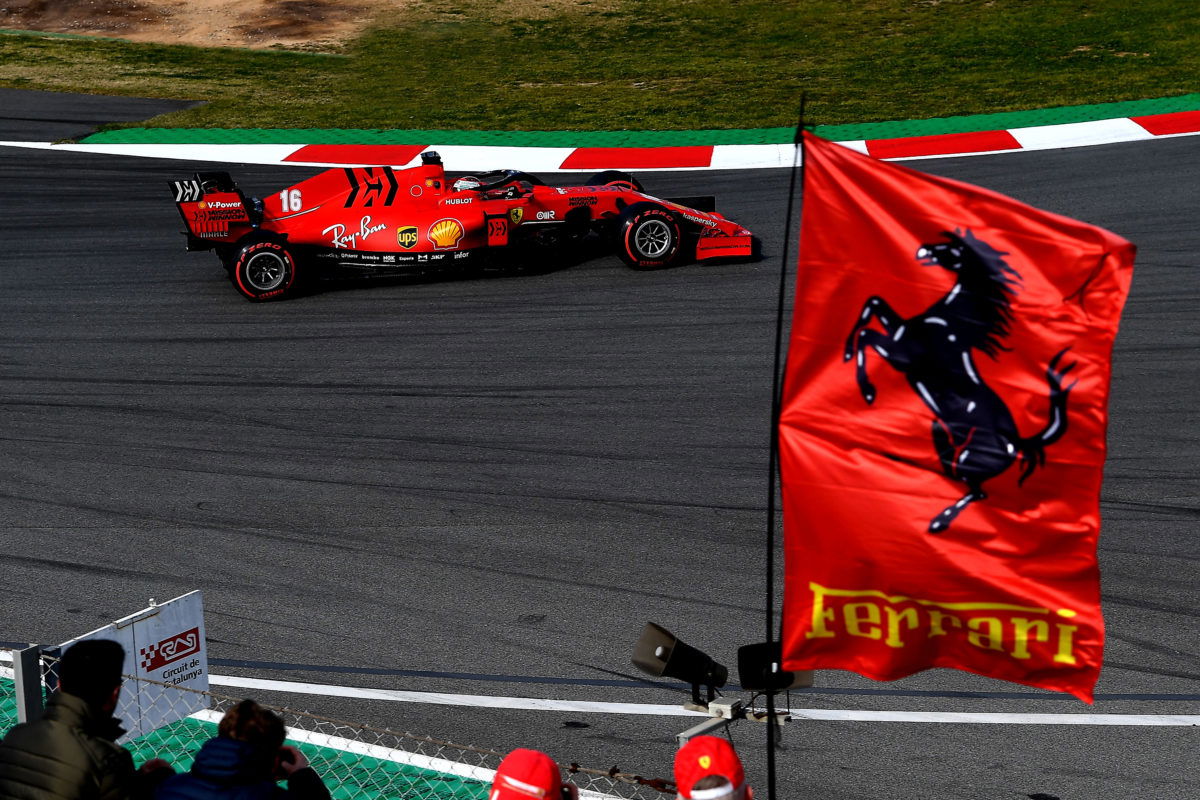 ---
Stelvio Automotive – Article 115 - @StelvioAuto
Like, Share, Follow, Comment