In the first of the new monthly opinion pieces, Stelvio Automotive's Editor in Chief, Sean Smith, looks at the prospect of top-level motor sports across almost all genres in this decade being fondly remembered by those who look back on it in the future.
Sean Smith
---
Motorsport is, very much, a living ­and breathing beast.
It is fed by the passions, politics and purse strings of big name manufacturers, state and private capital, millions upon millions of dollars of sponsorship, as well as fans attending live events or paying through a vast array of television rights, hundreds of thousands, or even millions spent on merchandise, and its word of mouth growth is fuelled by those tens of millions of fans following up on their favourite sports and drivers with the online content through news, reviews, podcasts and opinions voiced on the likes of YouTube, and even Stelvio Automotive.
Like many young motorsport fans today, my first memories of racing were through Formula 1. I remember hearing of the battles between Michael Schumacher, Damon Hill and Mika Häkkinen through my Uncle or BBC 5-Live, before I finally started watching racing in 2006. That moment lit the touch paper to where, from F1, I began following (in chronological order) BTCC, MotoGP, V8 Supercars, Formula 3, Le Mans and Endurance racing, WTCC, WRC, IndyCar, GP2, World Superbikes, DTM, Trophee Andros, World Series by Renault, AutoGP, and most recently, Formula E.
I was very lucky.
Back in 2006, F1 and MotoGP were not behind a paywall. I was fortunate enough to have Eurosport and MotorsTV which showed almost all the series listed above, barring the big two and FE. I had a huge amount of access and was able to go to many of these series when they visited the UK. Today things are very different, very restricted, very, very, very expensive. I can't imagine a 14 year old me in today's world ever being able to engross himself like I was able to then, being able to use that knowledge and passion to get a degree in motorsport, and work in the automotive industry.
But already, in my 16 years of fandom, I have seen a huge change in that motorsport beast I mentioned, and although it is very different from what I initially witnessed all those years ago, in some ways, it's actually better.
2022 is going to be a very big year in motorsport, and it's down to one factor. Money. F1, MotoGP, WEC, GT Racing, Touring Cars, WRC… All of the big series today have cost measures in place which allow for the potential for teams and manufacturers to stop putting their eggs in the one or two baskets they have classically only been able to do, and improve representation of brands, globally, across the motorsport spectrum.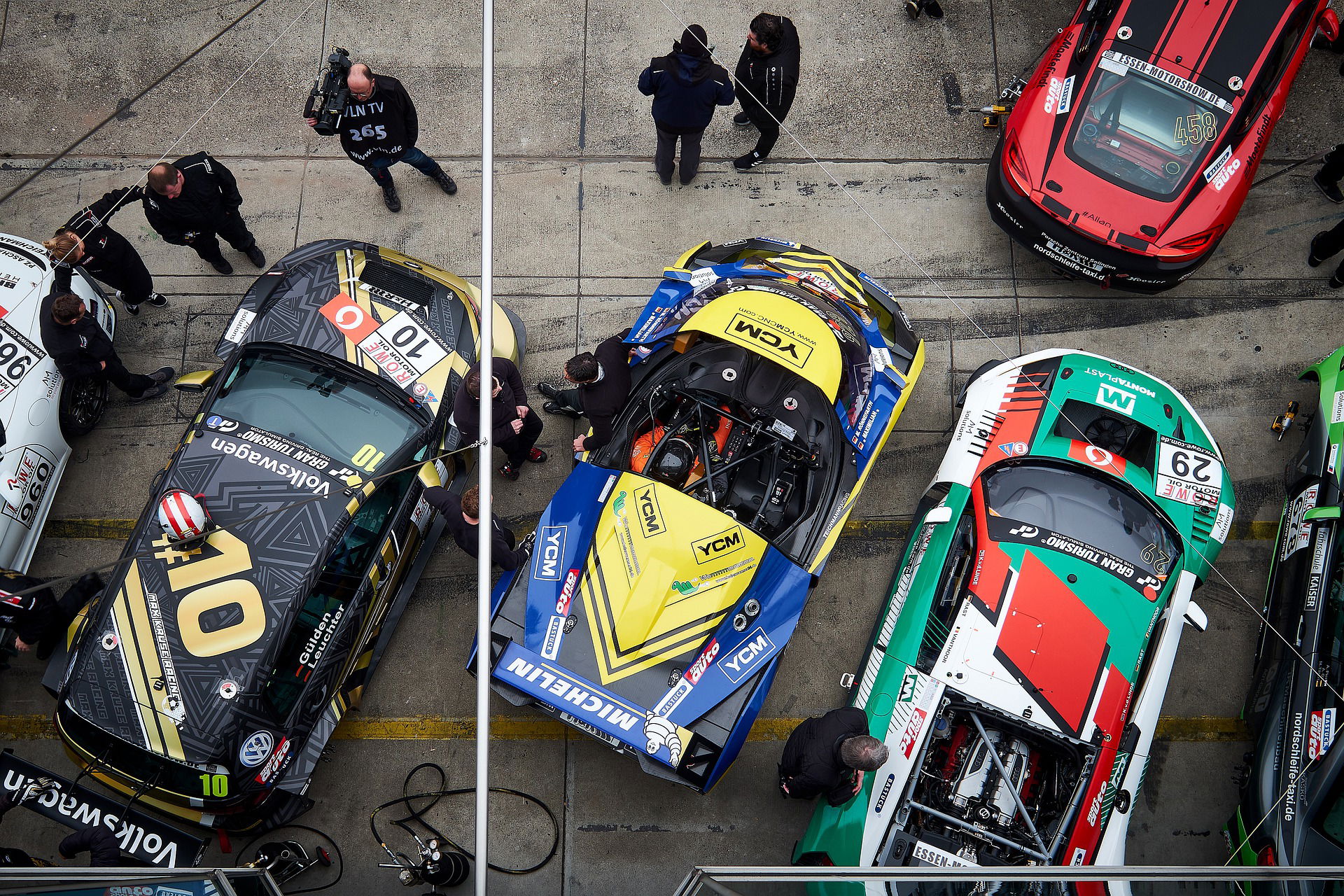 By 2023, F1 will be in the second year of its new Formula with big aerodynamic changes coming into force this year. It will also be in the third year of a cost cap, and we will begin to see the effects of a tilted allocation of available aerodynamic testing allowed by each team, in theory, bringing the field closer together with less resources to spend their way into the lead. In IndyCar, we will begin to see an increase of power and the first steps of change to their new car as the now decade old Dallara DW12 begins evolving into its next iteration. The WRC will have had its first year of the new Rally1 ruleset, again, aimed at reducing costs and making rallying a potentially more palatable proposition to those who sign off the cheques to go racing.
Across the board, this changing landscape, far removed from the £300+ Million budgets seen in F1, and a general "who spends wins" mentality which killed off the WTCC and DTM in recent years means that motorsport, as an arena, is now an appetising prospect again.
Yes, there are sad stories which have lead to this. The Sky and BT Sport paywalls, taking over the model which Setanta had for A1GP back in the day, have restricted what audiences can see for F1 (and its feeder series) and MotoGP which I still fundamentally disagree with as a positive method to help grow your product and reach the largest possible audience. The loss of technologically leading cars in the WEC's LMP1 class and Class One touring cars in the WTCC was a shame, but both of those series, at least, are now blossoming with the TCR and Hypercar/LMDh. The absolute losses of Class One with the DTM being reduced to merely another GT3 championship, AutoGP, the World Series by Renault and proper Formula 3 are stories which some will remember with heavy hearts.
But what we have left, in single seaters, motorbikes, GT and Touring cars, Endurance and rallying, is healthier than it has been for years. The newer niches of Formula E and ETCR are still on shaky ground with the promise of future success as the world moves away from fossil fuels, but the fact remains that, when we look back on the 2020s, I would be willing to bet that we look back on this decade with rose tinted glasses. We'll remember close racing, with big names and big grids, with a vast variance across all disciplines. And I'm looking forward to it.
---
Stelvio Automotive - Article 123 - @StelvioAuto