---
Lamborghini Miura
Alfa Romeo Tipo 33 Stradale
Toyota 2000GT
Lotus Elan
Citroën Ami
Hosted by Sean Smith. Joined by Sam Green, Alistair Walker and Chris Strickland.
---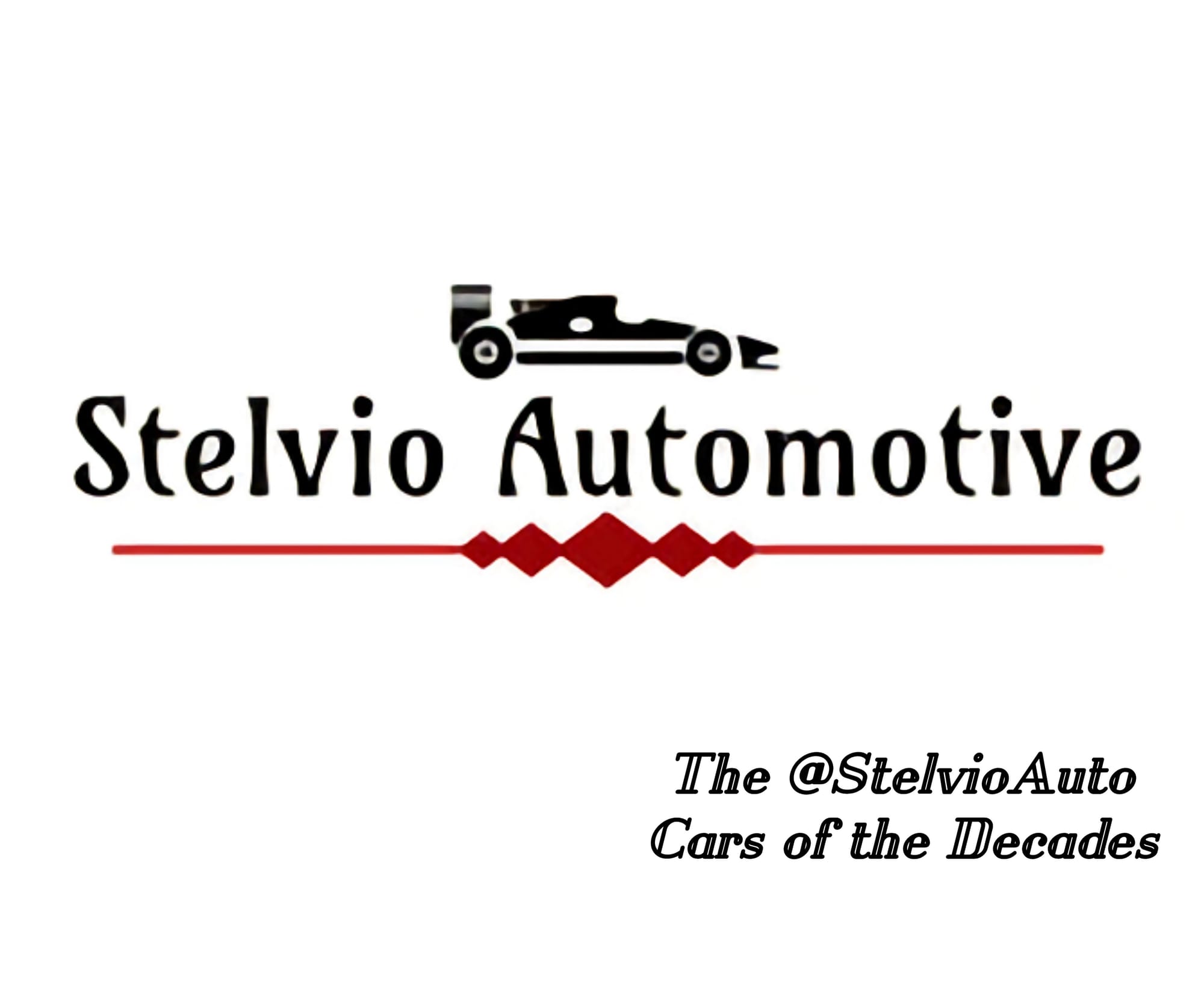 ---
Episode 10 of Stelvio Automotive's newest podcast series, "Cars of the Decades", exploring the greatest machines in motoring's history. We take a look back through the history of motoring picking our favourite and/or the best cars ever made for motorsport and the road across more than 100 years of the motor car.
#CoTD #StelvioAuto
---
Thanks, as always to everyone listening as well as everyone who took part.
We hope you enjoy the podcast and do feel free to share your opinions in the comments sections across all our Social Media channels.
Please like, share and follow @StelvioAuto on Facebook, Twitter and Instagram for more from Stelvio Automotive.
---
Disclaimer - All views and opinions voiced in all Stelvio Automotive media are the views and opinions of only those who air them at that particular time. They are not the views of any 3rd parties associated to any individuals taking part.
---
@StelvioAuto Cars of the Decades - 1960s Road Cars - @StelvioAuto
Like, Share, Follow, Comment