---
Episode 7 of Sam Green Race Engineering reviews Sam's first year of sim racing as part of the Community Sim Racing club. From his in at the deep end debut in the Ginetta GT4s through to hosting an IndyCar championship and more aside, we look at the goings-on an how you can join in.
Presented by Sam Green and Sean Smith.
---
In the second edition of SGRE's sim racing series, Sam and I review the 2019 CSR sim racing club championships.
We look at the variety of series Sam competed in over the year with everything from a Ginetta to a Group C Le Mans car (sponsored by Sam's cat, Dino), we discuss the nuances of each series, the set ups and camaraderie between the seasoned veterans and those taking their first steps.
Listen below for the twists, turns and turmoils Sam faced over the year and get in touch with @SGreenRacing and @communitysimracing for more information on how you can join in the growing club.
---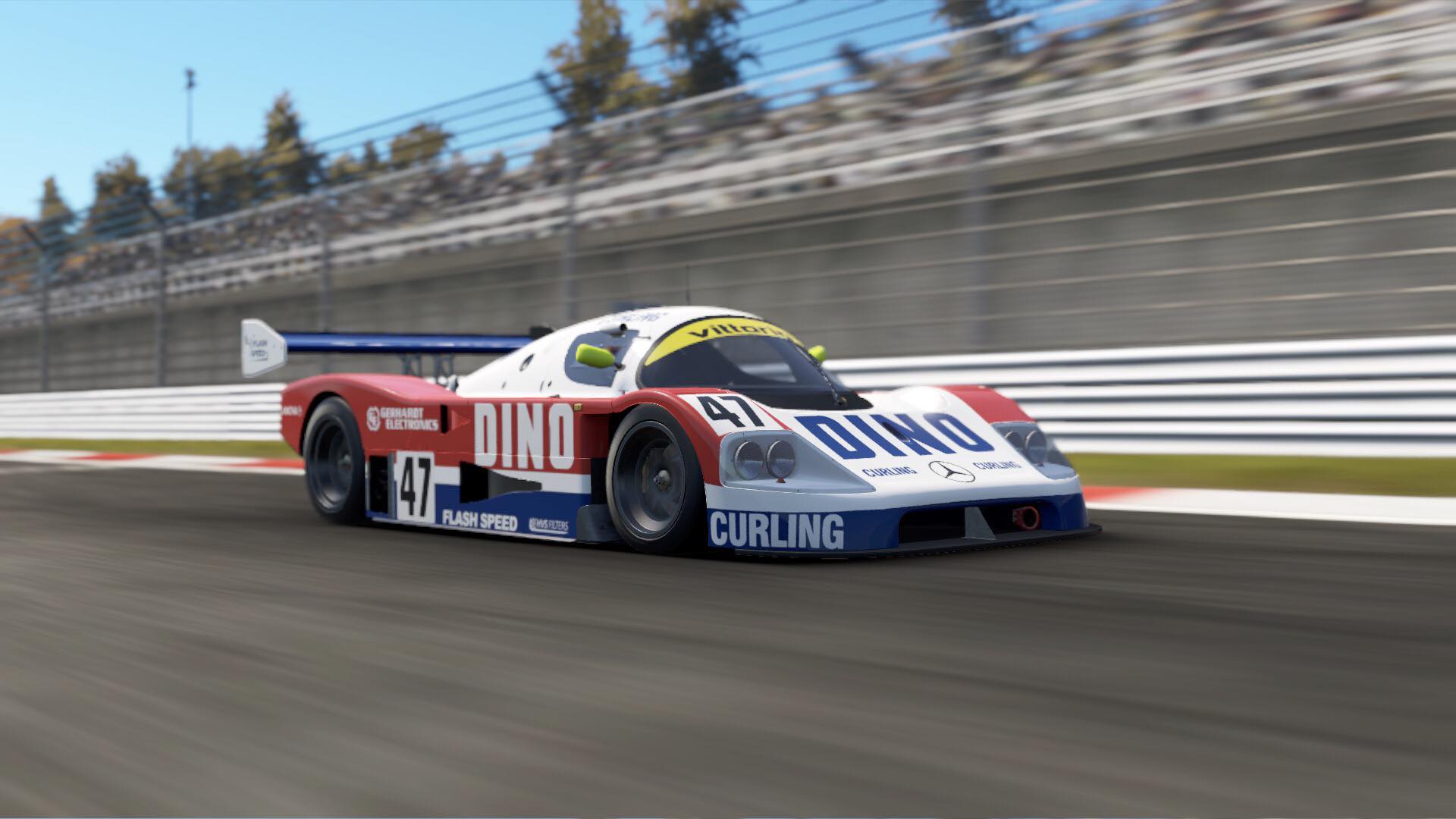 ---
Before you listen, please follow @StelvioAuto and @SGreenRacing on social media.
Enjoy!
Disclaimer - All views and opinions voiced in all Stelvio Automotive media are the views and opinions of only those who air them at that particular time. They are not the views of any 3rd parties associated to any individuals taking part.
---
Sam Green Race Engineering - Episode 7 - @SGreenRacing - @StelvioAuto