---
Episode 10 of Sam Green Race Engineering discusses the fallout of Audi's shock withdrawal from the DTM and the class one dream. We discuss the out-of-the-blue decision which has shocked the motorsport world, why it's happened, where it leaves the sport, Audi's works drivers and the vision of the class one concept.
Presented by Sam Green and Sean Smith
---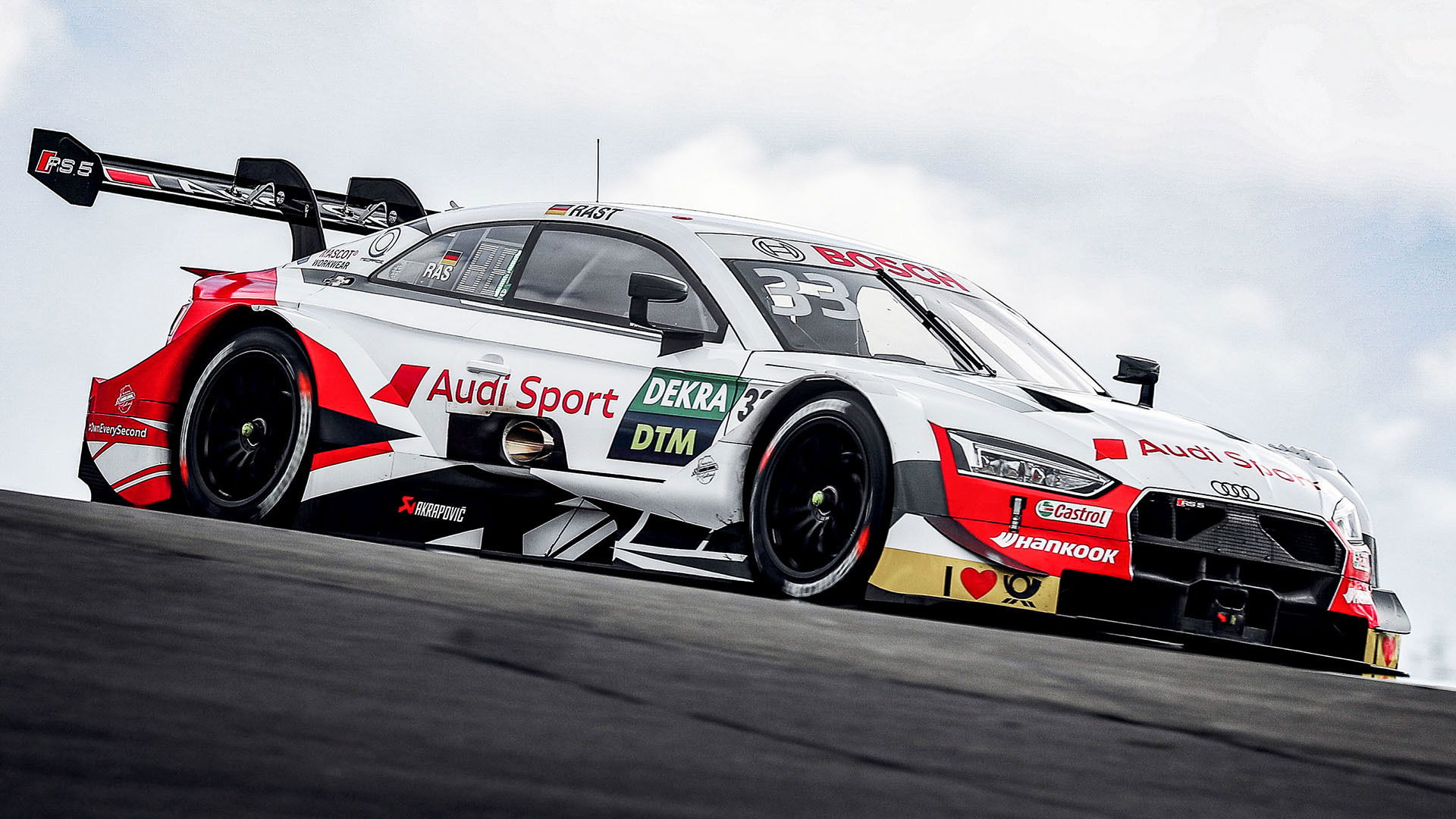 ---
We want to hear your opinions on this topic too! Where do you think the DTM can go and what does this decision do for your views on Audi as a motorsport brand?
As always, thank you everyone for listening. We hope you enjoy the podcast and do feel free to share your opinions in the comments sections across all our Social Media channels.
Please like, share and follow @StelvioAuto on Facebook, Twitter and Instagram for more from Stelvio Automotive.
---
Disclaimer - All views and opinions voiced in all Stelvio Automotive media are the views and opinions of only those who air them at that particular time. They are not the views of any 3rd parties associated to any individuals taking part.
---
Sam Green Race Engineering - Episode 10 - @SGreenRacing - @StelvioAuto
Like, Share, Follow, Comment