---
Episode 13 of Sam Green Race Engineering reviews the CSR's Formula 3 series where the cream of the single-seater crop really did rise to the top. With random grids, double races, penalties, crashes, safety cars and more, we reveal how strategy and speed proved just as important as the other.
Presented by Sam Green and Sean Smith. Joined by James Montgomery.
---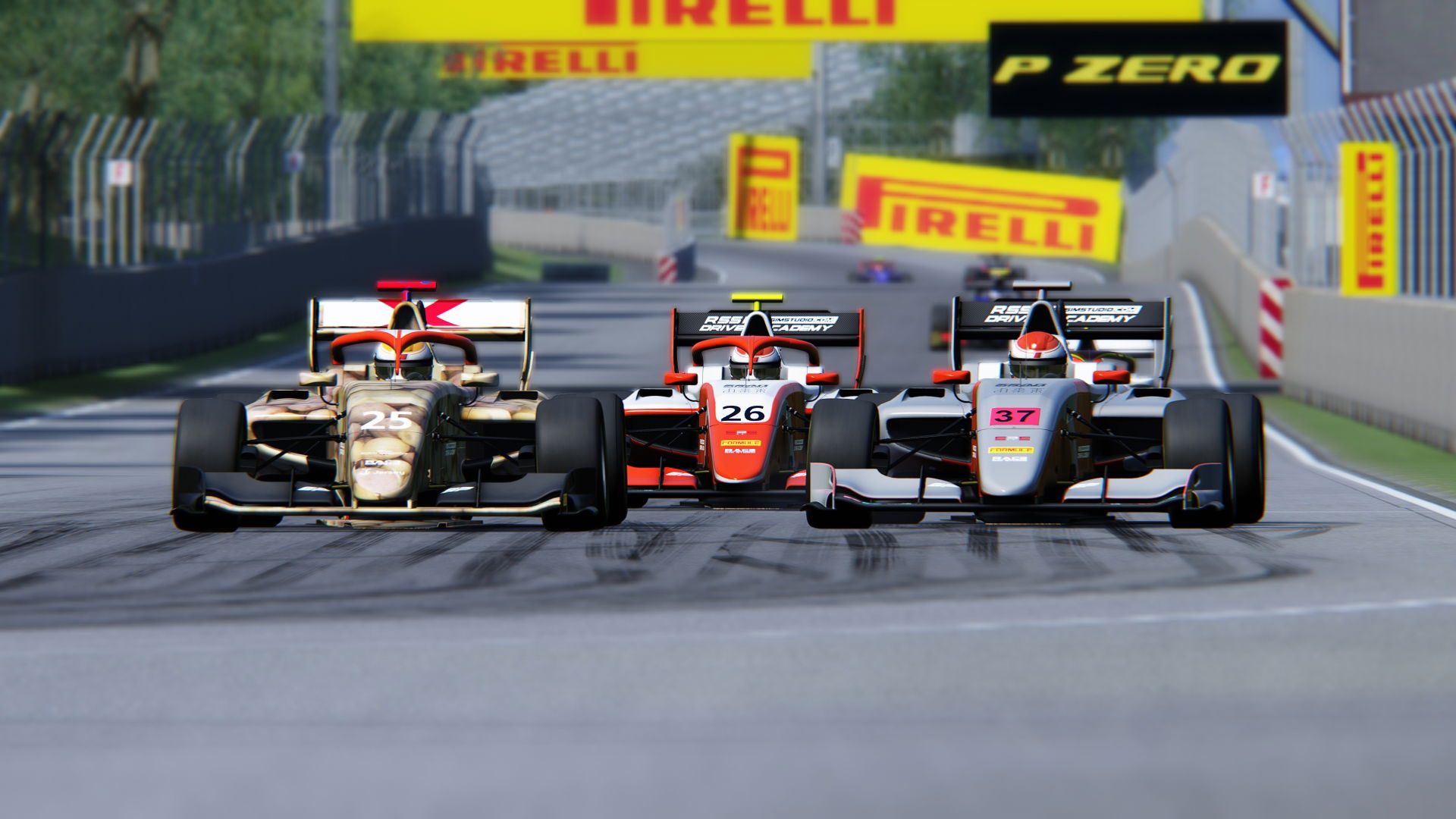 ---
For more information on the CSR Championship, search CSR Motorsports on Facebook.
Do follow our Champion, the Montasaurus himself, on Twitch @JJRacing14 and @it5monty
As always, thank you everyone for listening. We hope you enjoy the podcast and do feel free to share your opinions in the comments sections across all our Social Media channels.
Please like, share and follow @StelvioAuto on Facebook, Twitter and Instagram for more from Stelvio Automotive.
---
Disclaimer - All views and opinions voiced in all Stelvio Automotive media are the views and opinions of only those who air them at that particular time. They are not the views of any 3rd parties associated to any individuals taking part.
---
Sam Green Race Engineering - Episode 13 - @SGreenRacing - @StelvioAuto
Like, Share, Follow, Comment