---
Episode 6 of Sam Green Race Engineering moves into the virtual world and the high tech arena of sim racing. Discussing its applications in both the consumer and the motorsport scenes, we look at how its grown to be used by F1's stars and e-sports alike.
Presented by Sam Green and Sean Smith. Joined by Alistair Walker.

---
"Stop wasting your time playing video games"
Possibly the most wrong our parents ever were when they were giving us advise on what would and wouldn't be a worthwhile endeavor of our time growing up. These days, video games make up a significant part of both motorsport and consumer lives and an increasingly major area of that is the growth of Sim Racing.
----
---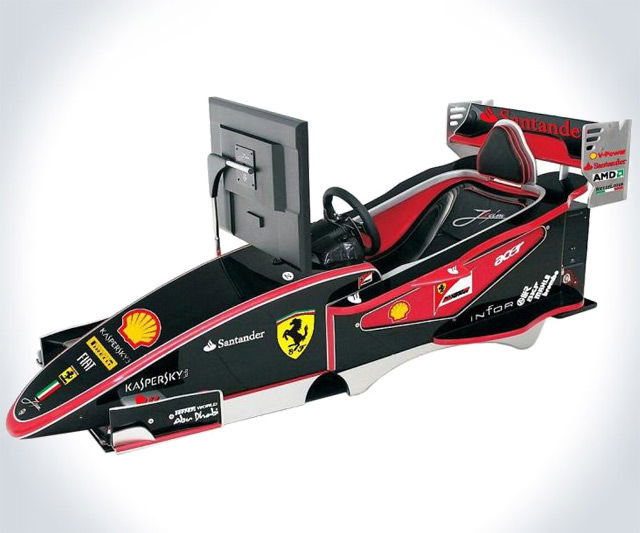 ---
Before you listen, please follow @StelvioAuto and @SGreenRacing on social media.
Enjoy!
---
Disclaimer - All views and opinions voiced in all Stelvio Automotive media are the views and opinions of only those who air them at that particular time. They are not the views of any 3rd parties associated to any individuals taking part.
---
Sam Green Race Engineering - Episode 6 - @SGreenRacing - @StelvioAuto