---
Episode 2 of TGTB&TC takes a look through the five eras of Honda in Formula 1, going year by year and car by car we take a look back through the long line of highs and lows of Japan's most successful F1 manufacturer.
Presented by Sean Smith and Chris Strickland
---
It's been a 9-month wait... But we're back!!
In the second episode of The Good The Bad & The Cree we introduce a new podcast format where we discuss the history and the stories behind the teams, drivers and more of the automotive world.
In this "first" episode, we discuss the history of Honda in Formula 1. From their beginnings in the 60s as the Honda Research and Development Company, through to their title winning partnership years with Williams and McLaren, their comeback through the early 2000s and the second works team, to the most recent efforts in the turbo hybrid era.
Looking at the cars year by year in the works eras, we discuss some of the class leading technology and development along with the horrendous errors of 2007-8. Discussing also how the Honda Motor Company could even be a force to be reckoned with in the future.
---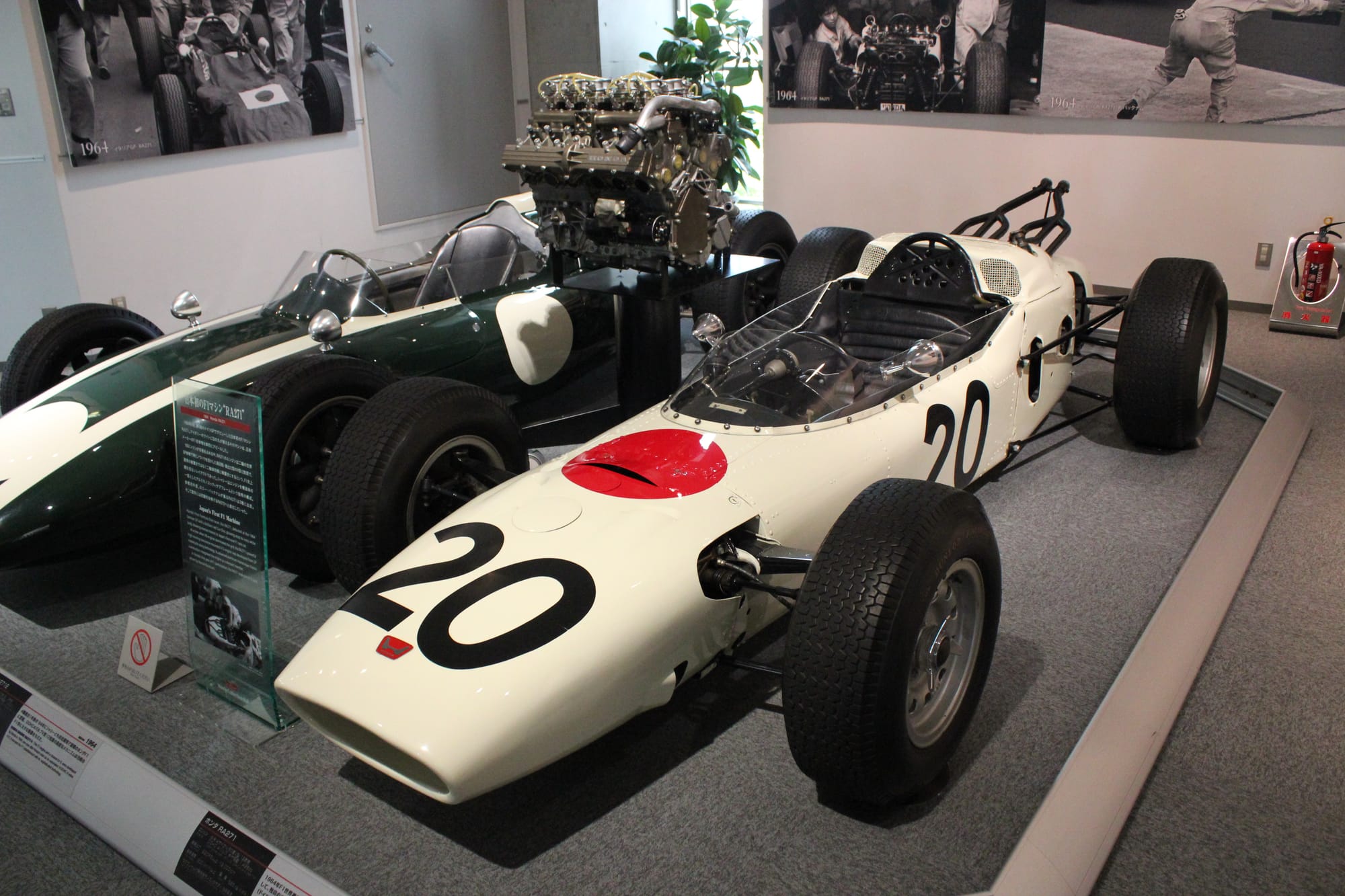 ---
Before you listen please follow @StelvioAuto on social media.
Enjoy!
---
Disclaimer - All views and opinions voiced in the Stelvio Chronicles along with all Stelvio Automotive media are the views and opinions of only those who air them at that particular time. They are not the views of any 3rd parties associated to any individuals taking part.
---
The Good, The Bad & The Cree - Episode 2 - @StelvioAuto