---
Episode 16 of the Stelvio Chronicles takes a look back at the 2019 Le Mans 24 Hours. Discussing the dramas, the event and the on-track racing with two people who were there as well as delving into the state of the current WEC and its short-term future.
Hosted by Sean Smith. Joined by Chris Strickland and Alistair Walker
---
The WEC's Super Season. Had a great ring to it, right? Well, at the conclusion of the 2019 Le Mans 24hrs, it FINALLY came to an end.
Toyota's double victory at the 24hrs, finally ending the wait they have suffered for over 3 decades, at last took the monkey off their back, but the season was blighted by lacking competition and and poor rule making. YET, the season still had its perks, even for both Toyota and the LMP1 class overall.
Today we discuss the 2019 Le Mans 24 hours, experienced by 2 of Stelvio Automotive's regulars, looking at the state of LMP1 but also opening the casket on the battles behind them with thrilling battles in the GTE class.
We briefly look into Le Mans' past, as well as it's future with the 2020/21 rule-set finally confirmed, with a lot more on that to come on Stelvio Automotive.
We hope you enjoy, please do get in touch with your thoughts on the "Super" season and the future of the World Endurance Championship.
---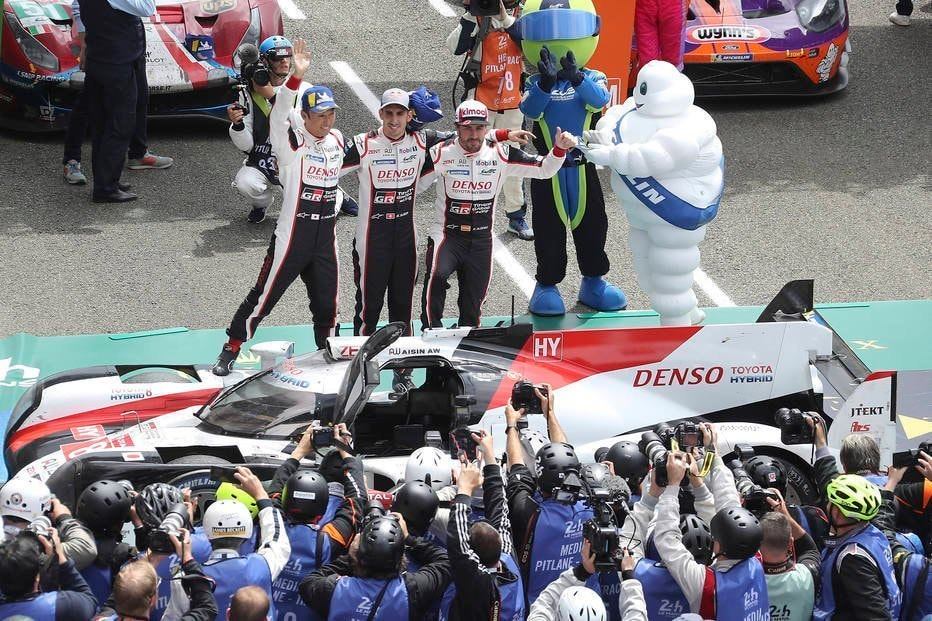 ---
My thanks, as always, to both Chris and Alistair, do go ahead and listen to our previous podcasts across the world of motoring. Also, take a look below of a few of their images from the week.
Once again, my thanks to you for listening as well, if you enjoyed the episode please like, share and follow @StelvioAuto on Facebook and Twitter for more from Stelvio Automotive.
---
---
Disclaimer - All views and opinions voiced in the Stelvio Chronicles along with all Stelvio Automotive media are the views and opinions of only those who air them at that particular time. They are not the views of any 3rd parties associated to any individuals taking part.
---
The Stelvio Chronicles - Episode 16 - #StelvioAuto