---
Episode 8 of the Stelvio Chronicles previews the 2018-19 Formula E Season looking at the new, the old, the rules, the cars, the teams, the drivers and more with our predictions before yesterday's season opener.
Presented By Sean Smith, Joined by Chris Strickland and Sam Green
---
Damn! That was a good race. Please, anyone who's reading this who hasn't watched yesterday's first round of the new Formula E season, go to BBC iPlayer or Youtube and do yourselves the favour of watching one of the best races of the the year.
This year Formula E is out with the old and in with the new as the Gen 1 car is scrapped for the brand new Spark SRT05e. With its battery capable of running through the entire race, its fantastic looks, much faster racing and near infinite improvements over the slow, boring, stop gap car it replaces, it has brought FE into the big league.
Gone are the gimmicky pit-stops where the driver has to change car because the battery has run out on the first, gone is the passively driving at 2mph to survive the race, and gone is the stupid pre-lights out montage from last year. Thank you!
So, here we are, the true beginning of the electric racing revolution, hopefully, we discuss how the sport has changed and generally matured in the past few years and take a look at the grid to try and decide who will be the Season 5 World Champion. (Go Anotnio Felix da Costa)
---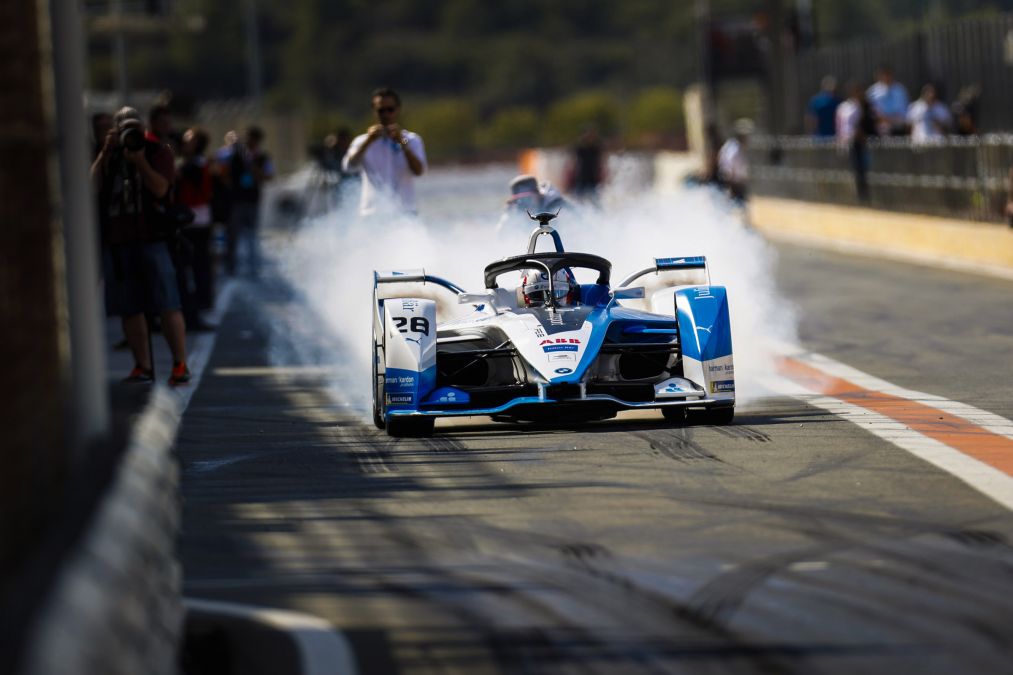 ---
Joining me this week is Stelvio Automotive's new official podcast co-conspirators, Chris Strickland - The Good, The Bad & The Cree, and Sam Green - Sam Green Race Engineering. Do go and listen to the first episodes and please do enjoy the podcast below.
As always thank you very much for listening, please like, share and follow on Facebook and Twitter for more from Stelvio Automotive.
---
General Note, feel free to skip the first minute to avoid the goofing around!
Disclaimer - All views and opinions voiced in the Stelvio Chronicles along with all Stelvio Automotive media are the views and opinions of only those who air them at that particular time. They are not the views of any 3rd parties associated to any individuals taking part.
---
The Stelvio Chronicles - Episode 8 - @StelvioAuto