---
Episode 32 of The Stelvio Chronicles looks into the big signing of Sebastian Vettel moving to Aston Martin (Racing Point) in place of Sergio Perez for the 2021 Formula 1 season. We discuss the politics and the merits of all the drivers involved and question both what Vettel brings to the team and what it may cost them if his 2020 form is any indication of his current level.
Hosted by Sean Smith. Joined by Sam Green, Chris Strickland and James Montgomery.

---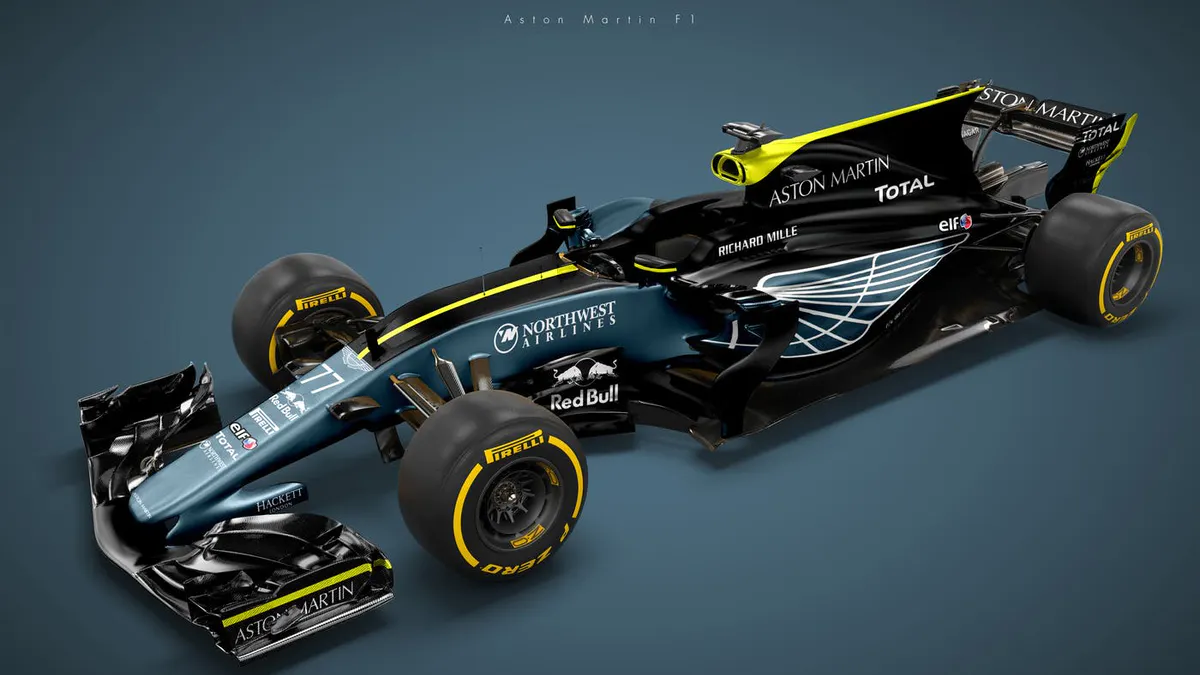 ---
FYI, this was recorded on the eve of the Mugello round of the 2020 F1 season. Points and standings were correct at the time of recording.
As always, thank you to everyone for listening. We hope you enjoy the podcast and do feel free to share your opinions in the comments sections across all our Social Media channels.
Please like, share and follow @StelvioAuto on Facebook, Twitter and Instagram for more from Stelvio Automotive.
---
Disclaimer - All views and opinions voiced in all Stelvio Automotive media are the views and opinions of only those who air them at that particular time. They are not the views of any 3rd parties associated to any individuals taking part.
---
The Stelvio Chronicles - Episode 32 - @StelvioAuto
Like, Share, Follow, Comment