---
Episode 18 of the Stelvio Chronicles asks a simple question... Who will be the next individual join Lewis Hamilton, Sebastian Vettel and Kimi Räikkönen as a Formula 1 world champion? We take a look at the current field, the rising contenders in Formula 2 and external possibilities.
Hosted by Sean Smith. Joined by Sam Green.
---
Aside from Nico Rosberg in 2016, can anybody name the last time a Formula 1 driver was crowned as a world champion for the first time who isn't currently racing on the 2019 grid? The answer, Jenson Button in 2009. Before that, it was Fernando Alonso in 2005, and before that, you have to go all the way back to Mika Häkkinen in 1998, showing the dominance of Hamilton, Vettel and Michael Schumacher throughout the 21st Century thus far.
With the way Formula 's pyramid structure has formed, with A and B teams, huge spending from the works manufacturers, team orders and a first and second drivers, F1 has become a showcase of "you already know the result" over recent years. But that could all be soon to change!
With the budget cap, new rules, and a perceived new ability to race and overtake if the driver and car have the speed in 2021, F1 well see a new reshaping of the order, the question then comes to the fore, who will be the next immortal name in the sport's history?
From the obvious candidates in Max Verstappen to the longshots in Nyck de Vries, we take a look at strengths, weaknesses and possibilities facing each potential candidate.
---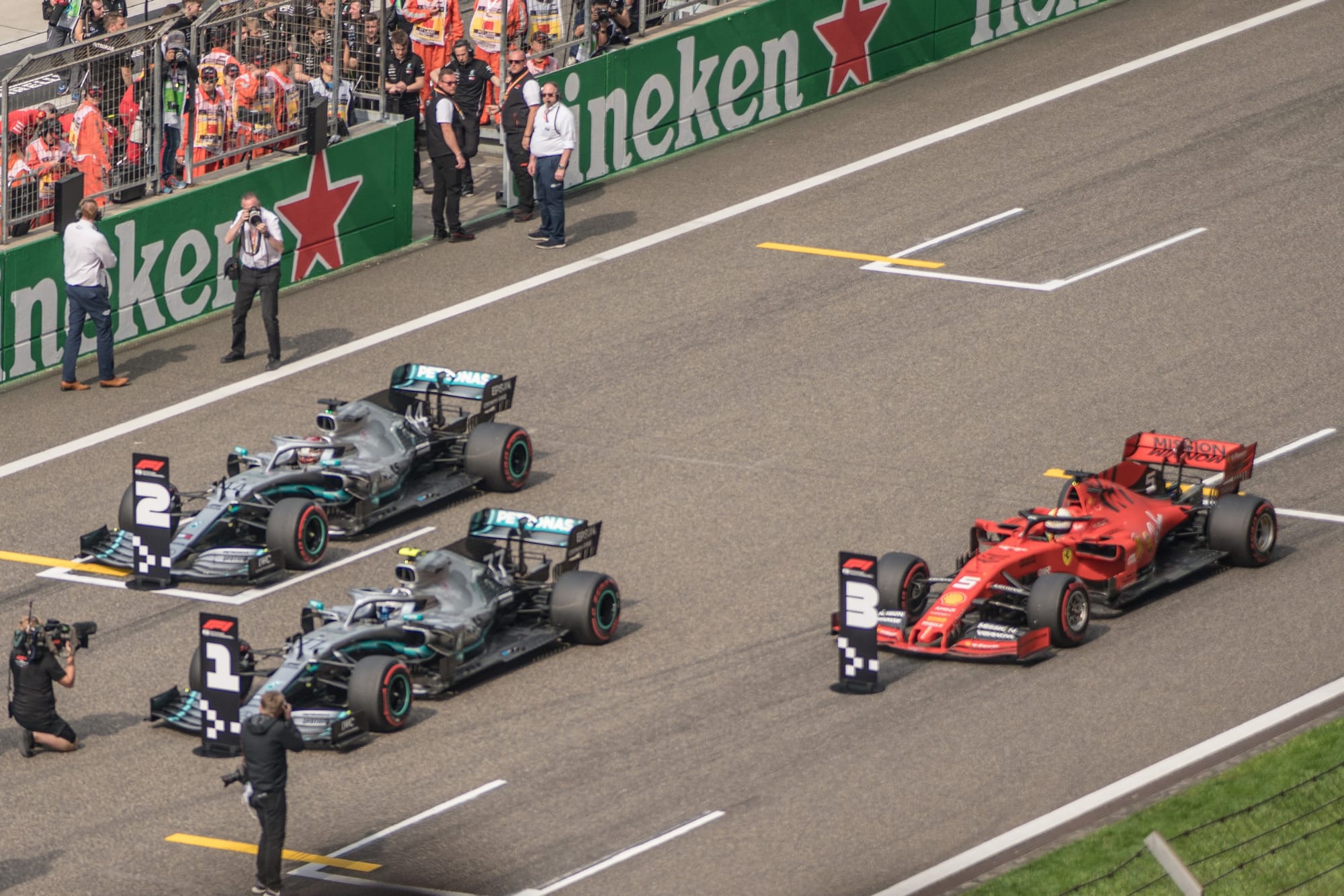 My thanks, once again, to Sam for Joining me, if you enjoyed the episode please like, share and follow @StelvioAuto on Facebook and Twitter for more from Stelvio Automotive.
---
Disclaimer - All views and opinions voiced in the Stelvio Chronicles along with all Stelvio Automotive media are the views and opinions of only those who air them at that particular time. They are not the views of any 3rd parties associated to any individuals taking part.
---
The Stelvio Chronicles - Episode 18 - #StelvioAuto