---
Episode 14 of the Stelvio Chronicles takes a look at F1's 2 big problems, its cost and on-track racing. Looking at the solutions the sport themselves are implementing as well as the strategies from other series, we discuss the best direction for drivers, fans and manufacturers to keep the long term future of the sport alive and improve the racing.
Hosted by Sean Smith. Joined by Sam Green and Chris Strickland
---
Only a few weeks ago, Formula 1 passed its 1,000th Grand Prix, it took the sport through decades of politics, rule changes, on and off track battles, teams joining, leaving, being sold and even absorbed by others on the grid, but there was one question as that thousandth race was run... Will F1 make it to race 2,000?
The answer is almost definitely yes, but what will the sport have to do in order to make sure it, its teams, its fans and the spark that makes the sport the supposed 'pinnacle of motorsport' remain when that race rolls along in about 50 years time?
With the grid now spending hundreds of millions of pounds each, year on year, smaller teams being amalgamated into a hierarchical pyramids for the bigger teams to use as pawns in their championship games, the attractiveness of the sport to fans and potential entrants is possibly at an all-time low.
Is there a way that costs, the driving factor shaping the sport into its current state, can ever create a level playing field?
Can the on-track issue of overtaking also be solved which has blighted F1's reputation for more than 20 years?
Well, we've given our thoughts, discussed a range of options on both the technical regulations and the organisational amendments that we think should be explored, and now it's all yours to hear. Hope you Enjoy.
---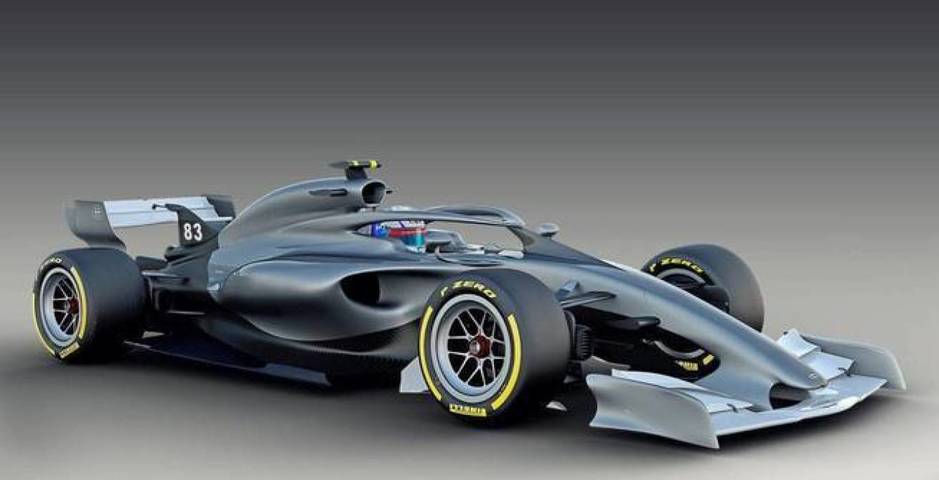 ---
My thanks, as always, to Sam and Chris, do go ahead and listen to our previous podcasts across the world of motoring.
Once again, my thanks to you for listening as well, if you enjoyed the episode please like, share and follow @StelvioAuto on Facebook and Twitter for more from Stelvio Automotive.
---

Disclaimer - All views and opinions voiced in the Stelvio Chronicles along with all Stelvio Automotive media are the views and opinions of only those who air them at that particular time. They are not the views of any 3rd parties associated to any individuals taking part.
---
The Stelvio Chronicles - Episode 14 - #StelvioAuto