---
Episode 34 of The Stelvio Chronicles takes an alternative view to the general media positivity when looking at Formula 1's upcoming budget caps, salary caps and "franchise" fees which, in our view, may hurt the sport more than the benefits it will bring. Will the changes help bring the field together or block any future team from ever committing to the championship again?
Hosted by Sean Smith. Joined by Sam Green.

---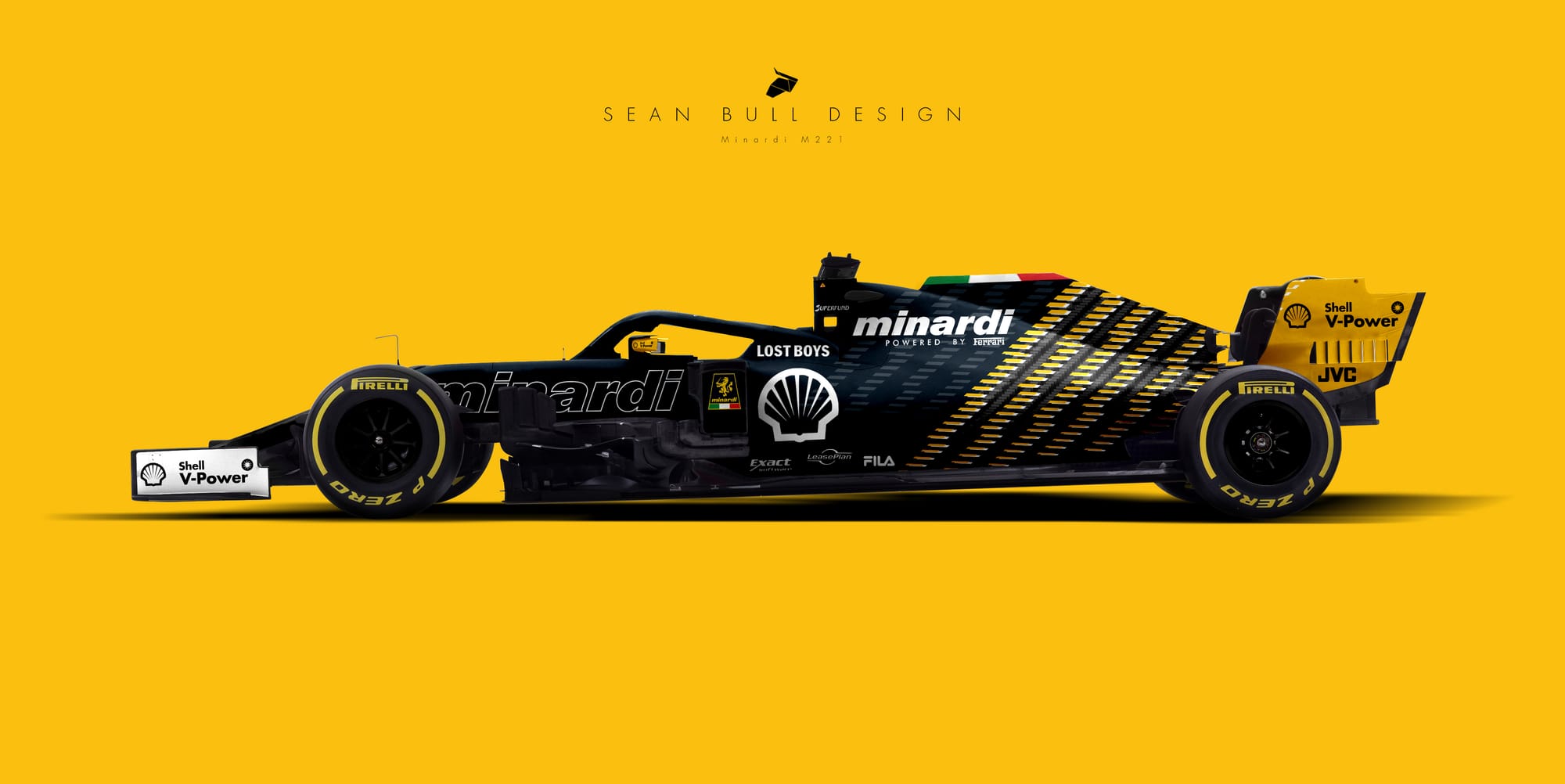 ---
As always, thank you to everyone for listening. We hope you enjoy the podcast and do feel free to share your opinions in the comments sections across all our Social Media channels.
Please like, share and follow @StelvioAuto on Facebook, Twitter and Instagram for more from Stelvio Automotive.
---
Disclaimer - All views and opinions voiced in all Stelvio Automotive media are the views and opinions of only those who air them at that particular time. They are not the views of any 3rd parties associated to any individuals taking part.
---
The Stelvio Chronicles - Episode 34 - @StelvioAuto
Like, Share, Follow, Comment