---
Episode 4 of the Stelvio Chronicles takes a look at the 2018 MotoGP season, looking back at the last couple of years, rider and team reviews, and looking ahead to 2019
Sean Smith and Matt Scott
---
What do you get when you cross a Northern Irishman with a Southerner? A conversation.
Episode 4 moves the Stelvio Chronicles onto two wheels. MotoGP is about to come out of its summer break and with a lot of the jigsaw pieces in place for the 2019 season to come, it's time to have a chat about the "pinnacle" of motorbike racing.
Some of the biggest talking points are discussed from the championship, Yamaha's issues, the rise of Ducati, the threat of the second tier, assessing the deals for 2019 and more. If Suzuki are listening, we are both fans and we want you to do well, please don't sue us.
---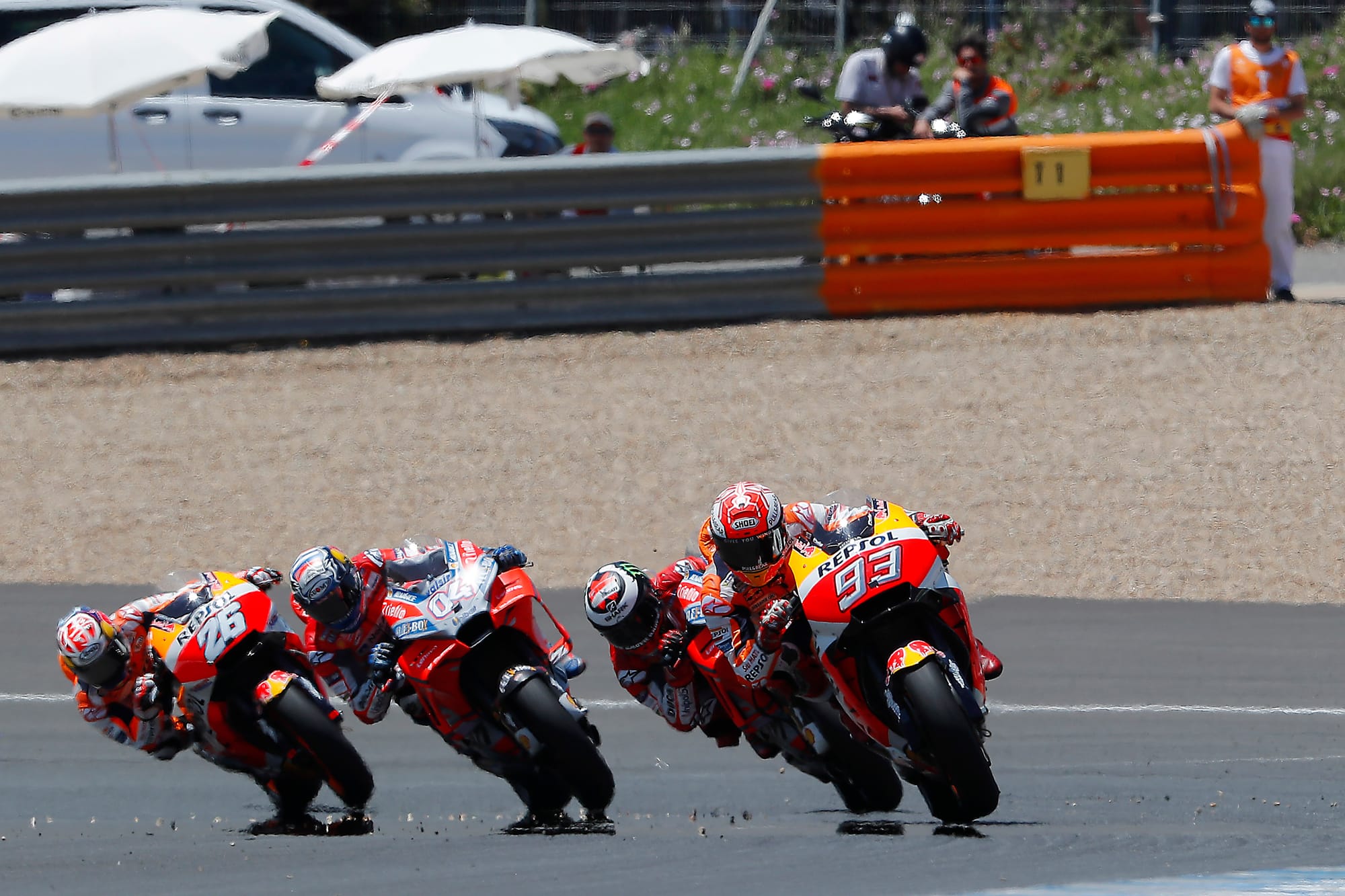 ---
Joining me this time is another of my University colleagues, my big thanks to Matt Scott for a great discussion (and a place to sleep over the WEC weekend)
Many thanks to everyone listening, please like, share and follow for more from Stelvio Automotive.
---
Parental Guidance Warning - Bad Language in Some Places
Disclaimer - All views and opinions voiced in the Stelvio Chronicles along with all Stelvio Automotive media are the views and opinions of only those who air them at that particular time. They are not the views of any 3rd parties associated to any individuals taking part.
---