---
Episode 9 of the Stelvio Chronicles takes a look back at the 2018 Formula 1 World Championship, we examine the teams, drivers, key talking points, the best moments and more as we review what was a fun and frantic year in 'the pinnacle of motorsport.'
Hosted by Sean Smith, joined by Chris Strickland and Sam Green
---
You thought we were done for the year? Think again!!!
In our final posting of the year, Stelvio Automotive reviews the 2018 Formula 1 Season, in what was once of the better years of the turbo-hybrid era, we take a look at the teams, drivers, key moments, the highs and lows, the development battle and more.
In a year Mercedes finally had to battle for their wins, Sauber came back from near bankruptcy to set themselves up for a huge 2019, McLaren and Williams suffered some of their worst seasons in their history and Honda took steps to join the party, we look back and ask the key questions and critique each area on and off the track.
---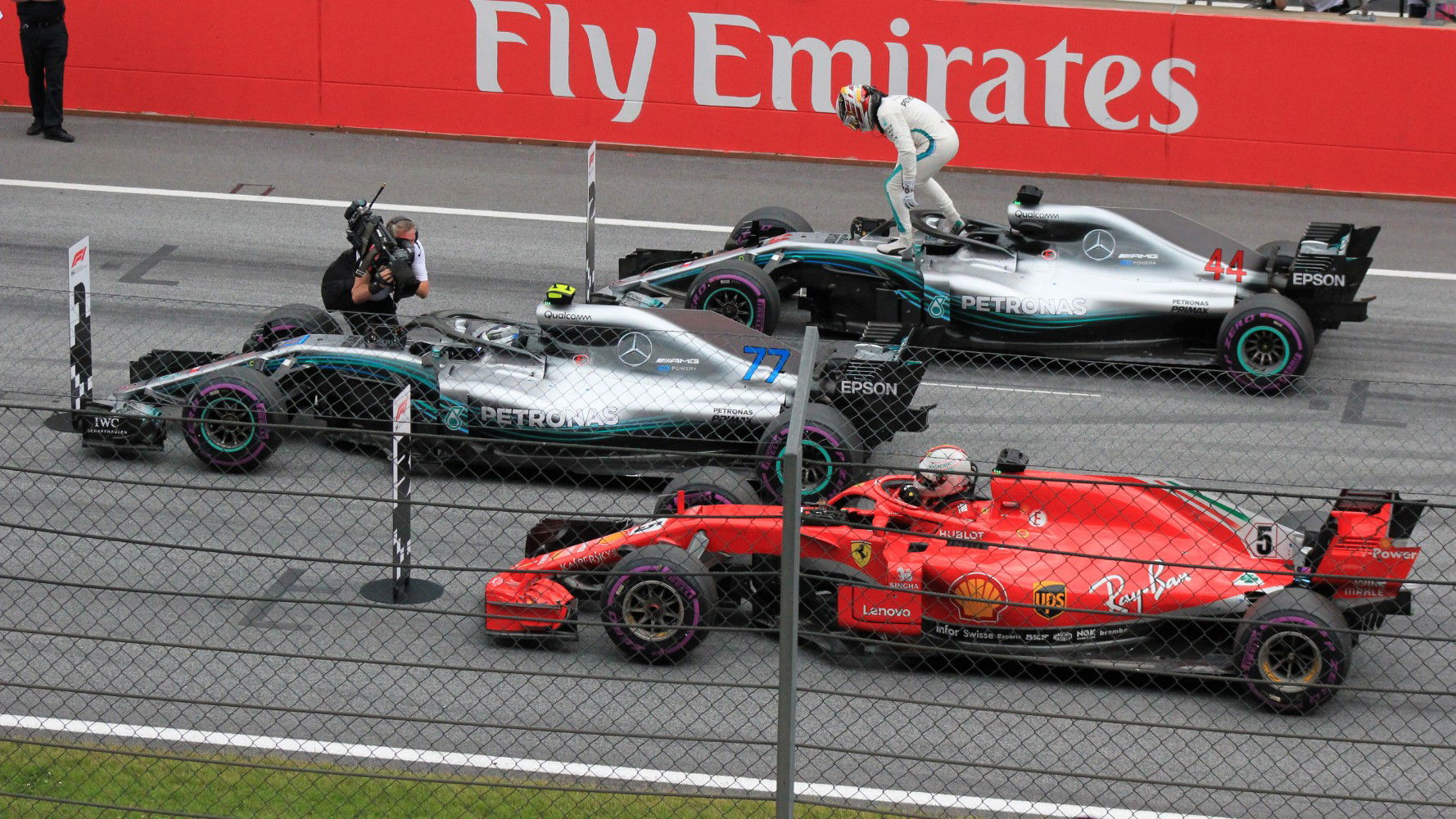 ---
Be warned, this one turned out to be a long one, so thank you very much in advance to anybody who listens to the end and thank you for all our readers and listeners this year.
Joining me this week for the final chapter of 2018 are Sam Green and Chris Strickland once again. My thanks very much to them as well as James Montgomery, Alistair Walker and Matt Scott who all joined the Stelvio Chronicles in 2018.
As always thank you very much for listening, please like, share and follow on Facebook and Twitter for more from Stelvio Automotive.
---
Parental Guidance - Some bad language used throughout
Disclaimer - All views and opinions voiced in the Stelvio Chronicles along with all Stelvio Automotive media are the views and opinions of only those who air them at that particular time. They are not the views of any 3rd parties associated to any individuals taking part.
---
The Stelvio Chronicles - Episode 9 - @StelvioAuto