---
It's 1 week to my Birthday! So to celebrate, Episode 6 of the Stelvio Chronicles looks as our Ultimate Dream Cars, from Ferrari to Spyker to a 1920s Bentley, we map out an ultimate 11 car garage.
Sean Smith and Sam Green
---
Every petrol head, be them a man, woman or child, have cars which they truly love, ones which they aspire to have, or even just see.
Well, as it's my birthday next week, what better a reason do I need to discuss, imagine and show off some of the cars at the very top of my list. Episode 6 of the Stelvio Chronicles looks at vehicles past present and even future from across the world with 6 countries represented on our combined list.
Warning: The episode includes some devastating figures including one machine worth £20,000,000 and another with over 1,300bhp.
---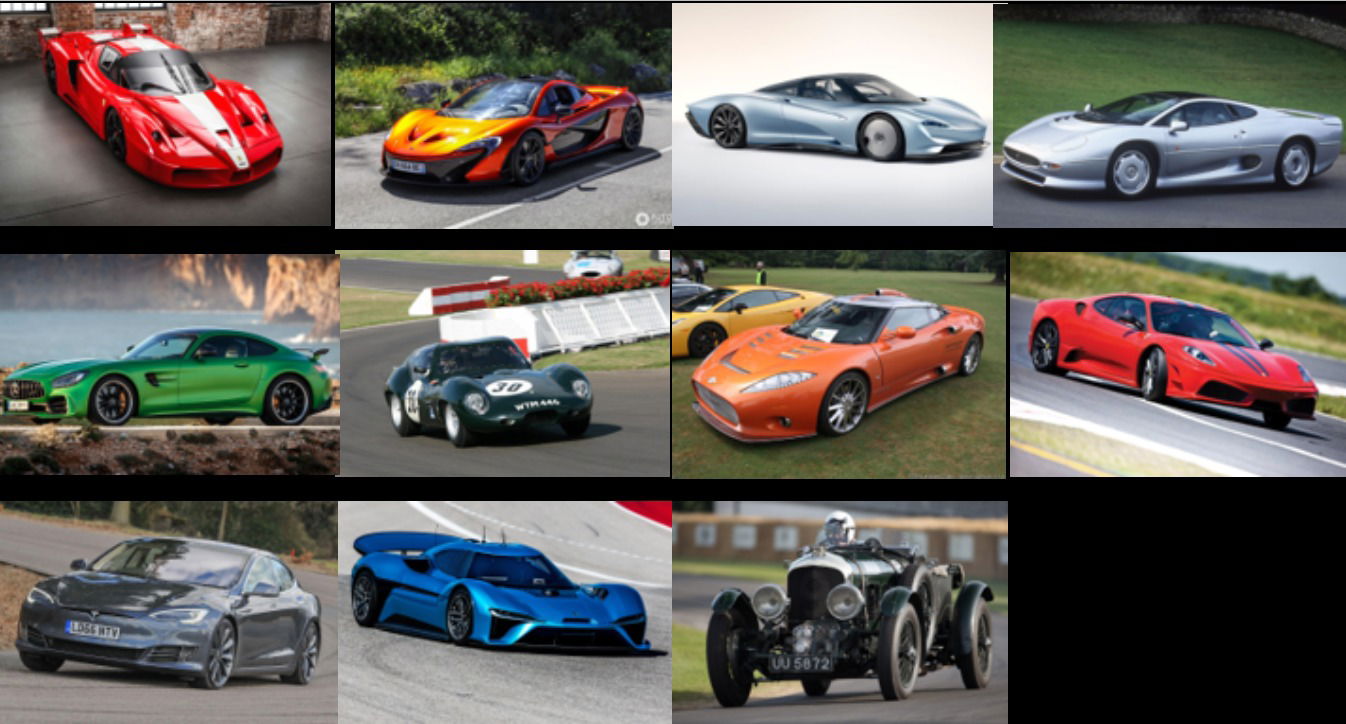 Ferrari FXX - McLaren P1 - McLaren Speedtail - Jaguar XJ220
Mercedes AMG GTR - Lister Jaguar Costin Coupe - Spyker C8 Aileron - Ferrari F430 Scuderia
Tesla Model S - NIO EP9 - Bentley 4 1/2ltr Blower
---
Joining me for his 4th appearance on The Chronicles is Sam Green of Rye House. Thank you very much to him once again and also a reminder to everyone reading and listening to keep their eyes peeled as we look forward to a special feature mentioned in the episode below coming up in the next few weeks.

Many thanks to everyone listening, please like, share and follow for more from Stelvio Automotive.
---
Disclaimer - All views and opinions voiced in the Stelvio Chronicles along with all Stelvio Automotive media are the views and opinions of only those who air them at that particular time. They are not the views of any 3rd parties associated to any individuals taking part.
---