---
Episode 3 of the Stelvio Chronicles recaps the major stories of the first 4/7ths of the 2018 Formula 1 Season and looks ahead to who will win in November, the driver market and it's 2019 connotations and more.
Sean Smith, Sam Green, Christopher Strickland, and James Montgomery
---
The third episode of the Stelvio Chronicles brings with it change... We have more than one guest!
But that's not all. Formula 1 has headed off for it's summer break and after 12 of the 21 round championship we have reached the 4/7ths mark.
The title battle is becoming clearer, the big shake up for 2019 is taking shape, the rumours, the racing, the headlines and the politics are flying on and off the track and it's time to delve a little deeper into at least some of them.
Honestly, we could have gone on an extra hour just on Force India and Williams alone, we didn't even speak about the Halo, consider yourself lucky it's only 45 minutes!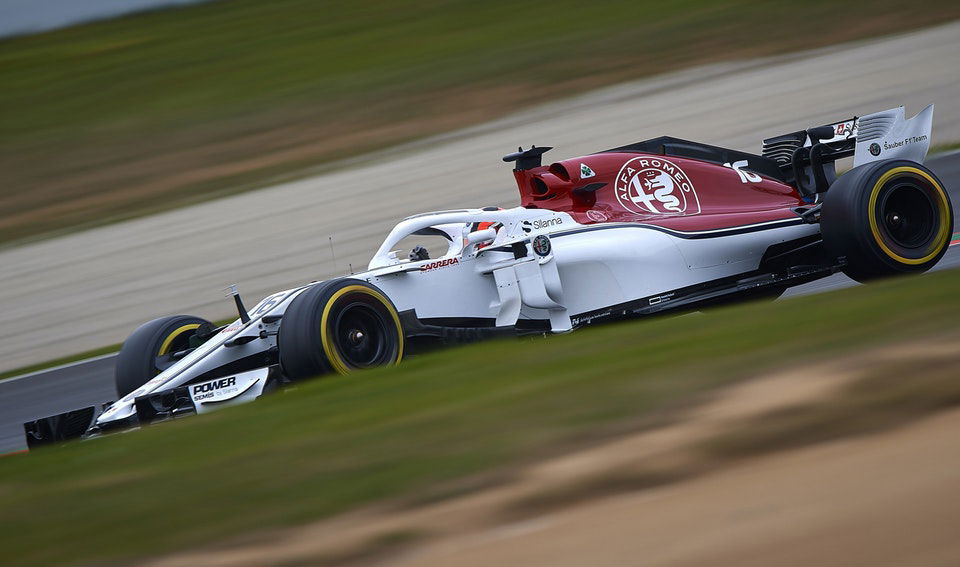 ---
Joining me this week are (now) veteran guests, Sam Green and Chris Strickland, along with (second time) debutante, my former Formula Student Team Leader, fellow motoring fanatic and Hertfordshire Graduate, James Montgomery.
As usual, my many thanks to all of them. Enjoy the episode, and look out for more content from Stelvio Automotive.
---
Parental Guidance Warning - Bad Language
Disclaimer - All views and opinions voiced in the Stelvio Chronicles along with all Stelvio Automotive media are the views and opinions of only those who air them at that particular time. They are not the views of any 3rd parties associated to any individuals taking part.
---