---
Episode 24 of the Stelvio Chronicles takes a look at the upcoming ban on the sale of all fossil fuel and hybrid cars in the UK, due to take place in 2035. With major problems in charging infrastructure, cost of manufacture, the limits of battery electric technology and more, we weigh in on the feasibility of this short timescale.
Hosted by Sean Smith. Joined by Chris Strickland, James Montgomery and Jordan Baxter

---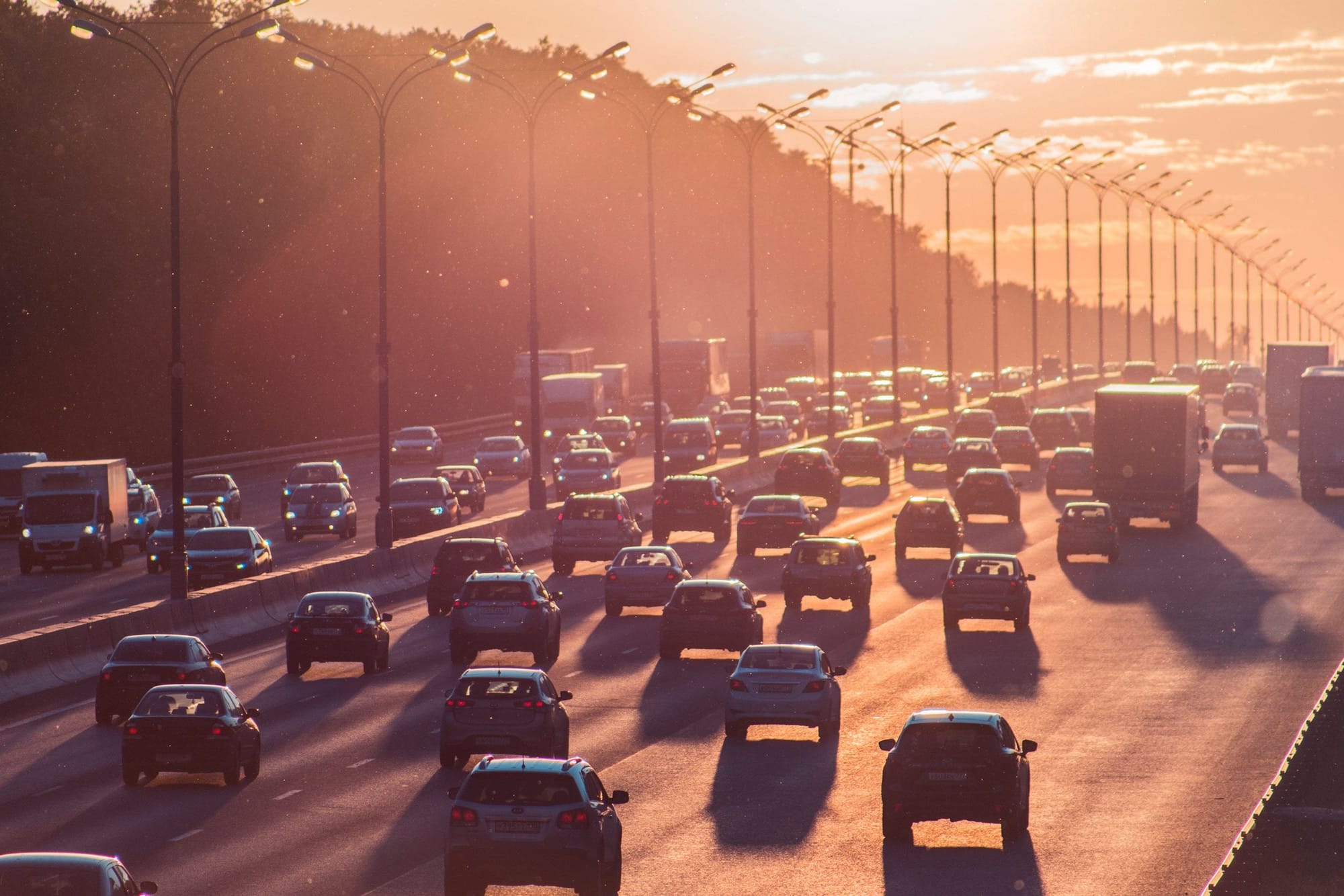 ---
As always, thank you everyone for listening. We hope you enjoy the podcast and do feel free to share your opinions in the comments sections across all our Social Media channels.
Please like, share and follow @StelvioAuto on Facebook, Twitter and Instagram for more from Stelvio Automotive.
---
Parental Guidance - Explicit Content
Disclaimer - All views and opinions voiced in all Stelvio Automotive media are the views and opinions of only those who air them at that particular time. They are not the views of any 3rd parties associated to any individuals taking part.
---
The Stelvio Chronicles - Episode 24 - @StelvioAuto
Like, Share, Follow, Comment