---
Episode 17 of the Stelvio Chronicles debates the slow decline of four-time World Champion, Sebastian Vettel. We discuss the struggles of 2019, the causes, if there is any hope for the future and if he needs to carry on with the next generation waiting in the wings.
Hosted by Sean Smith. Joined by Joe Freeston
---
A four-time World Champion, untouchable on his day, a multiple record setter and holder who's name will be etched into the history books until the end of time. The man responsible for both the first and only win in the 40 year history of Minardi/Toro Rosso and the first win for Red Bull Racing which has seen them as a top 3 team for the past decade since.
Sebastian Vettel, Germany's second most successful Formula 1 driver in history, is at a crossroads. The lure of emulating mentor and hero, Michael Schumacher, in becoming a World Champion with Ferrari is still just out of reach. Now, with a wife, young children and pressure from his new, increasingly fast team mate, Charles Leclerc, leading the charge for the next generation of Ferrari and Formula 1, Vettel has to decide WHEN, not if, will be the right time to leave the sport he's headlined, in one way or another, for the past 12 years.
We hope you enjoy, please do get in touch with your thoughts on Ferrari, Red Bull, Vettel and Leclerc and what you think the (statistically at the very least) third most successful F1 driver of all time should do next year and beyond.
---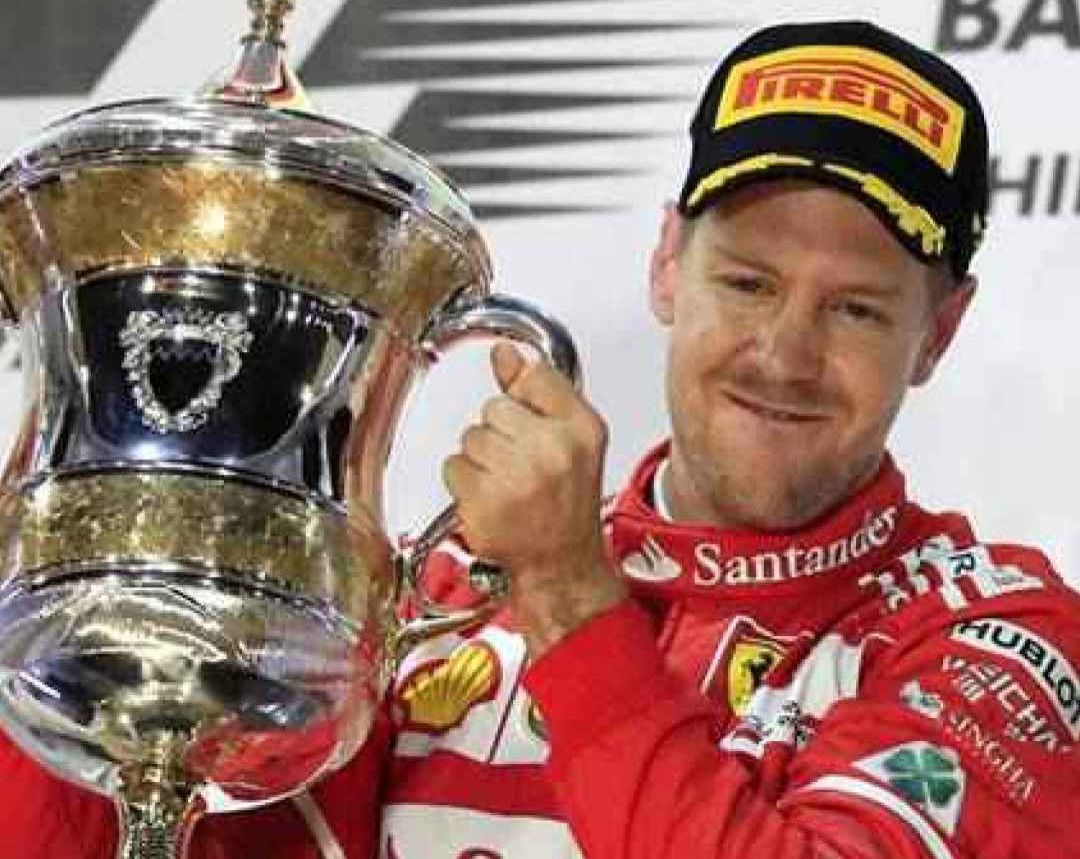 ---
My thanks, once again, to Joe for Joining me, especially after the three or four failed previous attempts, and to you you for listening, if you enjoyed the episode please like, share and follow @StelvioAuto on Facebook and Twitter for more from Stelvio Automotive.
---
Disclaimer - All views and opinions voiced in the Stelvio Chronicles along with all Stelvio Automotive media are the views and opinions of only those who air them at that particular time. They are not the views of any 3rd parties associated to any individuals taking part.
---
The Stelvio Chronicles - Episode 17 - #StelvioAuto