---
Episode 31 of The Stelvio Chronicles explores the 2020 IMechE Formula Student competition. The annual event, consisting of teams of university students, had to put in special measures this year due to the COVID-19 global pandemic, and it produced a very special edition. We discuss FS history, what it is (and isn't) and why it is so essential to motorsport hopefuls.
Hosted by Sean Smith. Joined by James Montgomery.
---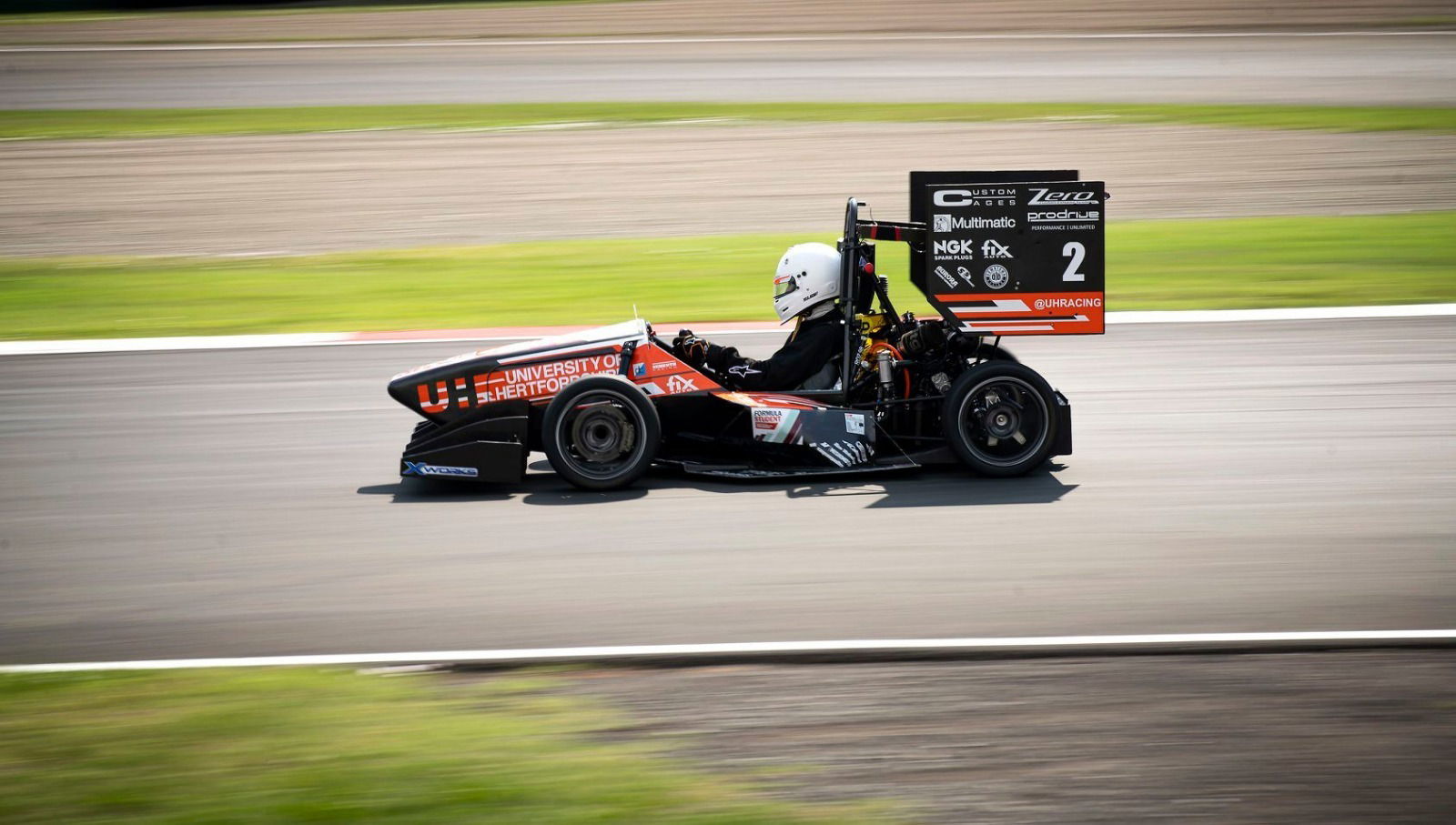 (On Website) - Photos courtesy of Alex Varney, James Willoughby, the IMechE and FSAE Photography.

---
https://www.imeche.org/events/formula-student/previous-events
As always, thank you to everyone for listening. We hope you enjoy the podcast and do feel free to share your opinions in the comments sections across all our Social Media channels.
Please like, share and follow @StelvioAuto on Facebook, Twitter and Instagram for more from Stelvio Automotive.
---
Disclaimer - All views and opinions voiced in all Stelvio Automotive media are the views and opinions of only those who air them at that particular time. They are not the views of any 3rd parties associated to any individuals taking part.
---
The Stelvio Chronicles - Episode 31 - @StelvioAuto
Like, Share, Follow, Comment