---
Episode 13 of the Stelvio Chronicles takes a look at the 2019 British Touring Car Championship following the opening Round at Brands Hatch. We take a look at the health of the series, the strong support races, the door-to-door racing and discuss some of the past glories and future plans.
Hosted by Sean Smith. Joined by Chris Strickland and Alistair Walker
---
Sometimes, you don't have to look to far to find something great and motorsport is no exception. If you're from the UK, enjoy close racing with multiple manufacturers fighting with different drive-train philosophies, body types, tyre strategies and more, you only have to look at the BTCC.
2019 sees what is, potentially, one of the best grids in more than a decade with 10 different manufacturers, at 13 different cars, 32 drivers and 1 aim of becoming the 2019 Champion. The opening round took place at Brands Hatch Indy Circuit, all live on ITV4 and provided a thrilling start to the new season which which will have converted anyone not yet sold on the Countries premier national Championship.
We discuss the races, the teams, the cars, drivers, rules, the future of the series, its comeback from a stale "2 horse race" of the past to the free-for-all we saw on the first weekend and try and give some insight in what to look out for for the season ahead.
---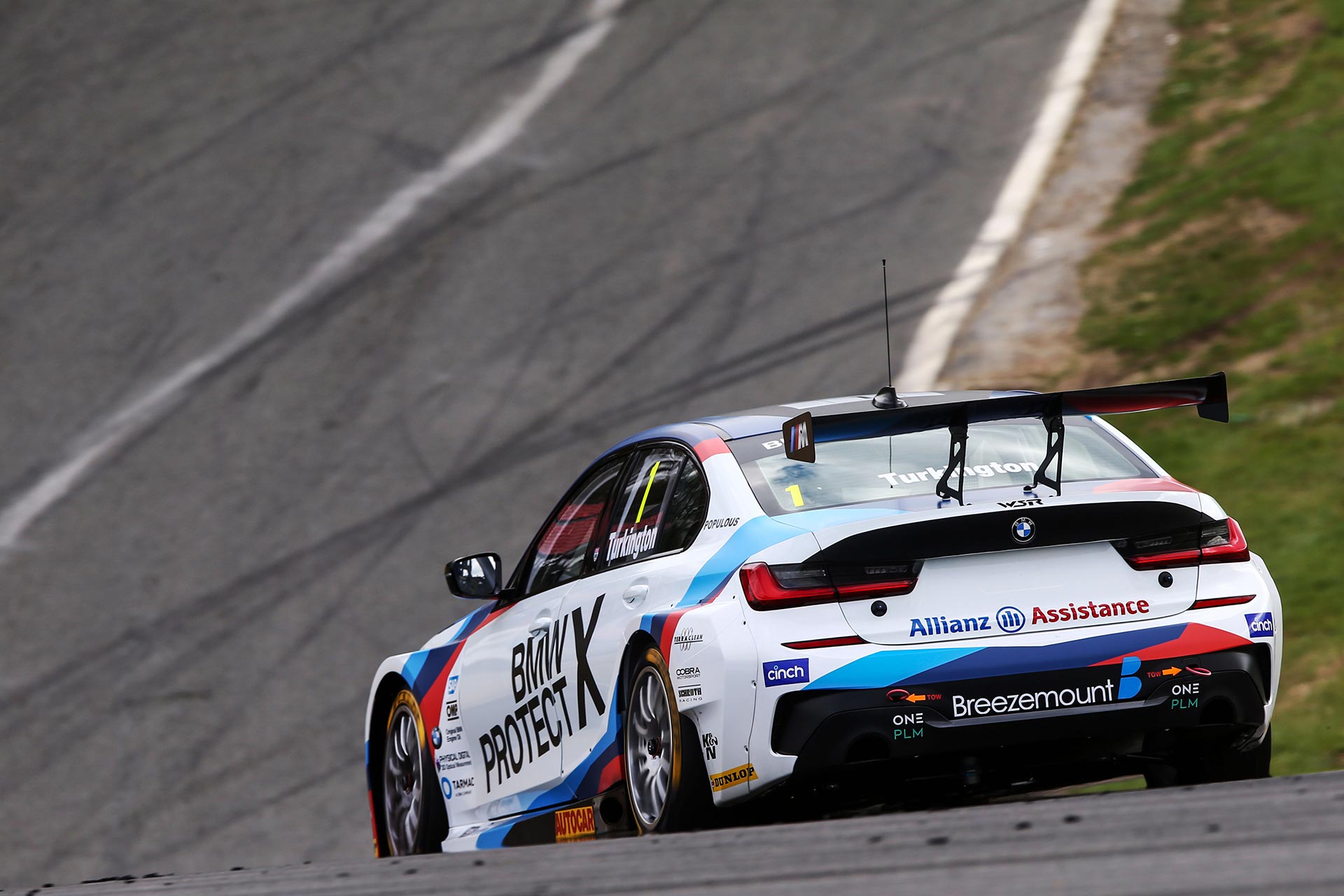 ---
My thanks to both Alistair and Chris and look forward to future discussions which we have already planned on both the history and the Touring Car scene as a wider field.
As always, my thanks to you for listening, if you enjoyed the episode please like, share and follow on Facebook and Twitter for more from Stelvio Automotive.
---
Disclaimer - All views and opinions voiced in the Stelvio Chronicles along with all Stelvio Automotive media are the views and opinions of only those who air them at that particular time. They are not the views of any 3rd parties associated to any individuals taking part.
---
The Stelvio Chronicles - Episode 13 - #StelvioAuto