---
Episode 1 of The @StelvioAuto Show is finally here! The successor to the Stelvio Chronicles kicks itself off with an updated look into the world of Sim Racing and E-Sports in 2021. Focussing on the Upper and Middle-tiers of competitive racing, we see how humble hardware can challenge the big guns even at the international level.
Hosted by Sean Smith. Joined by James Montgomery and Alistair Walker.
---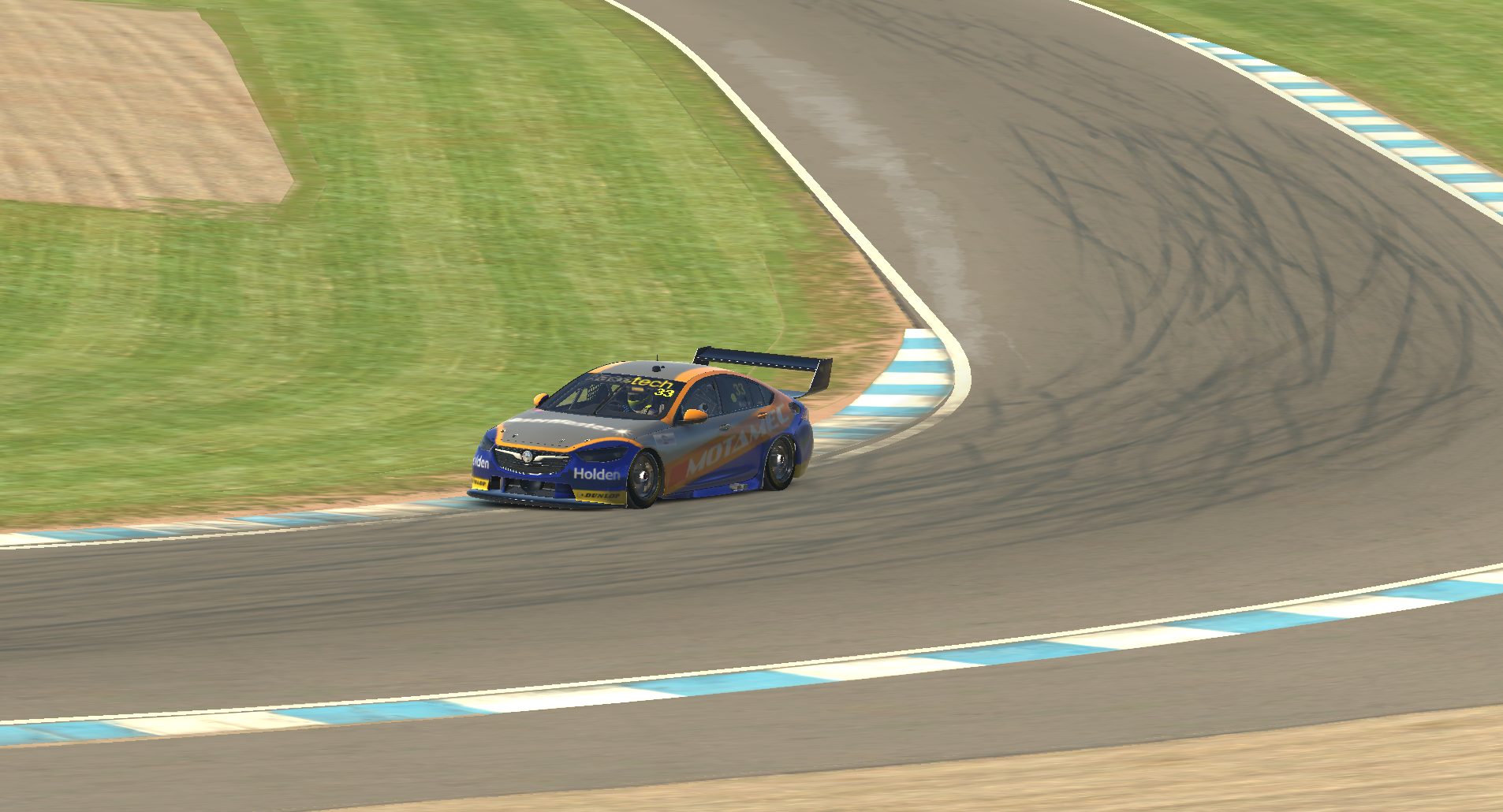 ---
https://www.twitch.tv/jjracing14
https://twitter.com/RacingMont
https://www.youtube.com/c/BackfireSimsportTV/videos
As always, thank you to everyone for listening. We hope you enjoy the podcast and do feel free to share your opinions in the comments sections across all our Social Media channels.
Please like, share and follow @StelvioAuto on Facebook, Twitter and Instagram for more from Stelvio Automotive.
---
Disclaimer - All views and opinions voiced in all Stelvio Automotive media are the views and opinions of only those who air them at that particular time. They are not the views of any 3rd parties associated to any individuals taking part.
---
The @StelvioAuto Show - Episode 1 - @StelvioAuto
Like, Share, Follow, Comment