---
Episode 10 of The @StelvioAuto Show closes out the year with the biggest and best awards show of the season, the @StelvioAuto Motorsport Awards! Driver, Car, Team, Crash and Career Achievement Awards all make a showing as we discuss the highs and some of the lows of 2021 with a positive look towards 2022!

Hosted by Sean Smith. Joined by Sam Green and Christopher Strickland.

---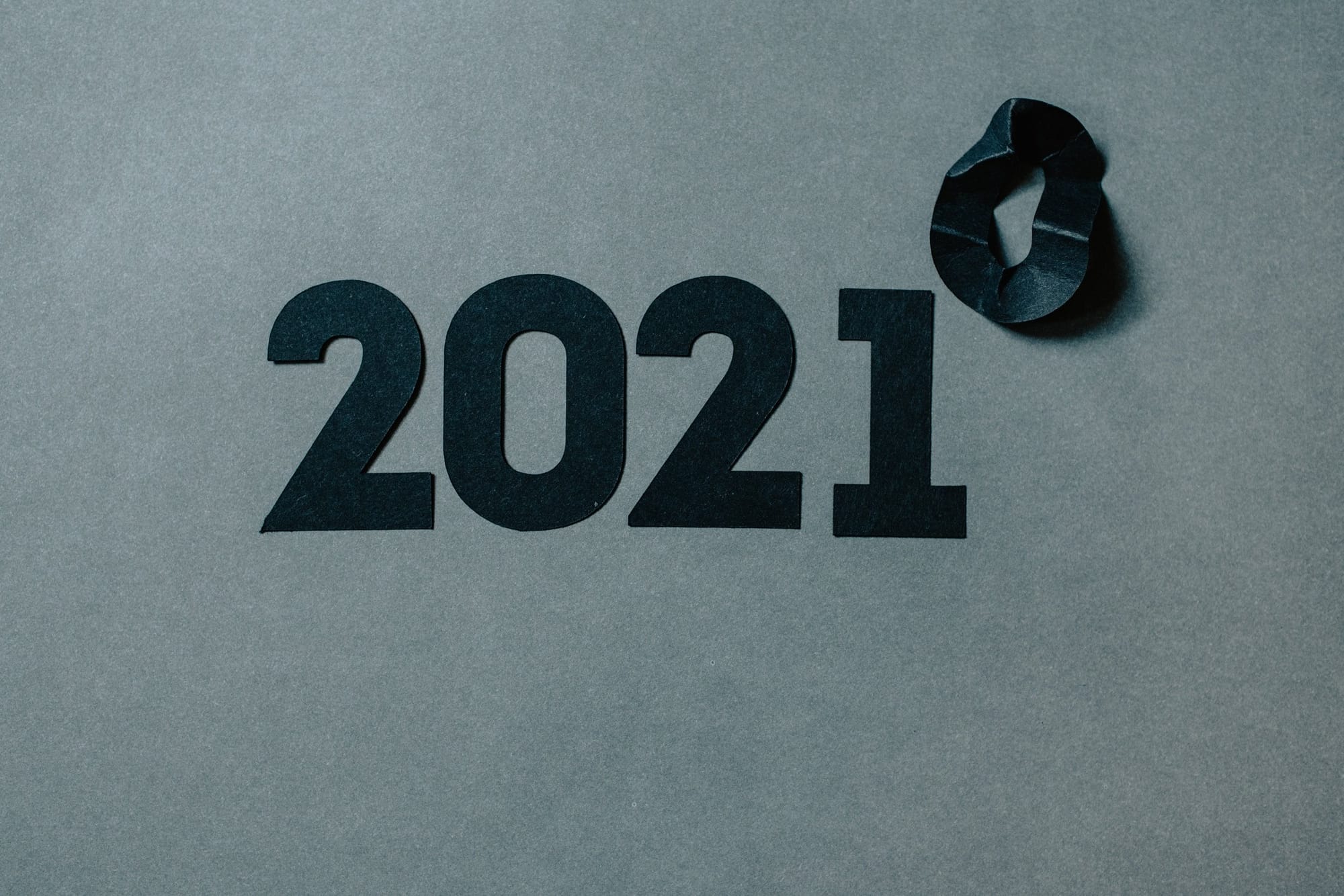 ---
As always, thank you to everyone for listening. We hope you enjoy the podcast and do feel free to share your opinions in the comments sections across all our Social Media channels.
Please like, share and follow @StelvioAuto on Facebook, Twitter and Instagram for more from Stelvio Automotive.
---
Disclaimer - All views and opinions voiced in all Stelvio Automotive media are the views and opinions of only those who air them at that particular time. They are not the views of any 3rd parties associated to any individuals taking part.
---
The @StelvioAuto Show - Episode 10 - @StelvioAuto
Like, Share, Follow, Comment